Lisa & Gabe's wedding was a marathon wedding – nearly 20 hours long for me and Ben – that was filled with some of the most emotional moments I've ever seen.
Owl's Hoot Barn is this amazing little property tucked away up in Coxsackie, NY – about three and a half hours from Philadelphia. Open fields are pockmarked with rustic farm-sheek buildings butting up against a forest wall with a quintessential beautifully maintained barn tying it all together. You could explore the grounds and trails for days and find new little gems around every corner. It's an amazing backdrop for the wedding of two of the most connected souls you'd meet.
Lisa found me through the podcast I co-host with my friend and wedding coordinator Danielle Pasternak called the Put A Ring On It Podcast. When I first spoke with Lisa on the phone it was as-if we'd know each other forever. Lisa has a radiance about her that sucks people in. You can see it in Gabe's eyes when he looks at her: pure adoration. "She's the kindest person I've ever met," he told me.
Gabe is a maestro. He's a natural organizer of people and details. Lisa calls him wildly empathetic which is what makes him such a great director (both in his career and what I saw on their wedding day.) But perhaps the greatest use of his talent is his full control over Lisa's dimples through his thoughtfulness and desire to see her happy.
Their wedding day was interrupted with rain a dozen times but they were able to check off two of their must-haves: a ceremony outdoors and a huge bonfire at the end of the night while singing songs and jamming with their friends. As much as I want to write about every moment that struck me, every speech, and tear that was shed, or the whispers to missing loved ones, this is one wedding where I'll have to let the photos truly speak for themselves. To speak of such moments wouldn't come close to doing them justice. So without further ado, some of my favorites from Lisa & Gabe's wedding!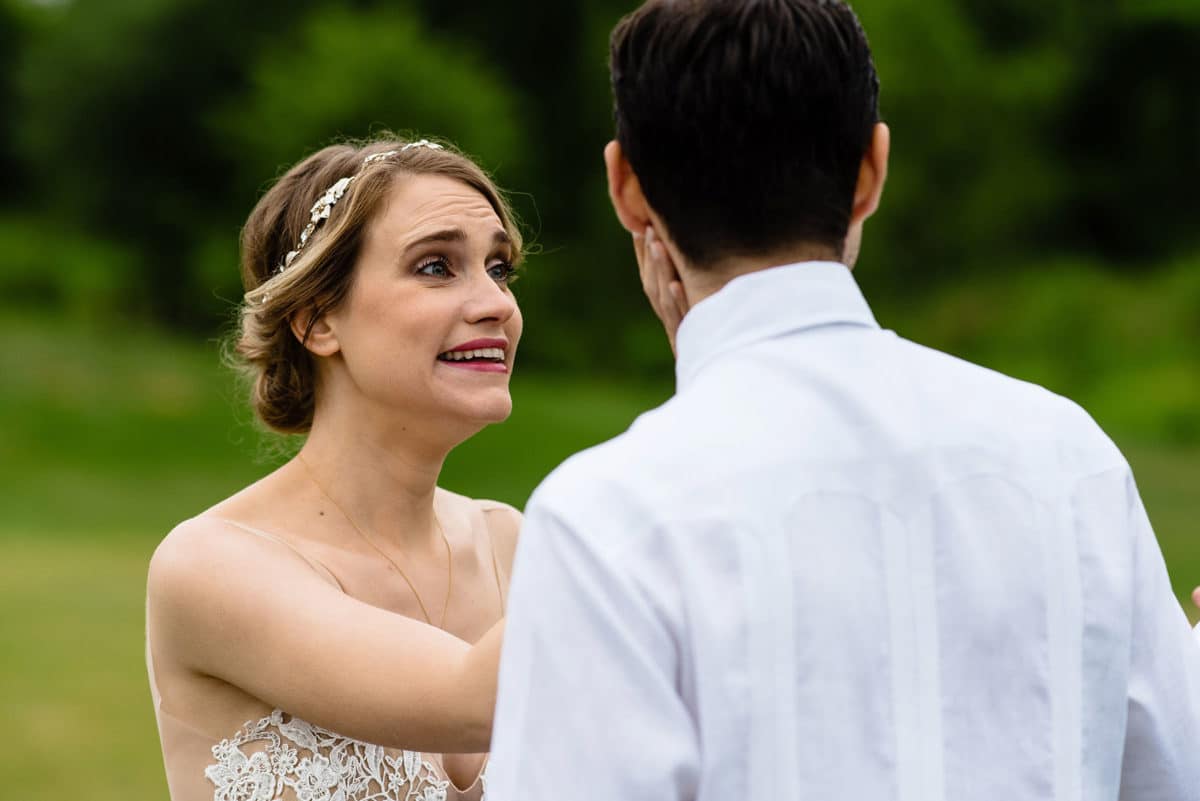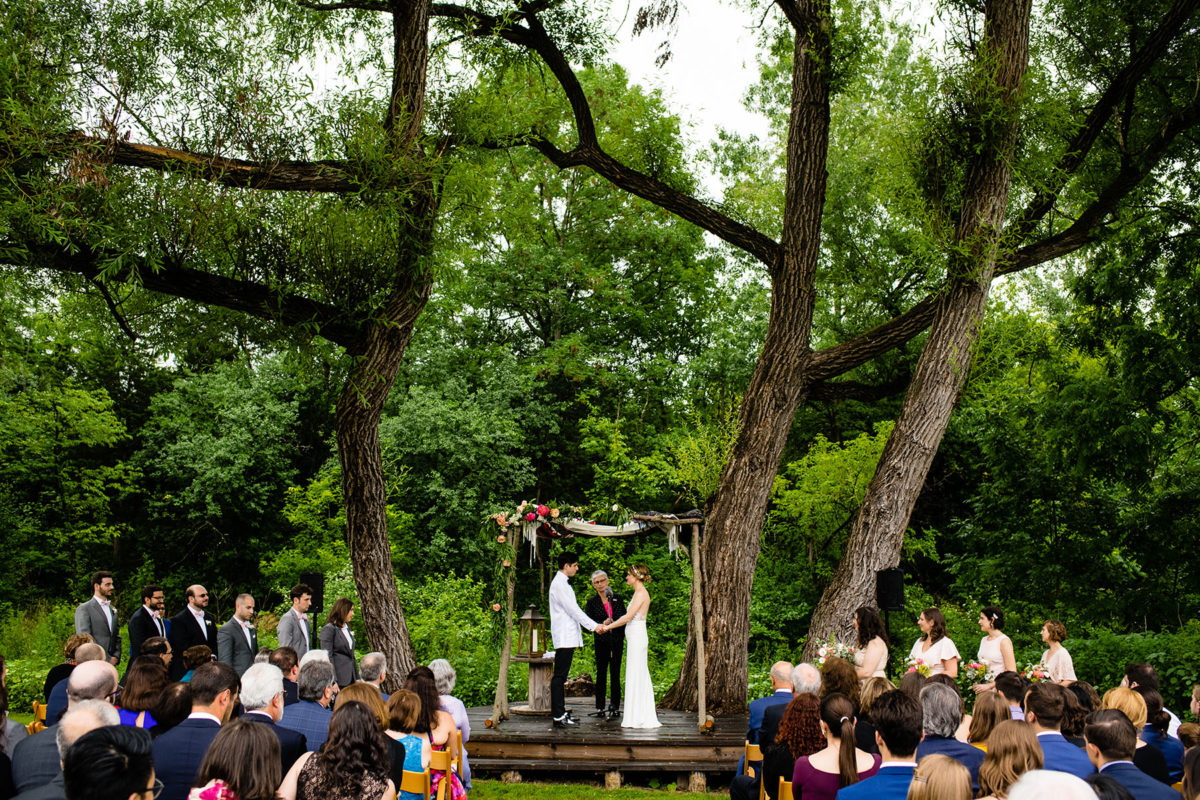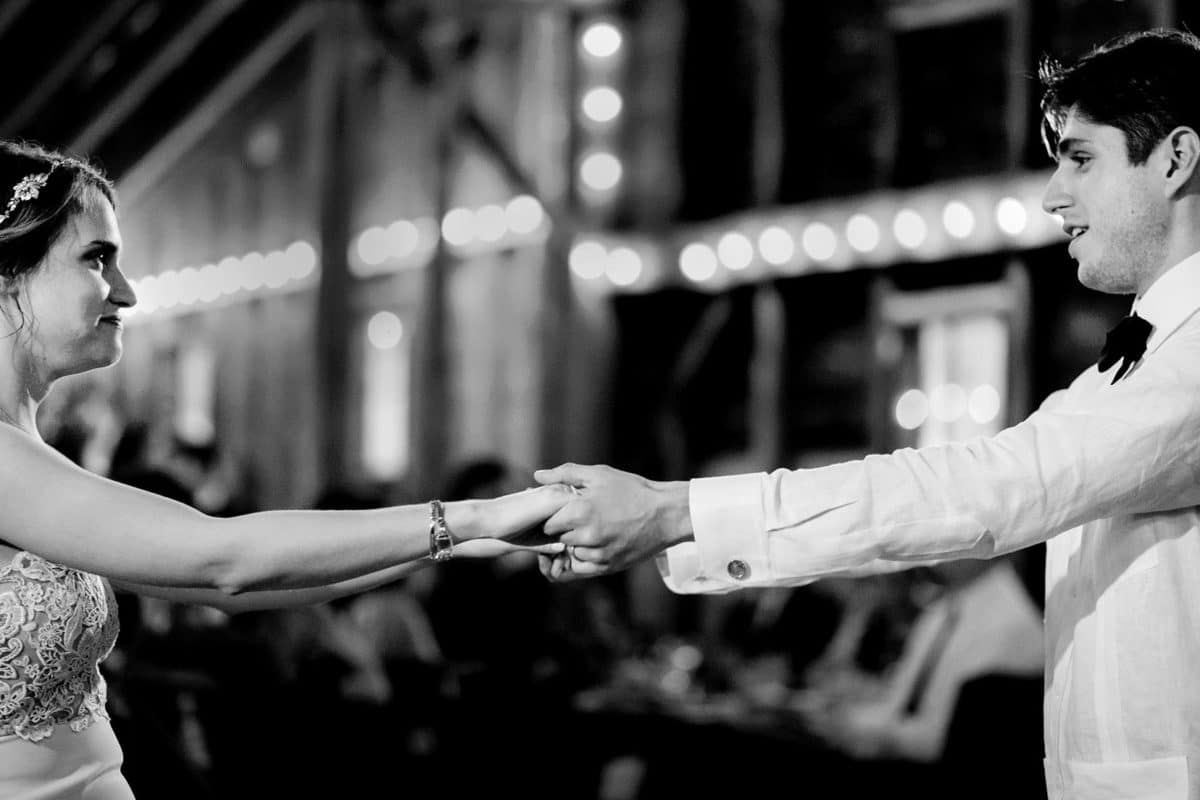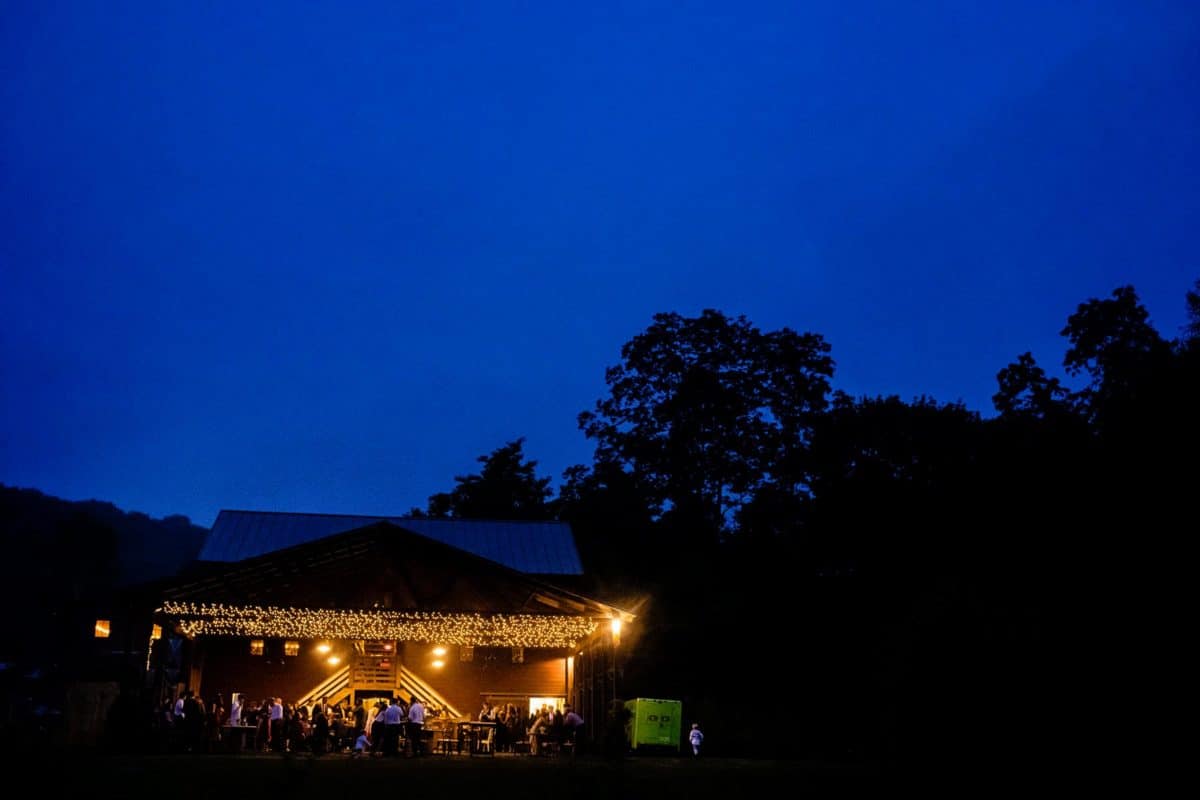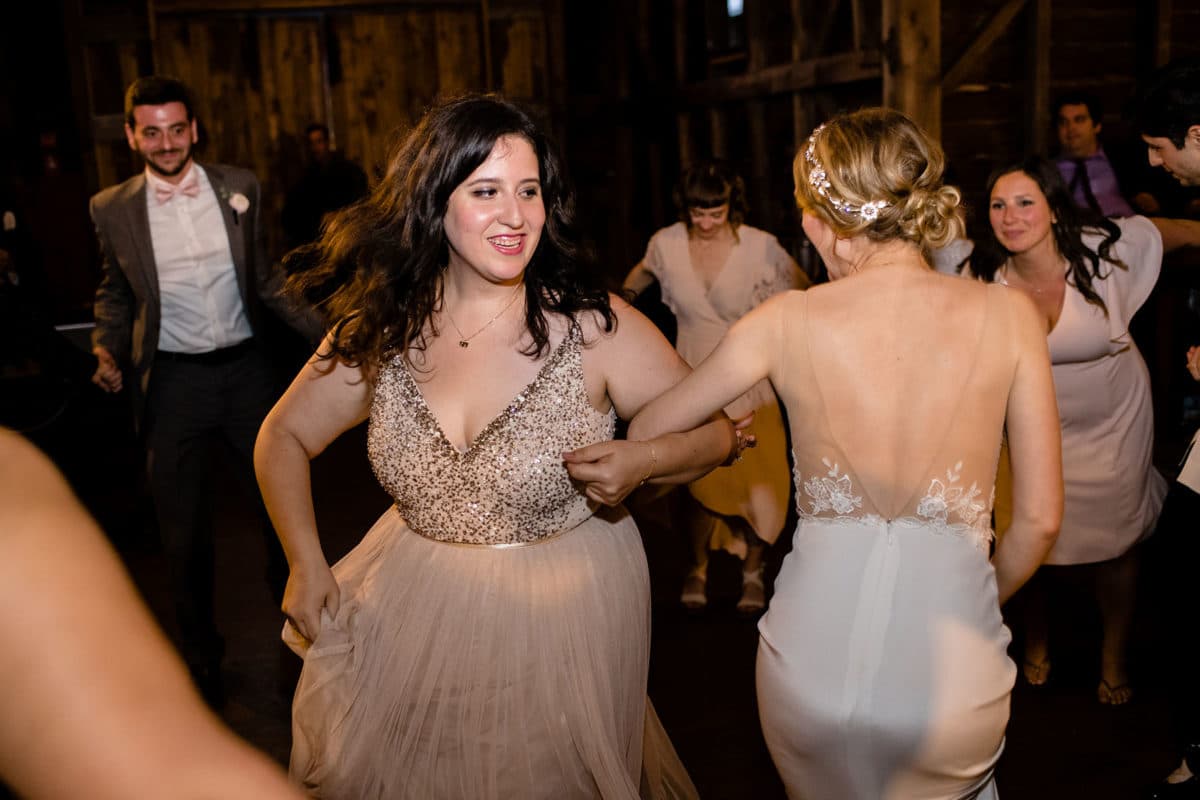 Thanks for looking!
-Dan