If you follow my blog, you might have seen Justine and Pat not that long ago here for their Forever Session at the Belmont Plateau and around Fishtown!
Justine & Pat are both sweet quirky people and self-proclaimed math dorks. I mean, anyone who takes a wedding day timeout and are equally as excited to explore the giant heart and walk through all the valves together is definitely made for each other. "Pat is so patient. He's just so easy going and relaxed but when he get's super excited about something, he's a kid in a candy store. He's got that kid on Christmas morning kind of smile," Justine told me early on.
Justine and Pat both got ready at the Logan Hotel before seeing each other in the park across the street, Sister Cities, with a ton of kids running around through the water geysers. It didn't matter if 100 screaming kids were near them they had eyes only for each other. You could see the moment they wrapped each other up, it was like all the anticipation and whatever stress was hovering over them through the morning, all melted away.
The rest of their day was spent exploring the Franklin Institute. We photographed wedding party photos on the giant steps out front, did family portraits on the roof in front of an amazing skyline and a super moody sky, and made our way to an epic ceremony in the Planetarium. Their relaxed cocktail hour was in the heart exhibit before heading into the main area with big Ben keeping a watchful eye over the evening festivities! Here's a few of my favorites from their day!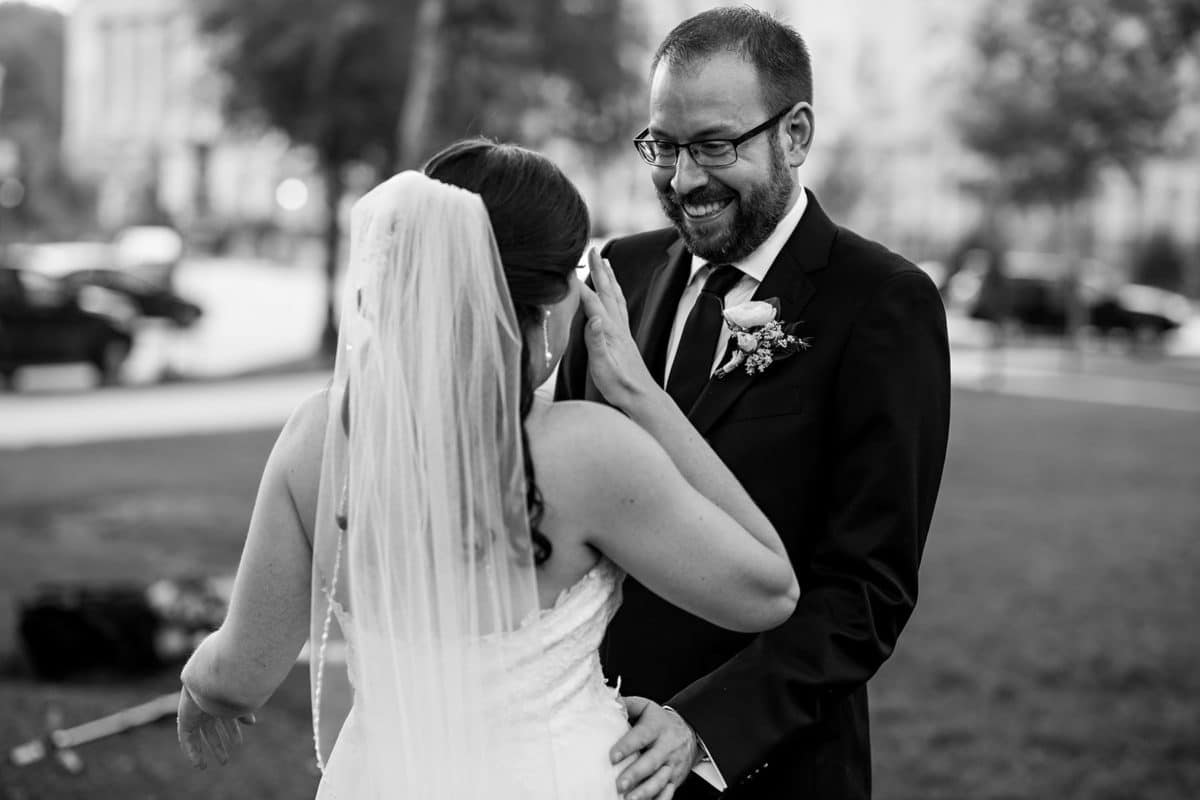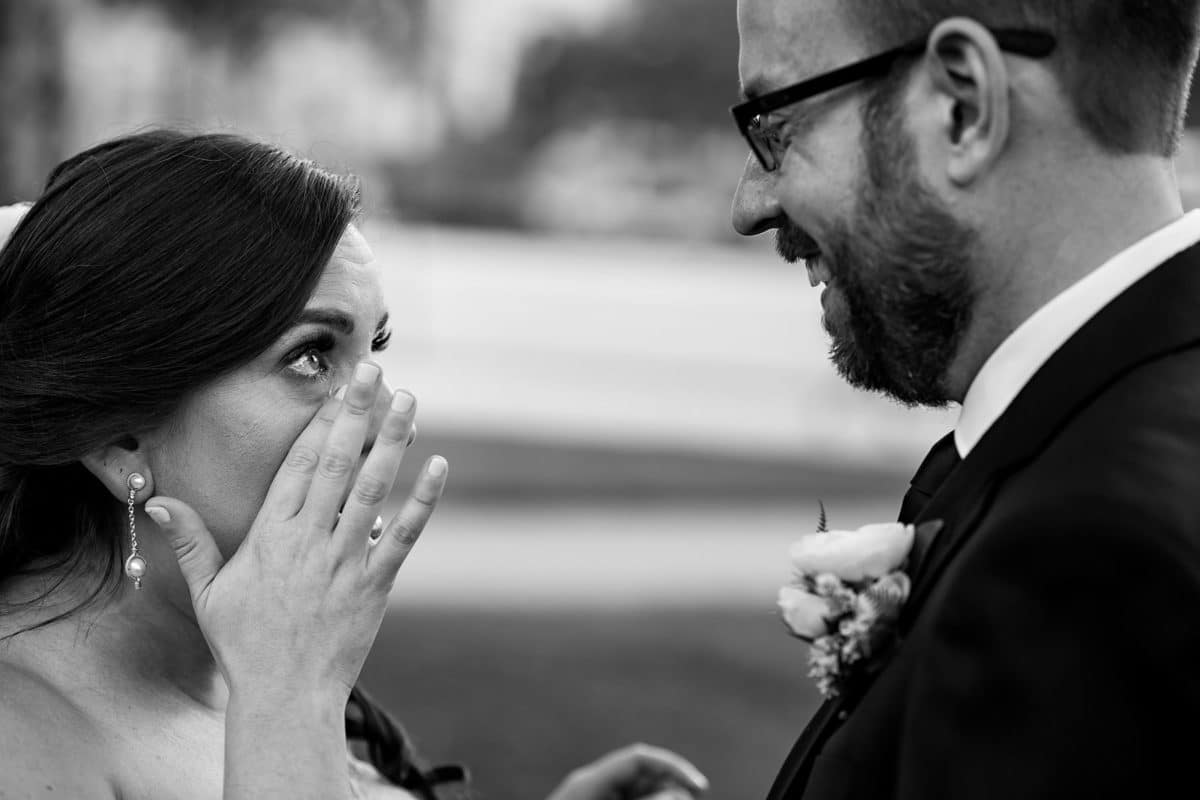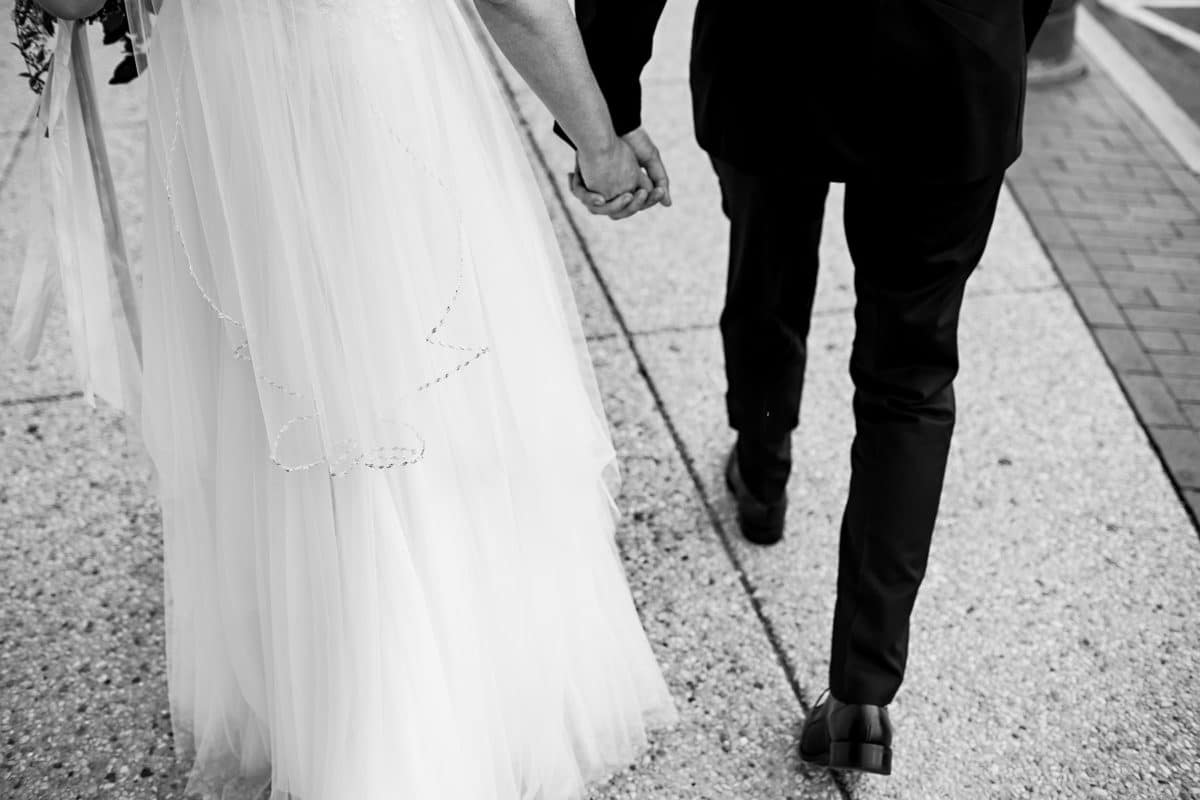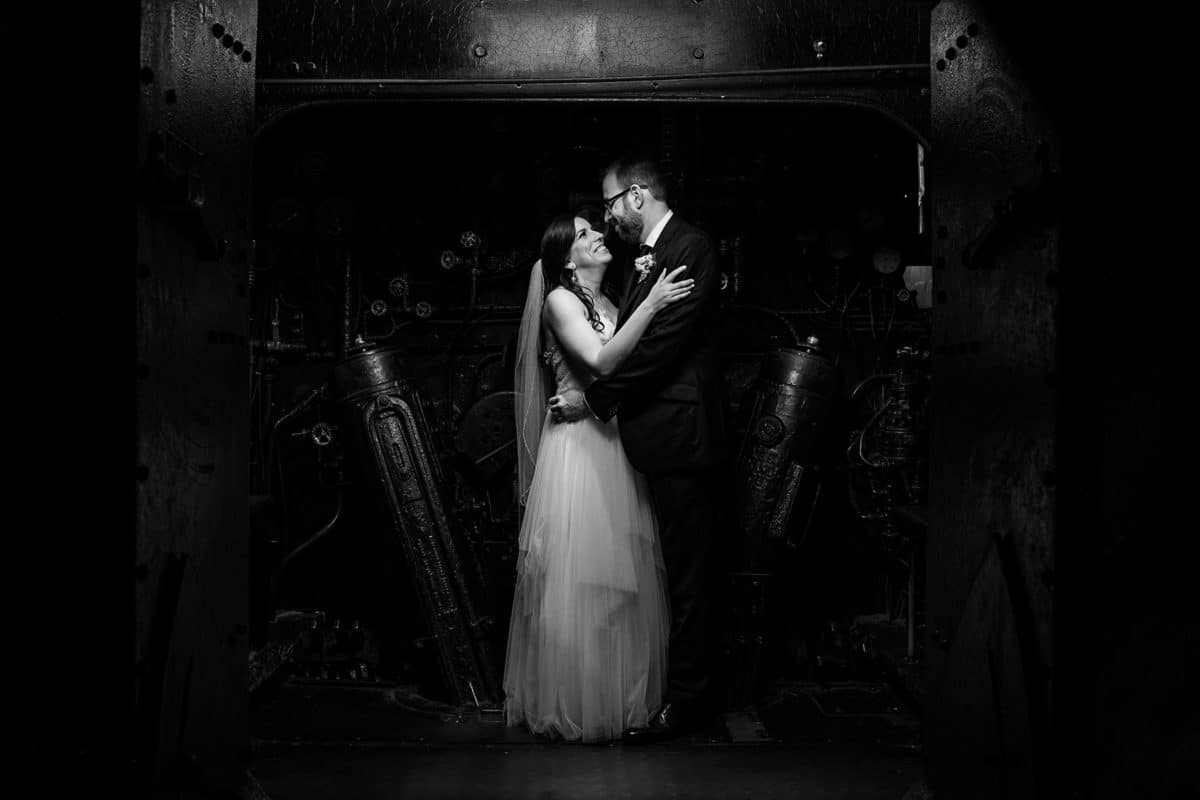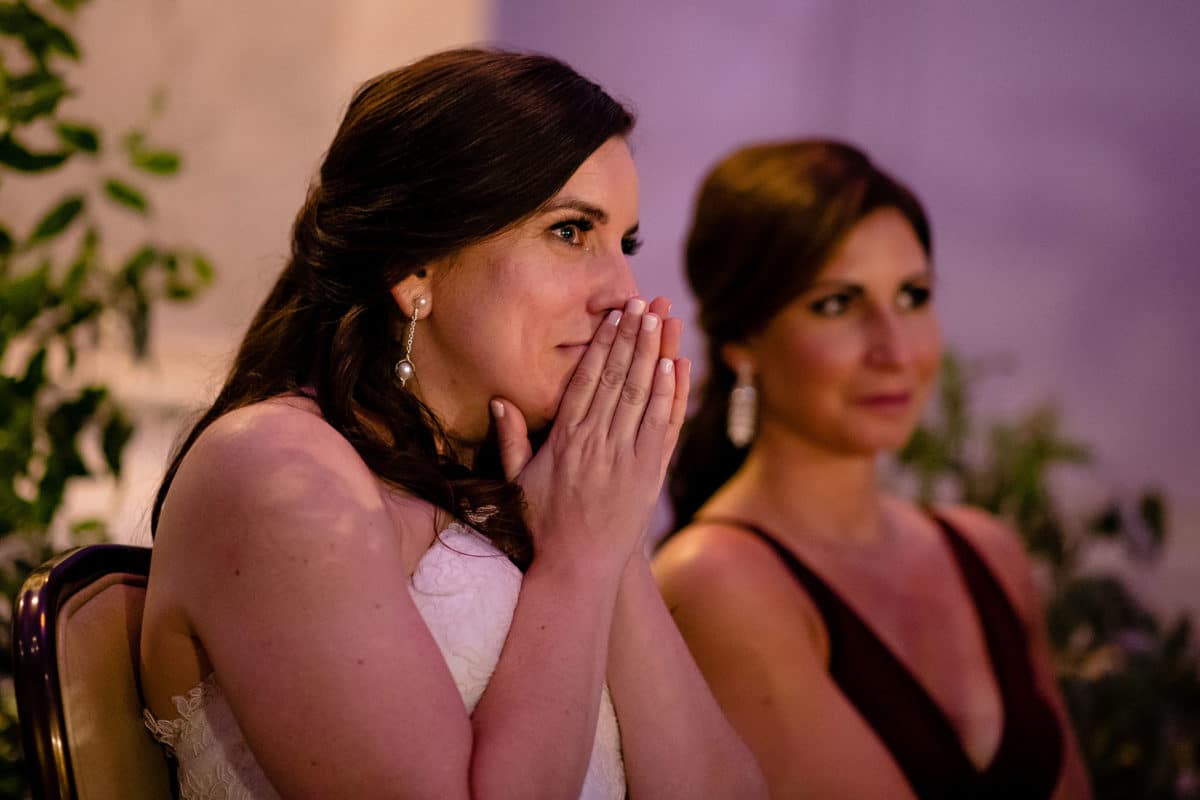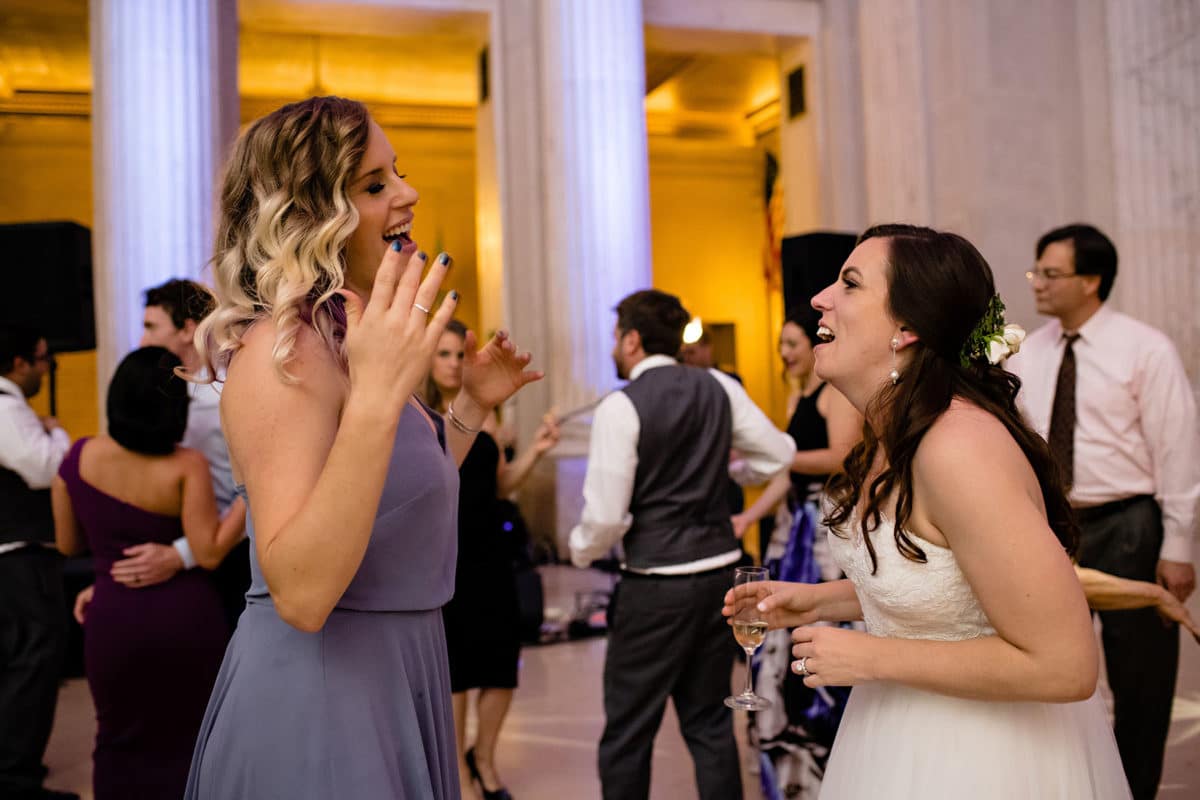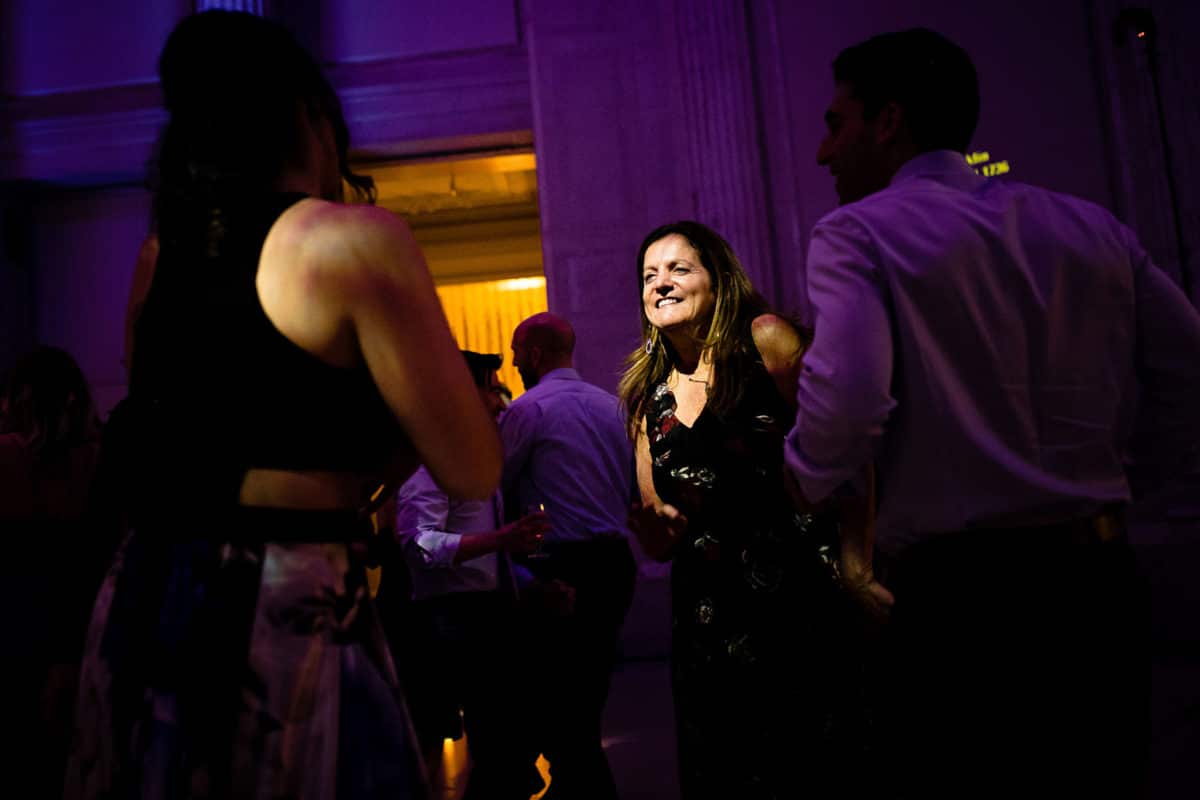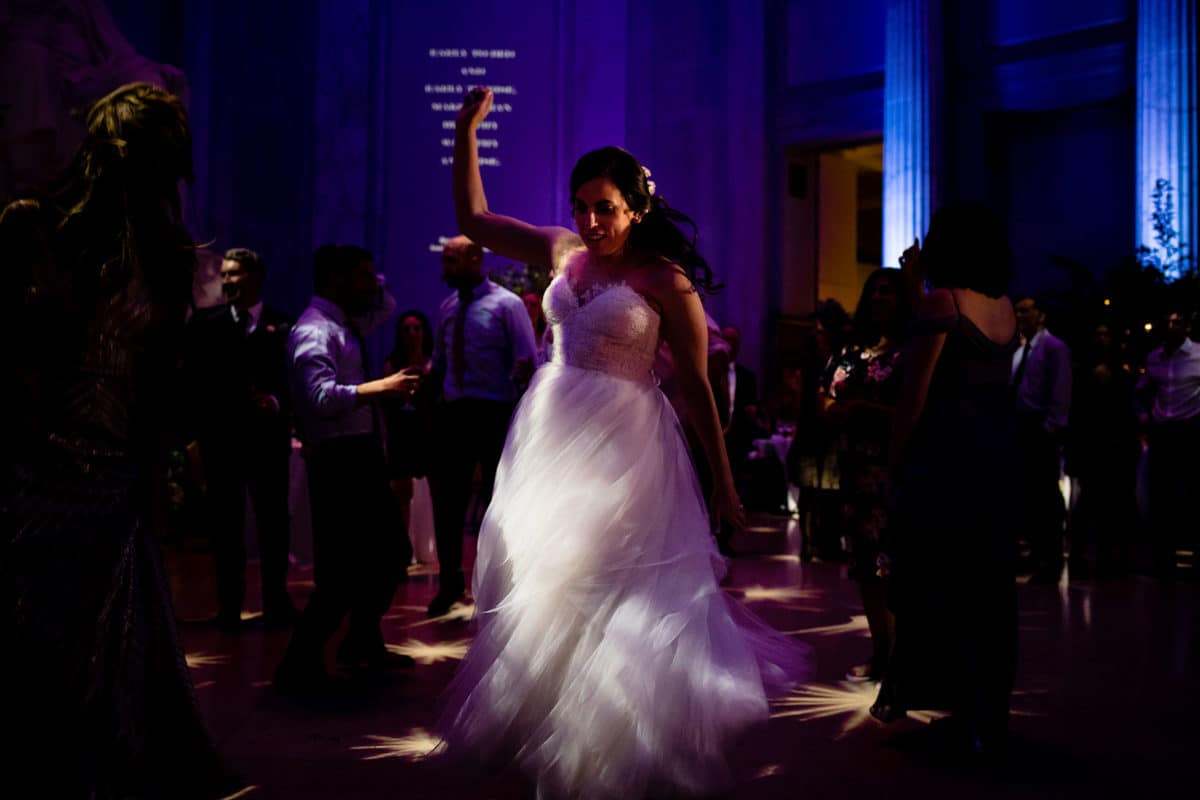 Thanks for looking!
-Dan