Teresa & Eric wedding at the Normandy Farms Hotel in Blue Bell, PA was more than just a wedding day. It was an opportunity to have as as many friends and family as possible come together under one roof for a happy reason. And all Teresa & Eric wanted to do was show them a good time! "Yea, we'll do some wedding party pictures, but we were thinking we could just have coolers on the bus and corn hole set up for people to hang out and enjoy themselves. We want them to just have fun!"
There was an energy to their day like I've never seen! Teresa and ALL her bridesmaids literally sang Taylor Swift from the moment I walked in the door until the end of the night. I'm not lying. Cranked at full volume during hair and make up, on the bus to Ridley Creek, several times on the dance floor, and never once did their energy waver.
After some silly to toasts by old friends, Teresa, Eric, their family and friends lived on the dance floor the rest of the night. You'll definitely want to check out the action! Enjoy!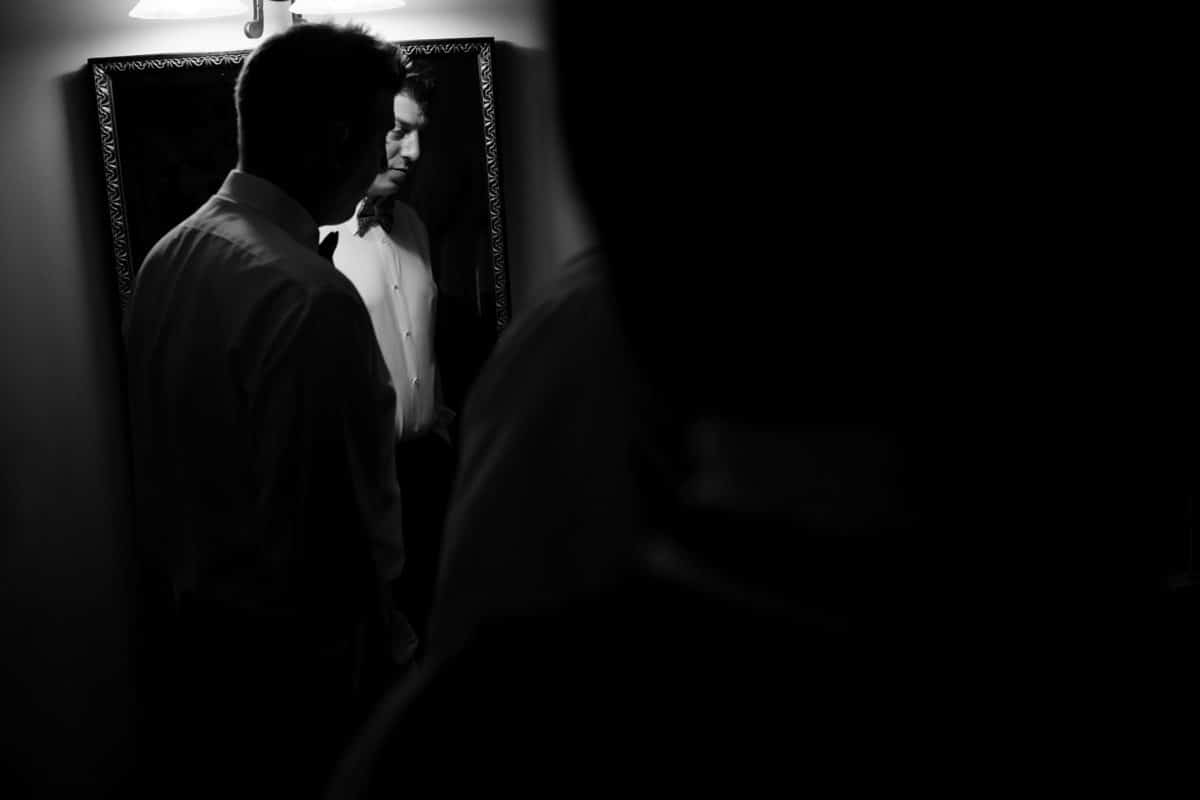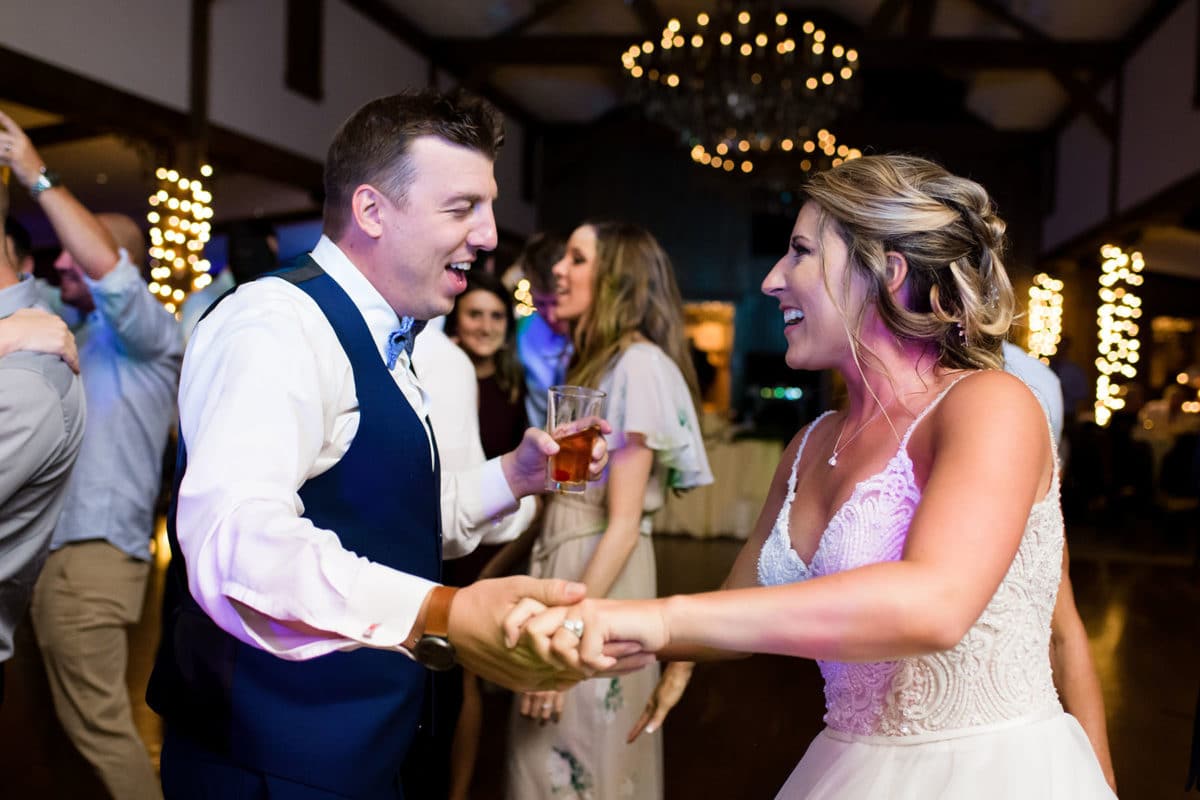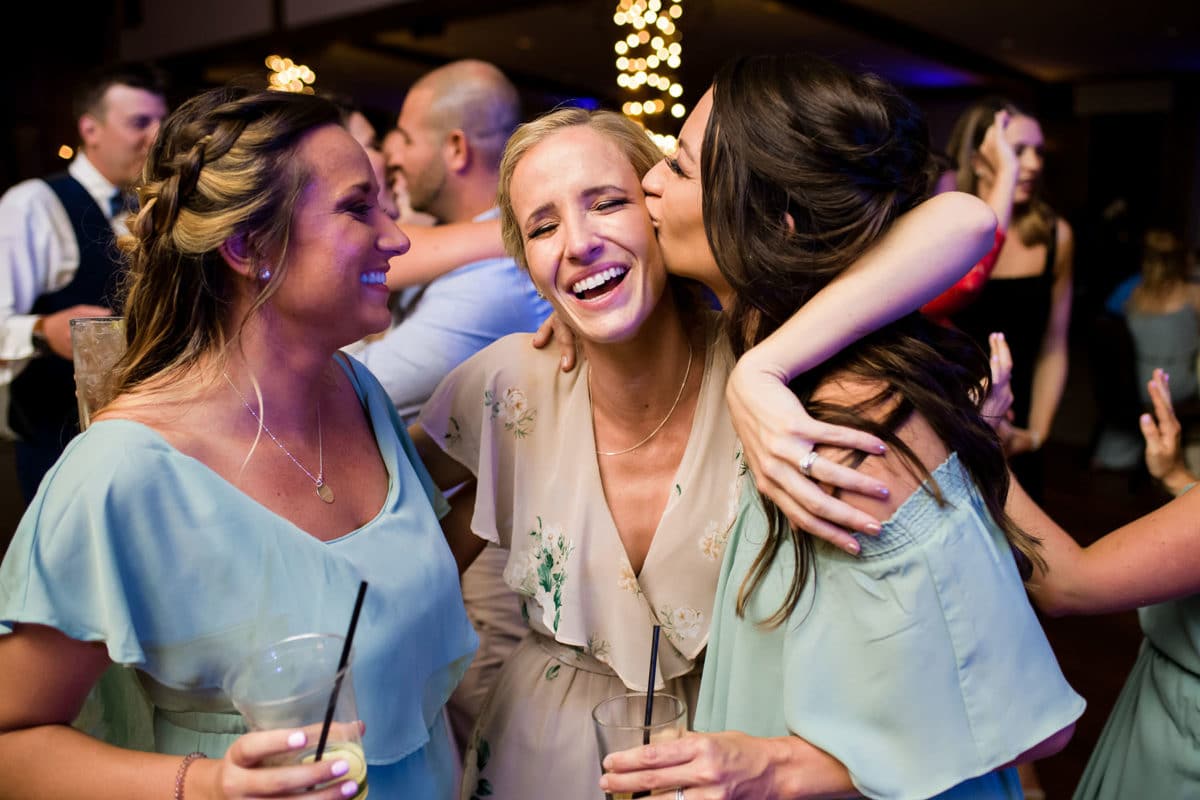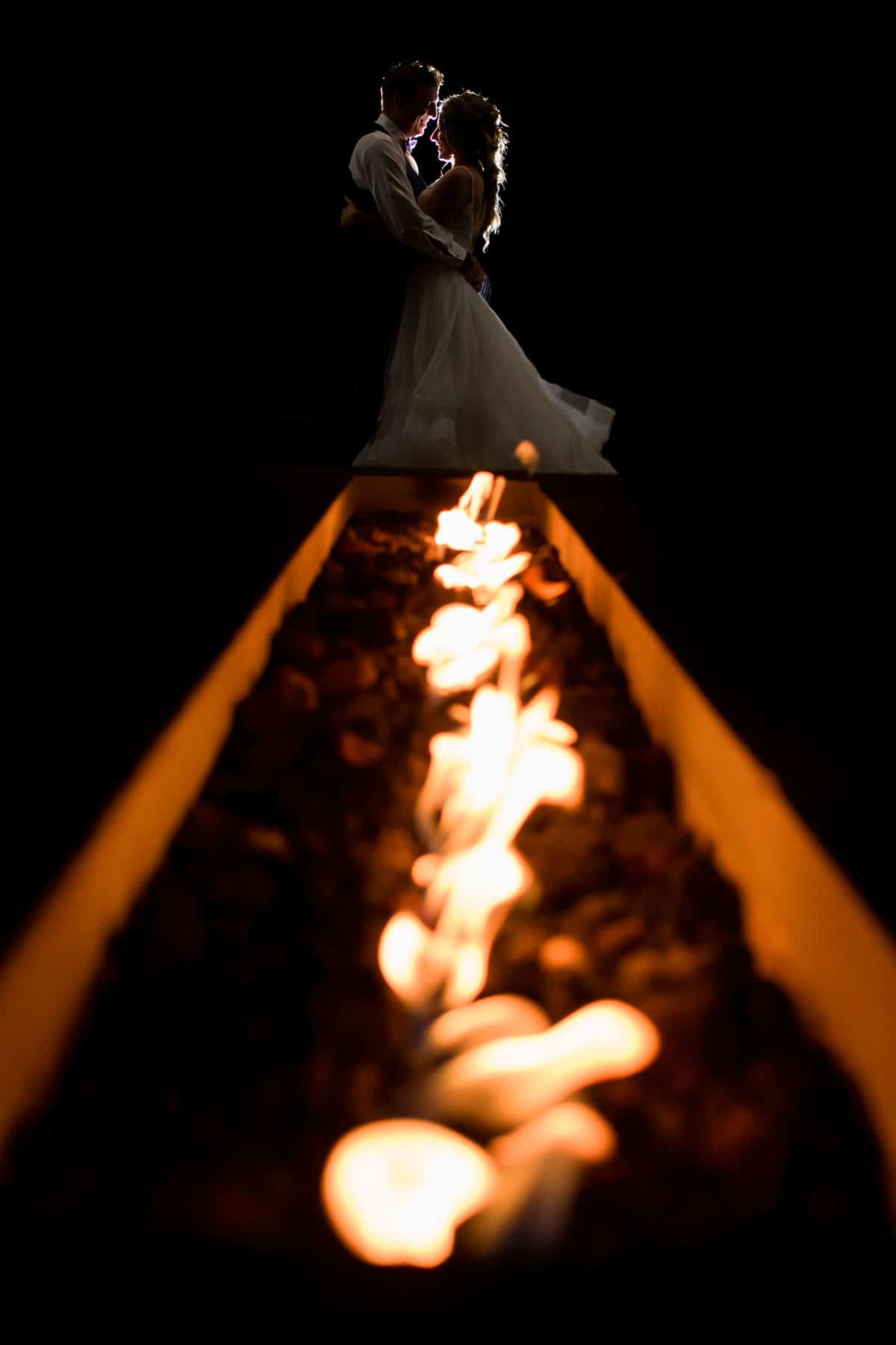 Thanks for looking!
Dan