I have not laughed so hard at a wedding, ever. Lauren and Sean are hilarious to be around!  Lauren is snarky (I mean look at her getting ready shirt!) but oh so sweet and Sean is such a ham and has a comeback ready at anytime! Their energy is contagious! I arrived the night before their wedding for a mini-engagement session. Form the moment, I walked in to the Gramercy Park Hotel in NY, they had me doubled over laughing the entire time!
Their intimate wedding with just 30 of their closest friends wasn't always the game plan. Back when they originally hired me, the plan was to have a big 200 guest wedding at the Union Trust in Philadelphia. Something about it didn't sit right with the two of them so they started mulling over other ideas. Philadelphia changed a destination wedding in Africa, then New Orleans, and maybe another place or two then finally settling on the closest friends at the incredible Gramercy Park Hotel. They decided a big wedding just wasn't "them." So they adjusted their priorities and had themselves one hell of a 14 day honeymoon to Africa. Stepping foot on every continent is their marriage bucket list and this allowed them to dive right in!
Lauren & Sean's wedding day was sooo classy. I'm not much of a details guys. I love people and relationships but when you look at Lauren's designs for the decor at their reception, you might have to mop up the drool from the floor. Black table linens. All candle lit wedding ceremony and reception (which as a photographer is a tough situation but so incredibly reward when it all comes together!) Gold hand lettering on these gorgeous polished geode name plates, and a bunch of other beautiful details that she masterfully orchestrated and pulled together! With that as the backdrop, add two people with magnetic personalities, surrounded literally handpicked closest friends and family made for one incredible and beautiful wedding day! Enjoy!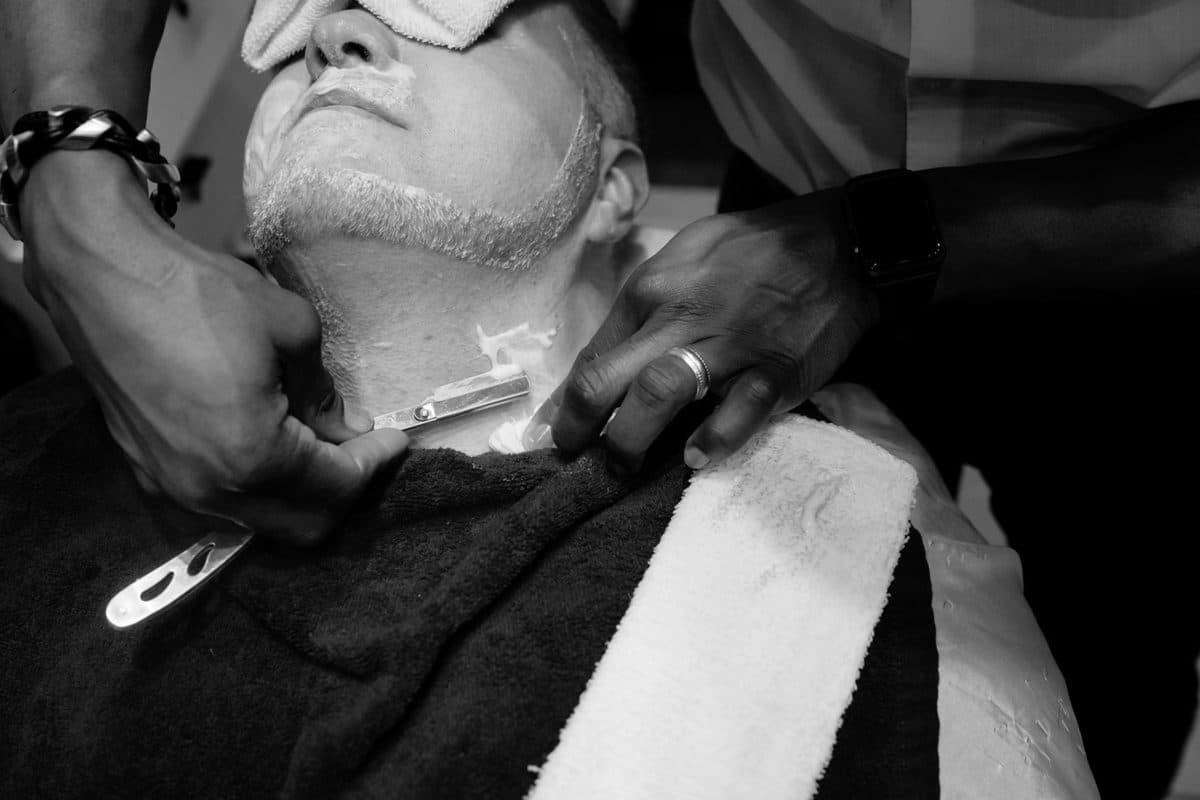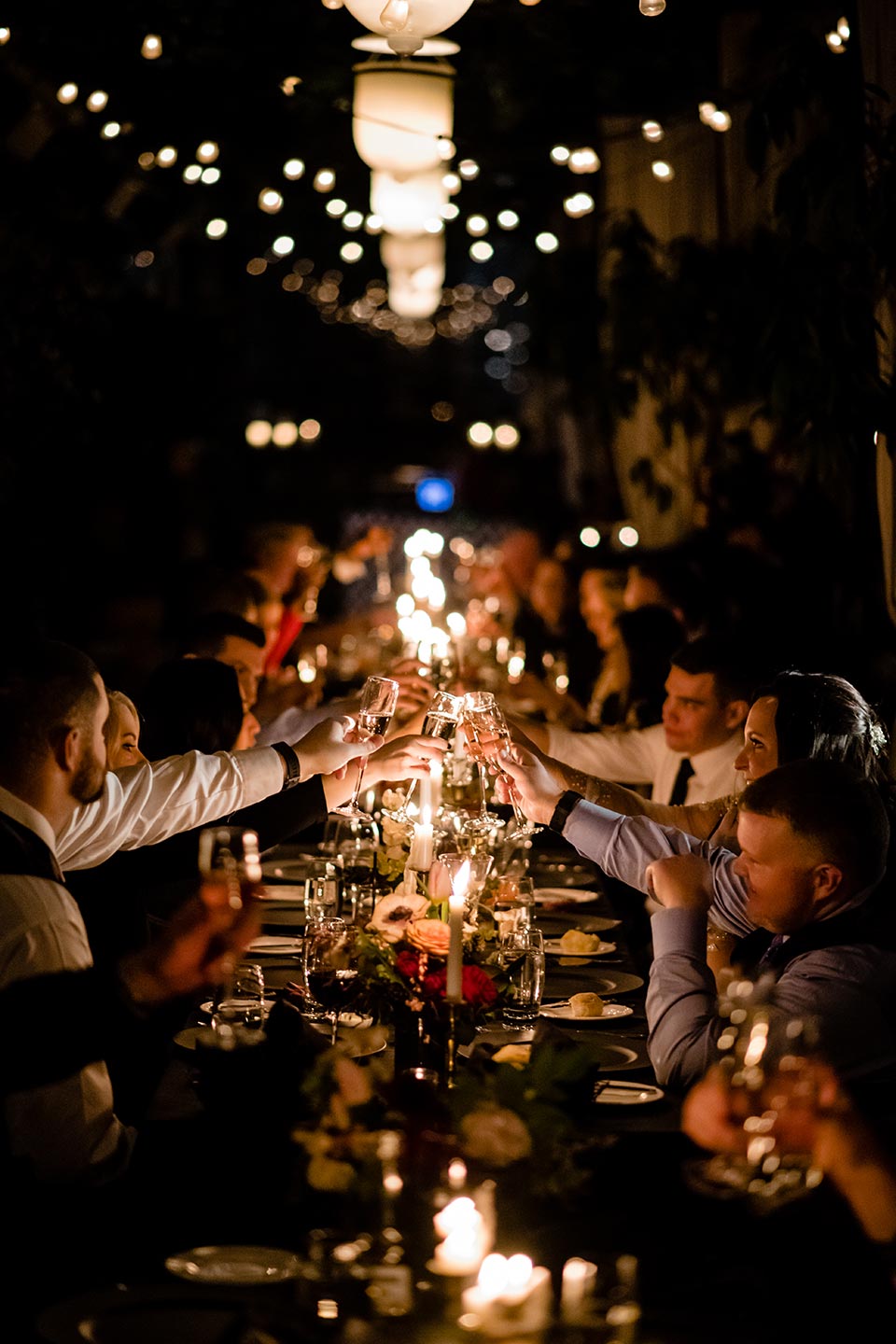 Thanks for looking!
Dan