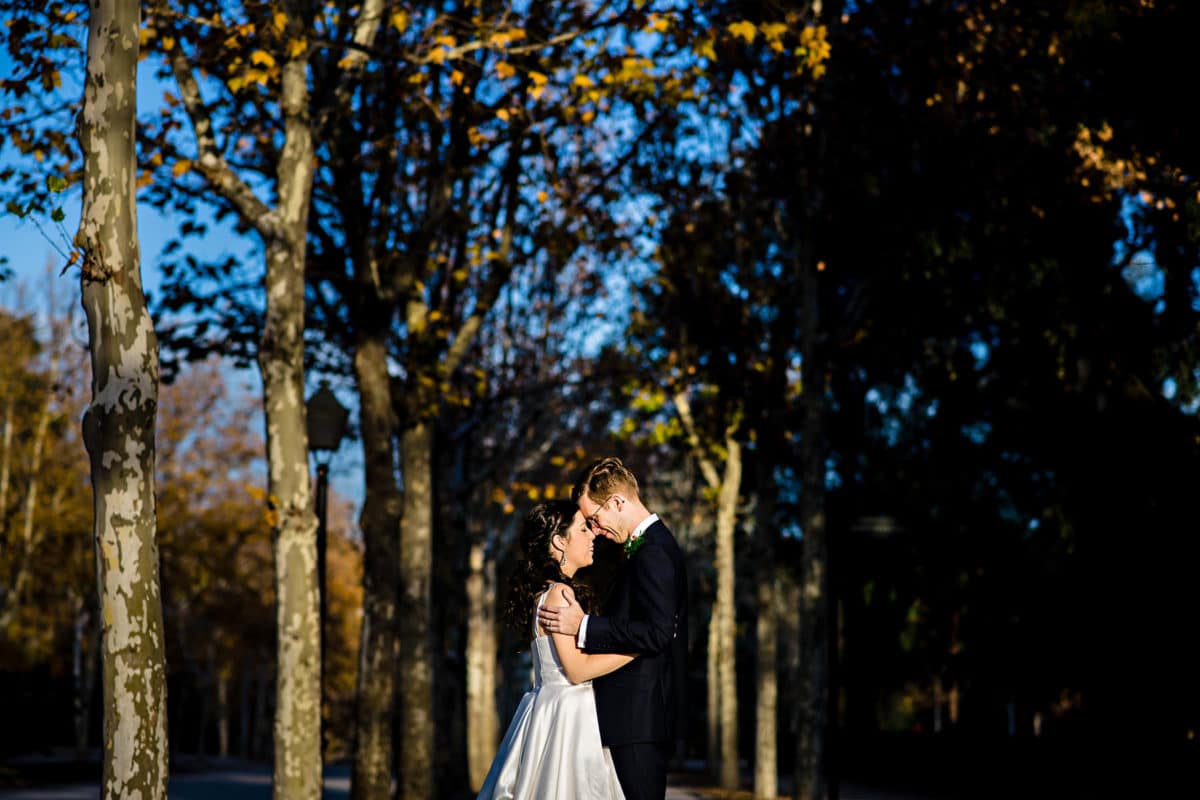 Tamara, Eric and I have gotten pretty close over the past year and a half, and by the time I am done photographing all their weddings (their Madrid wedding and their Chicago wedding), we're going to be best friends! Well, we are best friends already but we're going to be even more!
Tamara & Eric were guests at Kelly & Scott's snowy wedding in December 2013 (I sneakily photographed them smooching and snuggling at their table during the reception.) Three years later they remembered me from that wedding and contacted me for their U.S. wedding in Philadelphia (which is actually going to be in Chicago, but we'll get to that in a couple months) that would take place after their wedding in Spain. Tamara is born and raised in Madrid where all of her family and friends still live. Long story short, they decided to have me (and my good friend Zach Hartzell) along for their wedding in Spain in addition to their U.S. wedding!
After their Forever Session, a bunch of dinners together, and probably a hundred emails, their wedding week finally arrived! Tamara & Eric are two maestros orchestrating dinner reservations, transportation, a tour of Madrid,  and bridging the language barrier between warm and welcoming families who were once separated by thousands of miles but fate had different plans.
Their wedding day at La Quinta de Illescas had extreme highs and lows like any other wedding but the moment that really stands out to me is their vows. In front of all her family and friends and a small contingent of Eric's family, Tamara recited her vows in English while Eric made his promises in Spanish. It's a sweet gesture that brings two people and two families together. Had this been a handful of years earlier, Eric wouldn't have been so eloquent. In a true testament to his character and how much he adores Tamara, Eric learned fluent Spanish just for her.
After being wined and dined for nearly three hours, it was time to party and boy, do Tamara and her family know how to party! While there were two different families and a language barrier to break, it turned out that wine, beer, a few shots and laughter are universal and always make for a great time! When I saw party, I mean party all night! If you scroll to the bottom of this post, there's a photo of Tamara & Eric flopped down on the bed in their hotel room. After nearly a 20 hour wedding day, they'd arrived back at their hotel room. The timestamp on my camera reads 5:06:15am. They're dead tired and smiling from ear to ear just as they should be!
Tamara & Eric – getting to know you both is a treat and I cannot wait for round 2!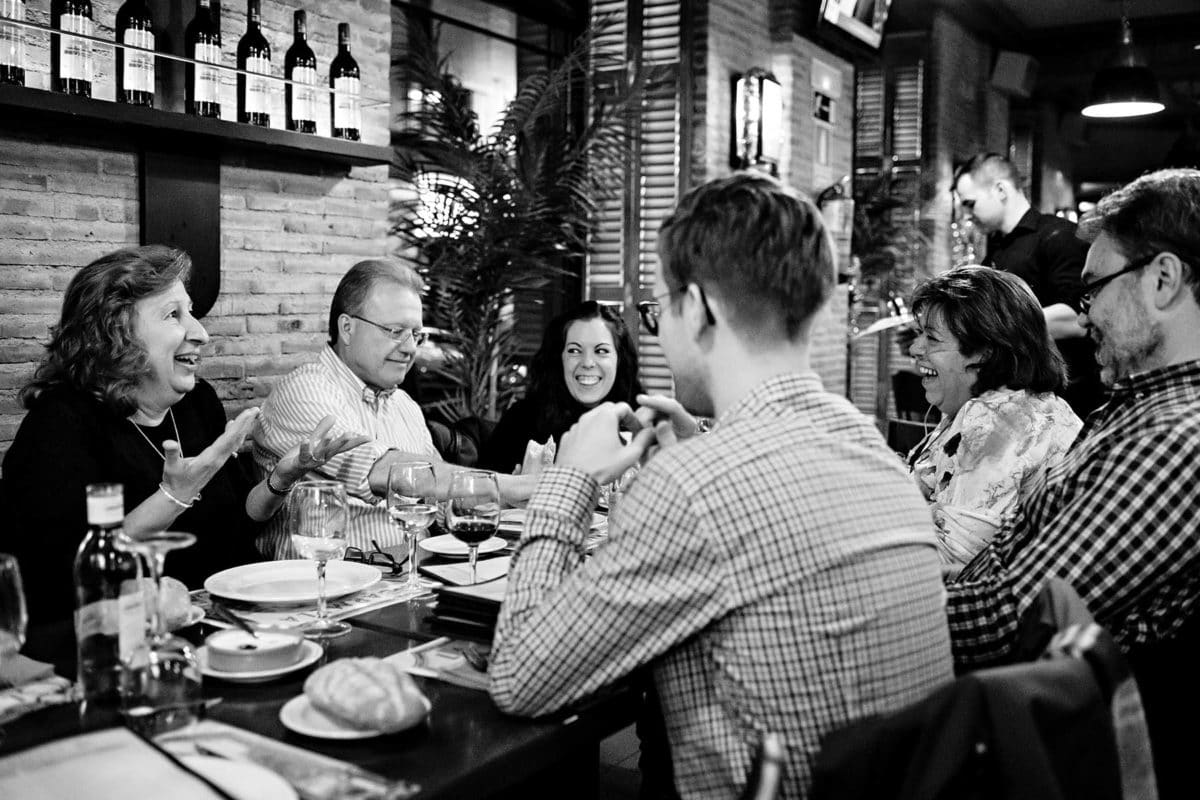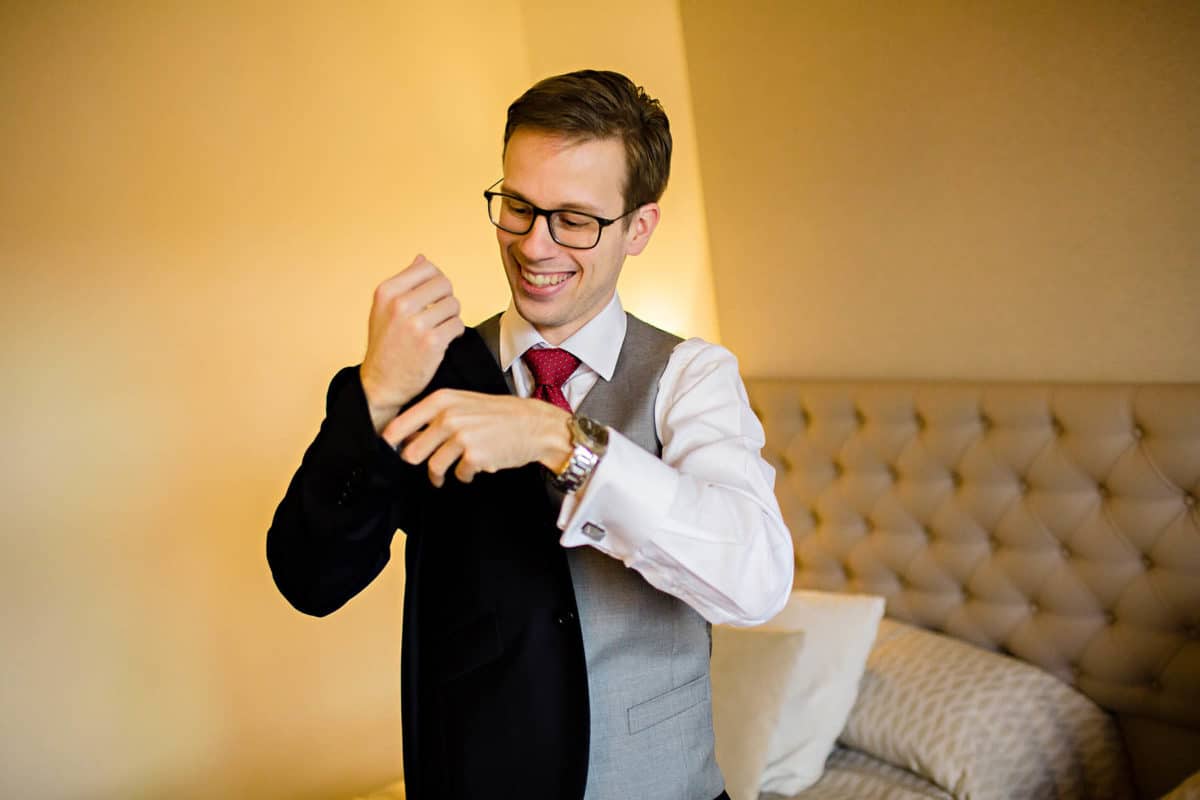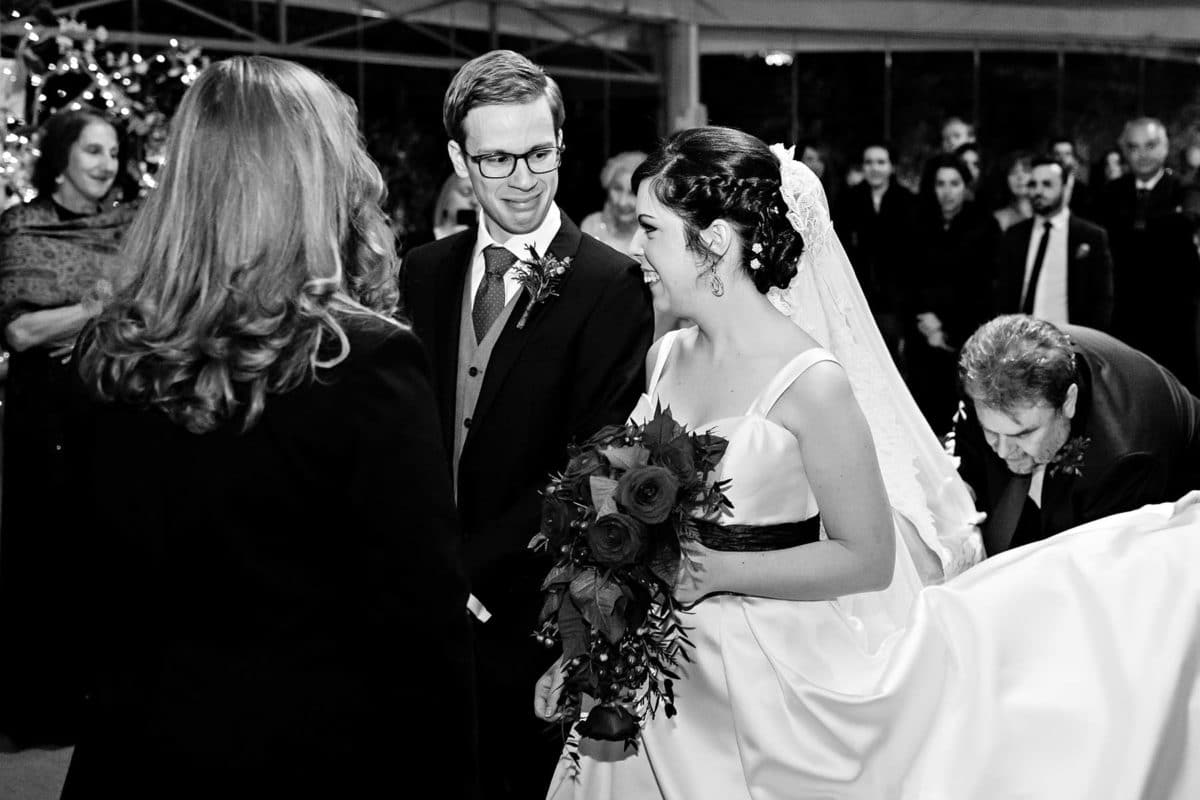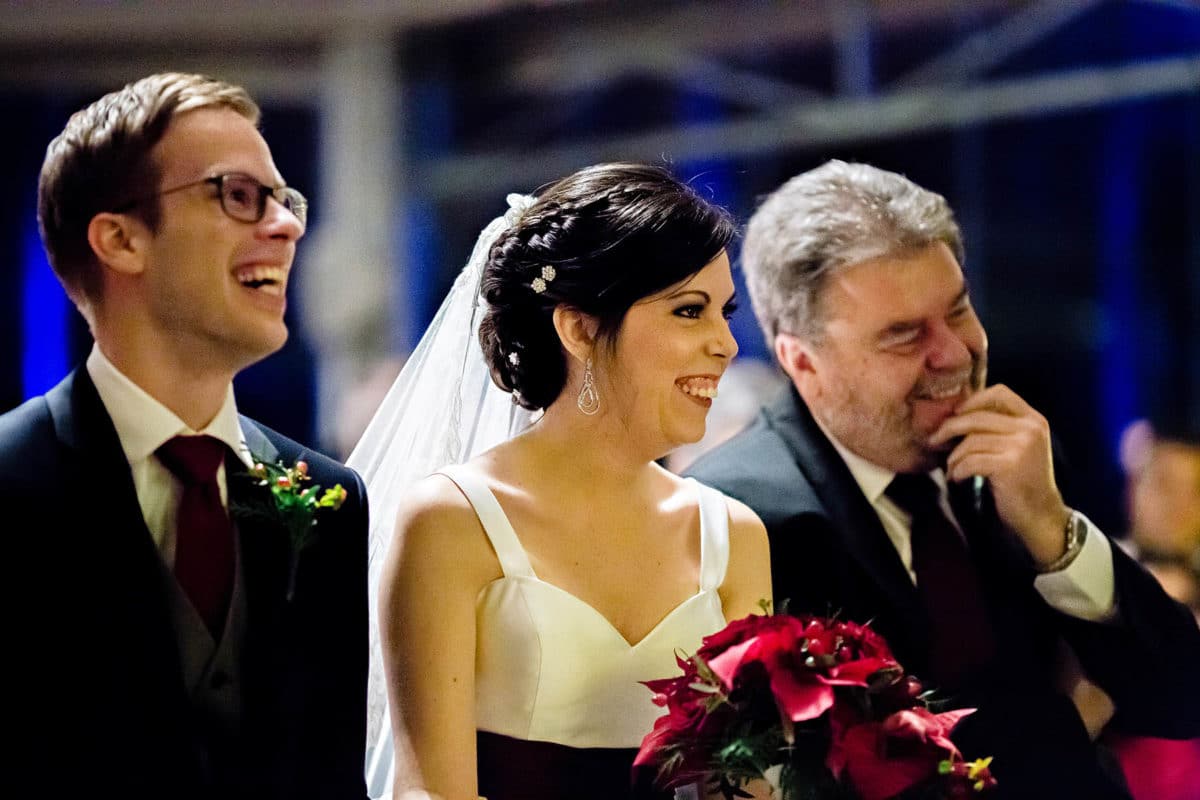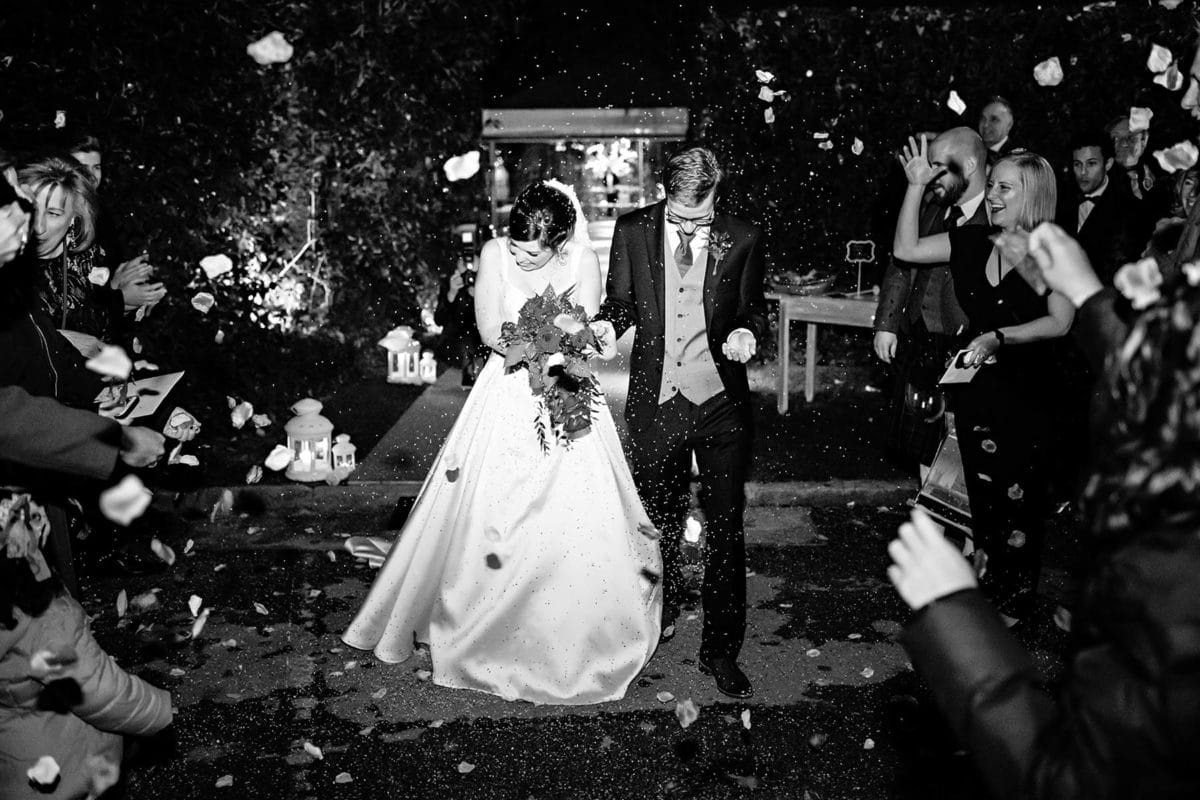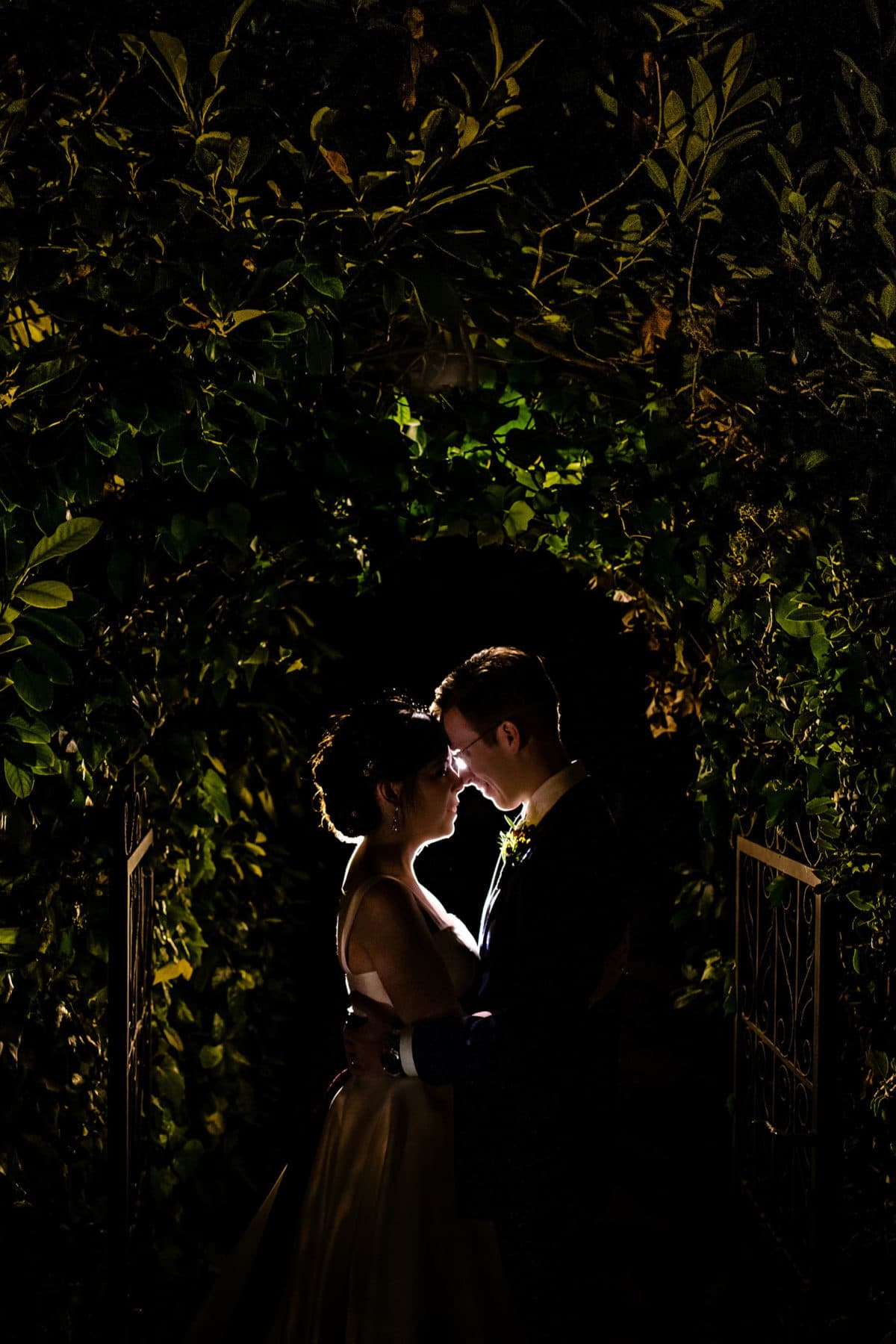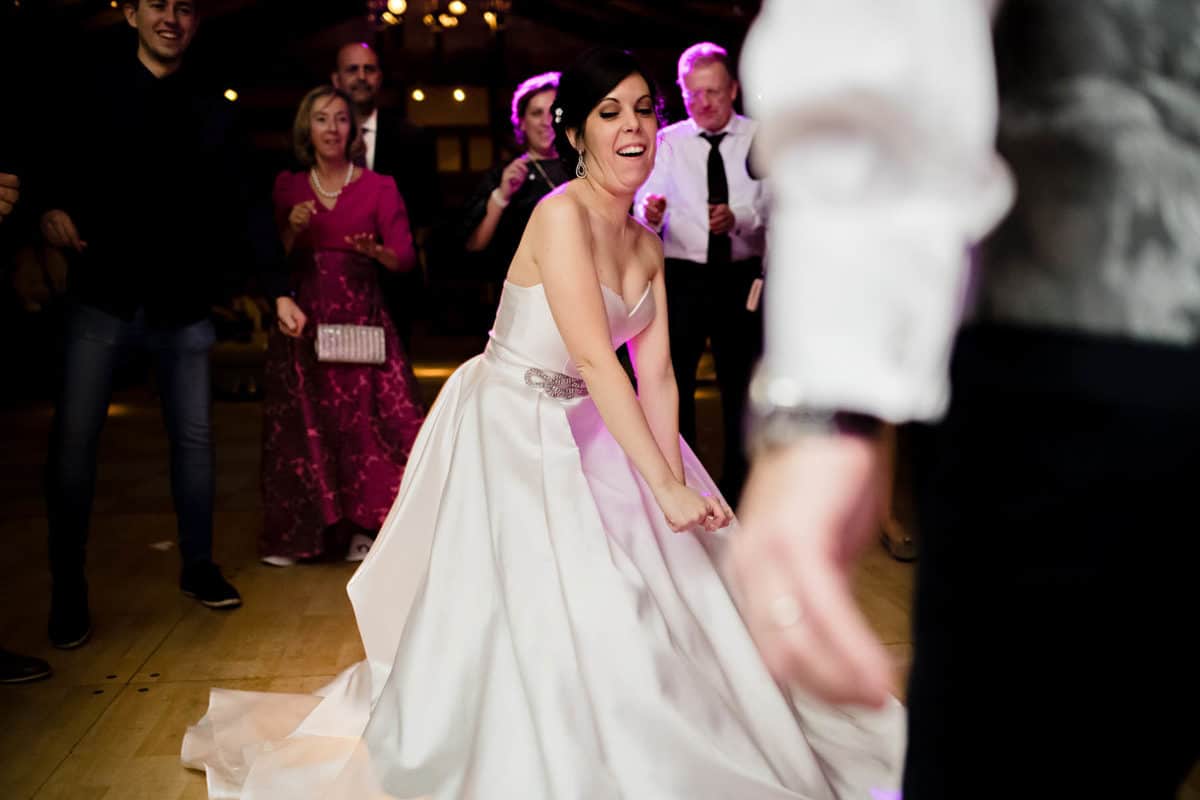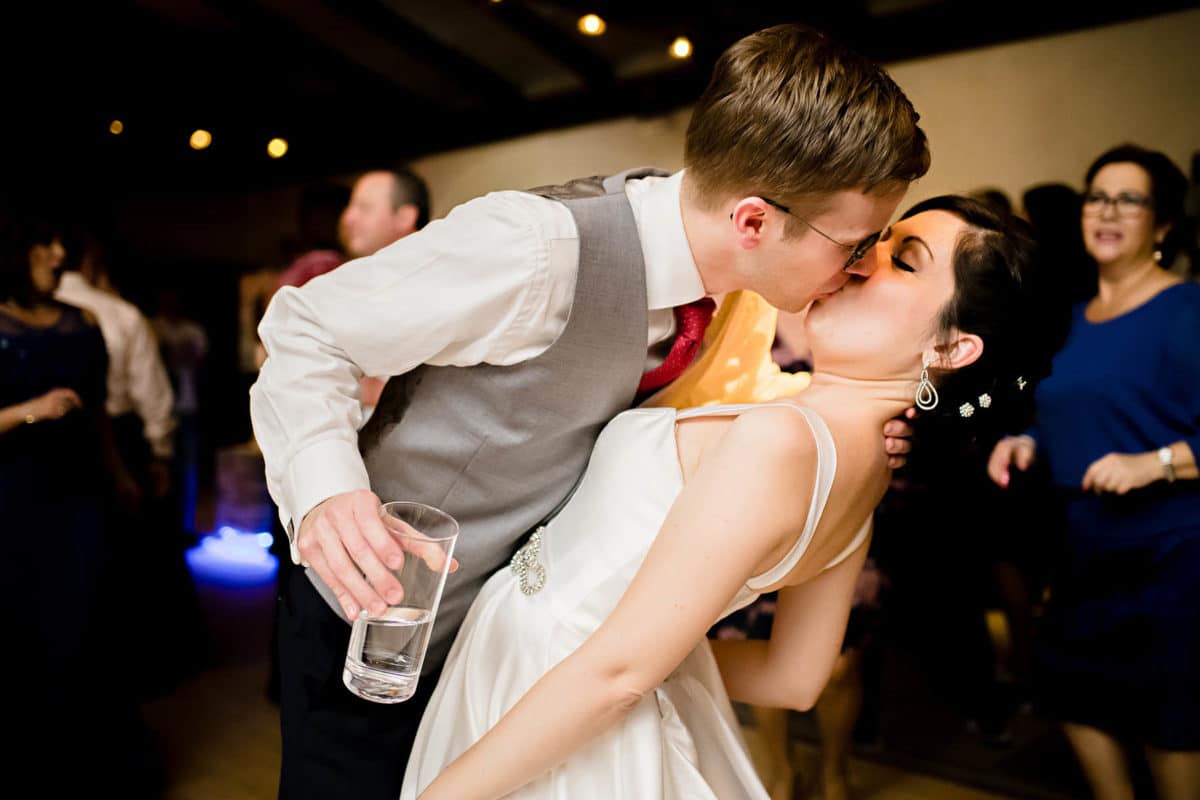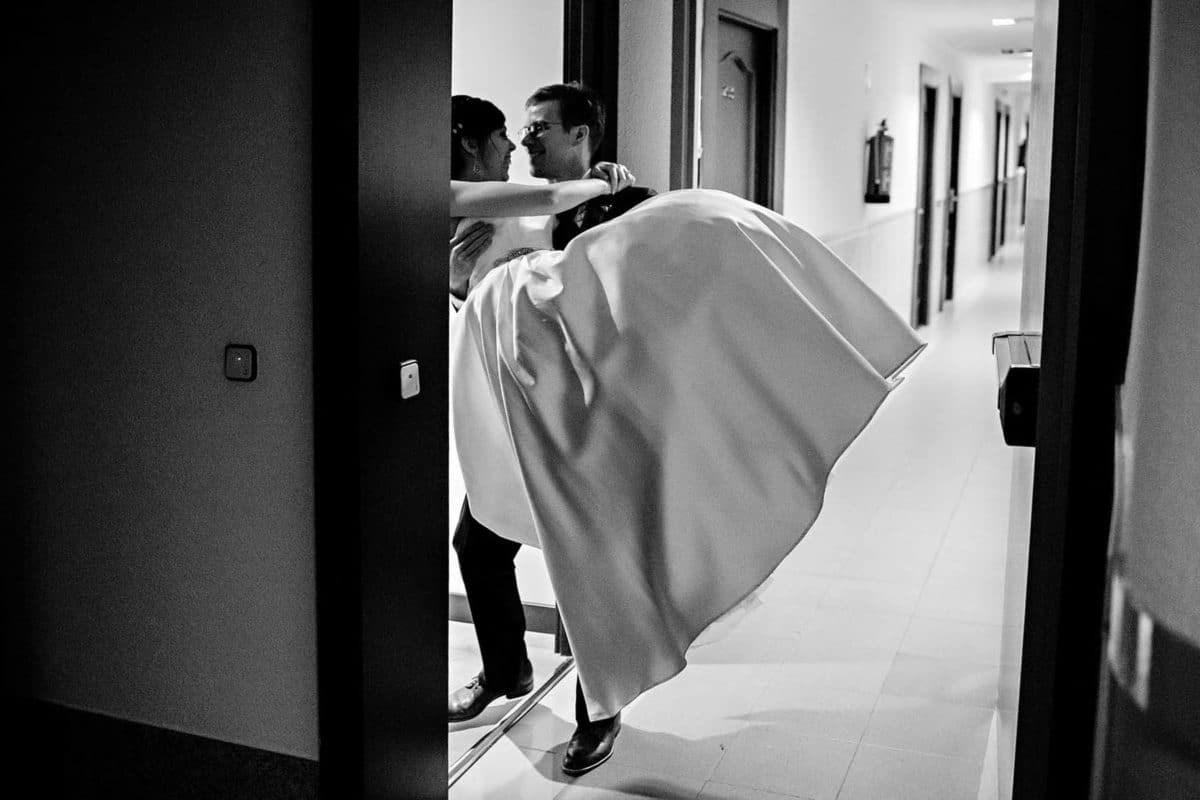 Thanks for looking! 🙂
Dan