Let me tell you a little story. Five years ago this August, I photographed the wedding of this incredibly lively couple, Megan & Steve. It was a heck of a party (the Penn State Nittany Lion showed up) and such a fun time! I remember Steve's sister Jade being this ball of energy tearing up the dance floor all night. The guy she was with, Nate, looked so familiar and turned we went to the same Catholic middle school where he was just a grade behind me! It turns out, that was the first time that Nate was hanging out with Jade's family. That's quite a bit of pressure! When I asked Jade as she was preparing for her wedding when she knew Nate was the one she wants to spend the rest of her life with, she said "Right after Stephen's wedding. He stuck around and we just clicked."
Jade & Nate have gone through some ups and downs but the one thing that has remained constant is their simple relationship for each other built on support, trust, and love (for each other and sports)! "There's lots that I love about her. She's funny and witty. She's a great cook and she likes sports as much as I do! She became the yin to my yang in a lot of ways. I mean, she likes Penn State. I like Michigan. I love North Carolina. She likes Duke. I did get her to become a Buccaneers fan and that stuck though!"
Jade & Nate married at St. John's Lutheran in Whitehall. The traditional church ceremony was followed by a colorful reception in the Lodge Ballroom at Bear Creek Mountain Resort where plenty of action took over the dance floor. Their wedding day was filled with non-stop fun, laughter, lots of color, some happy tears and plenty of drinks!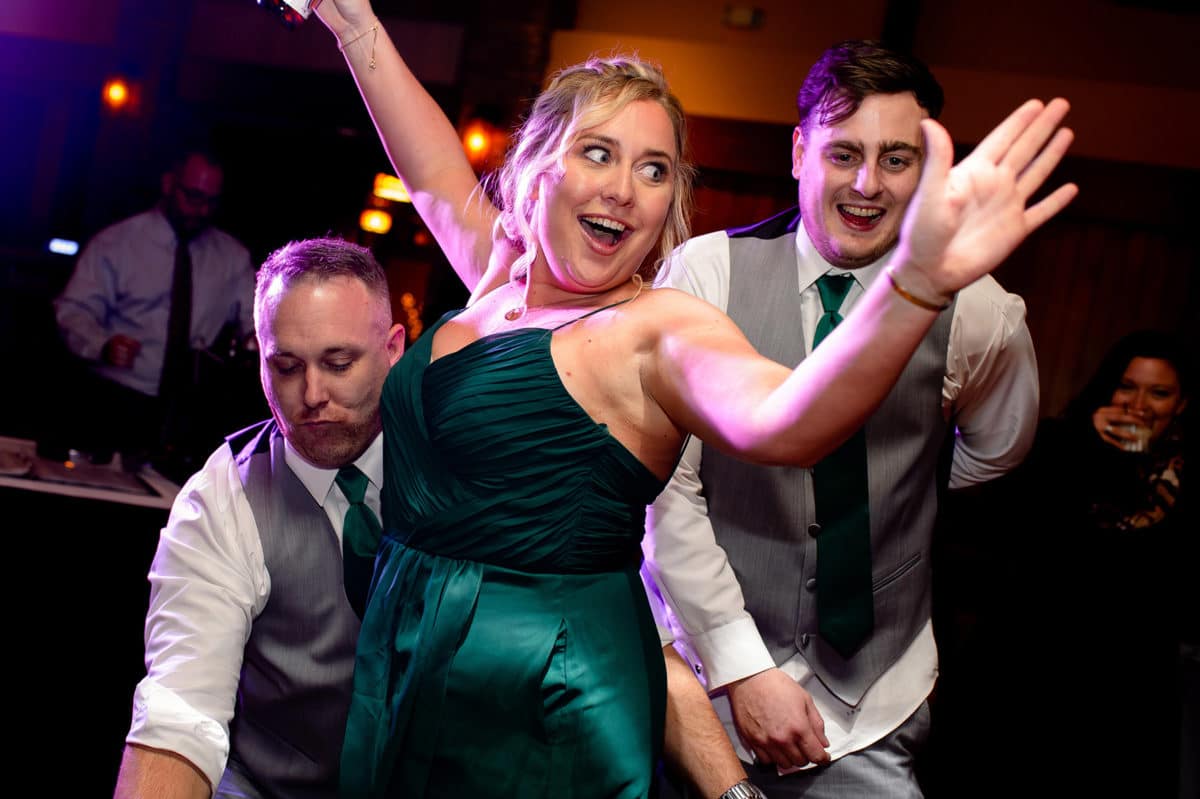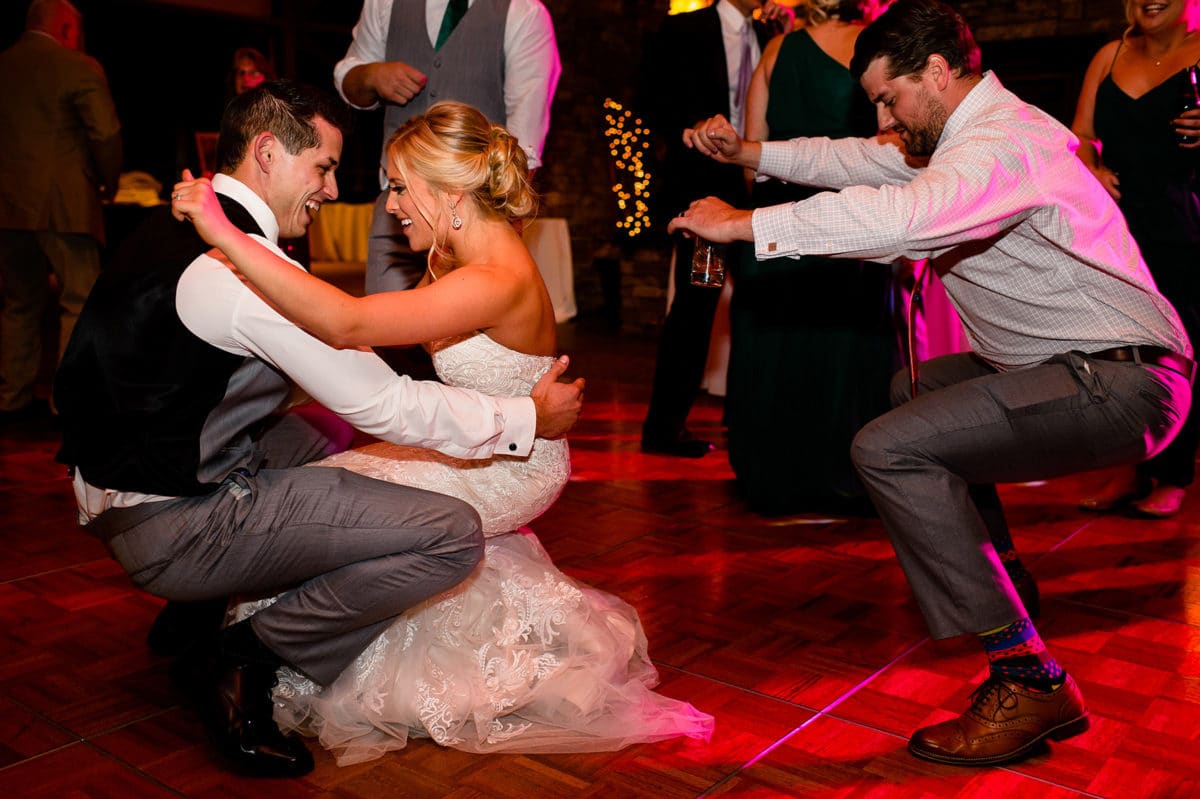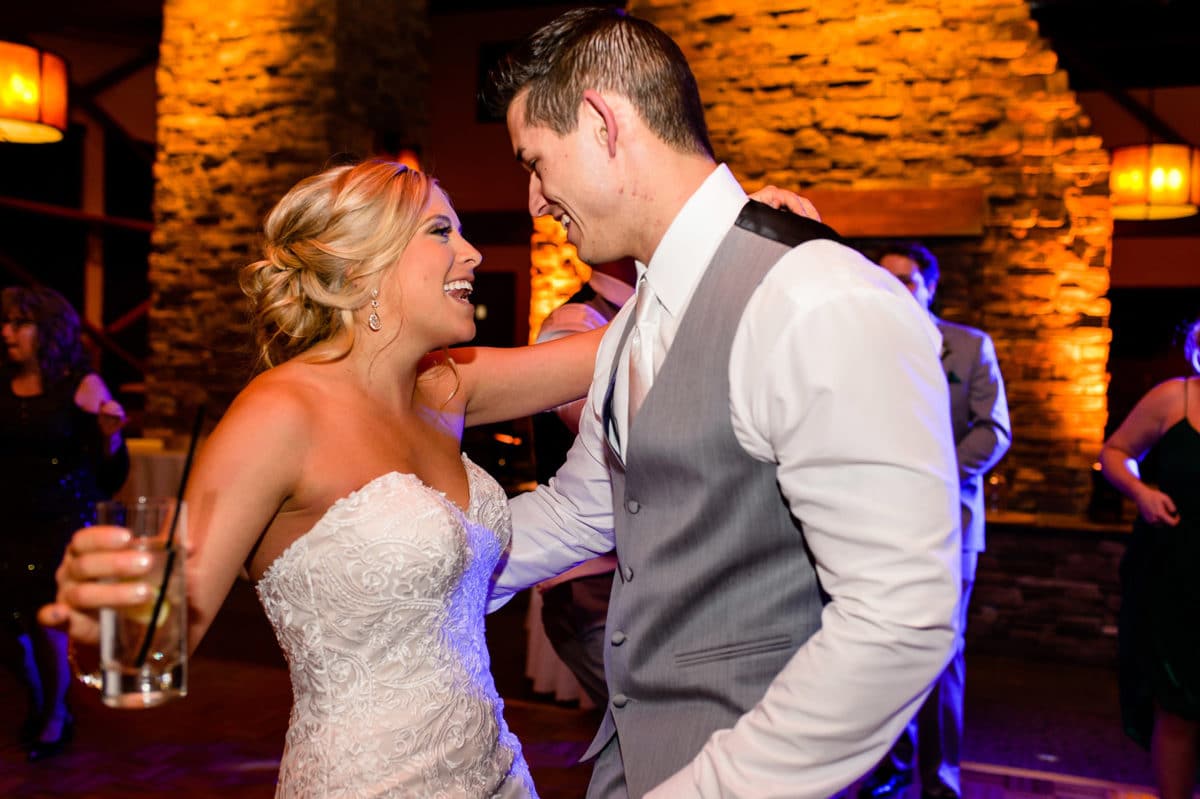 Thanks for looking!
Dan