Ken had the ring in his possession for 3 months. 3 MONTHS! Talk about burning a hole in your pocket. His plan was to ask Megan to marry him down in New Orleans but he almost had to get down on one knee right there in the TSA security line because of a pesky agent – ha! Thankfully, all went accord to plan and he was able to pop the question in New Orleans. Not long after we did their engagement session at their alma mater!
Megan & Ken met at St. Joe's University in Philadelphia but fell apart for a number of years after that. Thinking back on these years they were apart, Megan told me, "I'd compare him to every one throughout those years we weren't together. I had a good feeling about him in college. So we reconnected through Facebook 6 years later, I went on a date with him to see if he was still the same. We speed talked for 2 hours and I exhausted him! Besides being the most selfless and genuine person I've every met, he makes me laugh! That's the best thing! He makes up these songs and makes me laugh. That's when I knew!" Ken had the similar thought after their first date back. "After our first date, I thought her personality is great and she's beautiful, but after I saw her with her family, that was it."
Megan & Ken had a lovely wedding day that took them all over Philadelphia. They married at Our Lady Grace in Penndel, just a few miles north of Philadelphia. Then headed into center city to the First Bank of the United States (see above) to take some photos before heading to Vie, one of the Cescaphe Event Groups amazing venues, to party. Enjoy a few of Megan & Ken's wedding day!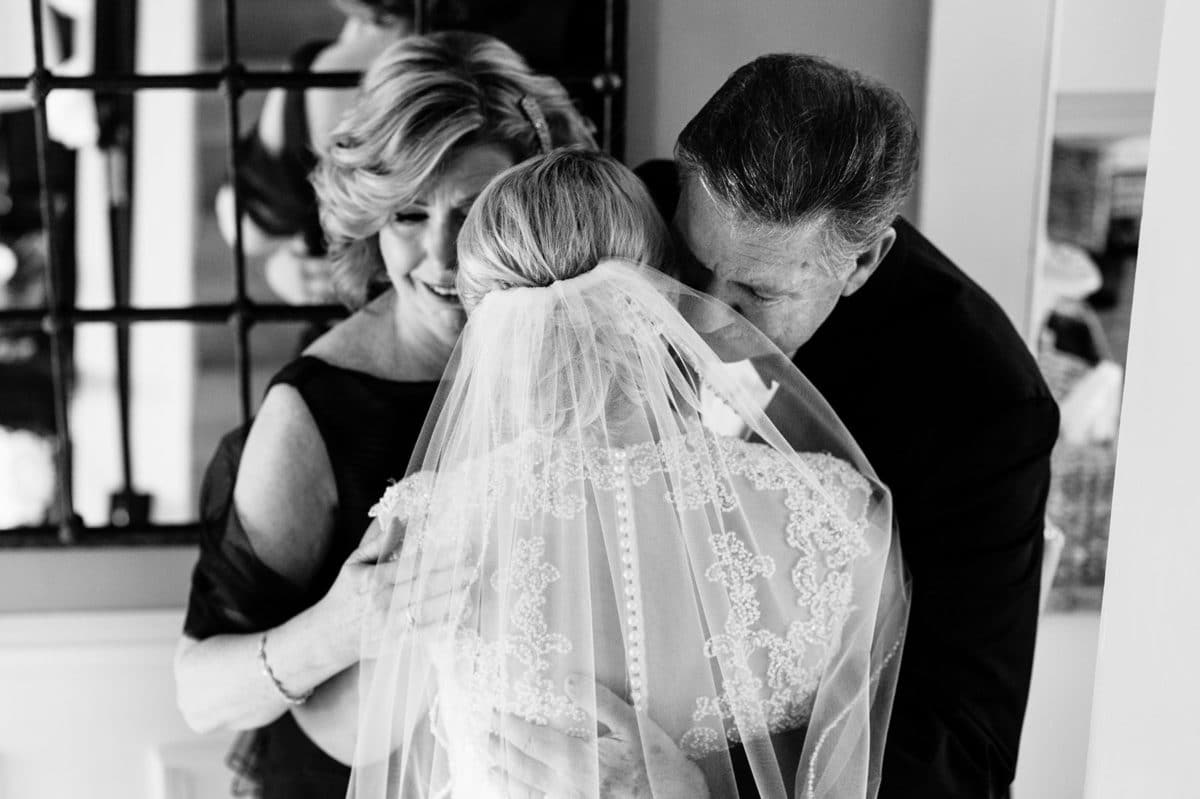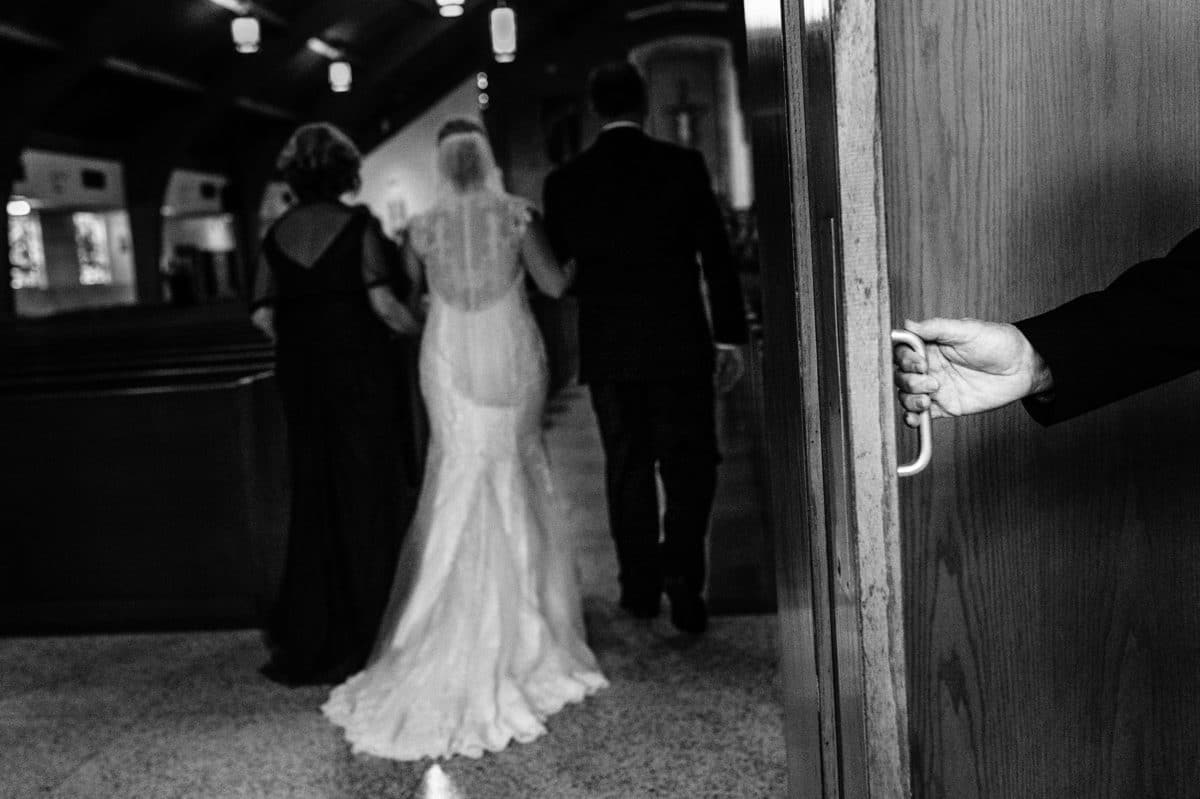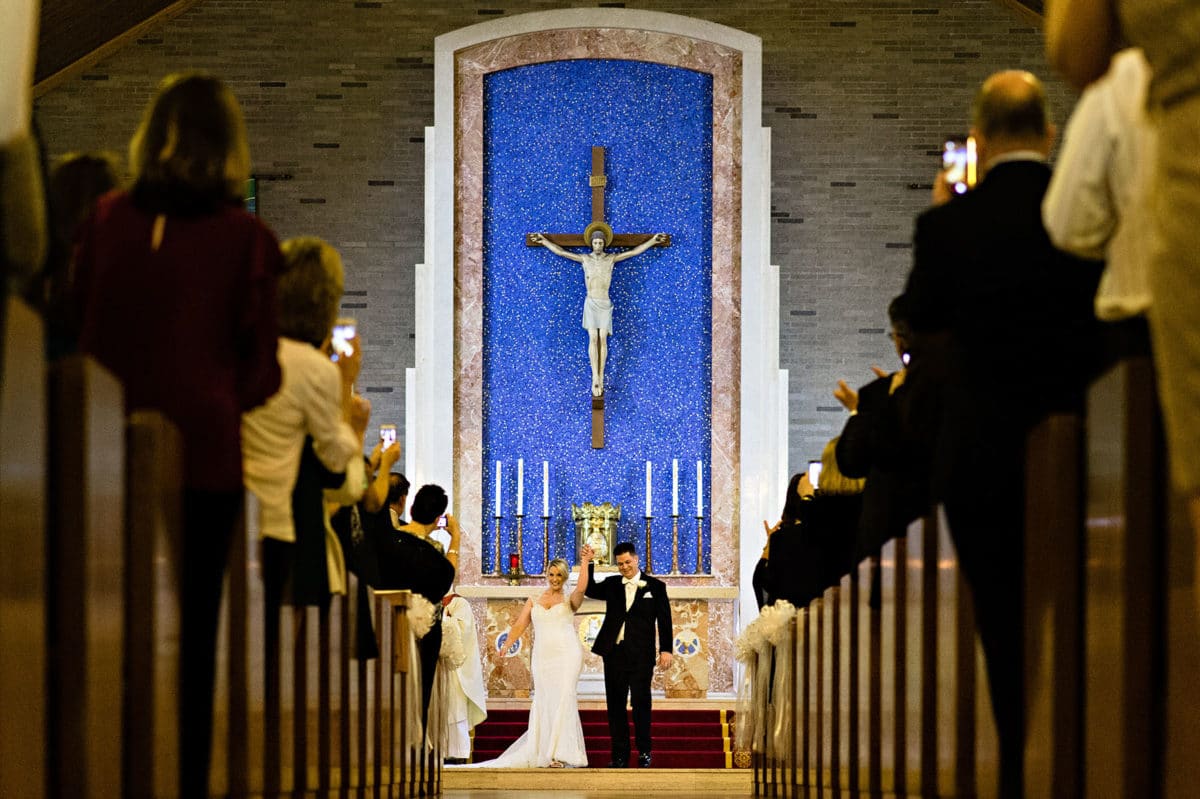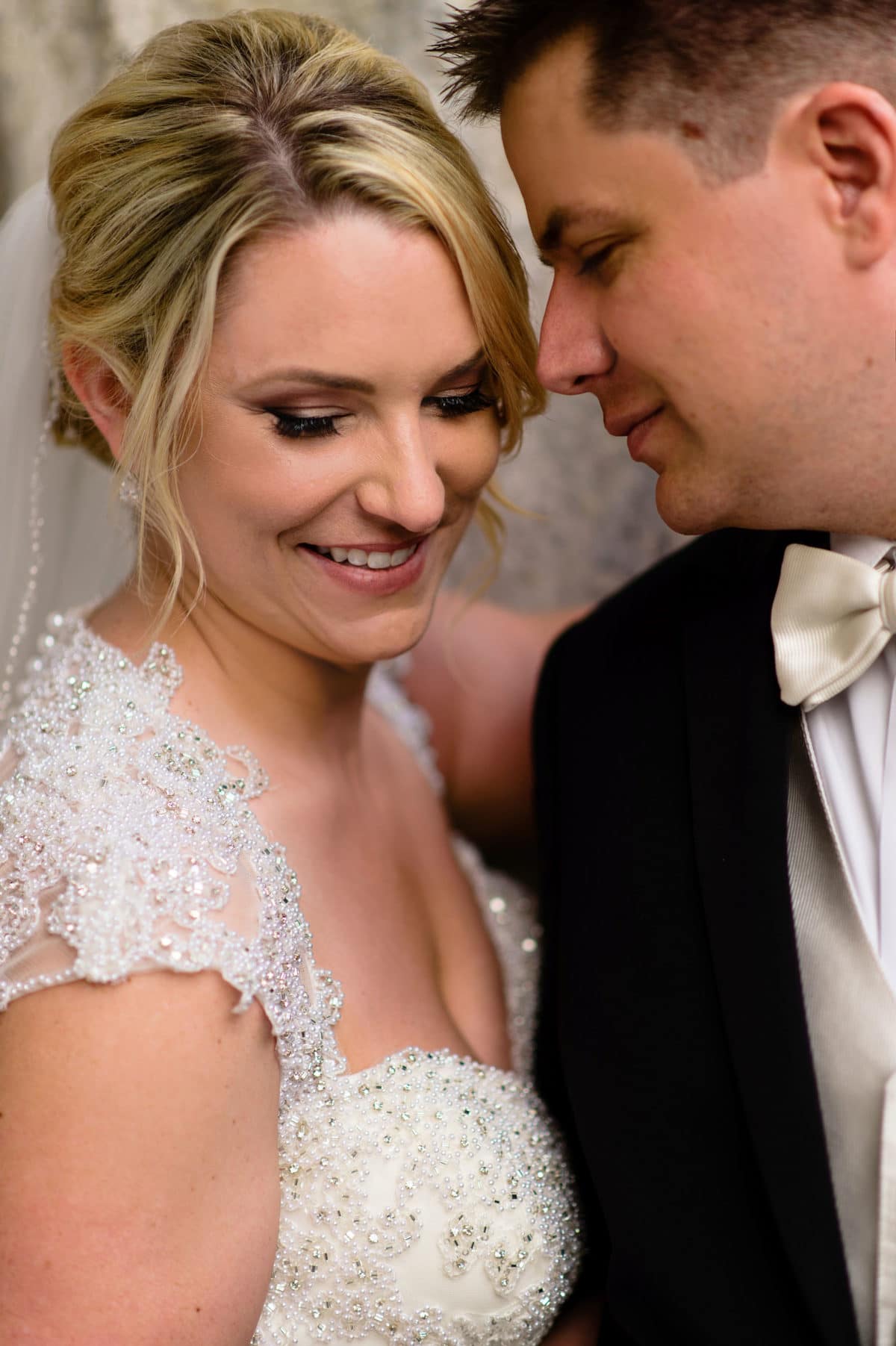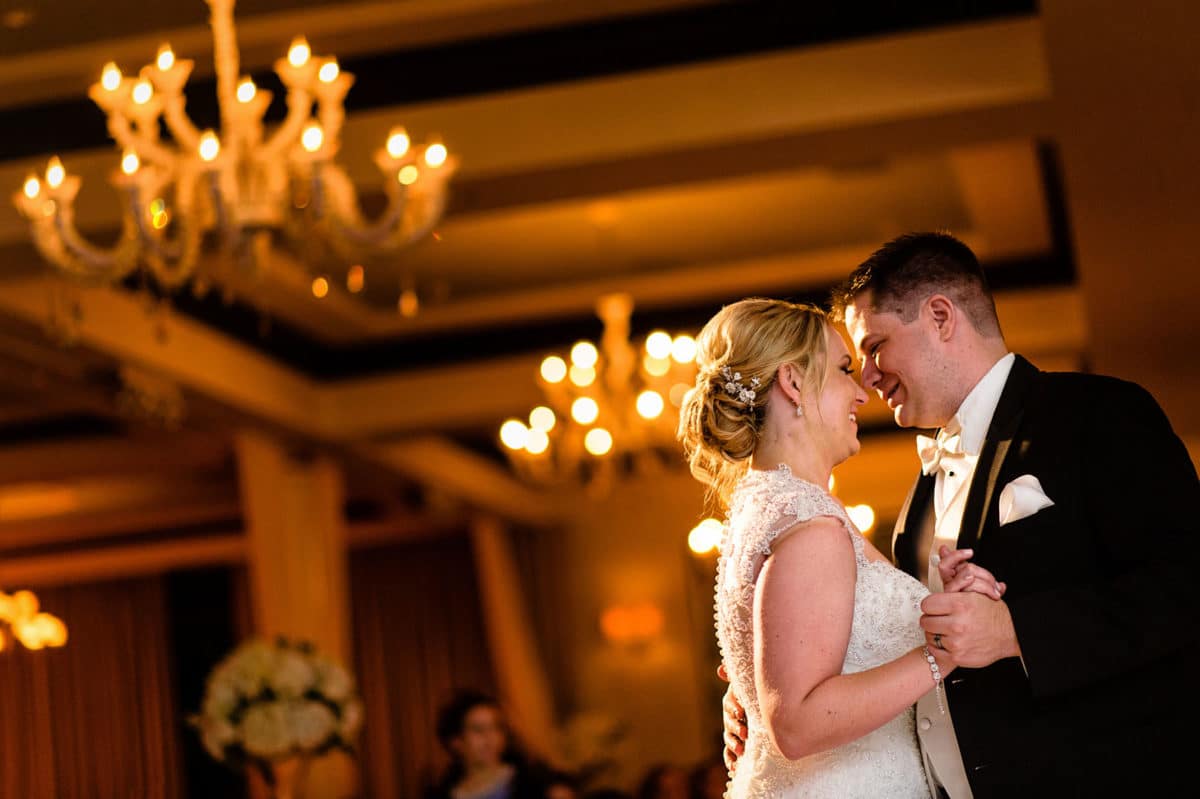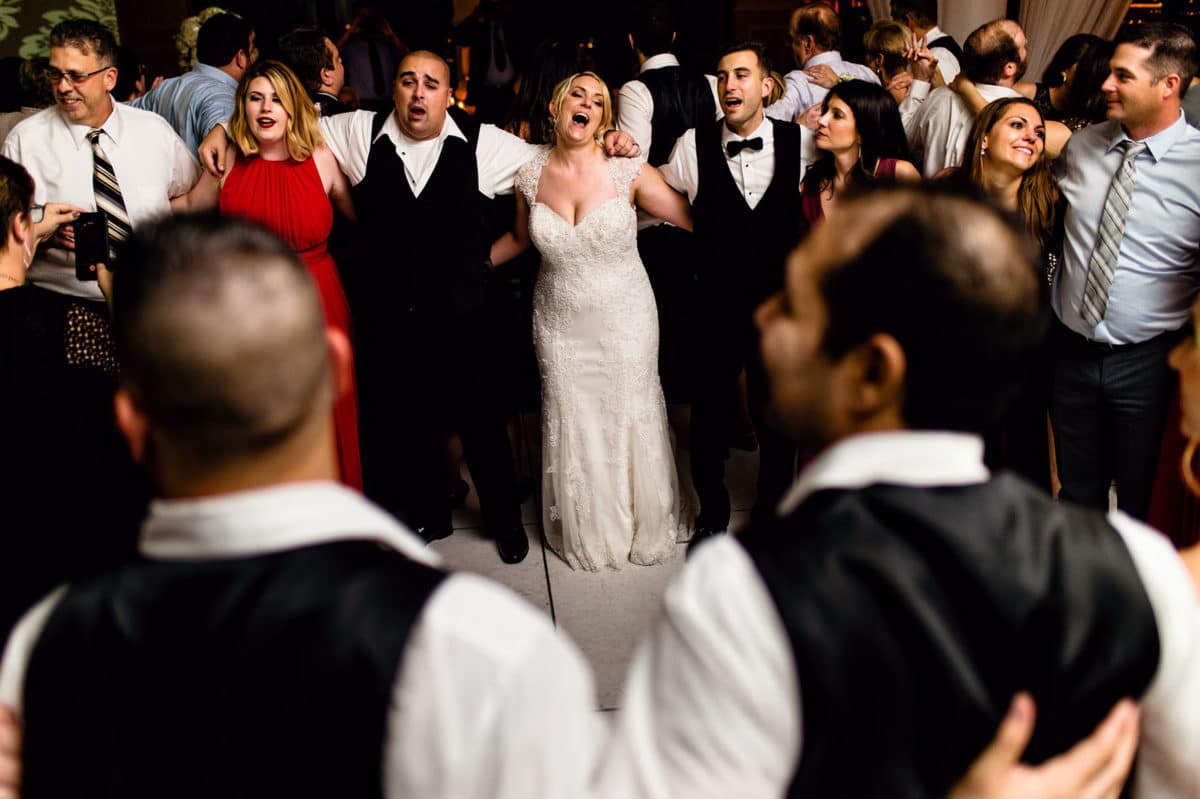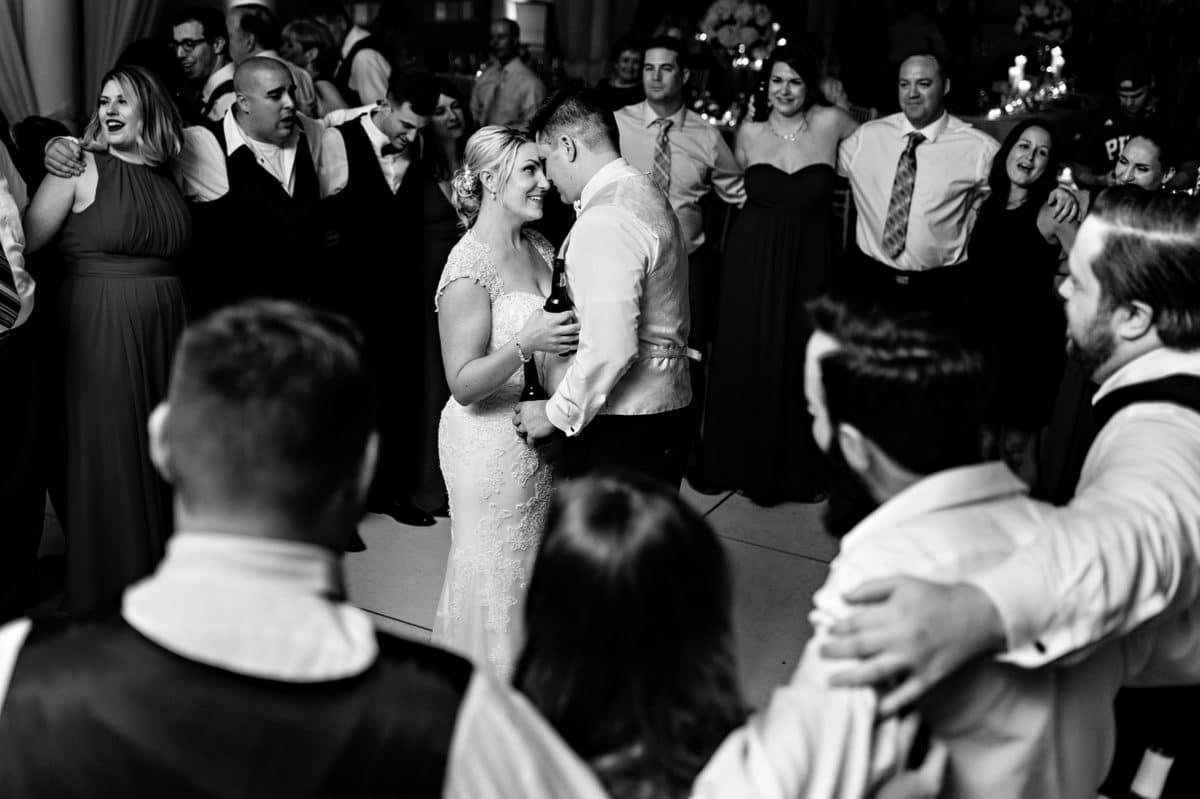 Thanks for looking!
Dan