There was a whole lot going on at Melissa & Ryan's wedding. Their wedding was at Camp Eagle Hill, a family owned summer camp near the Catskills of New York, that has dozens of activities to do. I found myself hopping around between the ladies getting ready, and a father/son game of horse, a bunch of groomsmen floating around on canoes and boats, their parents, aunts, uncles, and friends pitching in to set up every detail for the reception that night and even some wedding guests scaling the climbing tower. There wasn't a dull moment for me and there surely wasn't for any of the wedding guests!
Melissa & Ryan have known each other since college. Before long Melissa started vet school in St. Kitts while Ryan was back here in the states. "We've been away so long that when we see each other it's like a honeymoon all over again." said Melissa in one of our early phone conversations. When I asked Ryan what he was looking forward to most when their wedding day arrived, he laughed and said, "Marrying her would be nice!" before glancing at Melissa and finishing his thought, a little more serious this time. "I'm just excited to finally be together. It's been a long time coming and I can't wait to have all of our families be together. They've only met once because of the distance."
Just watching the two of them on the wedding day gives you so much hope in true love. They have this desire to be near each other as much as possible. To snuggle and reach for each others hands without looking and know that they're there and reaching back. I am amazed by their connection and in awe of their deep love for each other that I think you'll see as you look through this handful of photographs from their wedding weekend at Camp Eagle Hill. Enjoy!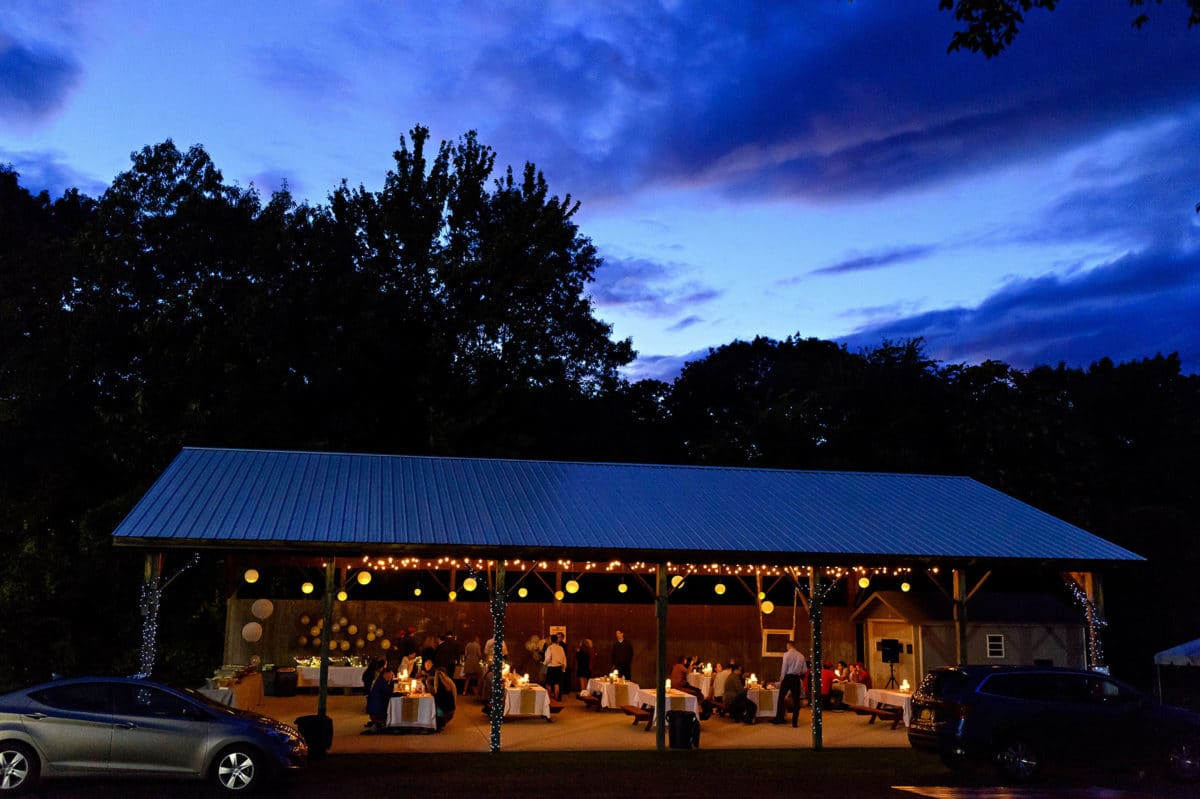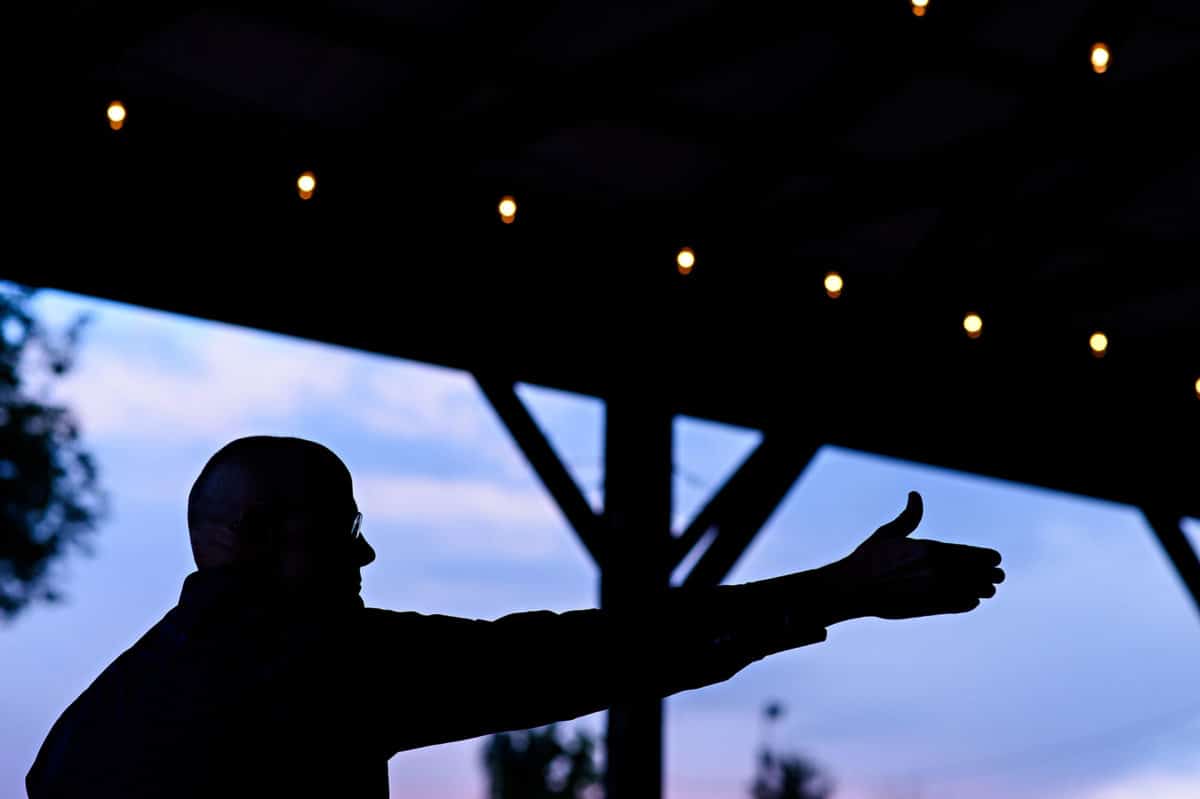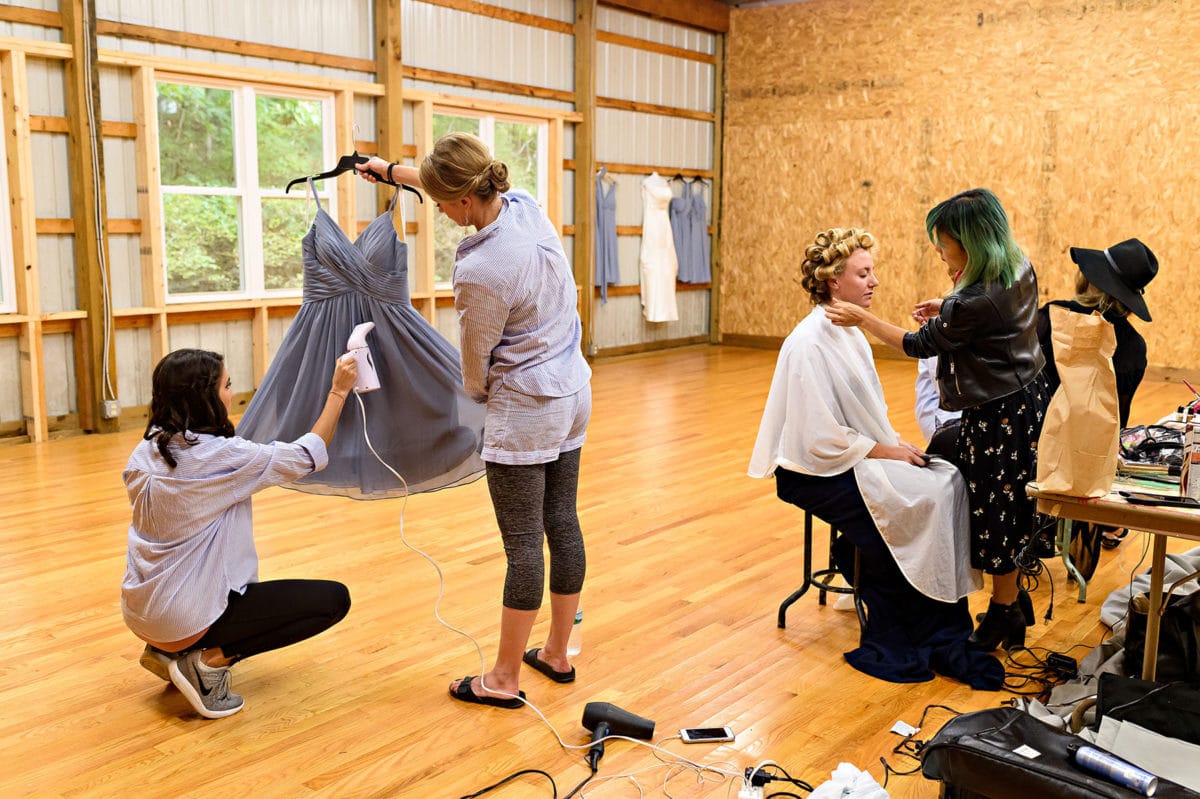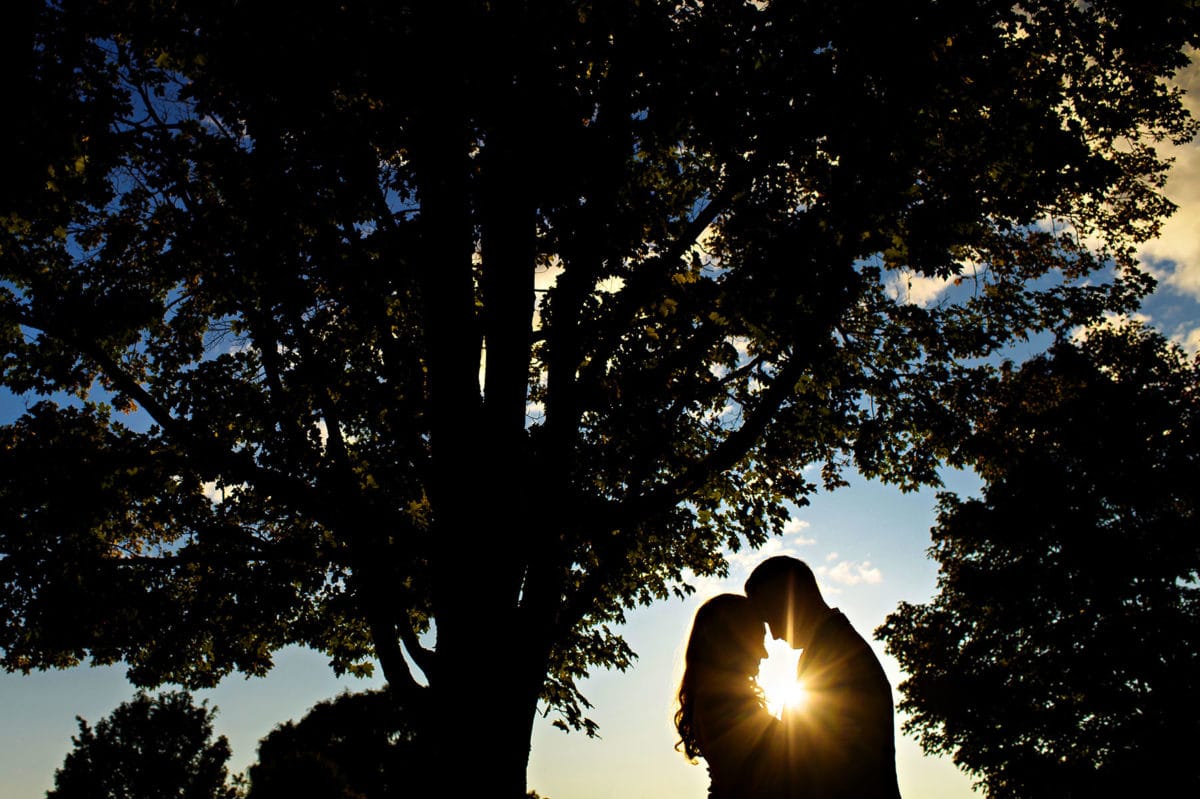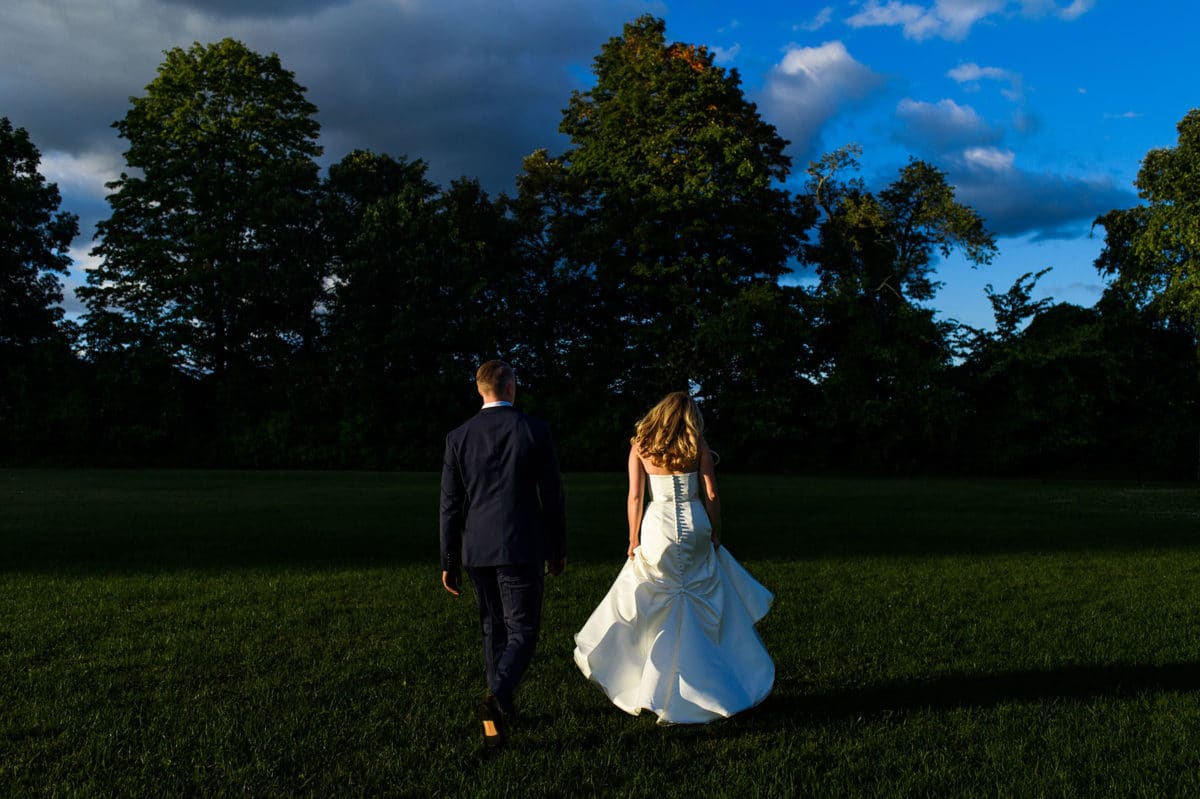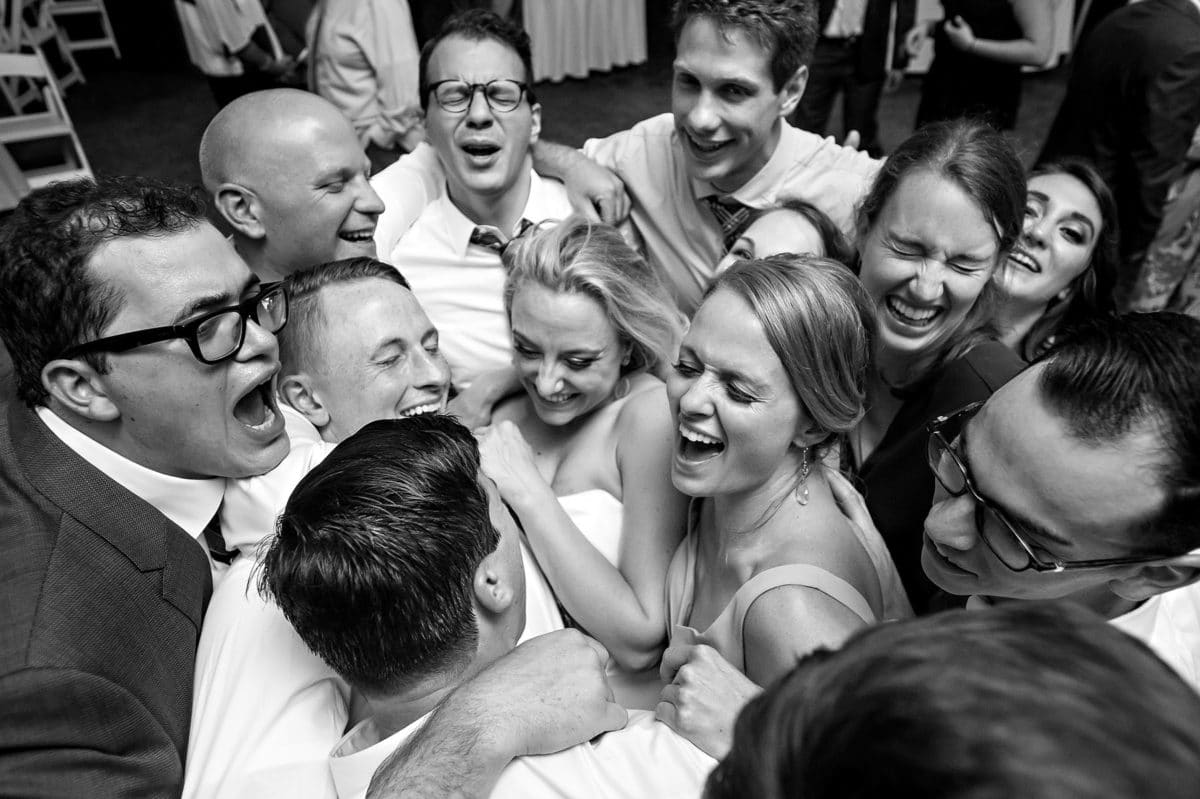 Thank you for looking!
Dan