I met Sarah as a bridesmaid in Nicolette & Stu's wedding back in June of 2014. She is sweet, loving and fiercely family oriented. She got ready in her parents house with her two sisters, mom, and a million funny, smiling bridesmaids at her side. It's really a testament to her character. Spend 5 minutes with her and you'll get it!
Mike's the kind of guy who will give you the shirt off his back in a second. He's a funny guy with a dry sense of humor. He works hard and loves Sarah even more. When they got engaged, Mike planned an entire day and even got his Commander into it by secretly opening up a lighthouse so they could climb to the top and he could propose there!
Their wedding day was sweet and simple. It started off with Sarah at her parents home and Mike in a nearby hotel. They moved to Clark's Landing in Point Pleasant, NJ where they put the finishing touches on and got ready to see each other on the spectacular dock behind the venue out on the bay. All was going smoothly until someone accidentally bumped the plastic case hold the boutonnieres into the water! We all watched as the plastic case turned boa carried the boutonnieres safely from one dock to the next! Although a little wet, we were able to retrieve them from perilous fate should they have floated past the second dock! It surely makes for a good story, now!
As we were planning for their day, what Sarah & Mike kept saying really hit the nail on the head though. "It will probably never happen again to have all these people together. We want all of our friends and family to have a good time and party but we're most excited to just be together."  Sarah & Mike lived apart for a couple years prior to their wedding. Mike moves around a lot for the coast guard and tries to keep in touch with as many of his friends as possible. "They don't know us as a couple. My friends know me well, and her know her well but they don't know us as a couple. It will just be nice to finally be together and for them to know us!"
Within days after their colorful reception at Clark's Landing in Point Pleasant, NJ, Sarah packed everything up to be able to join her now husband in Ohio. They're finally together now.
Thank you to Danette Pascarella for photographing with me!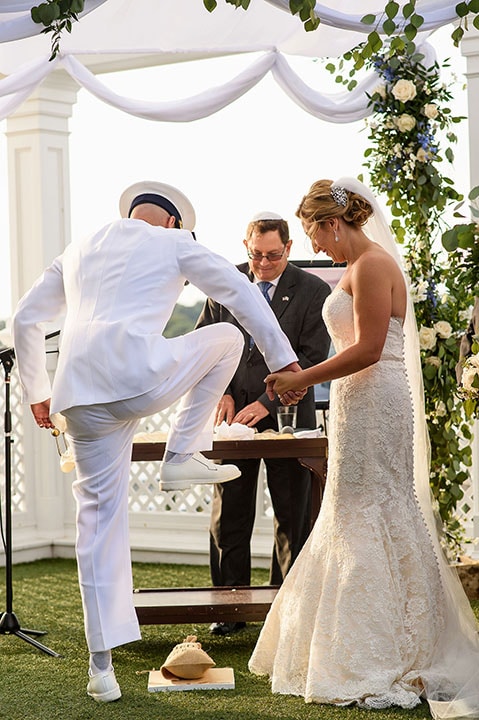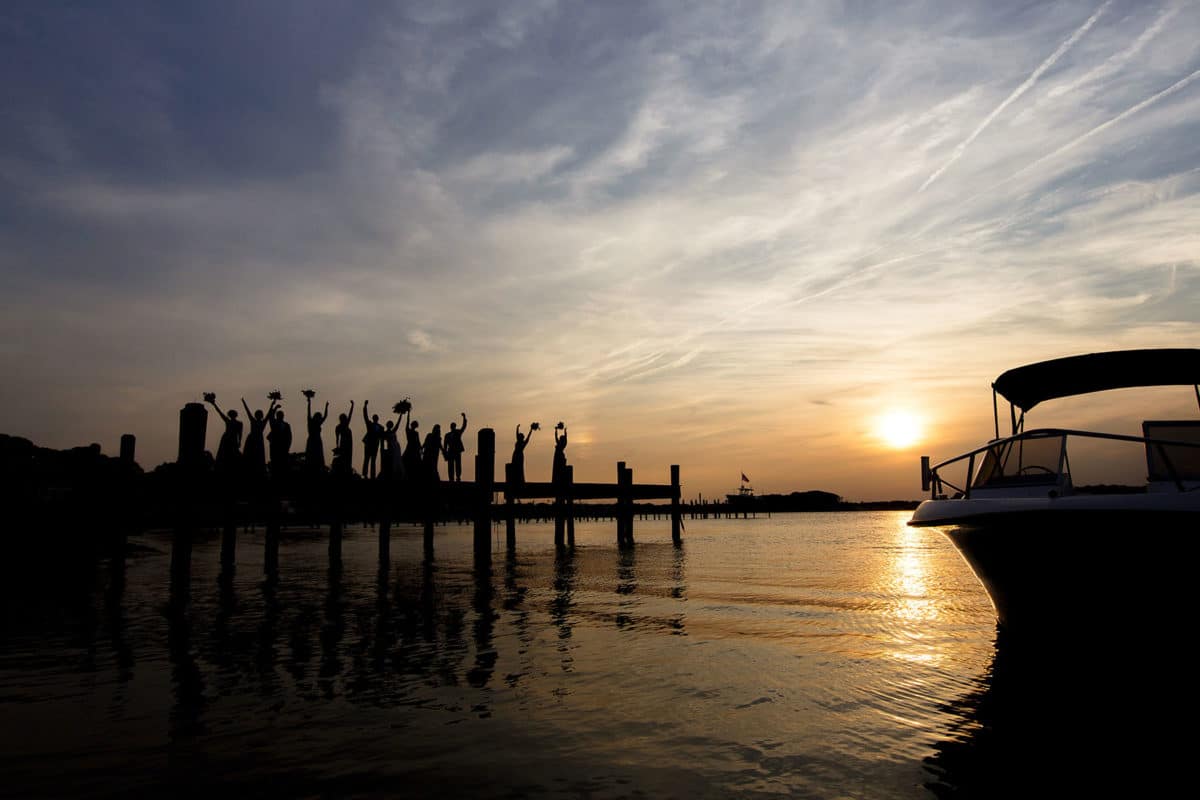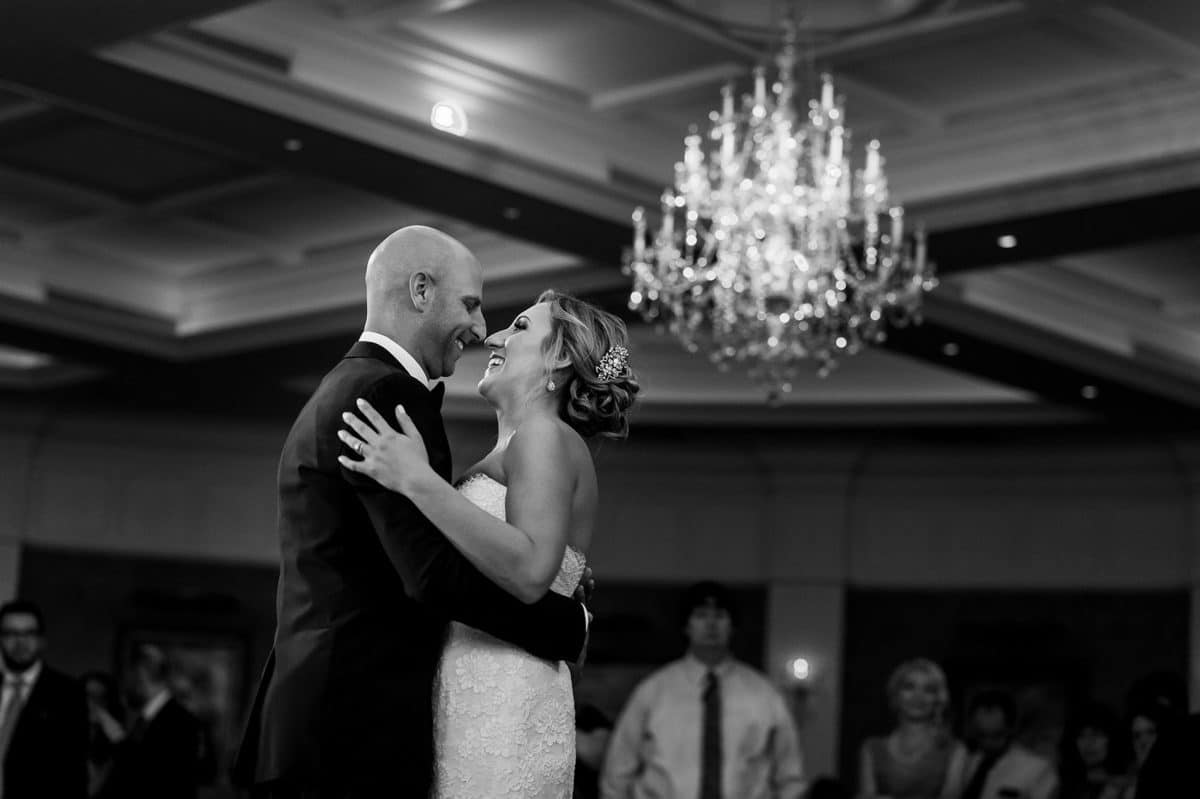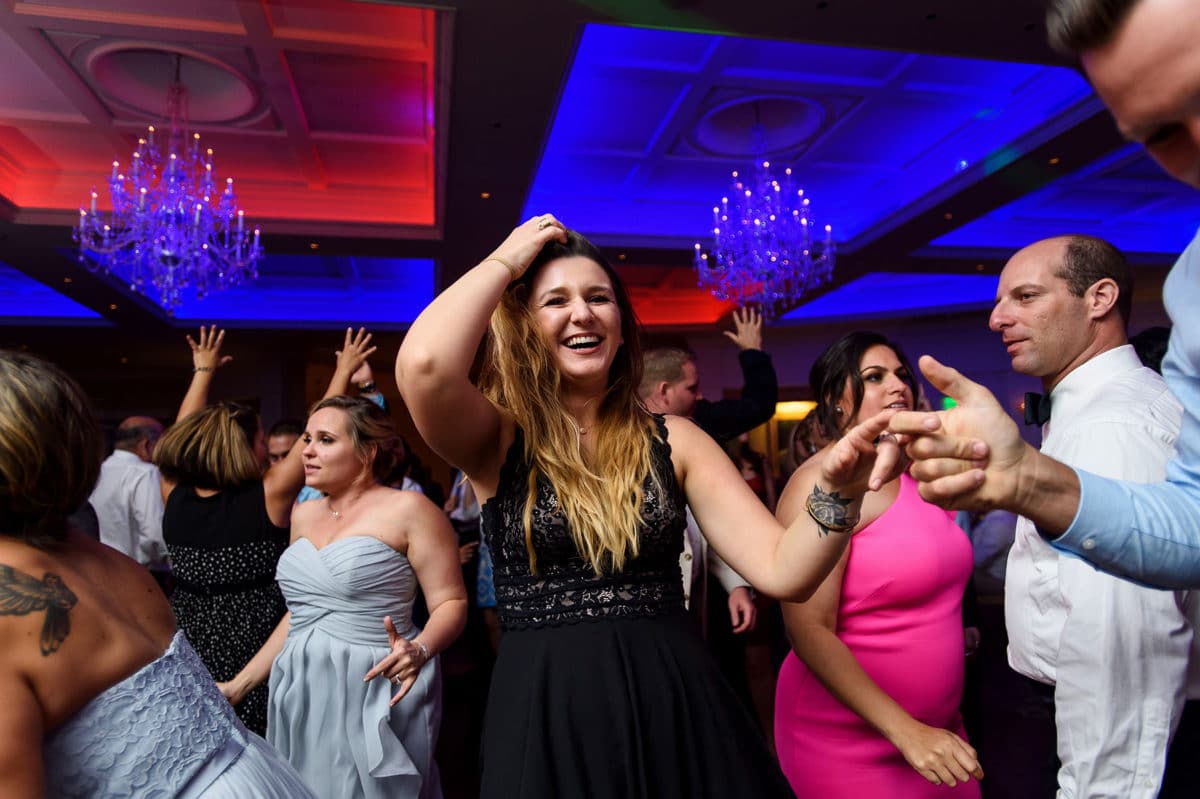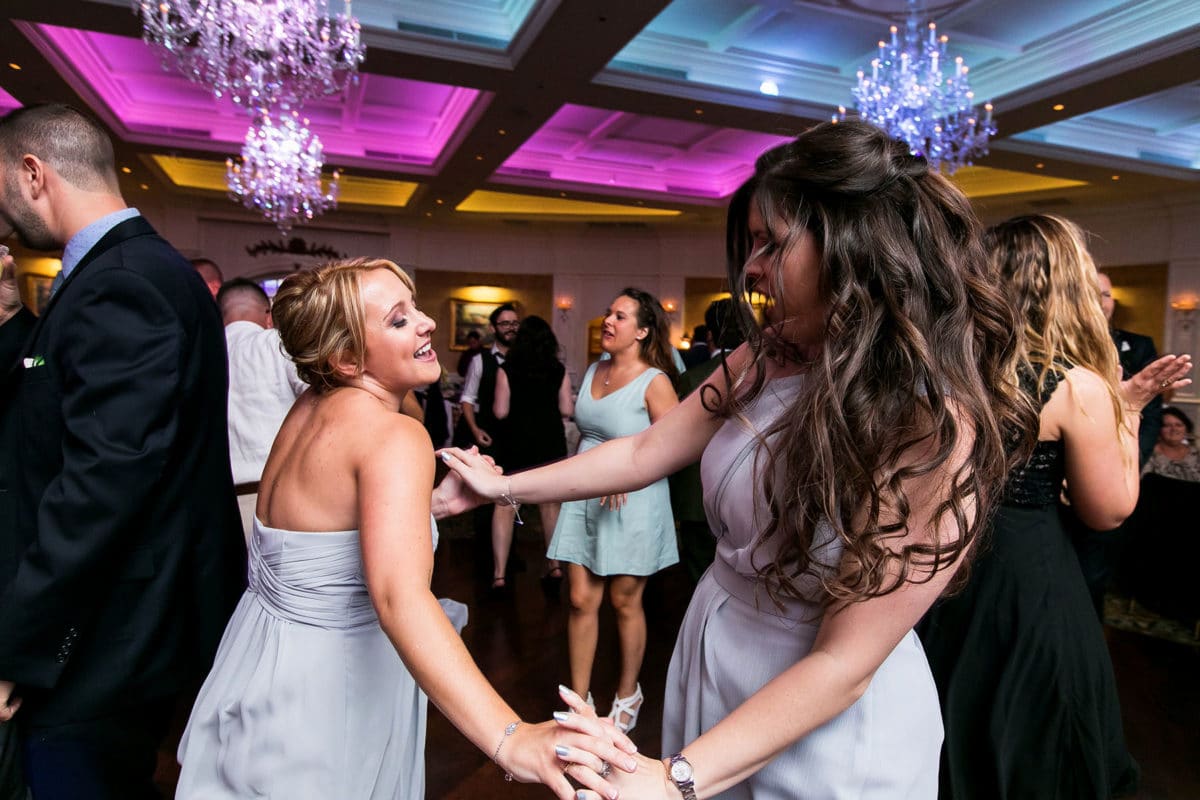 Thank you for looking!
Dan