You could not have designed a more perfect day for an outdoor wedding are Pocono Lake Preserve. That deep blue sky. Big white puffy clouds. A gently rippling lake. And a couple who put fun and their guest experience at the forefront of their wedding day.
Katie & Mike married at Pocono Lake Preserve. After an intense kickball game, Mike prepared for the wedding day at a home that's been in his family for almost 90 years. Down the road, tears flowed at the girls camp. Between Katie's beautiful gifts and heartfelt cards to her parents, to Mike's note and sweet gift to his soon-to-be bride there wasn't a dry eye in the house!
When the time came, there was no better location for their reveal (aka first look) than Mike's family dock which also happens to be where they had part their engagement session! As Katie walked meet Mike at the end of the dock a gentle gust of wind lifted her cathedral length veil flying out behind her. Mike's face was the perfect blend of surprise, delight, and adoration! It's a look that didn't leave his face the rest of the day.
Their ceremony was on the grassy lawn that overlooks the lake just below the clubhouse. After an emotional ceremony, a sweetly simple cocktail hour, came a highly energized and fun reception! Tears were shed during emotional toasts, dips and spins graced the dance floor, fists pumped, drinks drunk, stages climbed, and Mike was lifted on the shoulders of his best buds. As the music faded, Mike squeezed his wife lifting her off the ground prompting a deafening roar of applause, whistles and cheers. It was a sweet day indeed!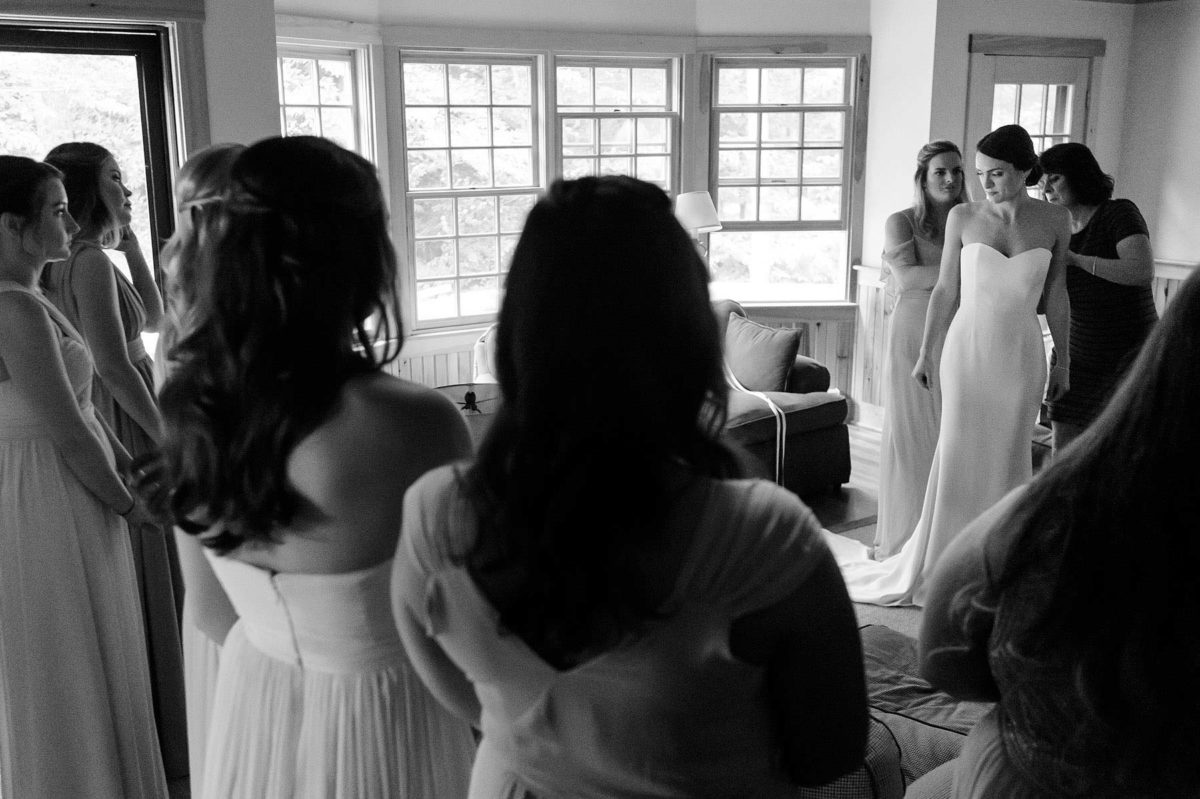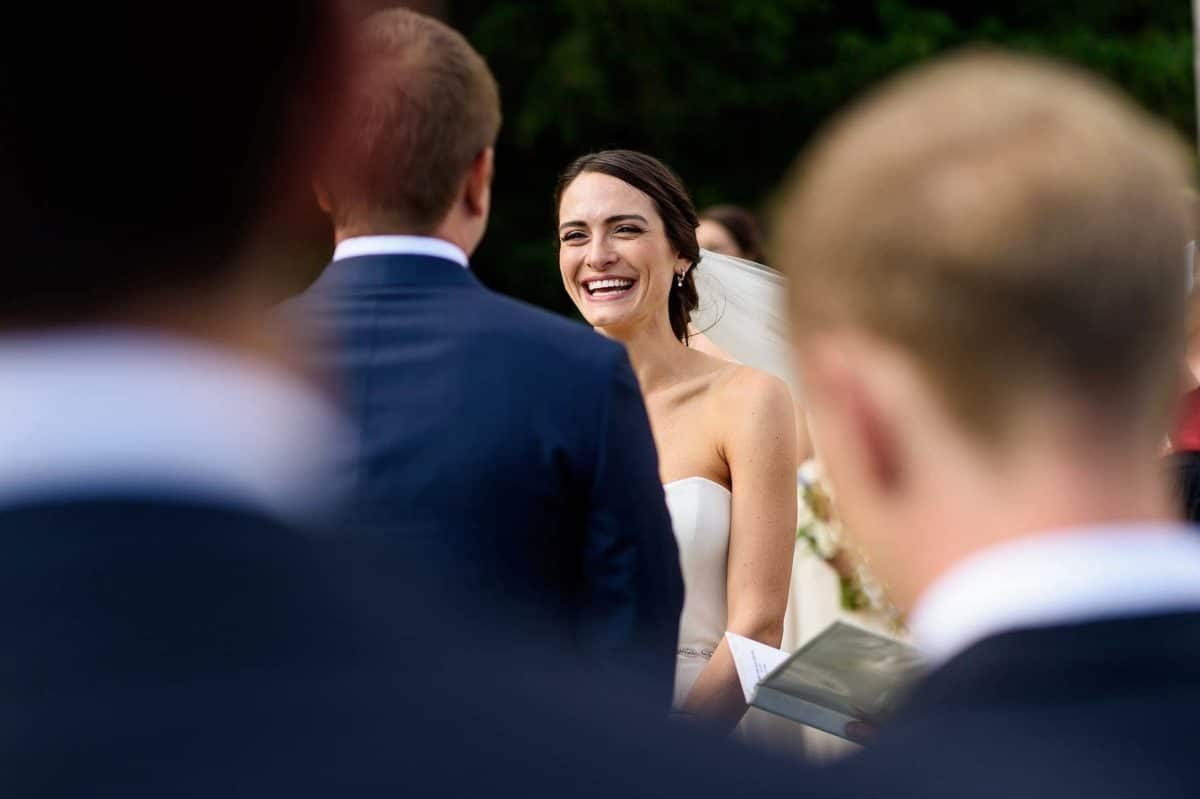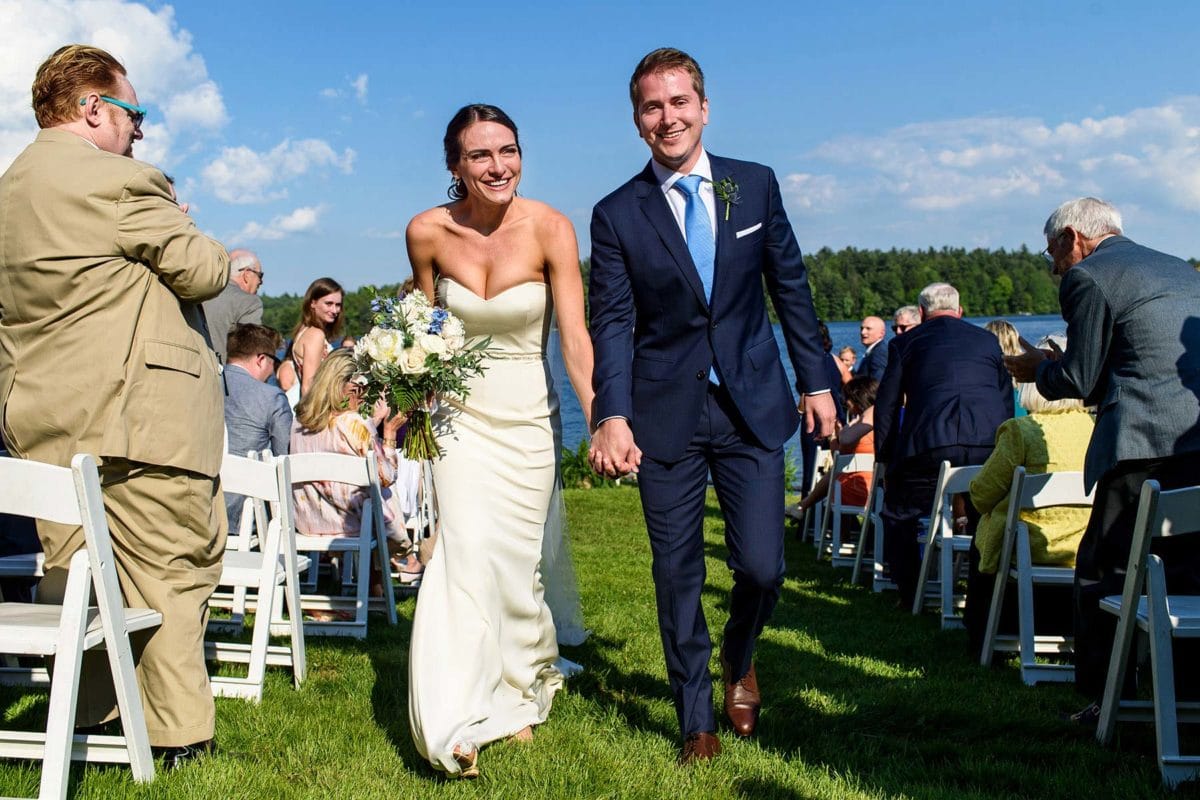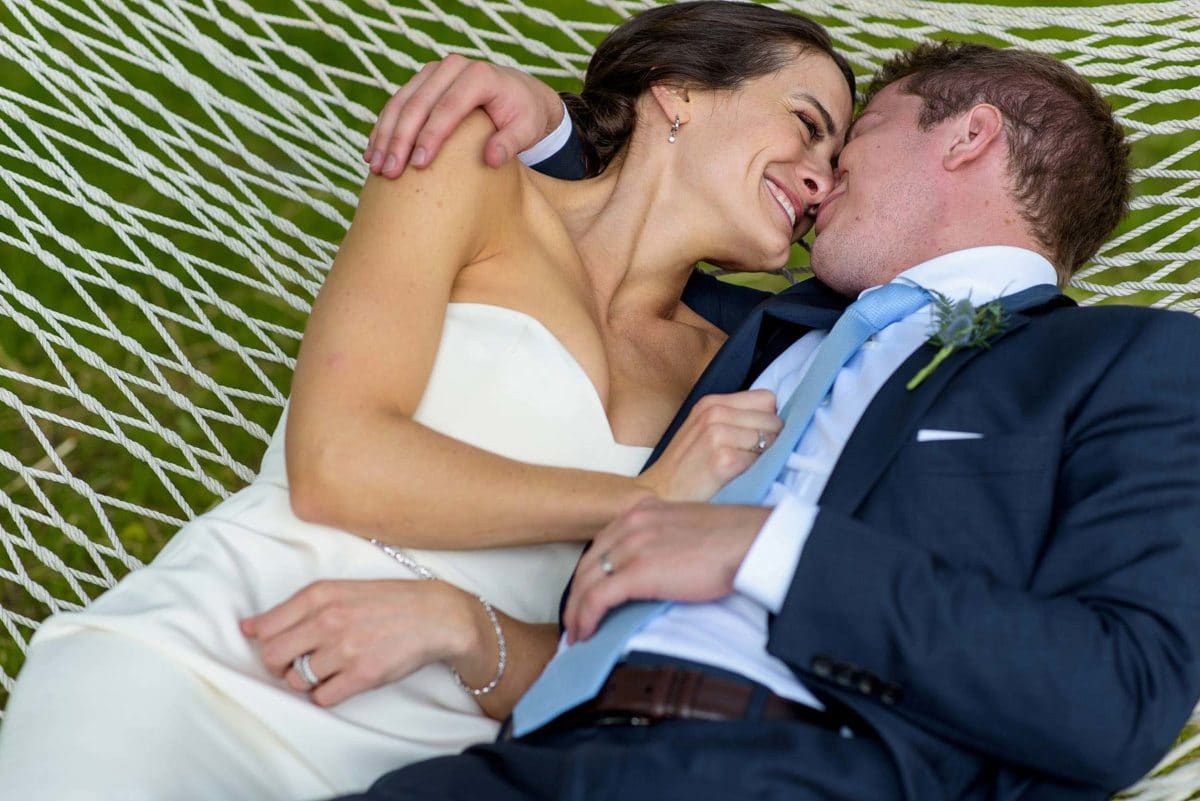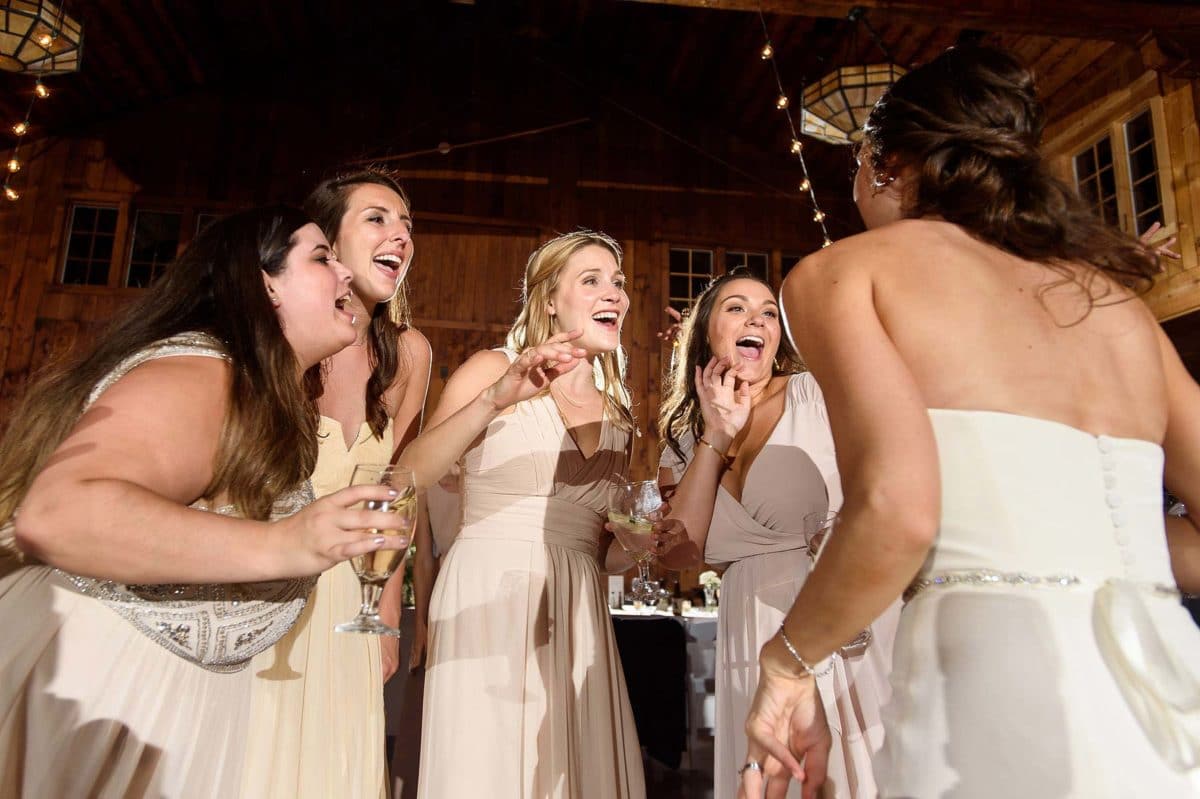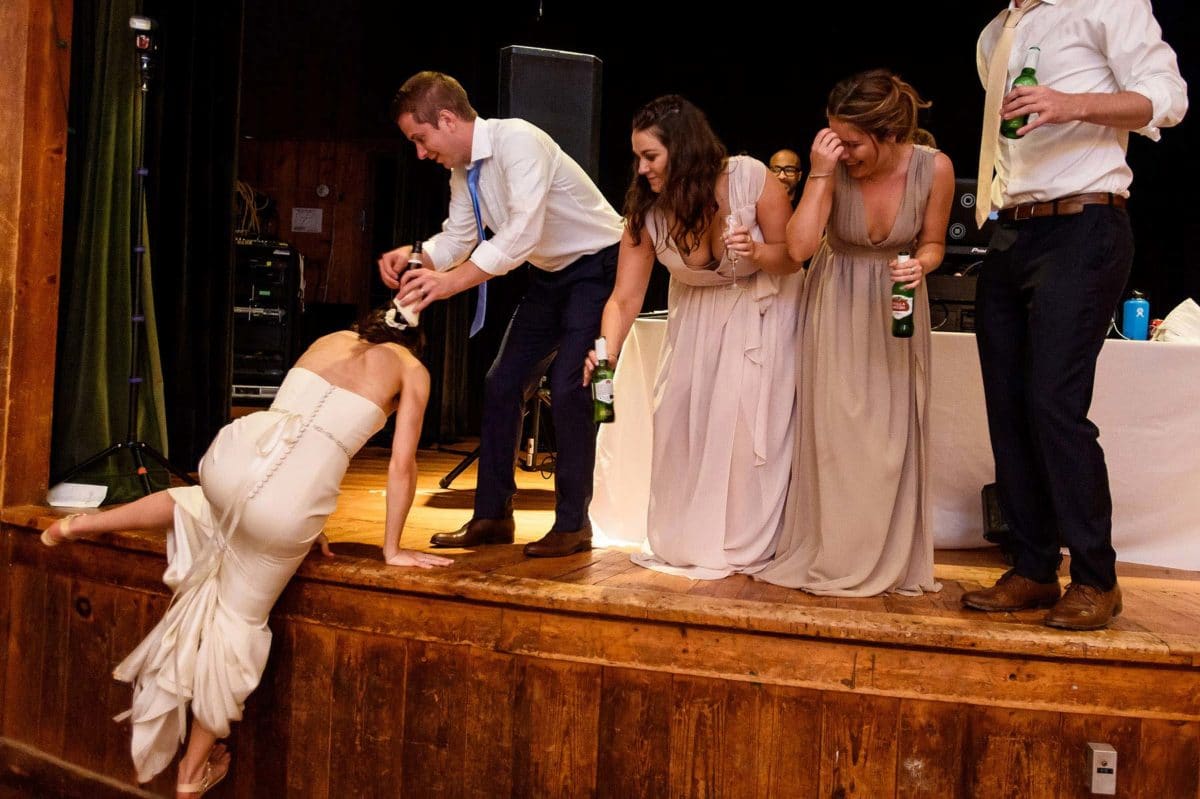 Thanks for looking!
Dan