Spend 2 seconds with Cait & Eric and you'll immediately feel how balanced and perfect for each other they are! Eric, in his own words, absolutely adores Cait and all of her quirks. "She's just got this thing about her where she just knows everything is going work out in any situation. Nothing gets at her and that's what I love most about her. She's just always smiling no matter what!" Cait absolutely gushes for Eric! I don't think that she'd ever stop hugging him if she could! "I'm always in awe of him. He's always doing things that impress me in every manner." Together they're just so sweet. They're such great hosts and are so, so much fun to be around!
I flew to Atlanta recently for their engagement session. I spent the evening with them photographing and exploring all their favorite places around the city! "We're not a sit at home kind of couple. We're always on the go." They showed me around their neighborhood, Piedmont Park, the Beltline, and Ponce City Market, all places they love to take friends and family when they visit and their favorite locations to explore when they have time together.
Their wedding is next May at the Ashford Estate in Allentown, NJ! It's sure to be one heck of a party and I cannot wait to share it with them!
Enjoy!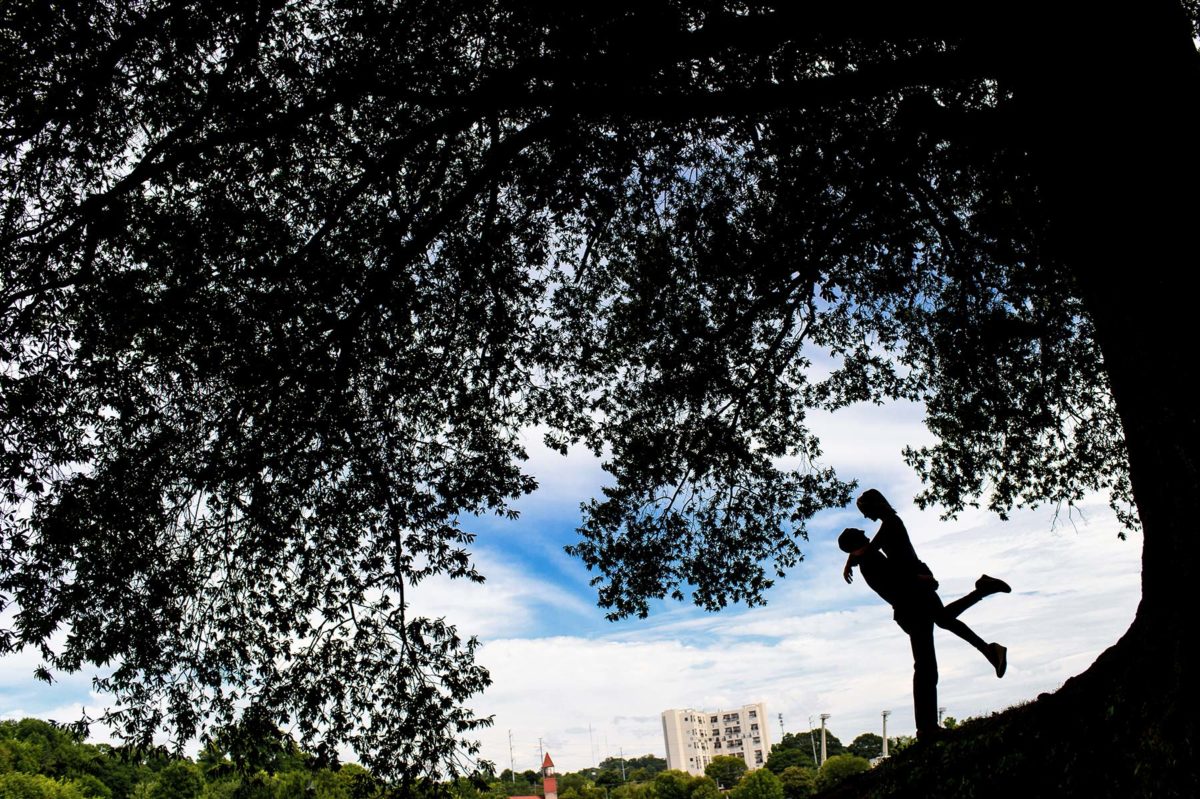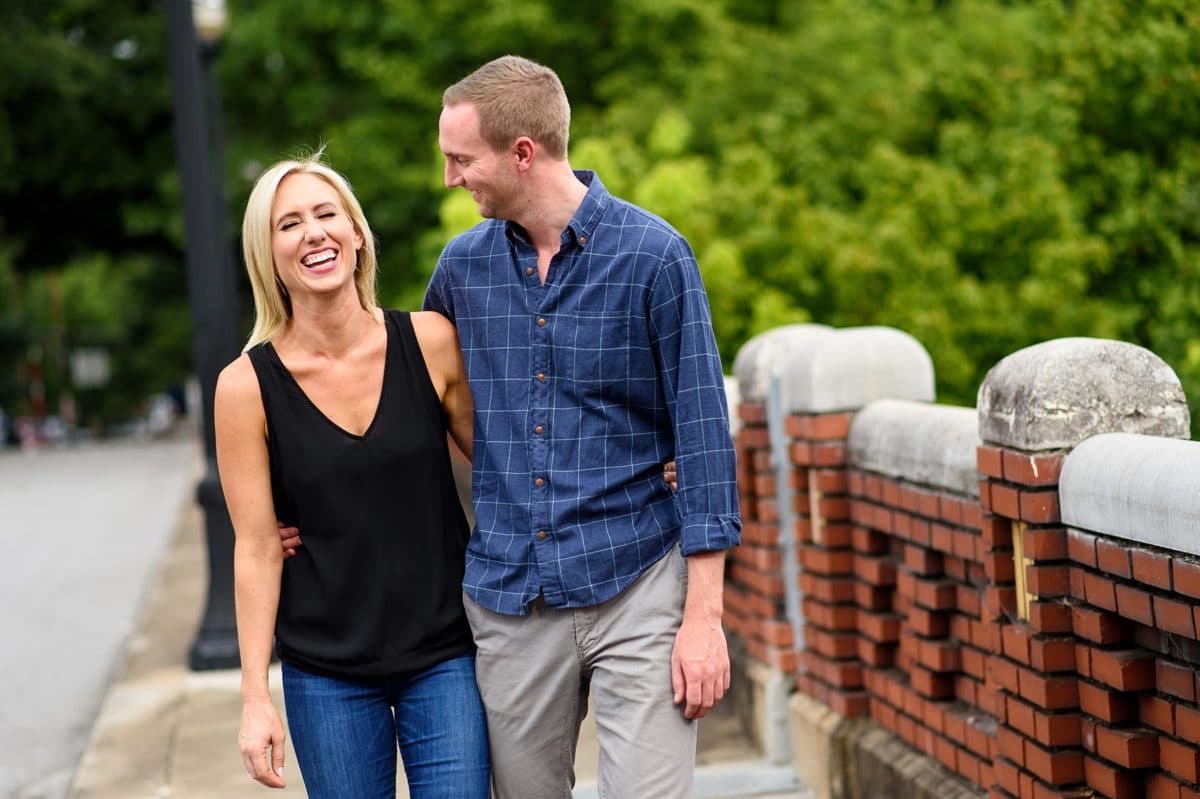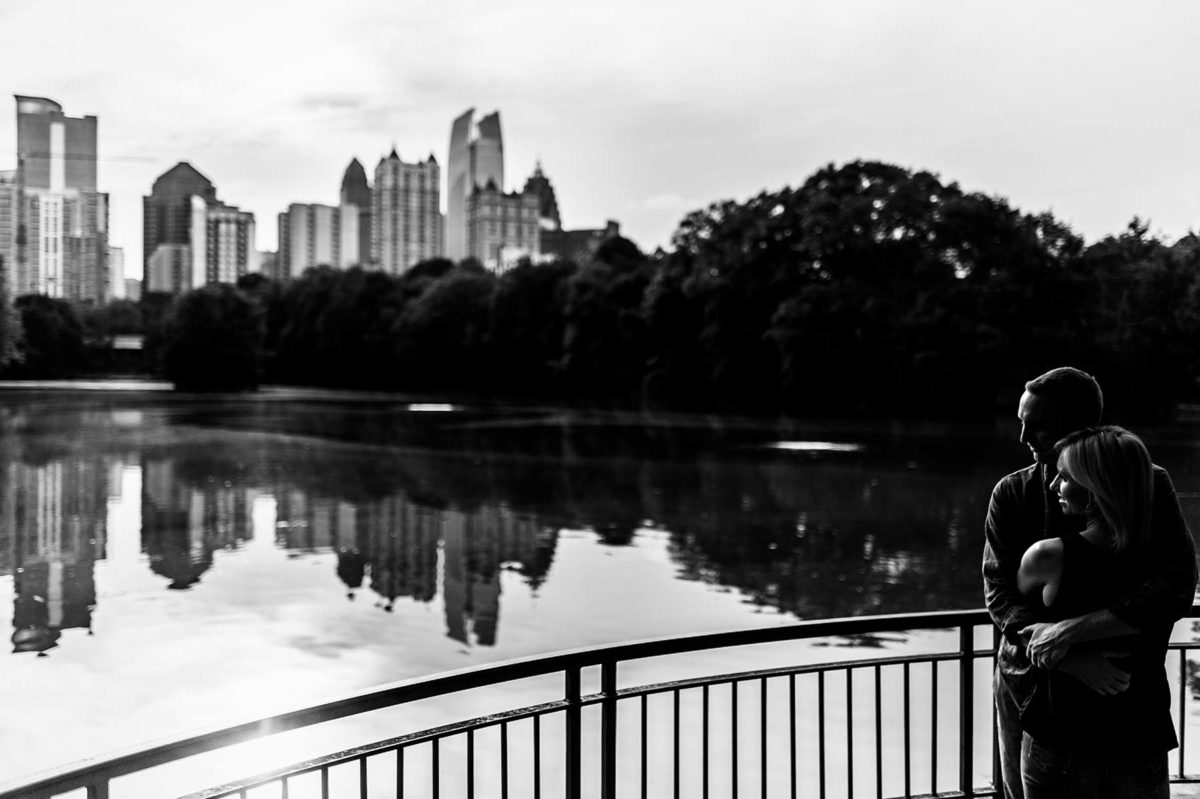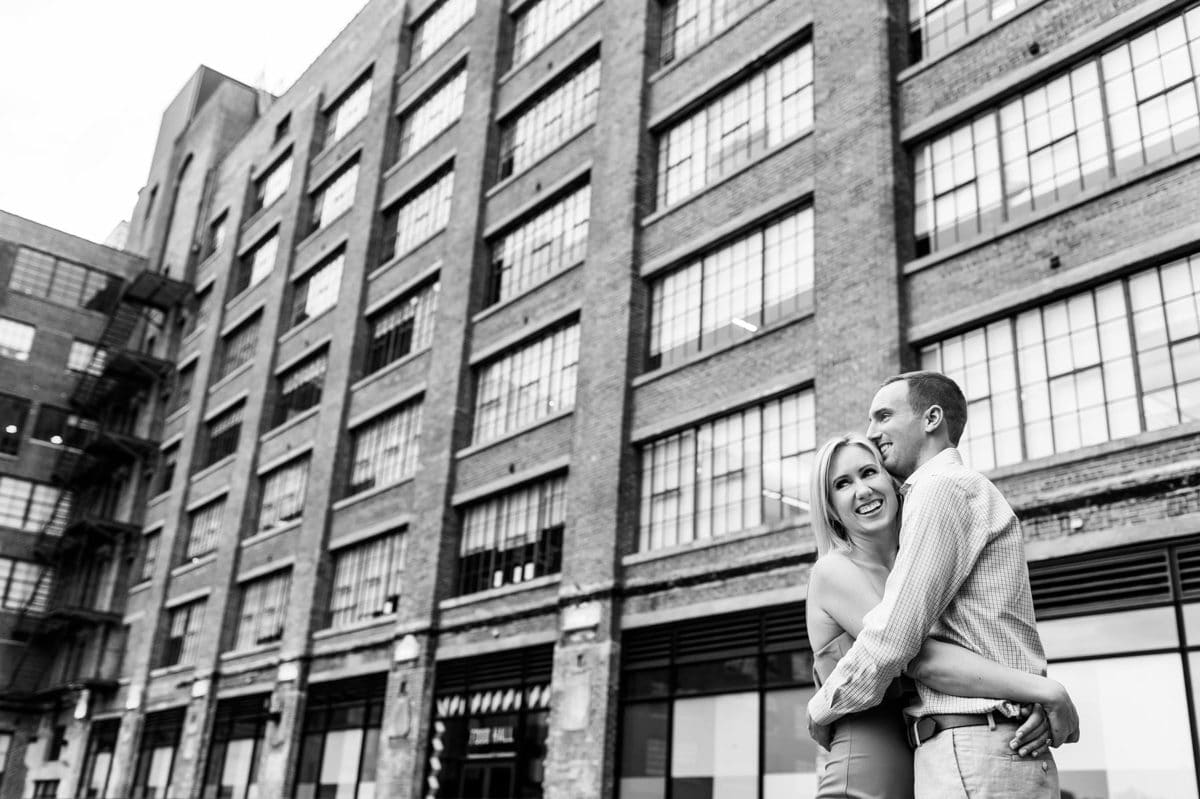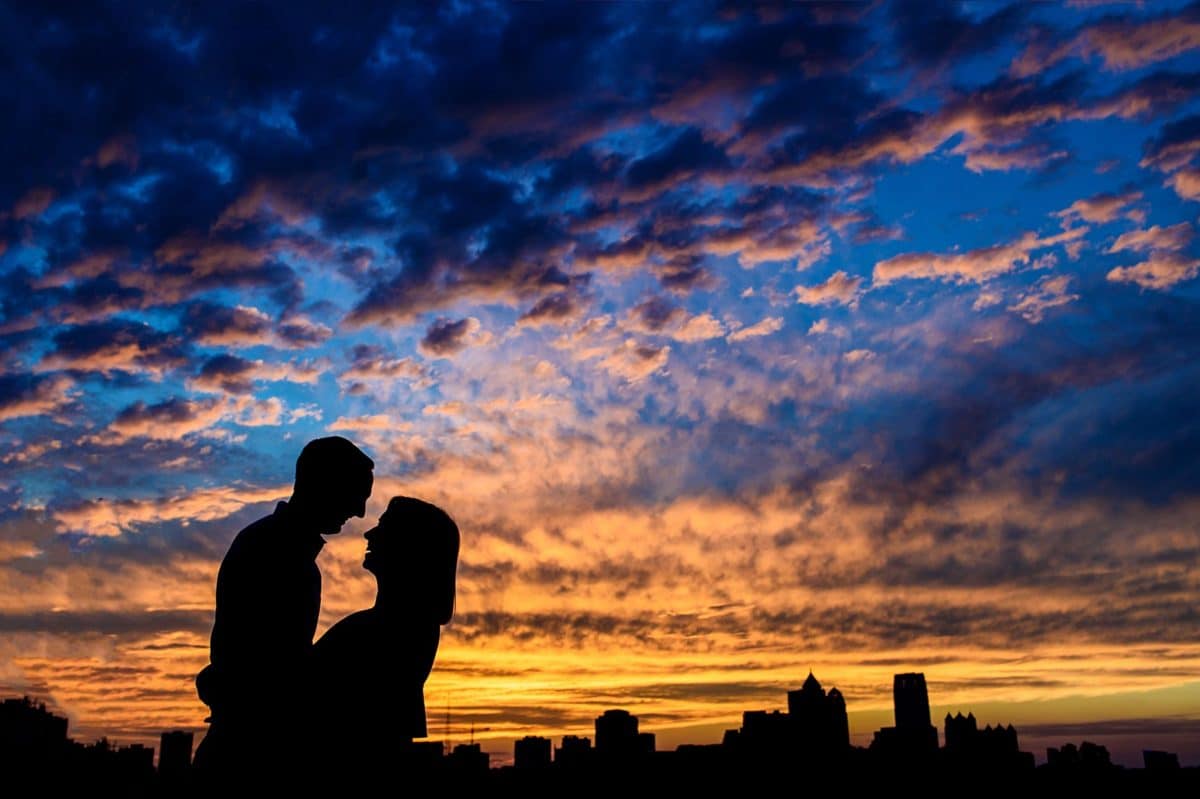 Thank you for looking!