"You can always tell how a man will treat his wife by how he treats his mother," is the quote that ran through my mind during Mark and his mother's dance. Both he and Heather wore their hearts on their sleeves the entire day but if there's one thing that cuts right to my core, it's emotional men. That's the one thing on a wedding day that has me choked up behind my camera.
Emotions ran high their entire day as I knew they would! Every part of their day had emotional highs. In the morning was Heather's tearful reading of Mark's card and every bridesmaid wiping their eyes as they watched, the afternoon held the cheers and whistles of the spectators watching Heather and Mark's first look on the balcony above them. Then came the excited tears of Mark seeing his bride for the first time, Heather's "excited" face during a Hora and getting choked up at her sister's speech, Mark's dance with his mom, drinks and crazy dancing, the list goes on and on! You see, the one thing I've noticed over the last year of planning through their engagement session, and chatting over emails, phone calls, and dinners is that they absolutely gush for each other. The are 100% primetime, head-over-heals for each other and just could not wait for the day to arrive!
Heather and Mark met at a Physical Therapy conference out in San Diego in 2011. Funny thing is they were both attending Temple University for that very thing. Heather jokes that they had to travel all the way across the country to meet! One thing is for sure, they are the perfect match for each other! Where Heather can bubbly and talkative, Mark is thoughtful and quiet. Both, however, share a deep passion for helping others and are incredibly intelligent, driven, honest, and care deeply for everyone beyond themselves, not to mention a great time to be around! (In Mark's words, "I am ready to paaarrrrtttayyyyyy!") They are truly a treat to be around and I am honor to have captured their day for them! Enjoy!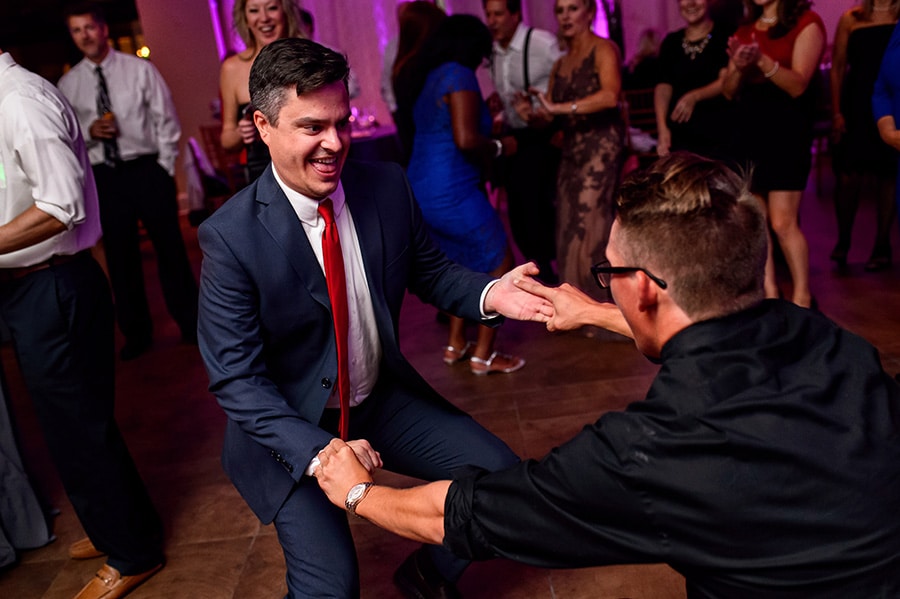 Thank you for looking!
Venue: Aldie Mansion
Hair & Mark Up: All Dolled Up
Entertainment: Rodney Smith – Total Entertainment
Planning: Table 1 Event Planning
Gown: Darianna Bridal
Florals: Posey Hill Flowers