I am so excited for the new year and all that brings, especially the 3rd annual Behind the Scenes post! Both personally and professionally, 2016 was a BIG year and an eventful year to say the least! I photographed in 5 states and created over 120,000 photographs including some at a summer camp in the Catskills of New York and on a boat cruise at the base of the Statue of Liberty.
A lot of new projects started this year and I am so proud that they're all gaining steam!
I launched my associate wedding photography studio, Hand & Heart Studio, with two incredible photographers, Lauren Lenko and Michael Pangilinan.
Danielle Pasternak, the incredible wedding coordinator at DPNAK Weddings, and I teamed up to create the Put A Ring On It Podcast – the Anti-Boring Wedding Planning Podcast. We've released over 20 episodes already and received over 12,000 listens and downloads!
I started PhillyHeadshot.com a new division of Daniel Moyer Photography dedicated solely to "non-stuffy" headshots for professionals in the arts and in the corporate world.
Visual Voicemails 2016, my client testimonials video made its debut along with a short film about my approach to a wedding day!
I was fortunate enough to be awarded 4 ISPWP awards including a First Place in the Ceremony category and 3 from WPJA!
I was able to do some professional development at two incredible photography workshops this year, one of which I was able to leave the 30 degree weather of November in PA and spent 3 days in 80 degree Fort Lauderdale, FL!
Two things you'll notice about me from the photographs below: 1) apparently I really like to photograph through veils, and 2) I think I wore the same tie to every wedding.
Personally was a HUGE year for our little family as well! My wife and I celebrated our second wedding anniversary in June while simultaneously welcoming our sweet first born baby girl into our home! Talk about a whirlwind of a year!
Finally, I would be remiss if I didn't thank Lauren from Hand & Heart and my good friend Russ Hickman for photographing with me this year! You'll see a few photos of them below!
2017 already has a lot in store including two weddings abroad in countries I've never been to! Here's to a New Year!
Thanks for looking!


I photographed Meghan & Marc's wedding way back in 2012! I am happy to call them and Liz & John good friends now!


This is Russ. I don't know what he's thinking most of the time.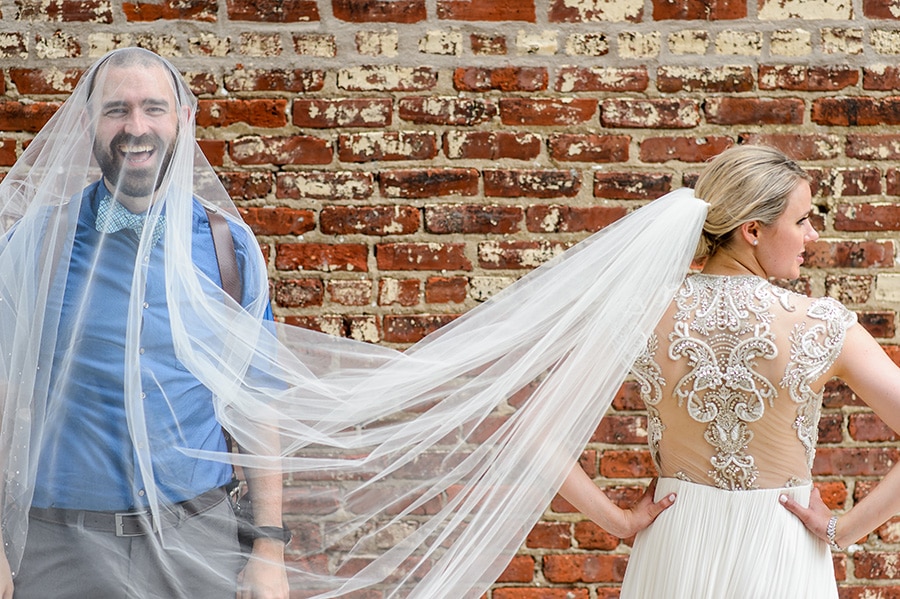 When the bride spins the bottle your way, you better get into the circle!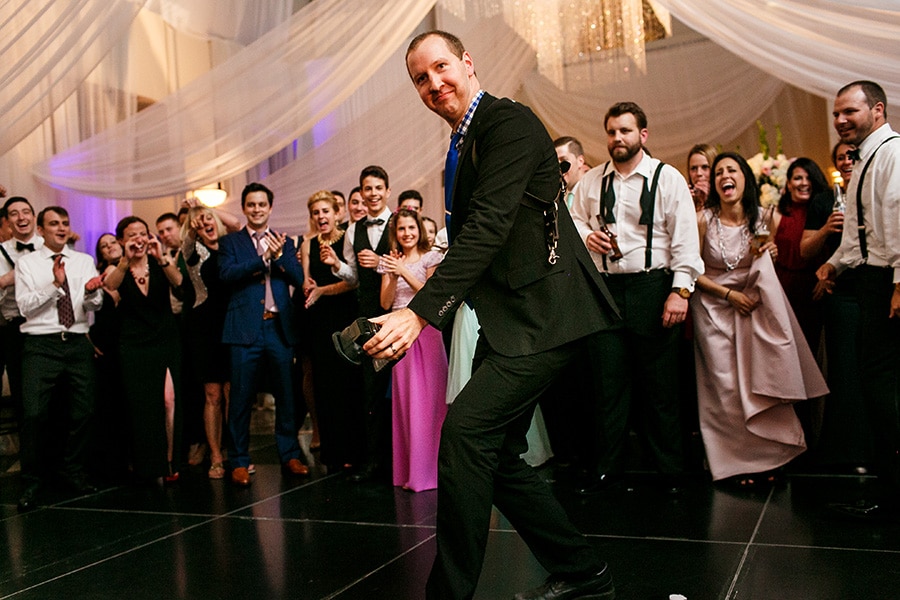 I was so happy when Meghan & Peter asked me to photograph their wedding at Camp Eagle Hill in the Catskills. I photographed her sister's wedding at the Franklin Institute back in March of 2015!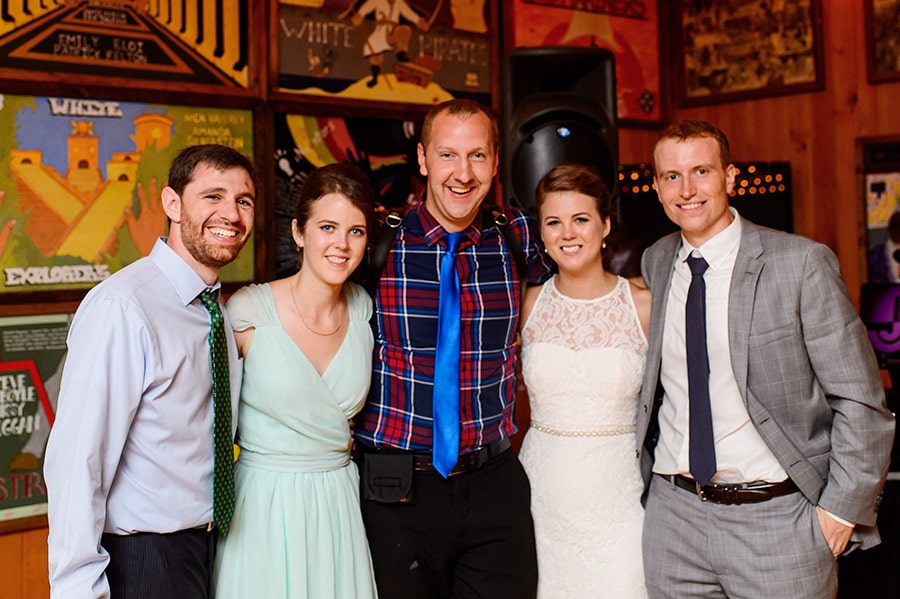 I am pretty sure I snap a photo of Russ laying on the ground every year.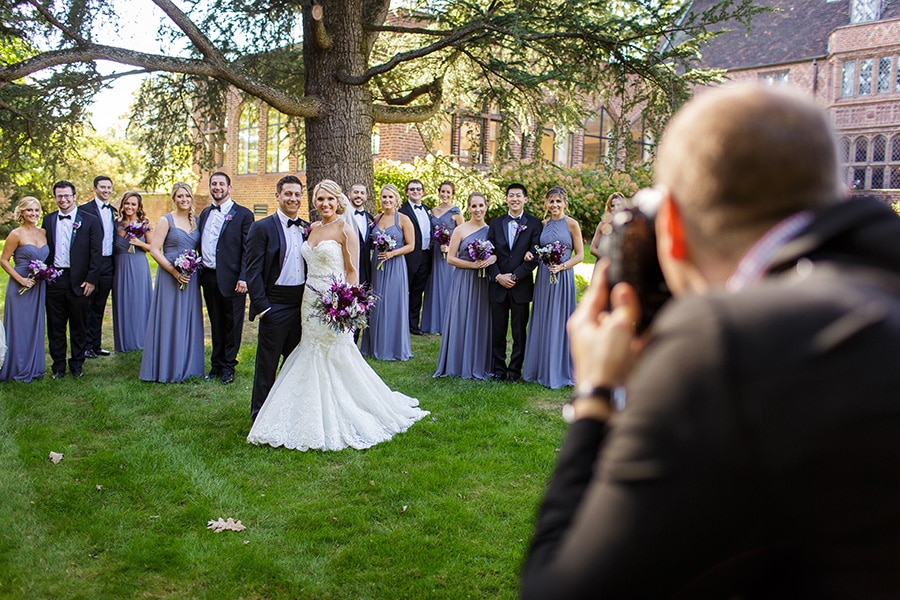 Michelle and I are good friends and went to college together. Naturally, when Doug wasn't available to do the "Dirty Dancing" lift, I happily obliged!


The best man's favorite dance partner.


The first wedding day nap that I've witnessed!


Selfie stick with Katharine!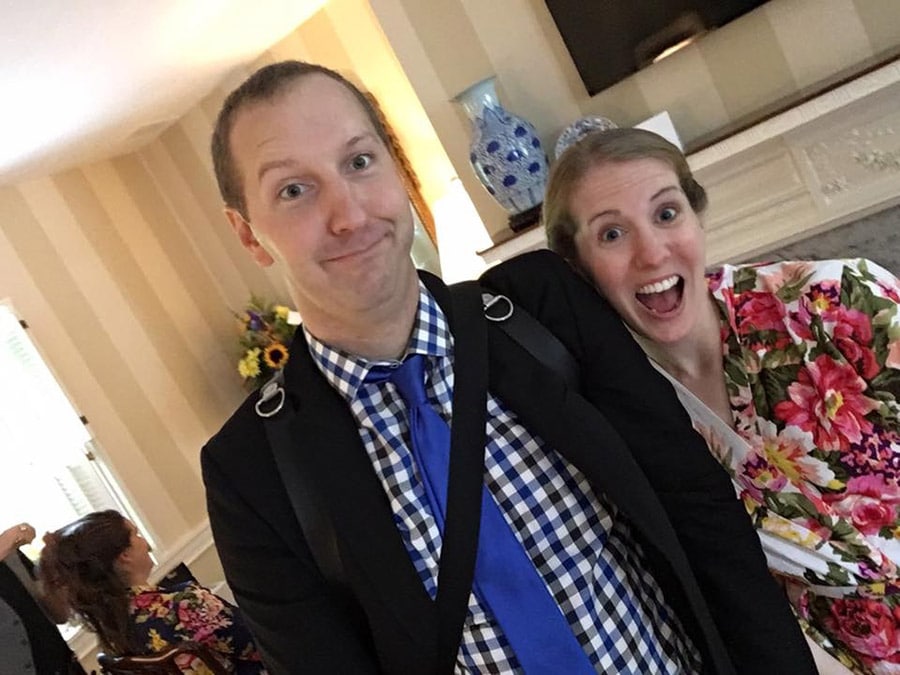 Lauren & Ricky's wedding was back in 2012! Seeing past couples again at current weddings is one of the most exciting things for me.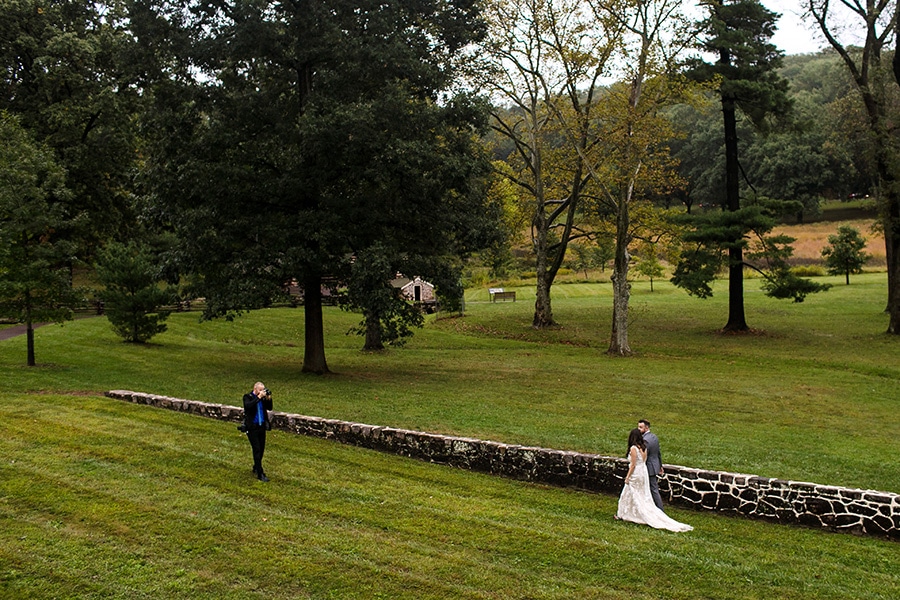 When the bride says, "Yes!" to you doing your karaoke song "House of Pain's – Jump Around" can you say no?


I love working with the guys from Above & Beyond Wedding Studio! They're the most talented group of filmmakers I know!


Jackie, Jeremy and I went to Kutztown University together. Sharing their day brought great memories along with a little added pressure!


Fun fact: if you look up the Race Street Pier on Google Maps and go back to July 2016 in the timeline. You'll forever seen, Liz, John, Russ and myself immortalized on Google Street View!


Finally, here's a ridiculous photo of me trying to duck underneath the photo and not ruin the moment!


Thank you so much for looking!