Aw babe! You're so beautiful," Kyle whispered into Katharine's ear; his eyes red and teary as he threw his arms around his soon to be wife during their first look. They stood and held each other and just kept whispering into each other's ears as they soaked in the moment. "Babe." That's the term of endearment for each other and they really mean it! If there was a drinking game for how many times they said "babe" while holding each other during their first look, you'd be drunk in 10 seconds! It was adorable!
Katharine & Kyle are just super sweet and they GUSH for each other! Their backyard tent wedding was Katharine's uncle's home just outside Bethlehem, PA. The ceremony was in front of a gorgeous red barn near the lake at the base of the property. After a sweet outdoor ceremony, the barn doors were opened and everyone enjoy cocktails inside. As the sun set, we walked to the warm glow of the tent just up the hill. The glow and tears from speeches turned into flashes pinks and blues from the DJ's lights as the dance floor heated up into the night!
As the reception ended, all their guests gathered to see them off by waving dozens of mini-flashlights as they sped away in a fiery red convertible!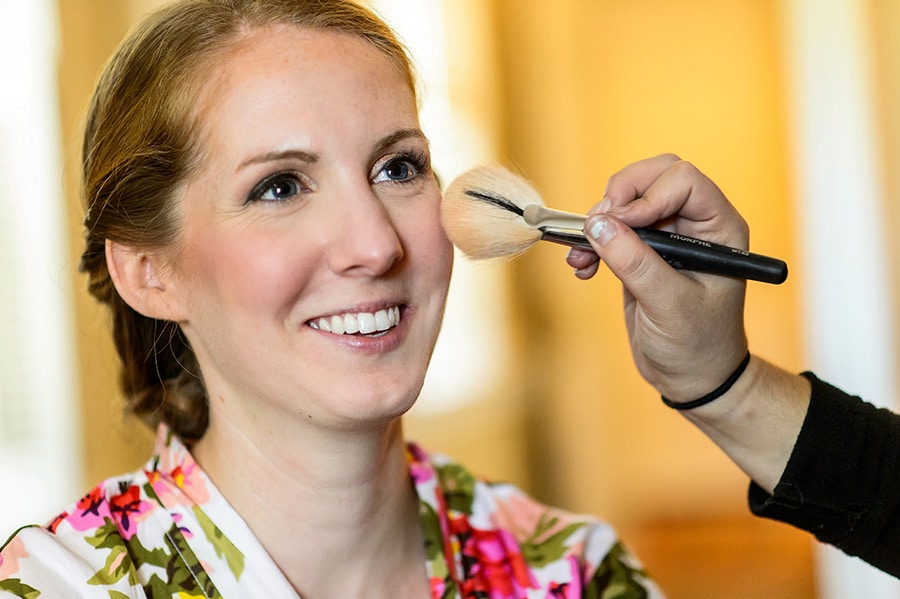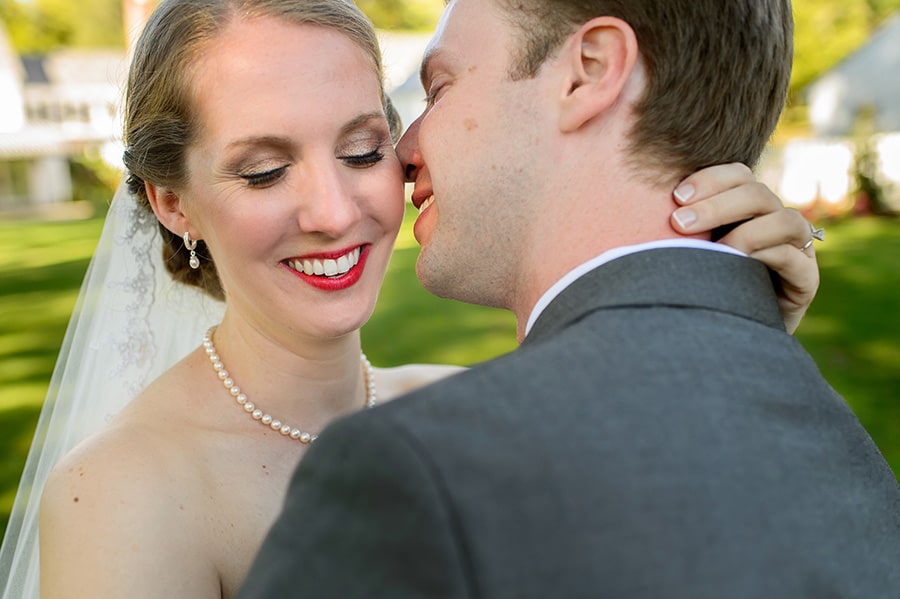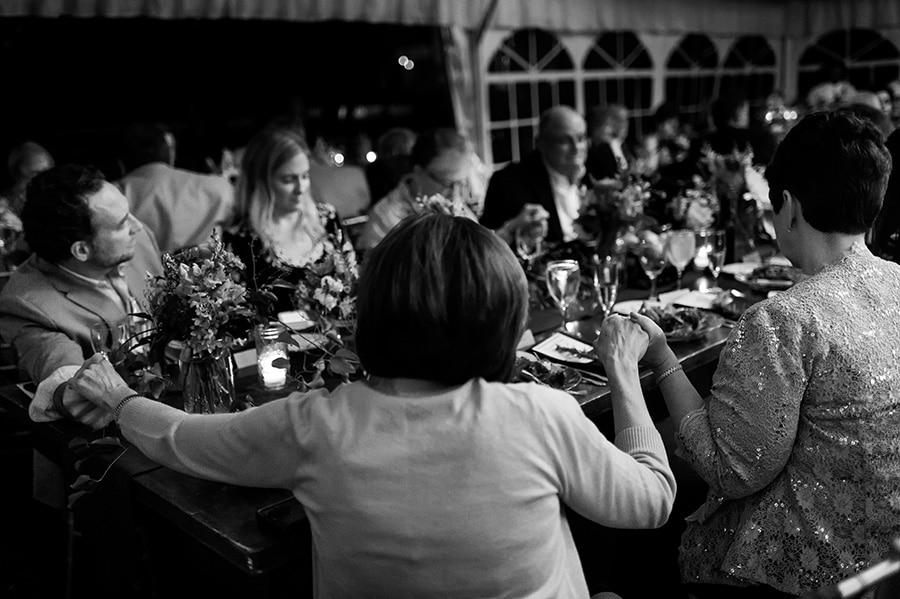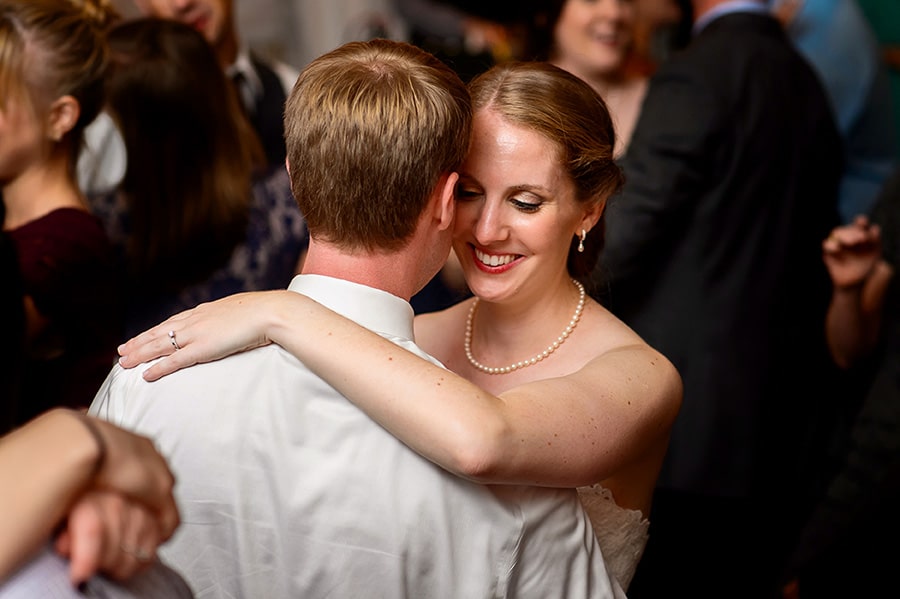 Thanks for looking!