When you attend a summer camp wedding, you know you're in for a treat!
I first met Meghan & Peter at Meghan's as we were planning for her sister Catherine's wedding in March of 2015. We chatted a bunch during the walk through of the Franklin Institute and by the end of the night, I felt like part of the family! Coming together and seeing familiar faces is always highlight for me but it was extra special to be able to spend couple days with them, their families and their friends!
"We want a place that feels like vacation. Somewhere where people can kick it and have a good time," said Meghan when we first talked about the vision for their wedding. That really set the tone for their entire weekend. They just wanted to have fun! Case and point: immediately following their pronouncement as husband and wife, they walked down the aisle, Meghan hopped into Peter's arms and he carried her straight to the go-kart track for a victory lap!
They crammed so many activities and games into their weekend that it hardly felt like a wedding weekend. There are too many to list so here are the highlights:
a welcome barbecue/rehearsal dinner
Meghan & Peter themed trivia created and hosted by Meghan's best friends.
round after round of late night "Knock Out" of the basketball court (my 15 year old self could barely contain himself!)
go-karts!
tennis
a full basketball game
more "Knock Out"
a crazy game Meghan & Peter created involving 6 basketball hoops, 3 basketballs and 3 frisbees
5 different kinds of yard games
When I left the reception and walked back to my cabin, there were still basketball games, beer pong, and guests milling about the camp! It was surely a weekend to remember and a wedding for the record books! Enjoy!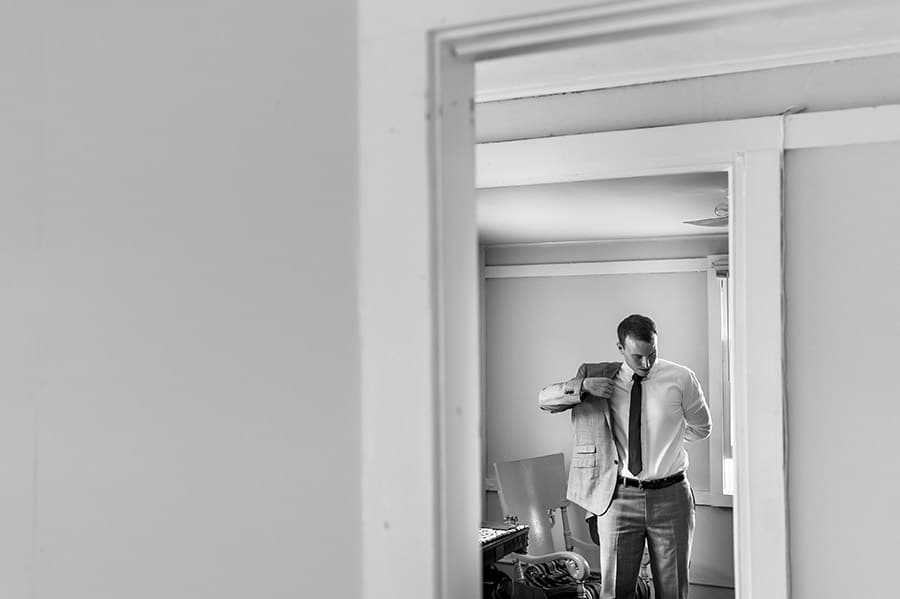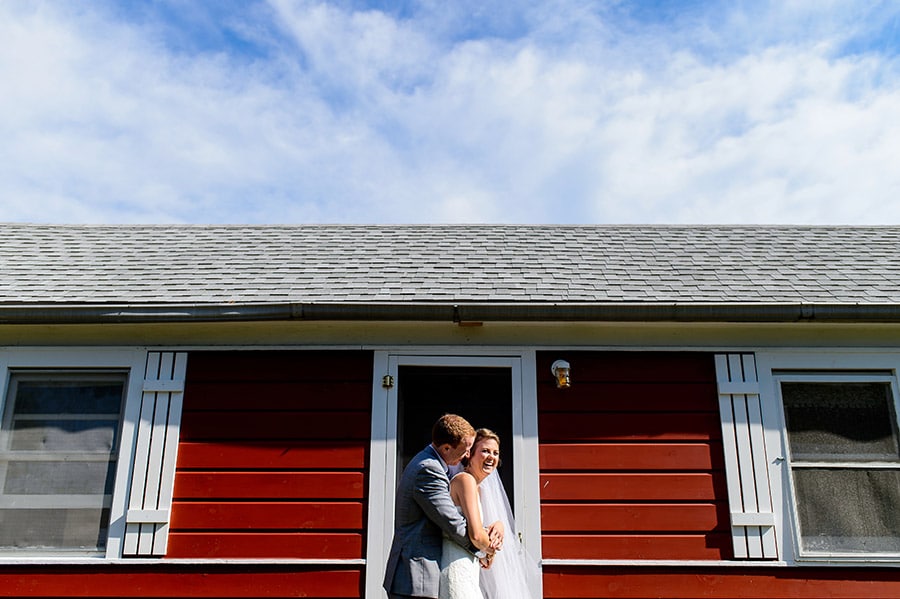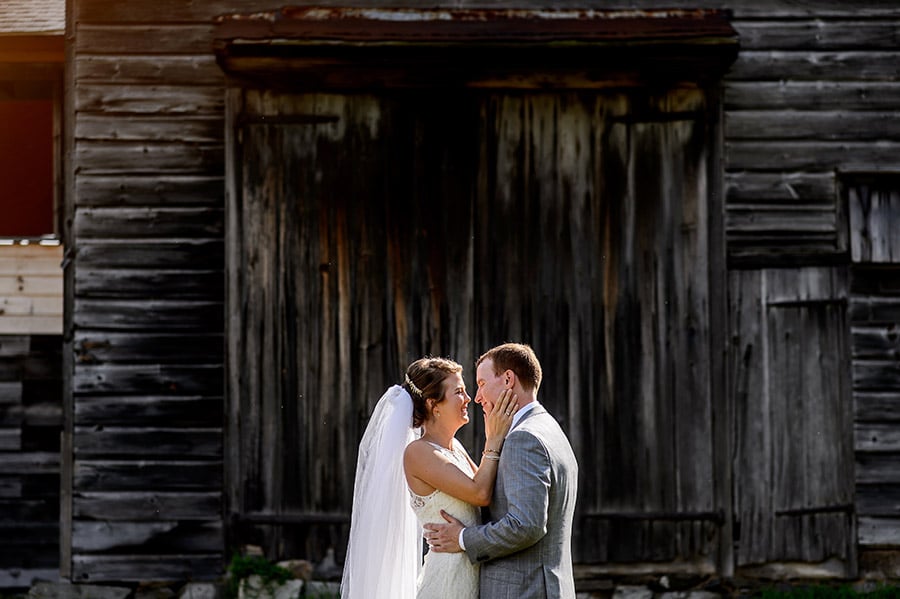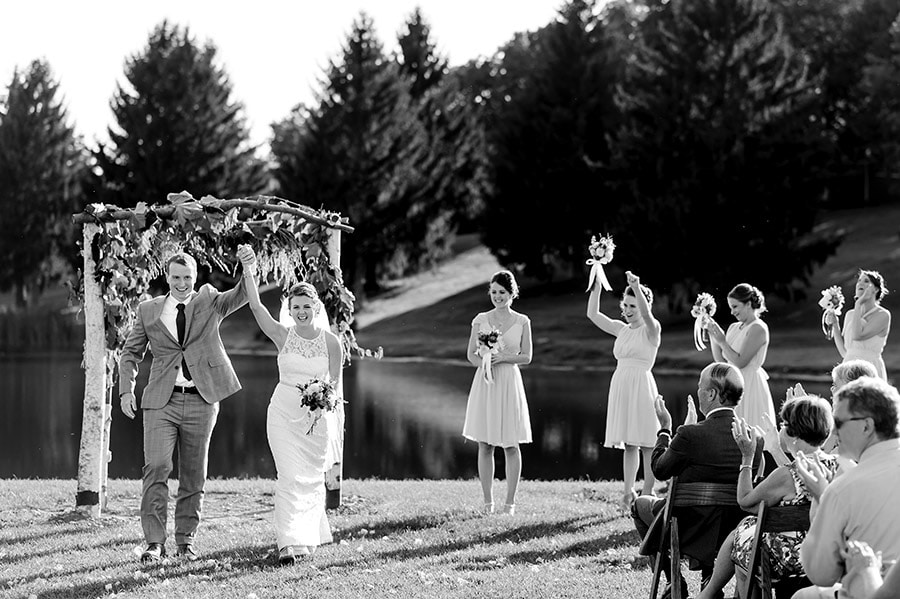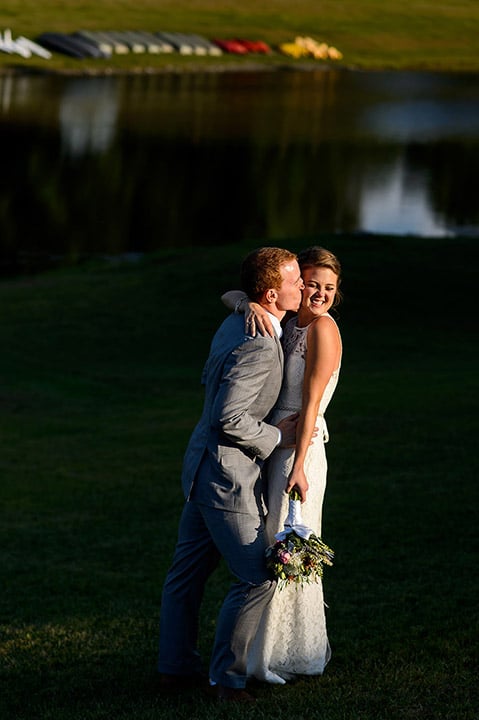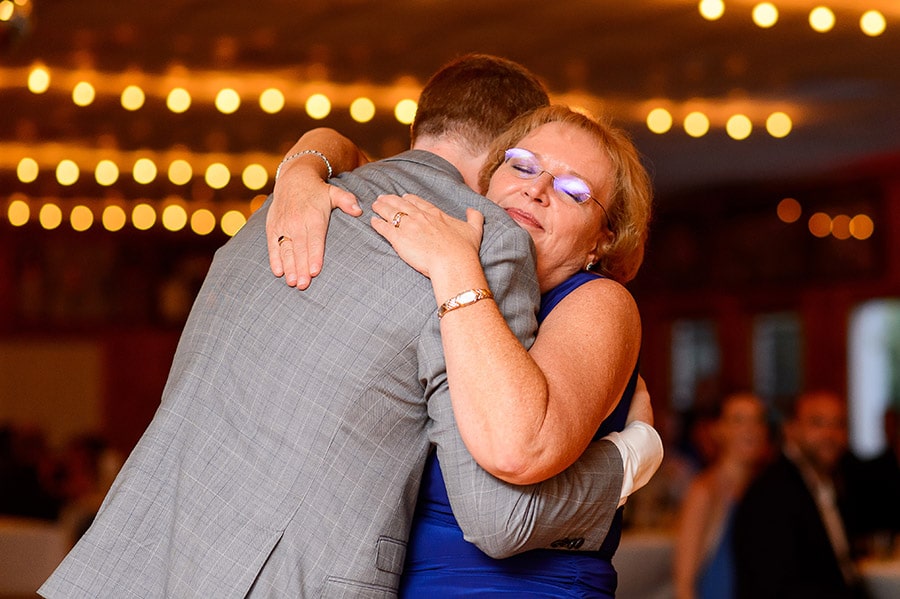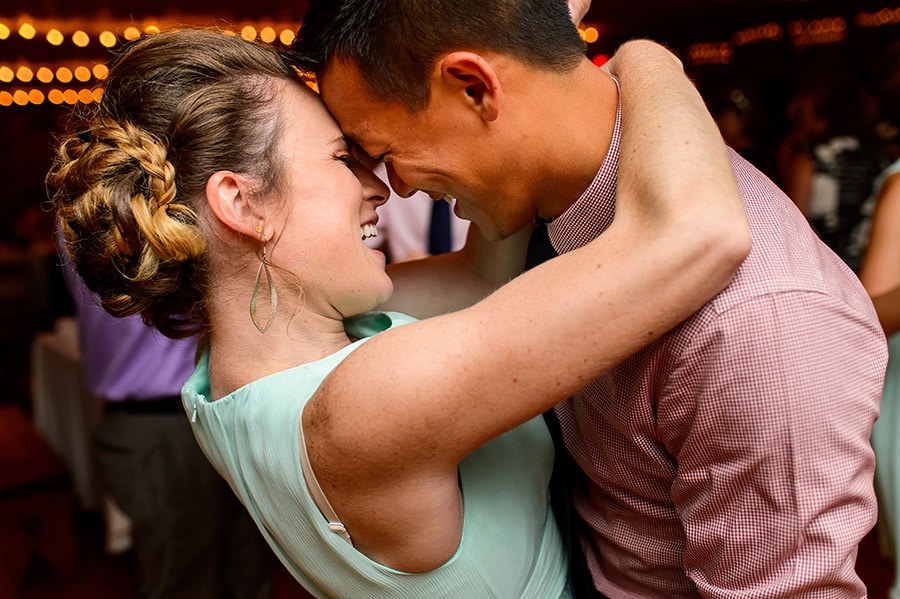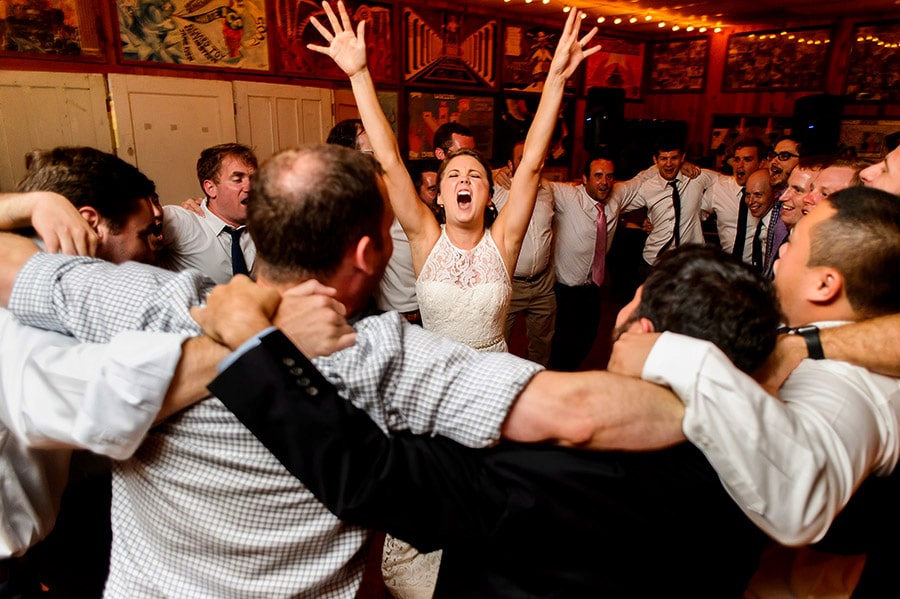 Thanks for looking!