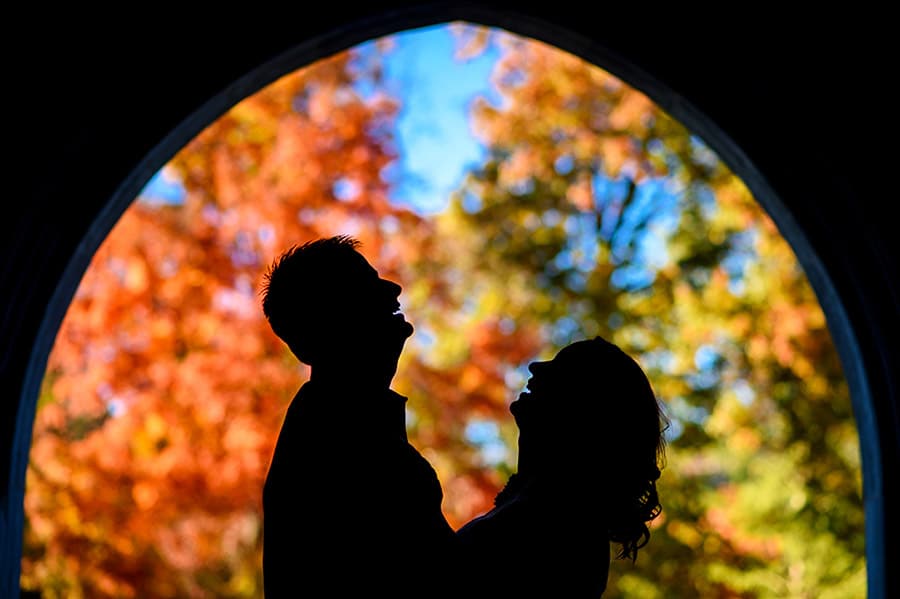 There's an explosion of color all over eastern Pennsylvania that's making it perfect for photographing! Megan & Ken's engagement session at St. Joe's University was right smack in the middle of this incredibly colorful time of the year! We had to reschedule their engagement session once because of crappy weather but boy was it worth it!  Between the weather and being exactly one year from their wedding day, the timing couldn't have been more perfect!
Megan, Ken and I got together at their alma mater, St. Joe's university, for their engagement session. St. Joe's holds special place in their hearts because it happens to be where they met. As luck would have it, they reconnected 6 years post-graduation on Facebook of all places! "I always compared everyone to him," said Megan, thinking of the years between college and reconnecting. After their first date, it all came rushing back and here we are today!
They're getting married at Vie next year and I cannot be more excited to share their day with them!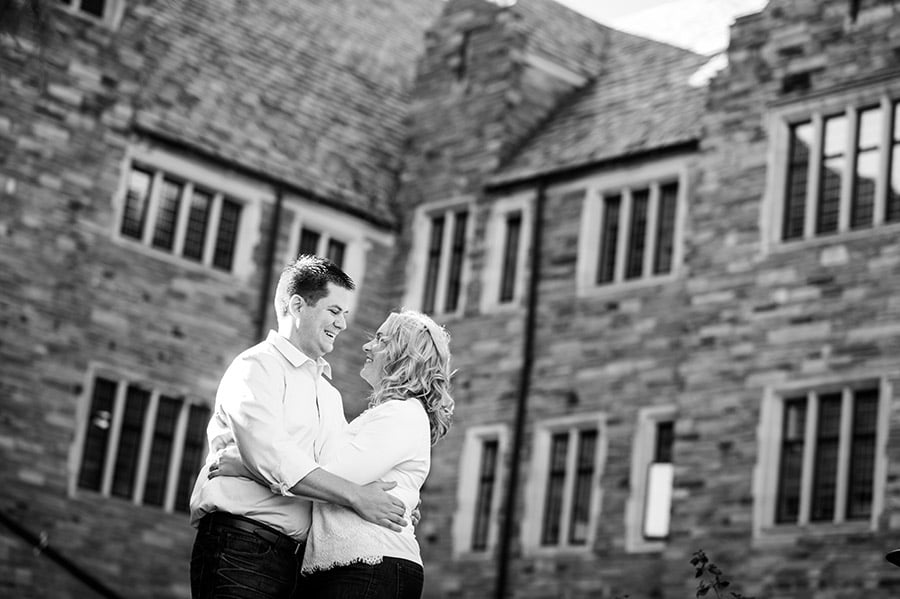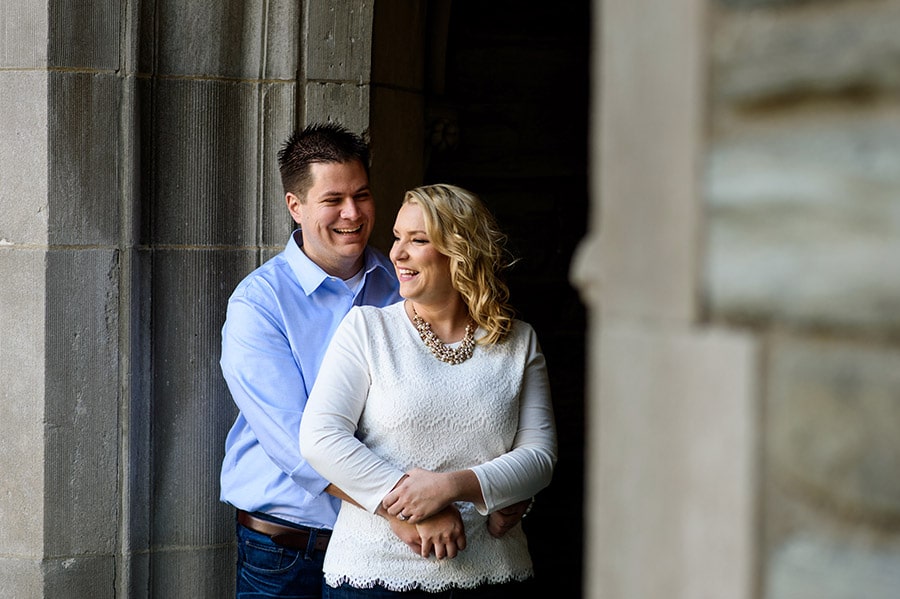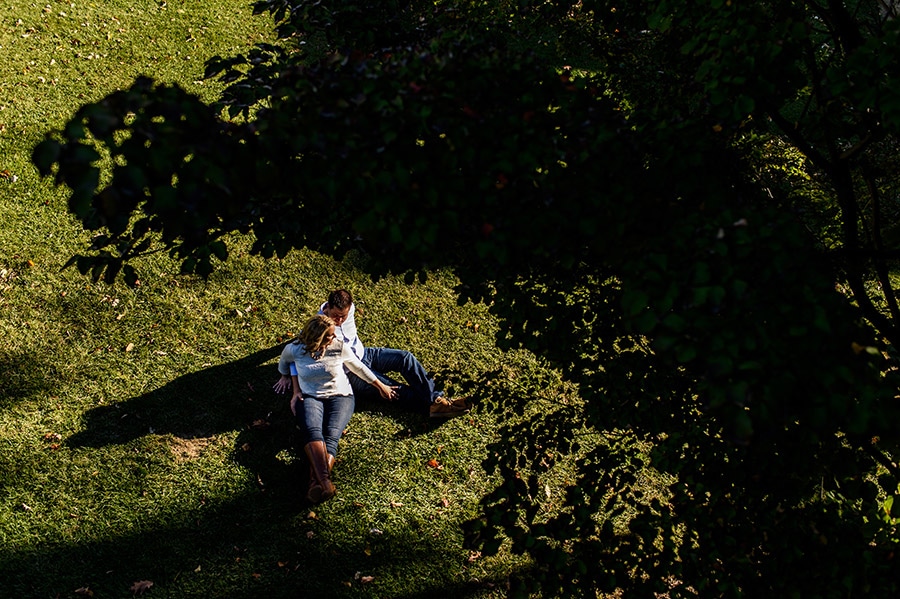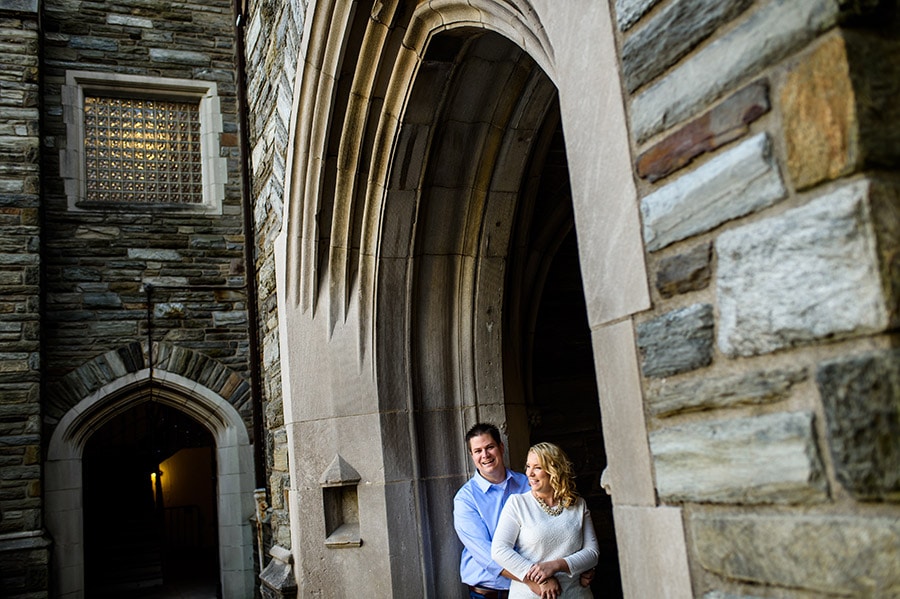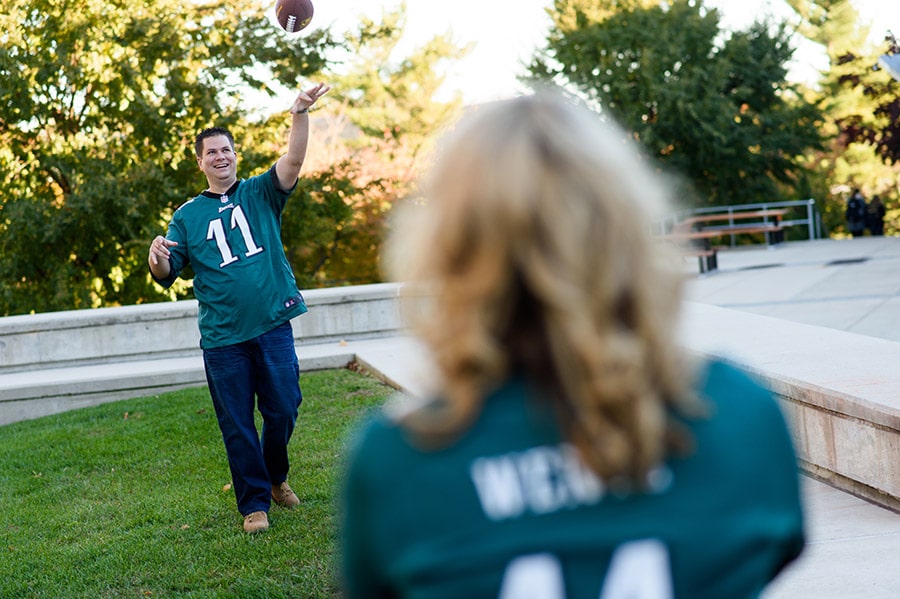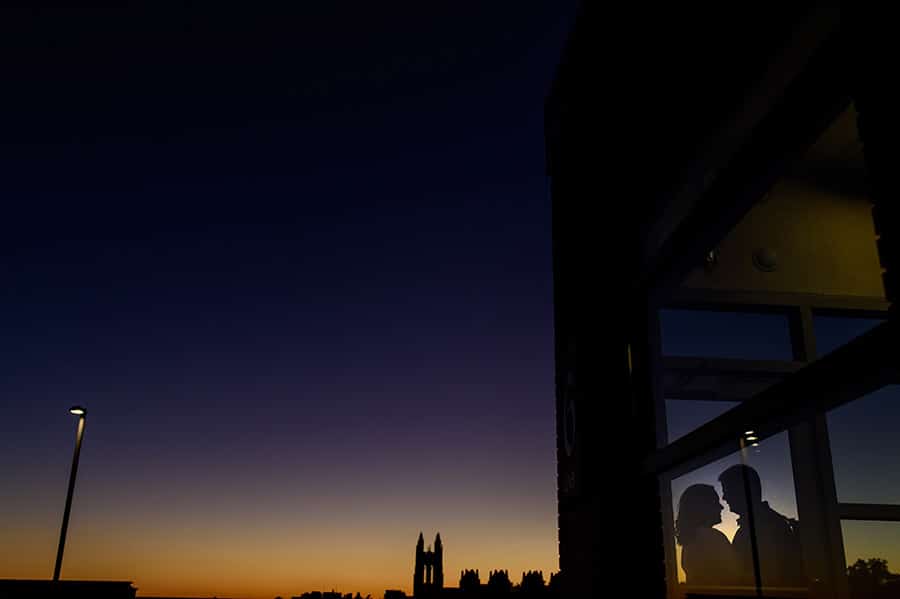 Thank you for looking!