"We're used to being the maestro's so you're going to need to tell us what to do," said Jess while getting ready with her bridesmaids and thinking about the day ahead.
Jessica and Sean were truly selfless on a day that many would consider to be just for them. Every decision was held up to the idea of wanting to show their guests an incredible time! My instructions were to capture as many of their friends and family having a great time as possible. "Candids!" that's what we really want a lot of, our friends and family having a great time! And they provided an excellent backdrop throughout the day!
Jess and Sean put so much thought and effort into creating a beautiful, surprising day for those closest to them. They took it up a notch every chance they got from the gorgeous Catholic ceremony at the Church of St. Francis Xavier to the breathtaking view of Manhattan at Maritime Parc just across the river in Jersey City. After the ceremony, Sean delighted his new wife, their families and the entire wedding party by chartering the Yacht Manhattan II for a private tour around the Statue of Liberty! Out in the middle of the Hudson when stepping onto the bow, you're immediately hit with a view that few get to see. There was a look of immense satisfaction on Sean's face as he watched everyone in awe of being so close to the massive Lower Manhattan skyline and the Statue of Liberty!
Upon their arrival back to the docks, dozens of their guests shouted and whistled from the balcony of Maritime Parc in approval of the newly married Mr. & Mrs! After only a few formalities, the dance floor opened up with jams from Naked Soul and did not stop the rest of the night! Meanwhile in the parking lot, the guys from Pizza Vita served up hundreds of personal pizza's fresh from their wood fire pizza oven! (Trust me – they were delicious!)
Jess & Sean orchestrated an incredible experience for their guests and it is surely one wedding their friends and family will never forget!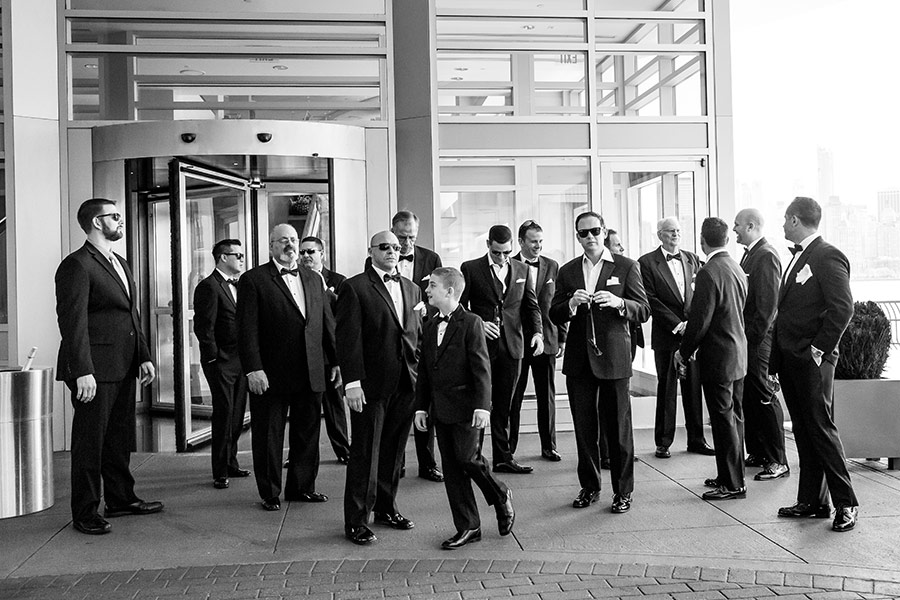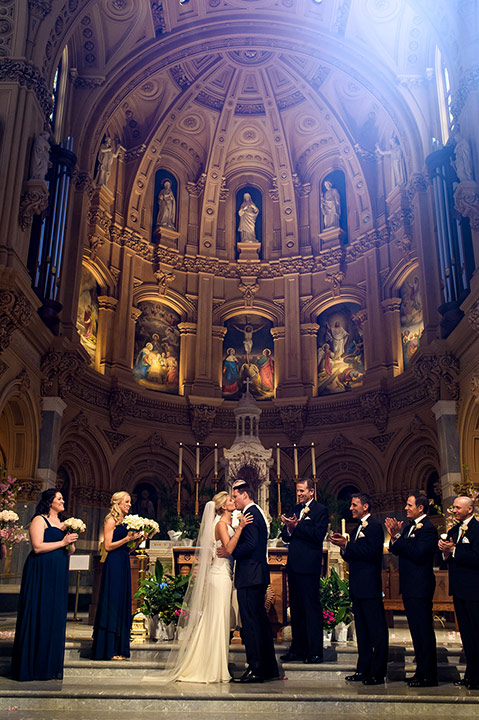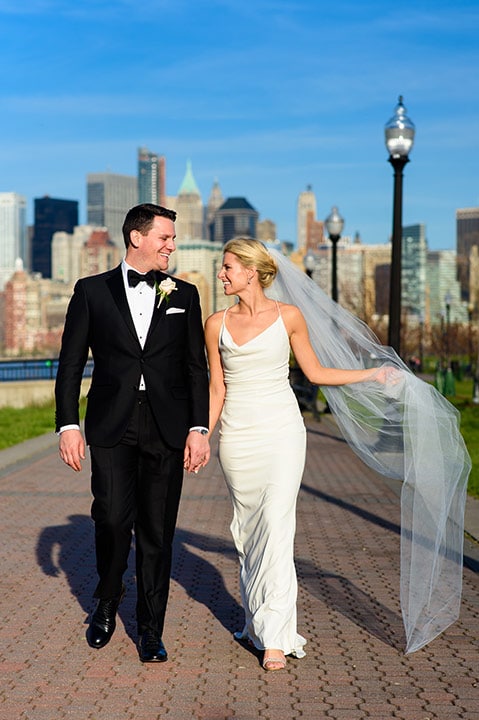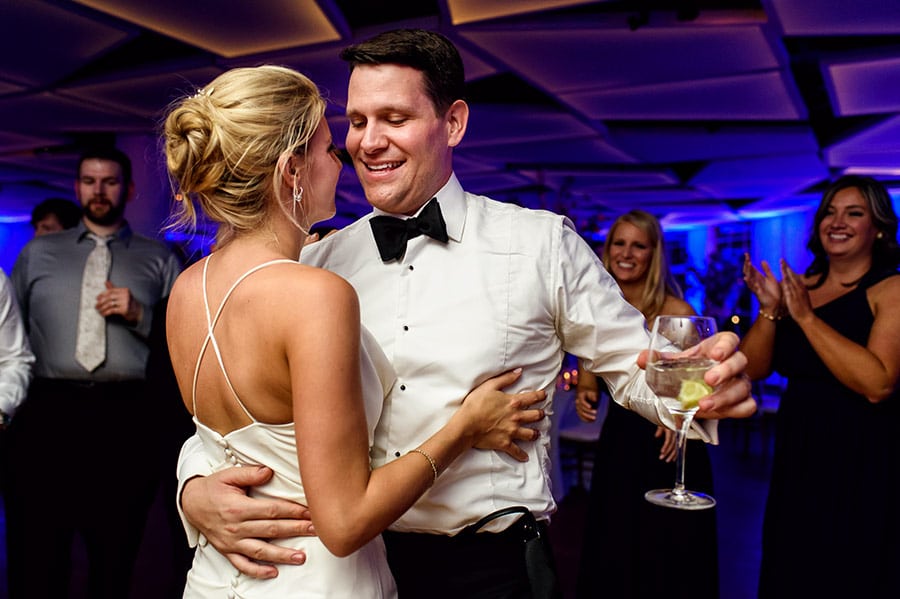 Thanks for looking!

Ceremony: St. Francis Xavier
Gown: Nicole Miller
Hair & Make Up: Damali NYC
Yacht Rental: Yacht Manhattan II
Reception: Maritime Parc
Florals: Bride & Blossom
DJ: Naked Soul