Facebook brings people together, or so it did for Michelle & Doug. Michelle & Doug both went to Kutztown University but nothing ever came of it until a years later. "We re-connected via facebook about a year and a half ago, after graduating from KU in 2008. It was an instant connection and we became exclusive very quickly. 14 months after our first date, we got engaged :)" wrote Michelle in her first email to me.
I know Michelle well from our years in college together. We were in the same group of friends so naturally I was thrilled when she contacted me for her wedding! Having that personal connection made the day all that much more exciting, and nerve wracking for me! The only wedding with more pressure than a good friends is photographing another photographer's wedding – ha! So when their day finally rolled, you can bet there were mimosas in the morning, reminiscing with old friends, squeals of joy, push up contests (both in the morning and during the reception), plenty of tears and a whole lot of dancing!
The Loft at Jack's Barn served as the perfect rustic backdrop for their wedding. I couldn't image a better day: Sunshine, blue skies, antiques and worn wood made for the perfect day for these two.
And if you're wondering, yes, they did make their marriage Facebook official.
Props to Lauren Lenko from Hand & Heart Studio for photographing this with me! Some of the images below are hers!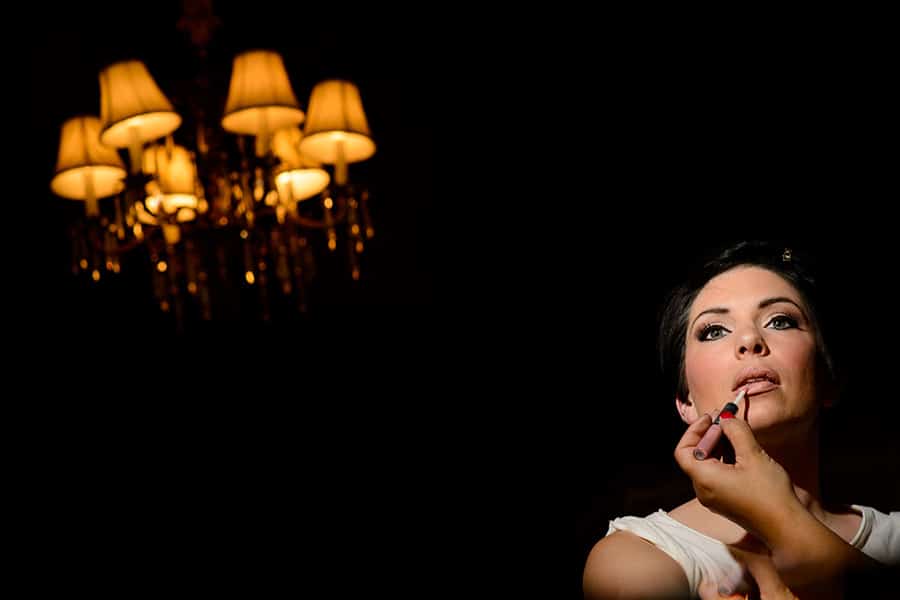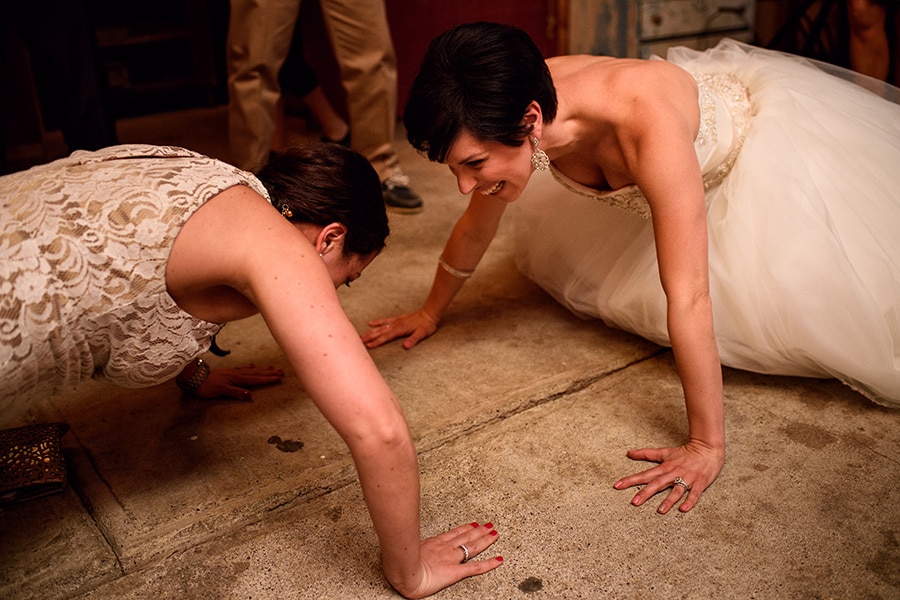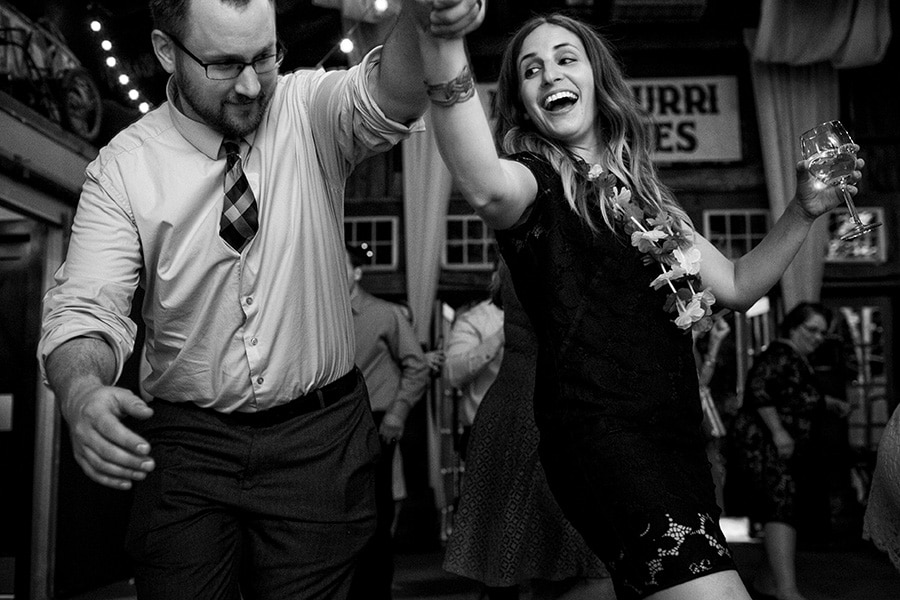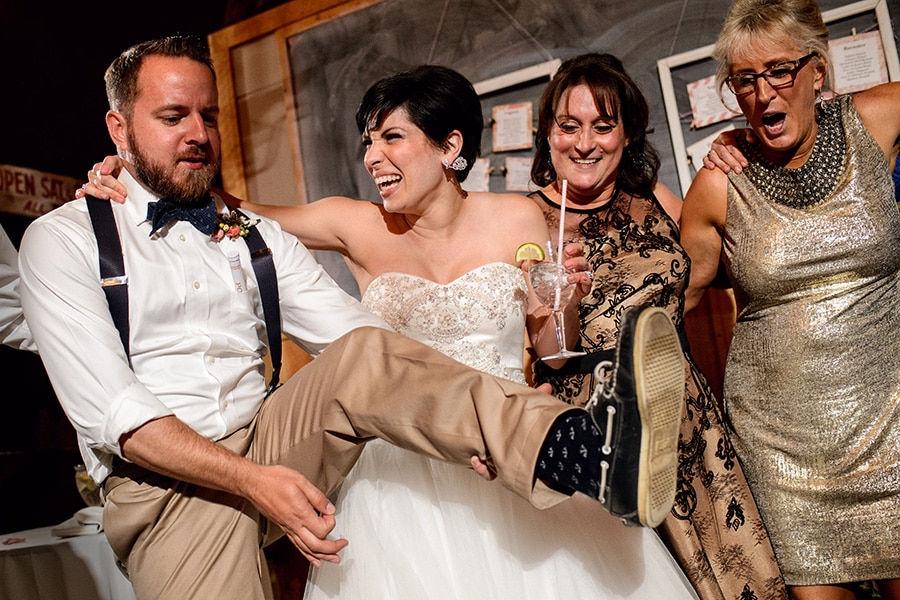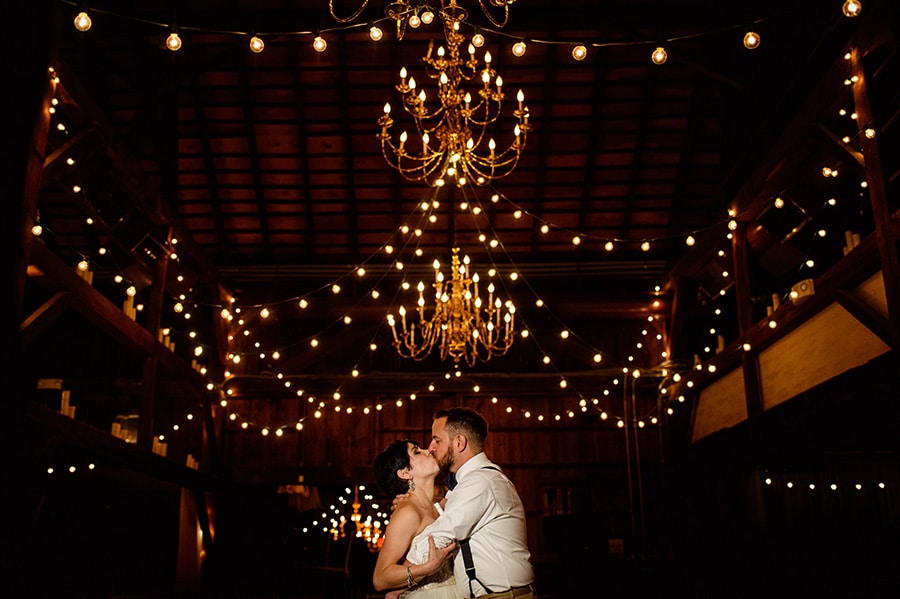 Thank you for looking!
Wedding Prep, Ceremony & Reception: The Loft at Jack's Barn in Oxford, NJ
Gown Boutique: 3 Graces Bridal
Wedding Coordinator: Heart & Dash
Florist: Peggy Patton