I still remember sitting across from Jennifer in a Barnes & Noble near our homes. At the time, Ryan was serving overseas as a surgeon in the Army. He had been gone for some time and she was planning the entire wedding with the help of Danielle Pasternak, an AMAZING wedding coordinator out of the Northeast, PA. Jennifer is calm, detail-oriented, intelligent, and easy to chat with. The kind of person that welcomes an old friend with open arms and gives you a great big hug! When I finally met Ryan at their engagement session, the conversation flowed easily and we had a blast walking around Longwood Gardens! Ryan is loyal, a good listener, and a good friend- the kind of guy who walks up to you, puts his arm around your shoulders and is generally interested in how you are. Together they make one classic couple!
Their entire day was classy and elegant. Jennifer looked timeless with a simple pulled back updo showing off beautiful diamond earings, and natural make-up. Ryan looked handsome and sophisticated in a black bowtie suit. The perfect combination!
Their traditional Christian Orthodox ceremony at the Holy Resurrection Cathedral followed by a colorful reception at the Westmoreland Club in Wilkes Barre. If you follow my blog you will undoubtedly know that I love a good dance party! But besides a really great dancefloor packed from EBE Entertainment's band LOVE, my favorite moment from throughout the day was Jennifer's dad's reaction when he saw her the first time, and seeing everyone jam packed on to the sides of dance floor some tearfully watching Jen & Ryan's first dance, and then to laughing to the Rich, the best man's speech. Rich was selected to hold a crown above Ryan's head for approx 40 minutes during the ceremony, so he had selected Ryan hold a 15lb. weight over his head while he gave the toast! It was incredibly funny and had everyone doubled over laughing!
Jennifer and Ryan- Thank you for a great day, and being such a joy to work with. Even though you are half way across the country, I hope we get to see each other again soon!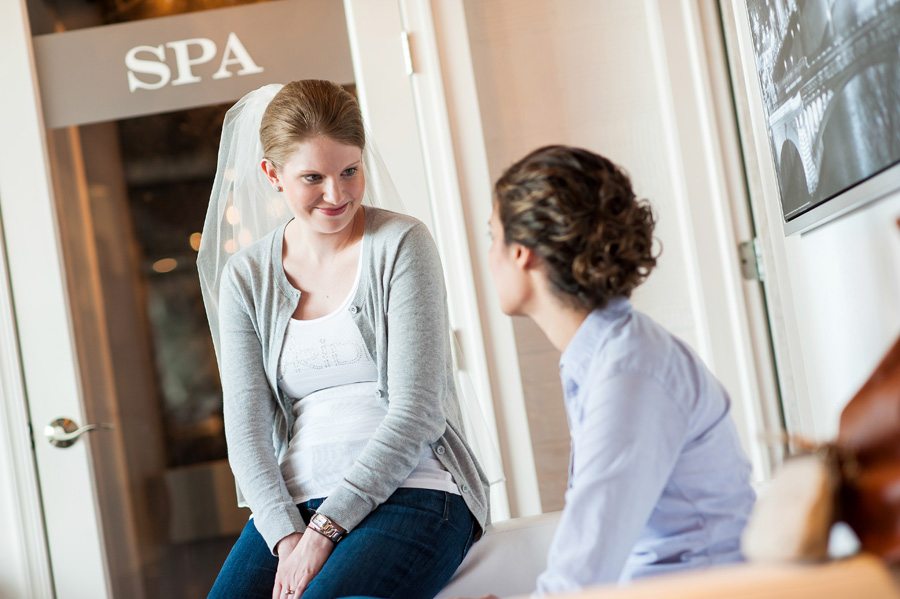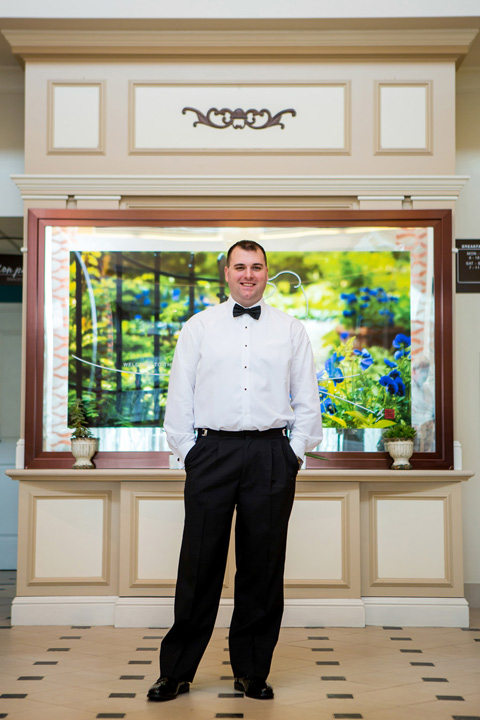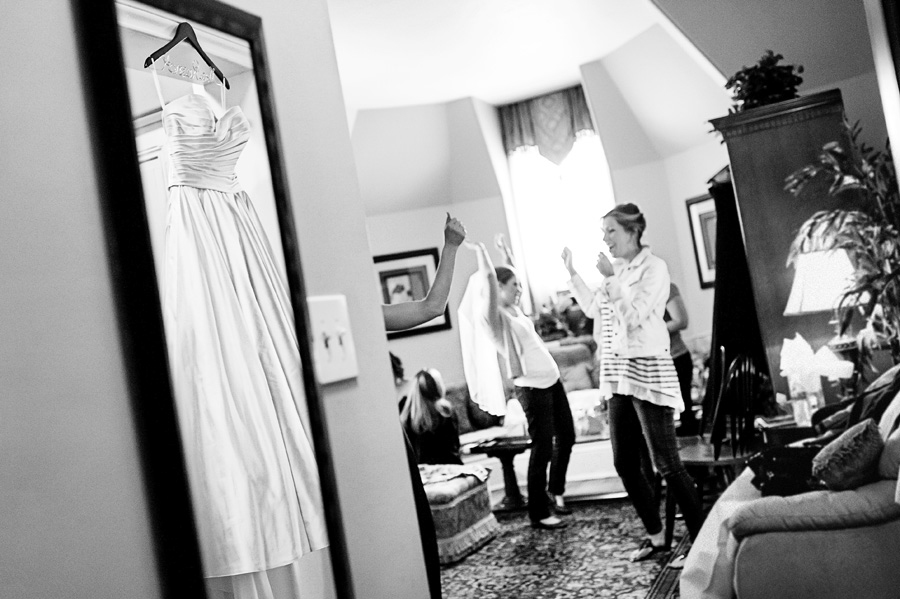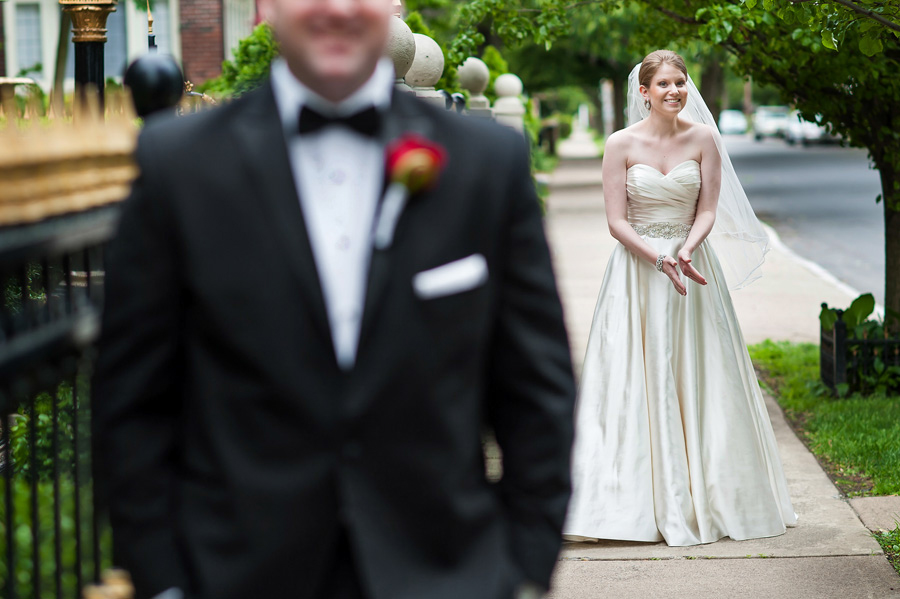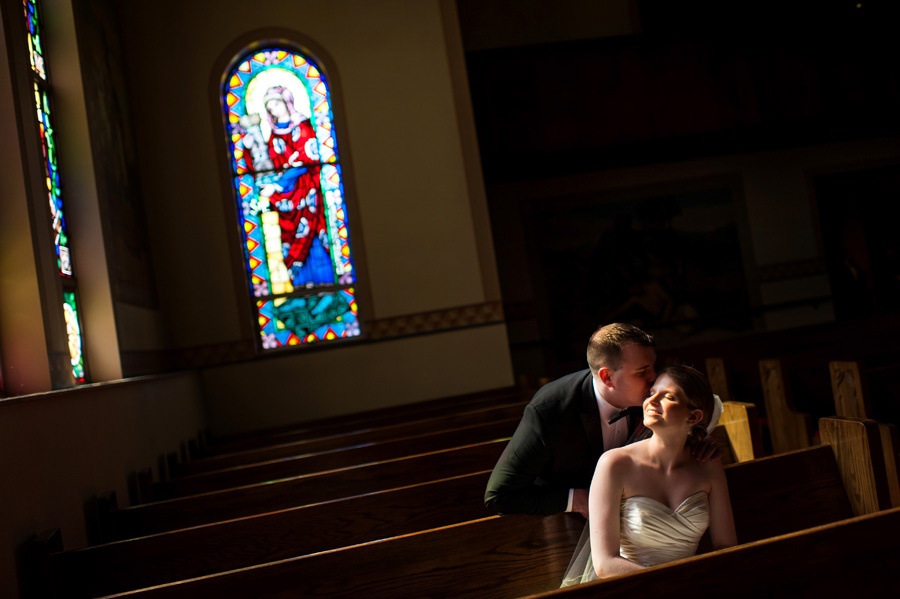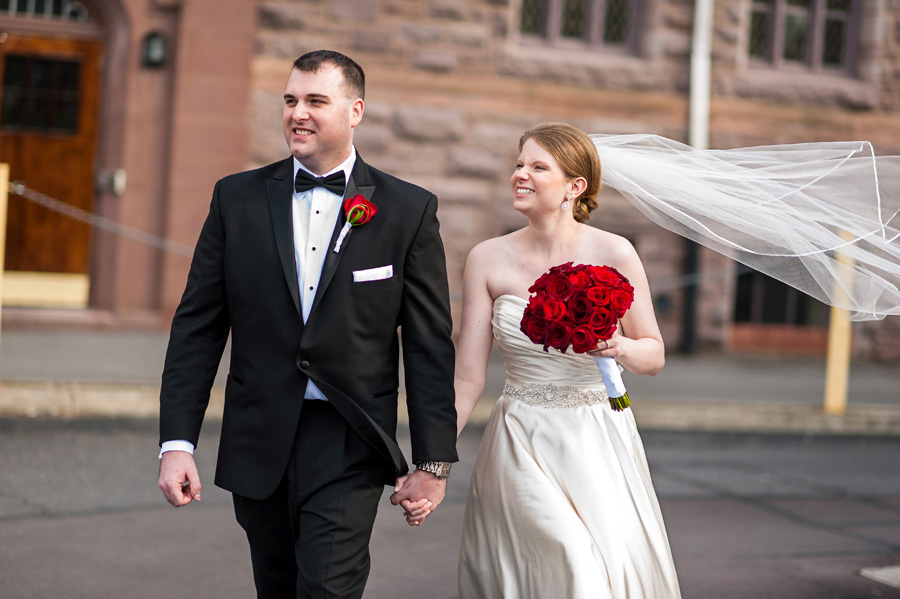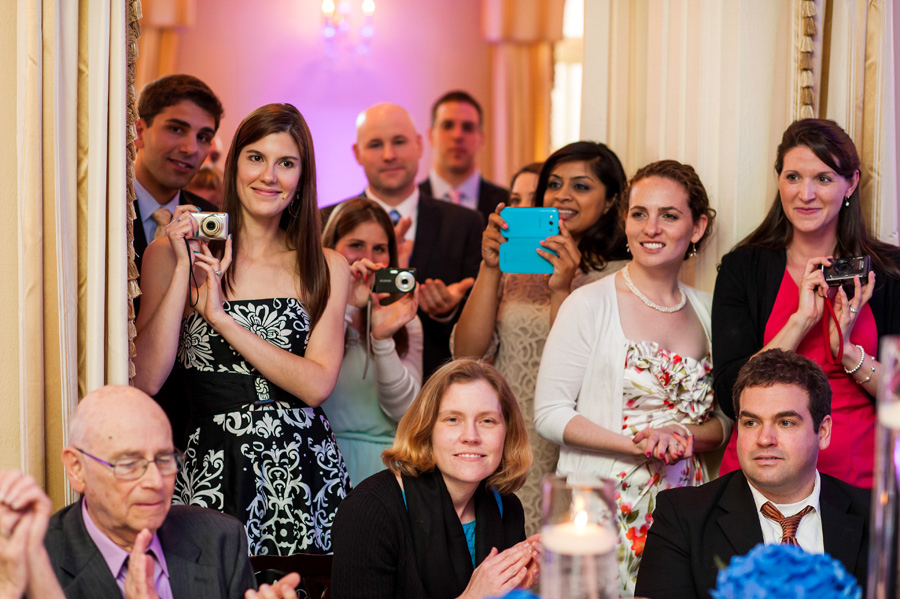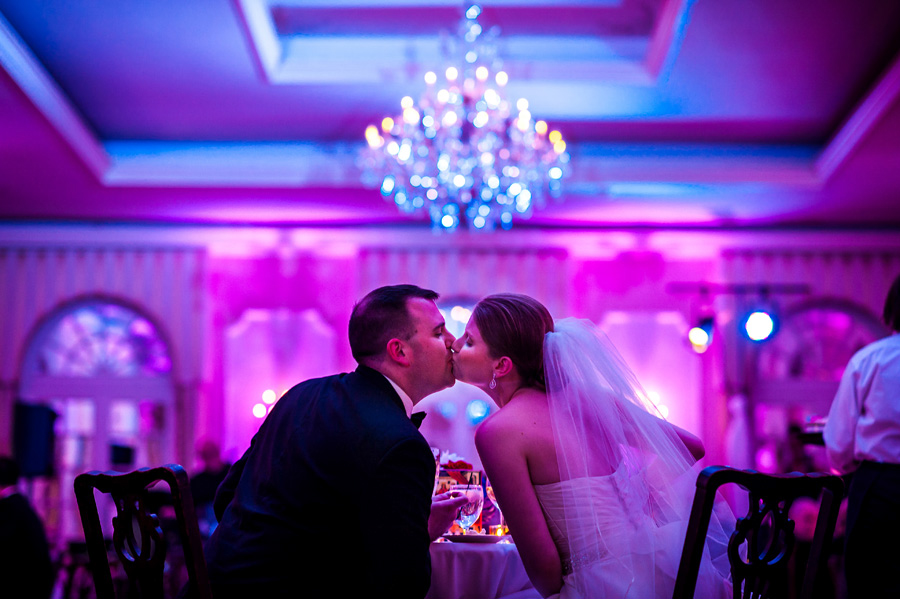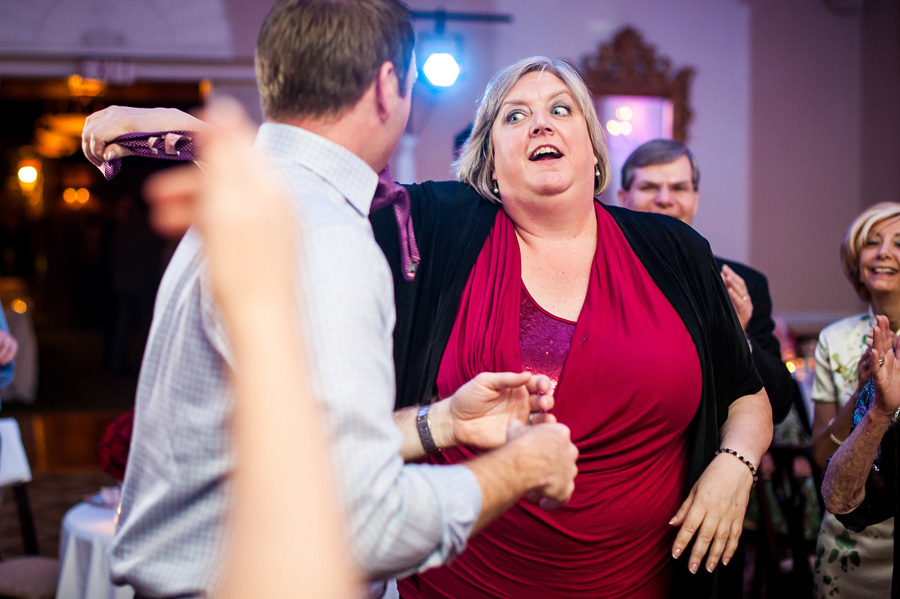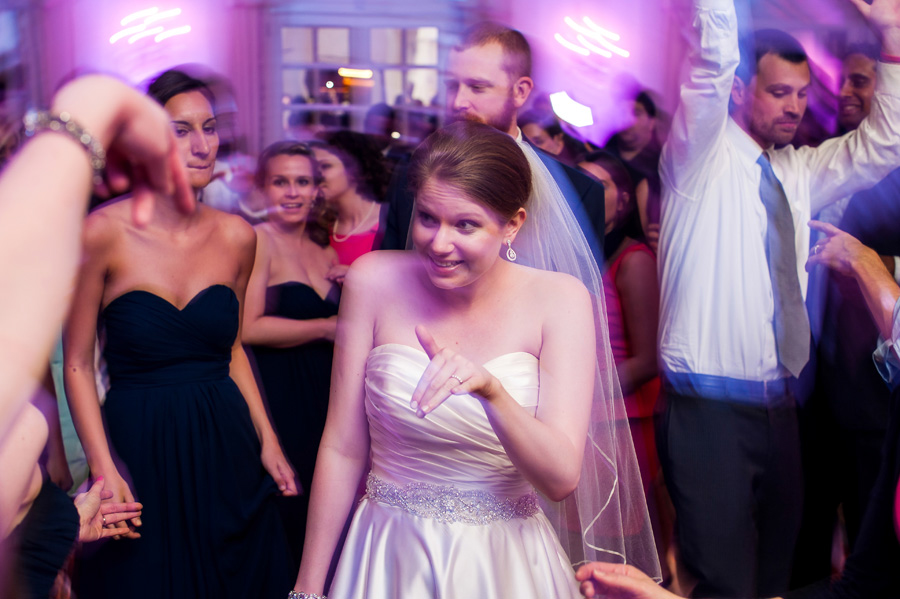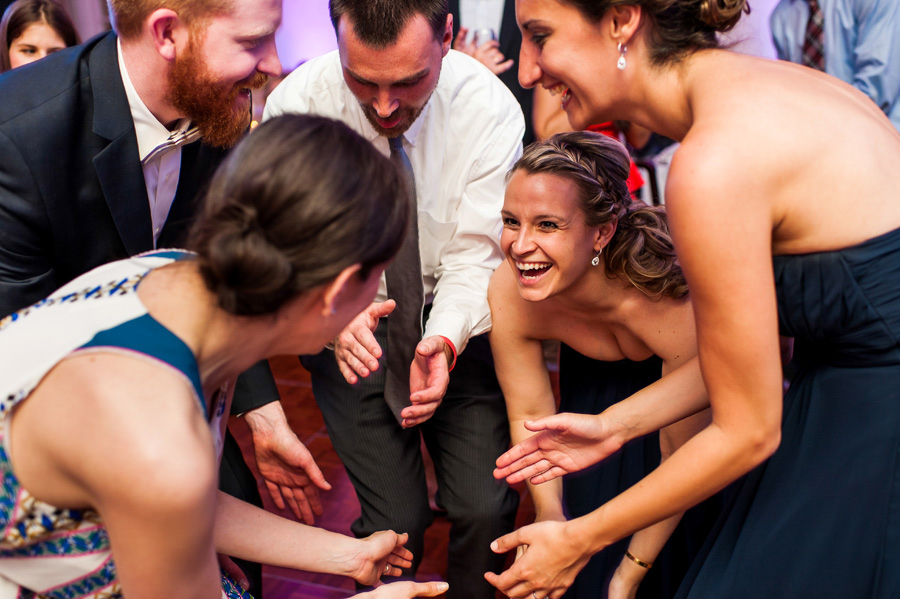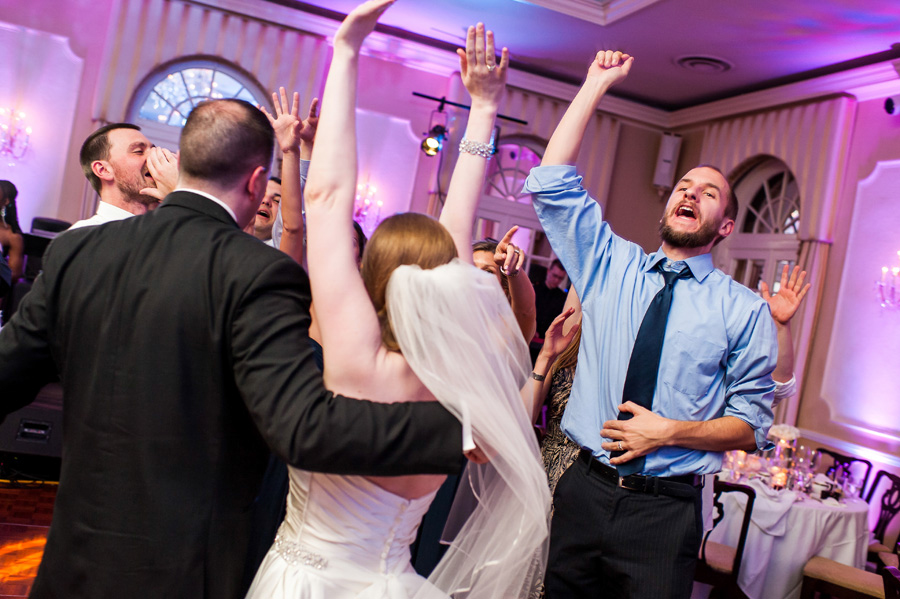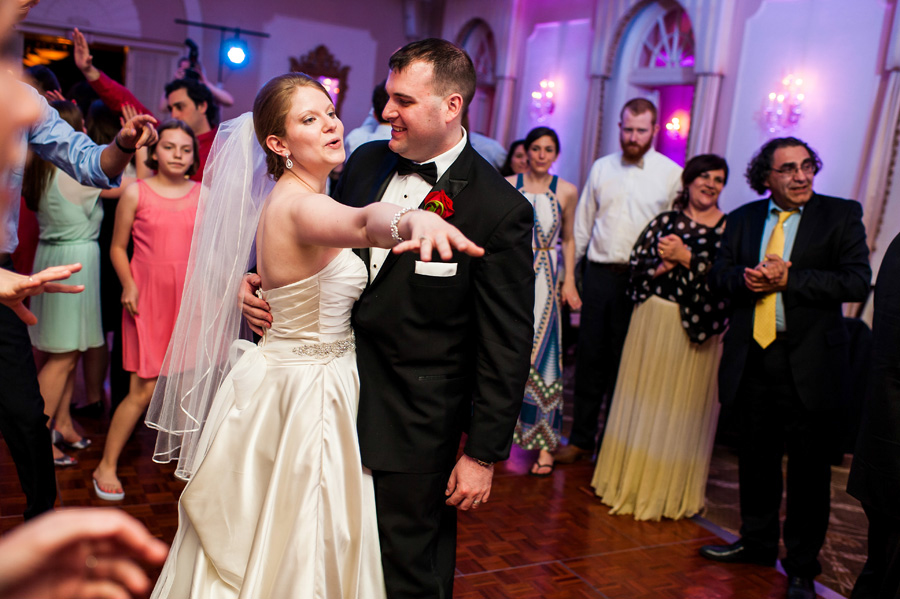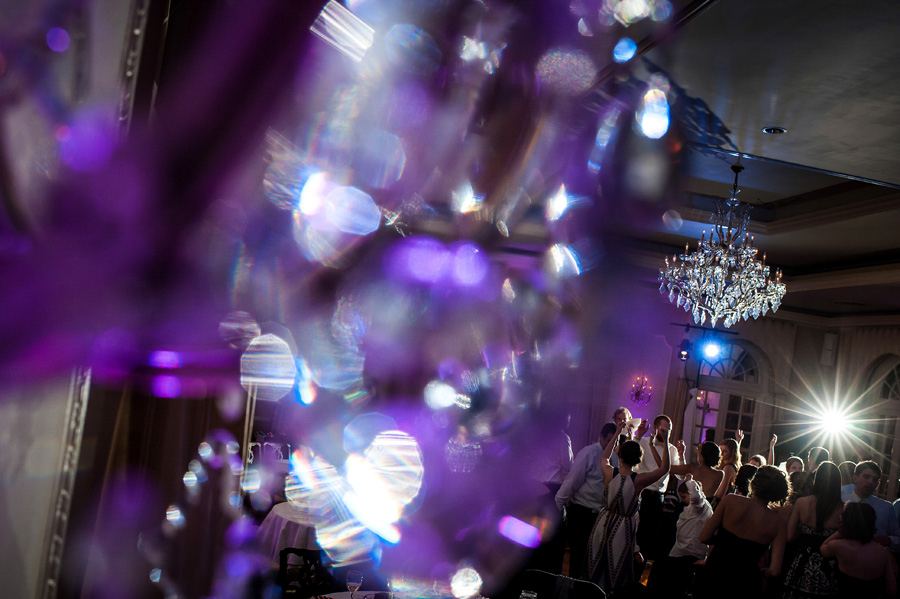 Group photo! From Left to right: Danielle Pasternak- the most amazing wedding coordinator, Lora Reehling – my incredible additional photographer for the day, Ryan & Jen, myself, and Morgan Buchas –  my awesome assistant!

Thank you for looking!
-Dan