I first met Christina & Matt way back in 2011 at Allison & Sheldon's wedding. (If you need a refresher of who Allison and Sheldon are, just go to the page of my website. They are the first image shown where Allison's veil is flying!) Christina is the sweet, bubbly always smiling sister of Sheldon who was also a bridesmaid in their wedding. During their reception, Christina and Matt can up to me on a packed dance floor after taking their picture and yelled over the thumping beats, "You are so much fun! We are going to hire you for our wedding!" Sure enough, two years later, I got an email saying they were engaged and were tying the knot in the same spot Matt asked Christina to marry him- The Chanler at Cliff Walk up in Newport, Rhode Island- an absolutely beautiful old European styled mansion over looking Easton Bay and the Atlantic!
They were married in a church nearby before retreating back to the Chanler for dinner on the side covered patio. The highlight of the night for me was Neville's (Christina's father) speech. His speech was amazing at Allison and Sheldon's wedding so I knew he would pull out all the stops for his daughter. He had everyone laughing, crying, and tugging on their heart strings, before wrapping up with his signature blessing which involves everyone raising a hand towards the couple and sending all their positive energy toward them. It was quite a beautiful moment. When dinner was through, the live music beaconed everyone inside to the dance floor as Cover Story kept the tunes flowing for the rest of the evening!
Everyone laughed and cheered as Christina's brothers hoisted her and Matt up in chairs and paraded them around the dance floor until finally they grabbed each other and kissed- the signal they were allowed to be let down! A dignified crowd during the day quickly turned into a raucous dancing mob by the nights end!
Christina & Matt- Thank you for such a blast of a wedding day and for going with the flow at every point. Your wedding day was perfect and I am so thrilled I got to share in it and see all your family again. Thank you!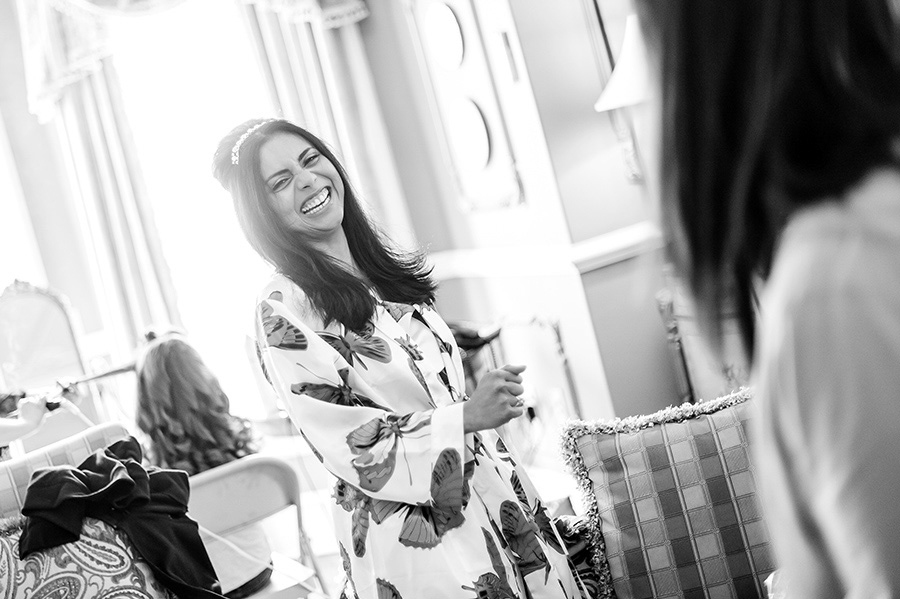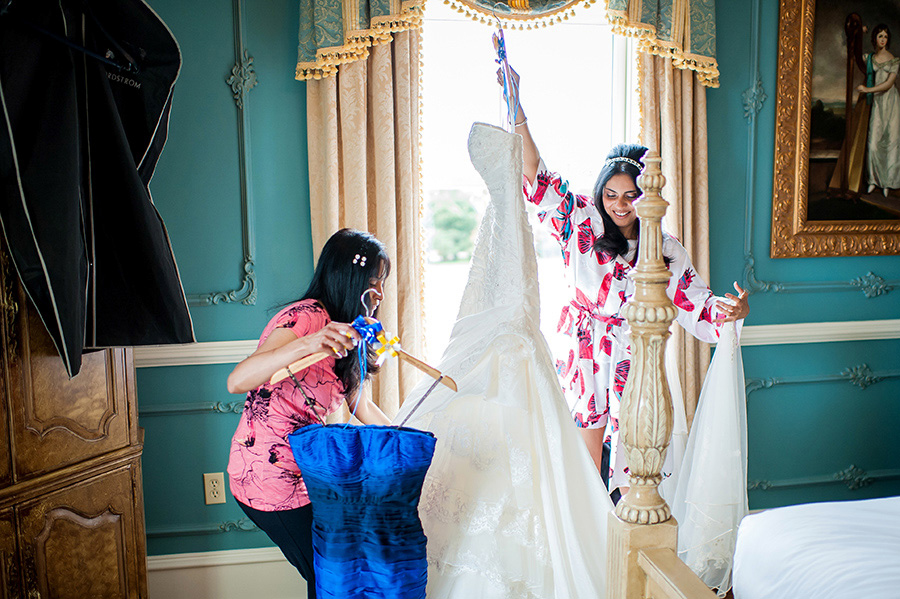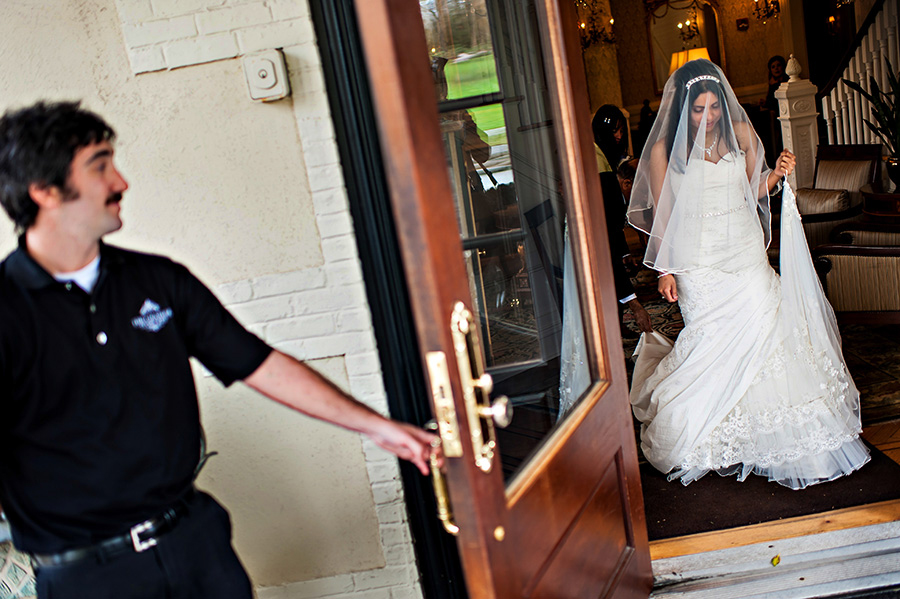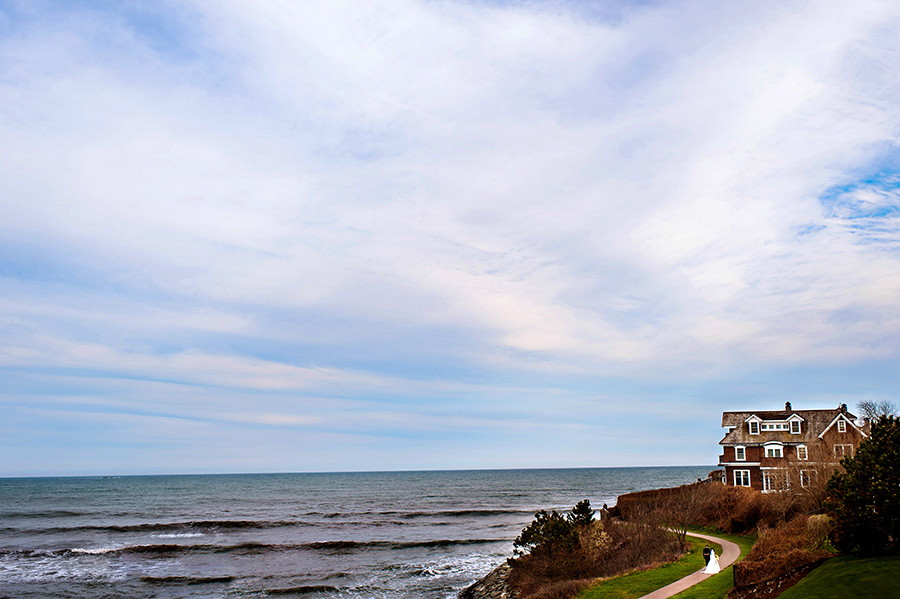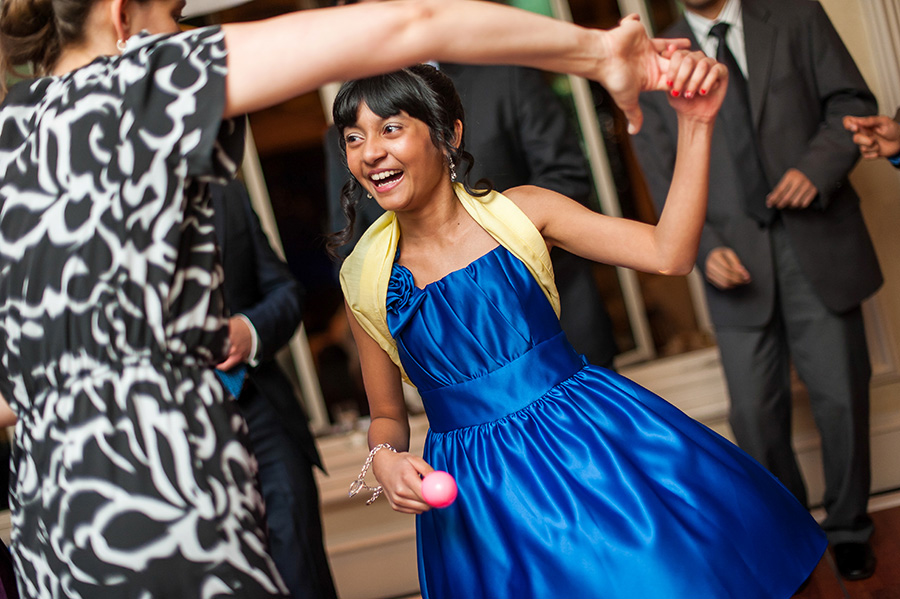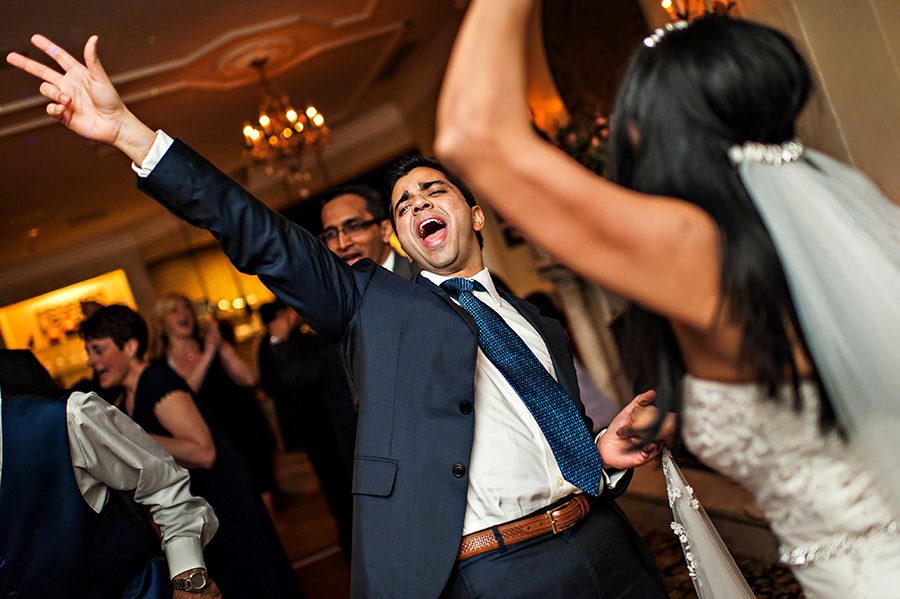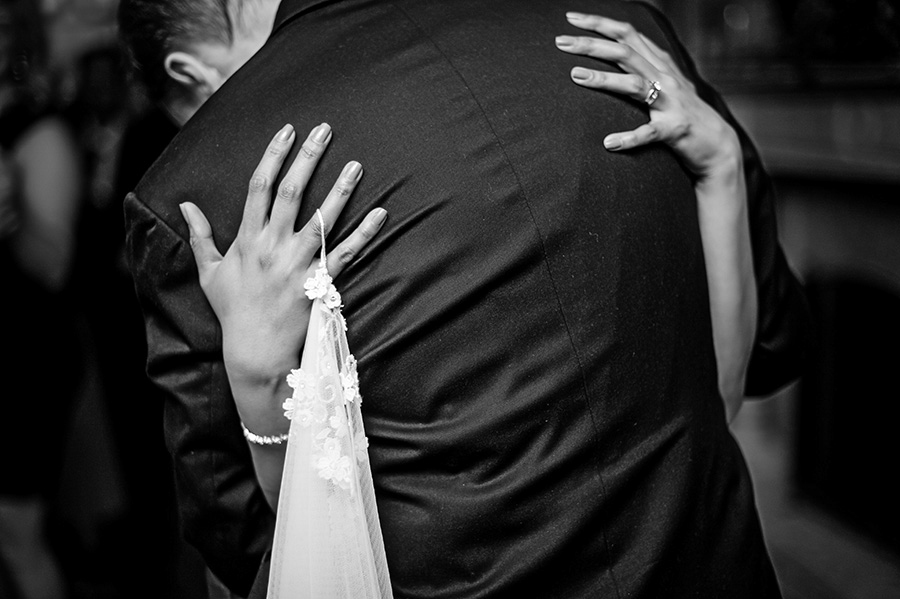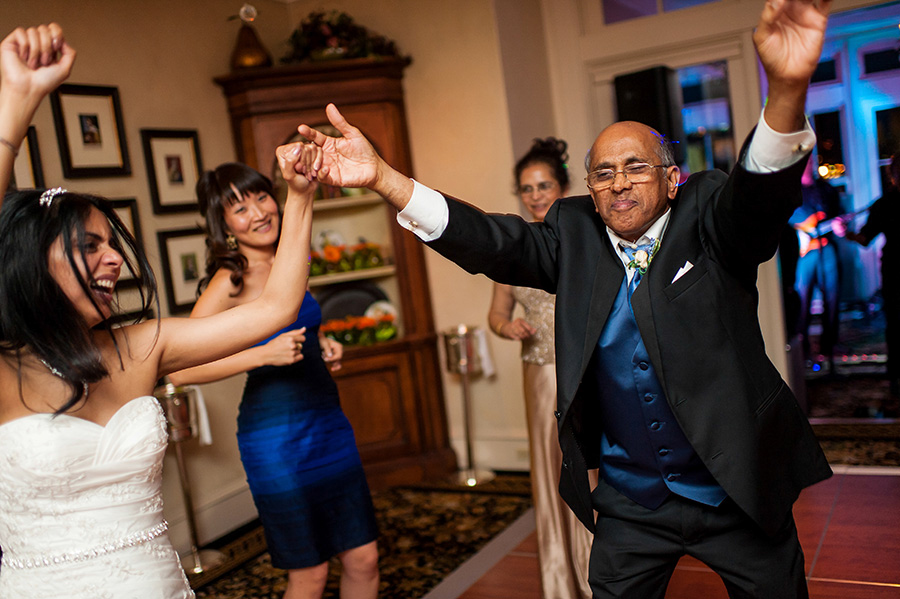 In loving memory of Charmaine.