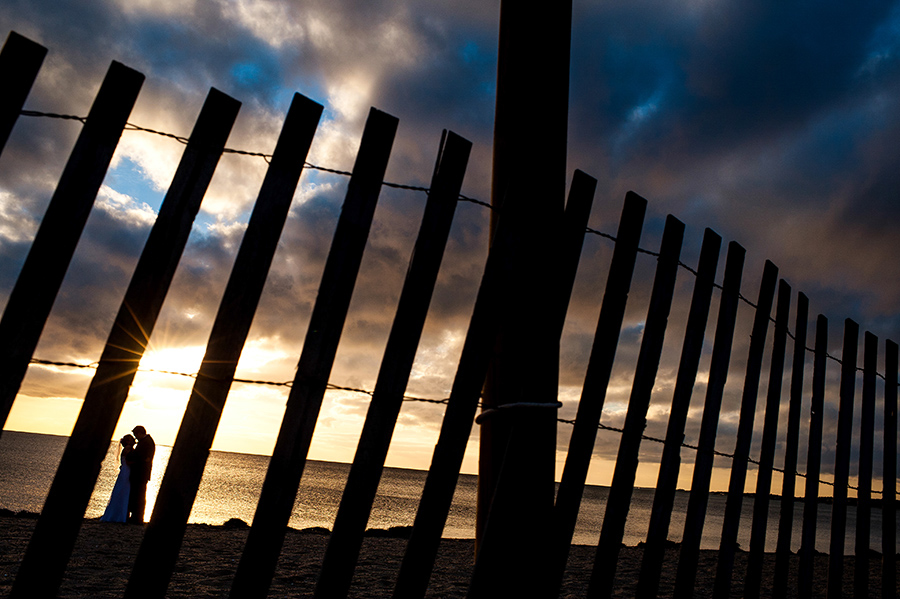 One of the most exciting things about being a wedding photographer is being immersed in a couple's relationship and witnessing these beautiful moments with their supportive family and friends. Little moments like dad tearing up when he sees his daughter for the first time dressed in her gown, or grand moments that everyone shares in like the first dance or first kiss. That feeling of inclusion is heightened with a small group. You are part of the group and get to know everyone so quickly.
I met with Melanie and Joe in a Starbucks near the Lehigh Valley. We connected immediately and began chatting excitedly about their wedding then in nearby Bethlehem. We immediately began planning and getting excited for their day! Until a couple month later when I received a phone call from Melanie saying how she was moving the wedding. She was concerned that their wedding was getting too big for what she had envisioned, with too many people and moving parts. All of which felt overwhelming, and simply put, not what they wanted. They had decided to relocate their wedding to a small bed and breakfast called The Captain's House Inn in Cape Cod, Massachusetts, with only immediate family, and a few very close friends. They were unsure of how to proceed with me and whether or not I would travel there. How could I pass up that opportunity especially after we had gotten to know each other as we planned over the past couple months?!
They were married with 20 of their closest family members and friends packed into a small room used for breakfast at the inn located just off the main sitting room. Their ceremony was immediately followed by a champagne toast, cake and tea. After dinner at a nearby restaurant, we went over to the Chatham Squire, a small bar littered with license plates and art all over the walls. Things didnt get too crazy- lots of laughing, lots of drinks, a great band- and a foosball table!
Enjoy!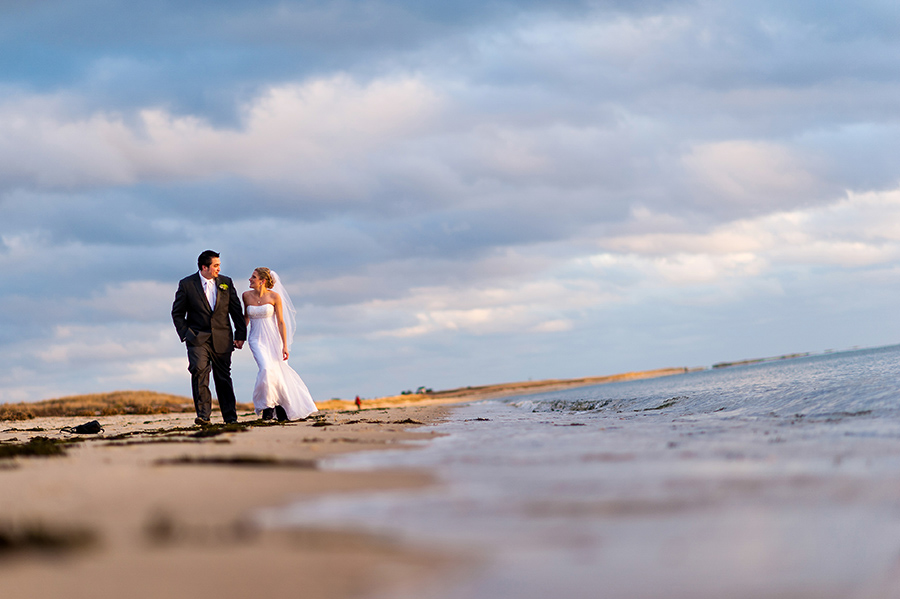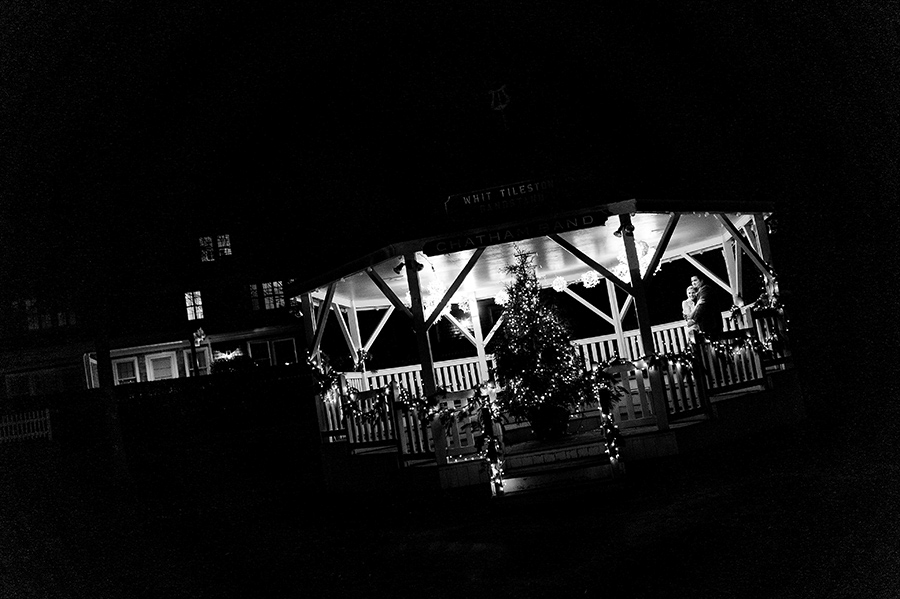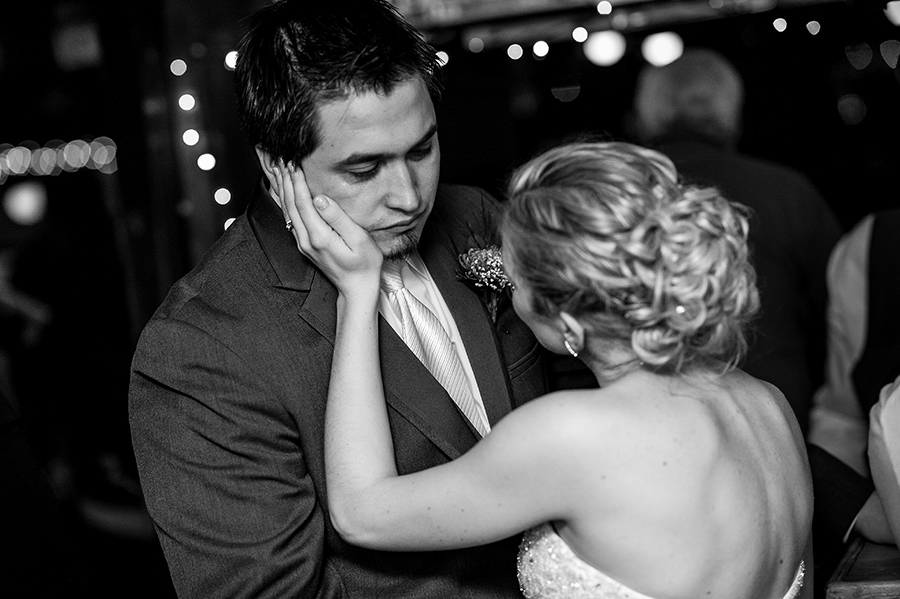 Thank you for looking!
Dan