Kimi and I go way back! Well not that far back, but in high school I worked pumping gas at the gas station Kimi's parents' own. I always knew of Kimi as the smiley, energetic daughter of my bosses. I kept in touch with her parents after college, and would occasionally see Kimi when I stopped in.
Anyone who knows me knows that I am motivated by creating personal relationships with my couples- so it is very super exciting when someone I know asks me to be a part of their day! Naturally, when Kimi asked me to photograph her wedding, I couldn't say yes fast enough!
Kimi & John are two peas in a pod. You are in good company with them. They are high school sweethearts, went to prom together, and seven years later shared their first dance as a married couple! It would make the perfect love story! John is tough, a hard worker and talkative, especially about wrestling (in which he has a long list of high school and collegiate accomplishments), and has a playful and unwavering show of his affection towards Kimi. Kimi is the epitome of the sweet girl next door- easy to chat with, smiley, energetic- and both in love for all the right reasons! They were a treat to share their day with!
Their day was exactly how they envisioned it- a packed dance floor, booze, friends, and a lot of DJ lights! (complements of Freddie Frederick Jr. at http://ffjentertainment.com)
Enjoy!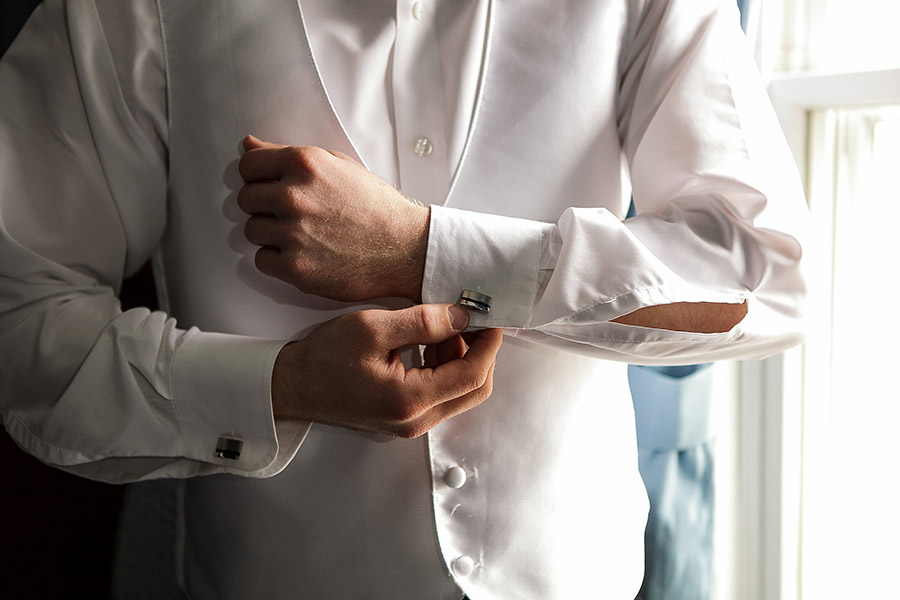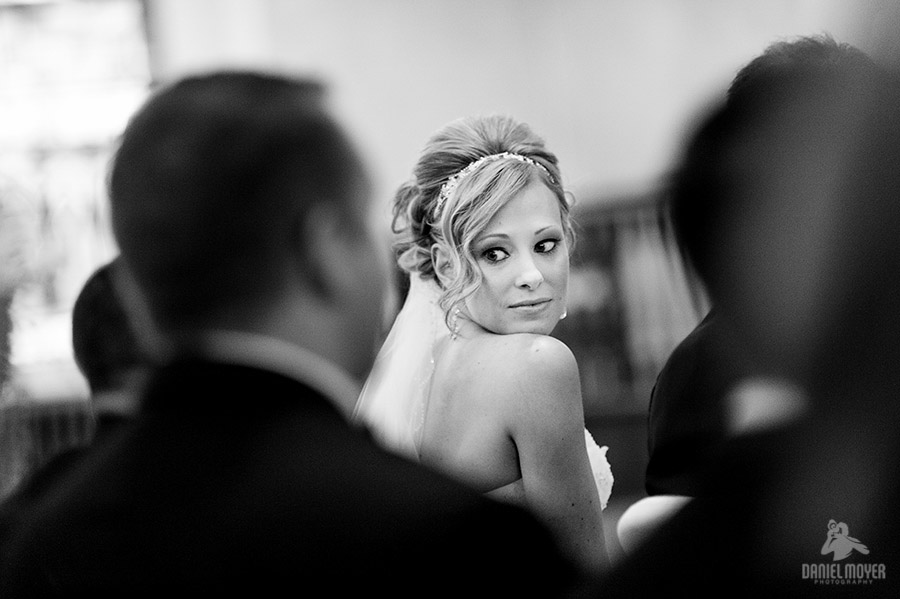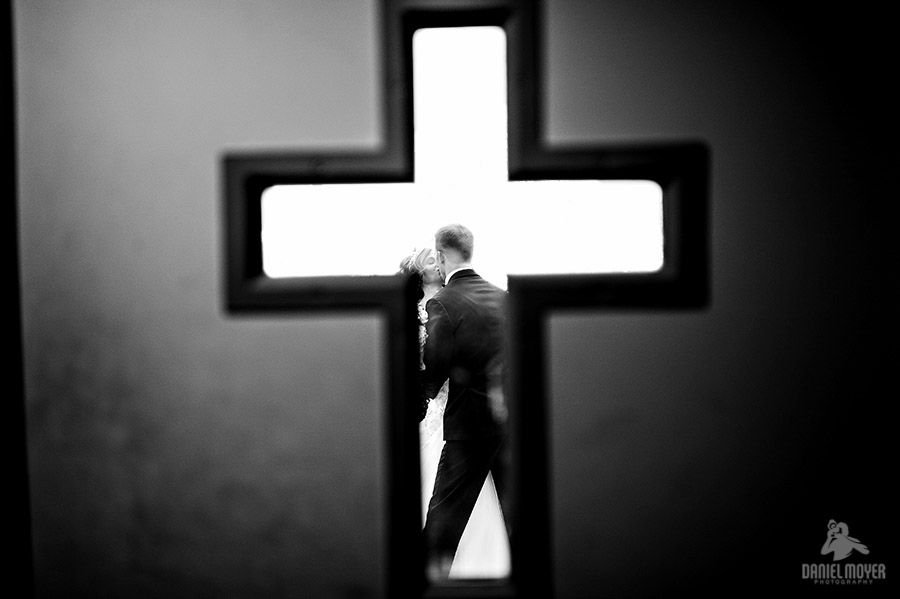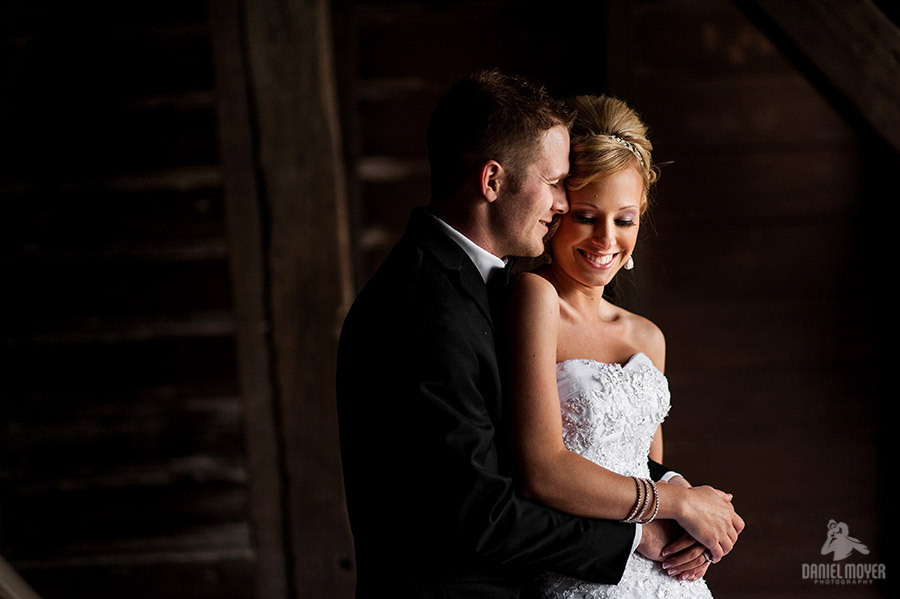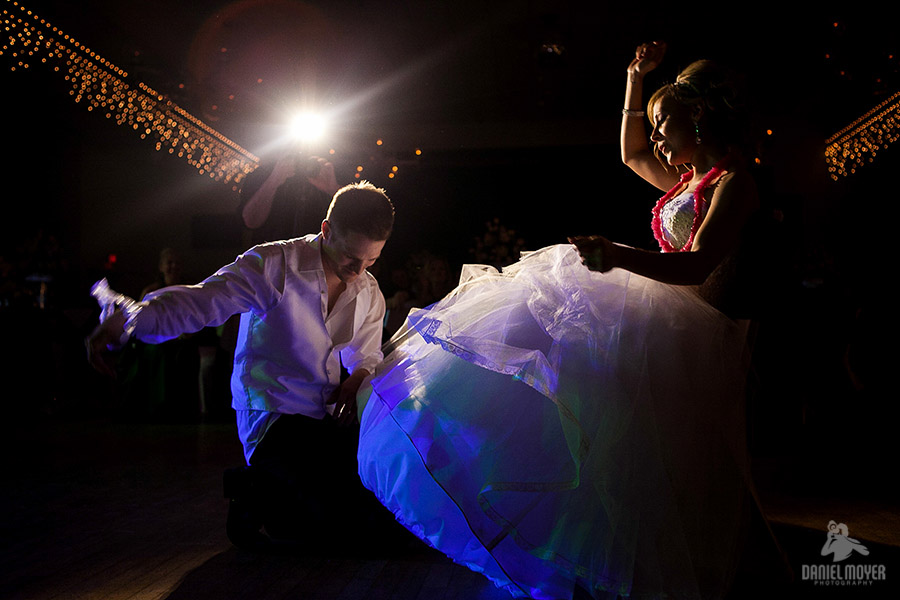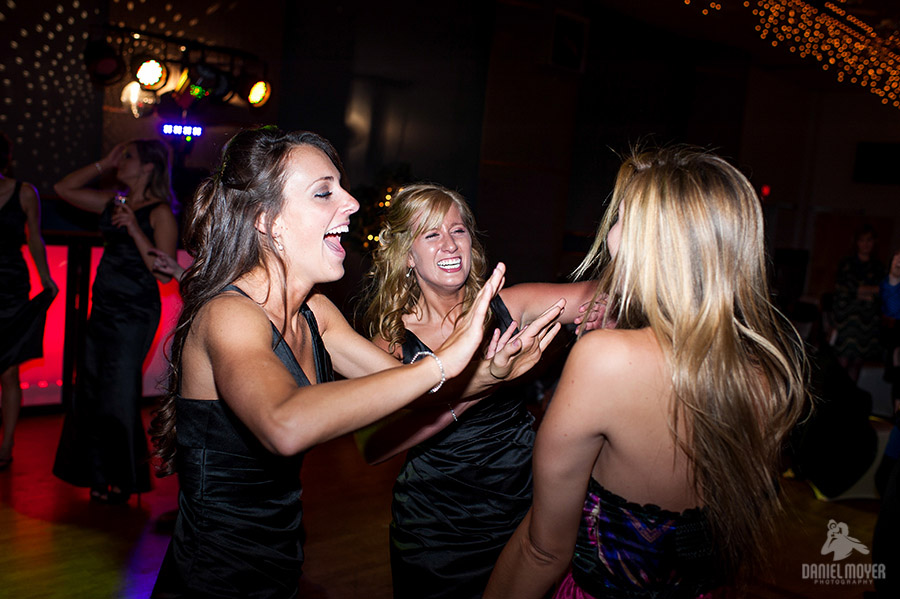 These two came rushing up behind me and picked up off the dance floor and spun me around- cameras and all!