The first thing you notice, and I mean within 15 seconds of meeting Lauren and Ricky, is how infectious their personalities are. They are the sweetest, most welcoming, most mindful people, regardless if you have known them for 10 years, or 10 minutes and you can't help but want to be around their life. And for me I couldn't help but keep my camera trained on them. Each new and passing minute brought new moments- hysterical laughter, joy felt tears, stolen glances, happiness written all over their faces.
Lauren and I went to high school together. We were actually in the same homeroom! We had completely different groups of friends, but in our small school we all knew each other. After catching up when we got together and meeting Rick, I naturally jumped at the opportunity to share their day with them for obvious reasons! (see above.)
Their day went off without so much as a hiccup, well maybe there were a few small ones, but nothing to shake them. My absolute favorite moments from there day were watching Lauren pause at the top of the hill, tears streaming down her face as she prepared to walk down the aisle, and when I turned to grab a shot of Rick, I found him equally welled up wiping the tears from his eyes. Everyone had tears in their eyes. When Lauren got to the beginning of the actual aisle formed by the strategic placement of the chairs, she stopped for a moment or two a little unsure before blurting out "Do I go?!" The mass of guests, bridal party, Lauren and Rick erupted in to laughter! These are the moments I live to photograph.
When the time we reserved for creative portraits arrived, I had the idea of recreating a sequence of Lauren running towards Rick and him lifting her above his head and spinning her around from their Washington DC engagement session (which you can find here)! It was definitely a highlight of my day! Seriously just look at her face in the two images. That "you're being silly" look as Rick adjusts his suit jacket and puffs his chest getting ready to lift her and elation all over her face as she's running towards him! Perfect! (I included the original images from their engagement session in this post too!)
Lauren and Ricky- thank you for inviting me to be with you and share in every private and grand moment of your day!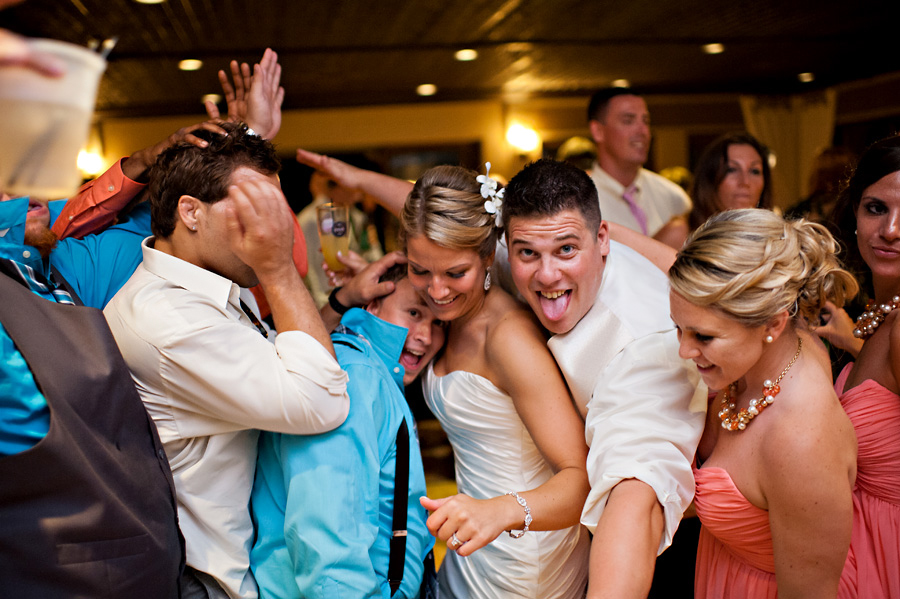 Thanks for looking!
Dan