When Meghan and Marc told me they were going to have a big party where their guests just had to worry about dancing and having fun, I completely underestimated how awesome of a party they could throw! Every single part of their wedding was geared towards a fun and lively experience for their guests.
It was magical watching everyones faces light up like kids in a candy store as they rode the carousel and even nostalgic watching them run for their favorite animal before anyone else- and that was only during cocktail hour!
When they were introduced into their reception, the 220+ family and friends erupted with thunderous applause and deafening cheers over the heart pounding live music by the unparallelled CARNIVÁLE for an absolutely incredible entrance! What followed was one of the best first dances I have ever witnessed- 15 minutes of straight up partying seemlessly transitioning in a beautiful choreographed slow dance. Meghan and Marc looked elegant and quite graceful as they danced to Franki Valli's "Can't take my eyes off you."
Marc told me during our pre-wedding meeting that they were planning a special surprise dance- some sort of traditional Armenian dance- at some point in their reception. I can only describe it as a very lively and spirited dance where men and women danced in waves- men first, loud and animated, some taking turns in the spotlight and showing off their individual dancing skills, then then women, less boisterous but still quite lively while being cheered from behind by the men and then the men came back at it again with a final cheer and a loud "HEY!" to cap off the crescendo! It was so cool! This and when they were hoisted up on chairs through a dancing crowd were highlights of their reception for me!
I loved watching everyone laugh hysterically dancing in circles on the floor! This is when the best photographs are created. When everyone allows themselves to get lost in the relationships and excitement of the day, this is when real emotion is present. Laughter and tears make great images.  There were times when I found myself out of breath running around trying to capture it all!
I must give a shout out to the energizer bunny, Lora Reehling, for bringing her A game and serious energy!
And finally, thank you to Meghan and Marc and their families for being some welcoming and hospitable towards us. We truly felt like family by the end of the night.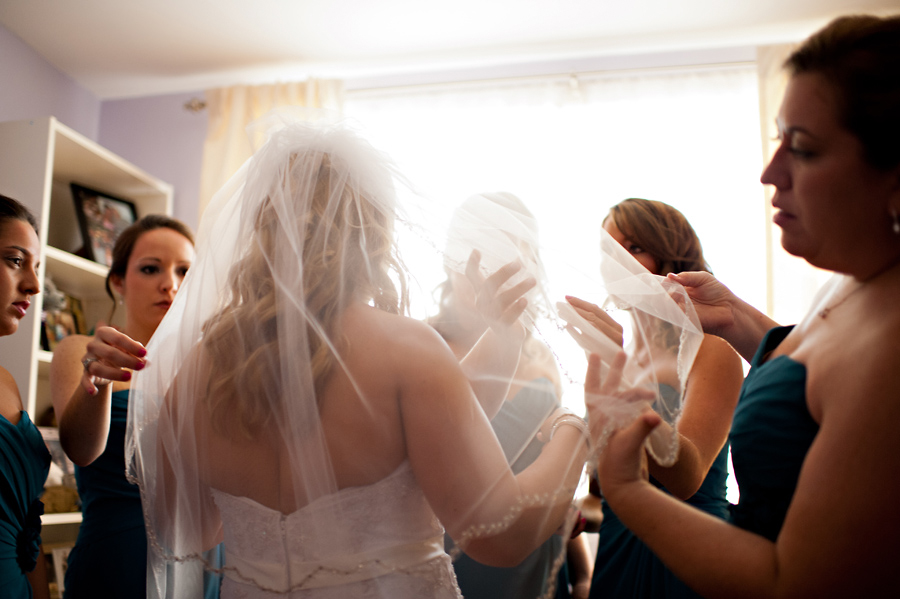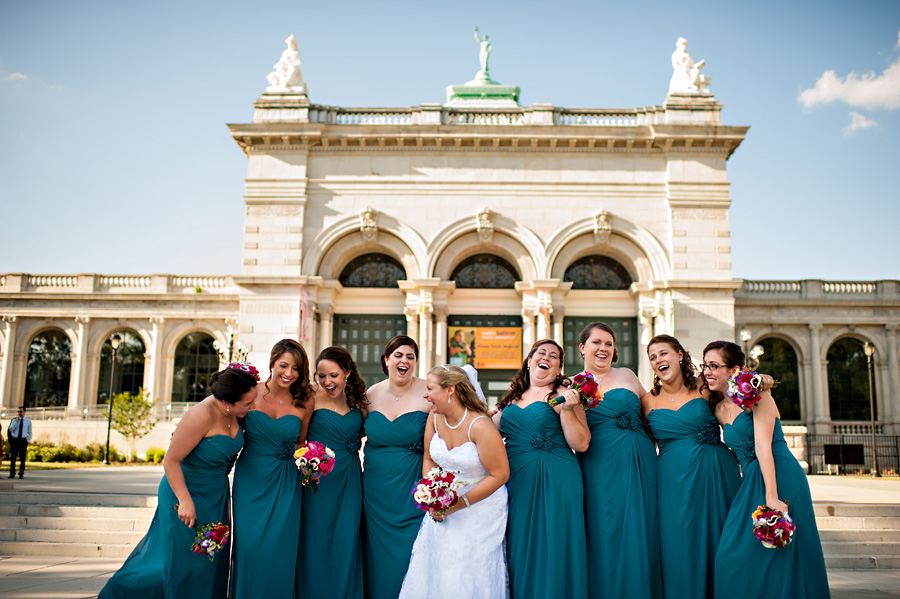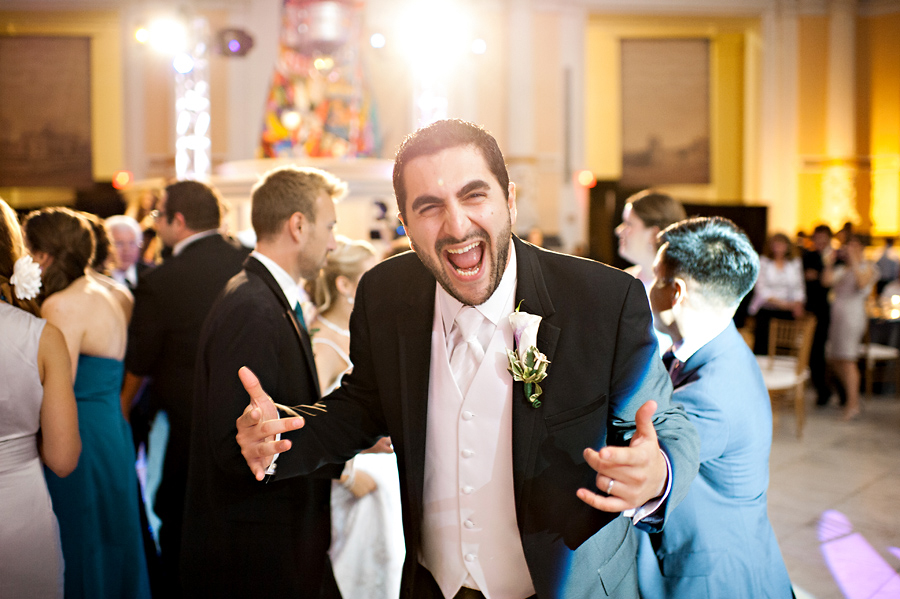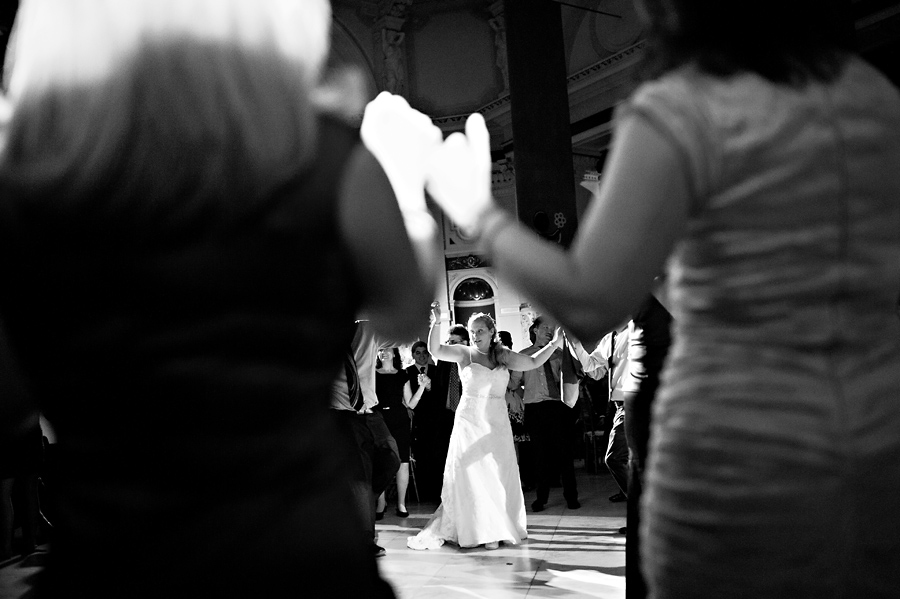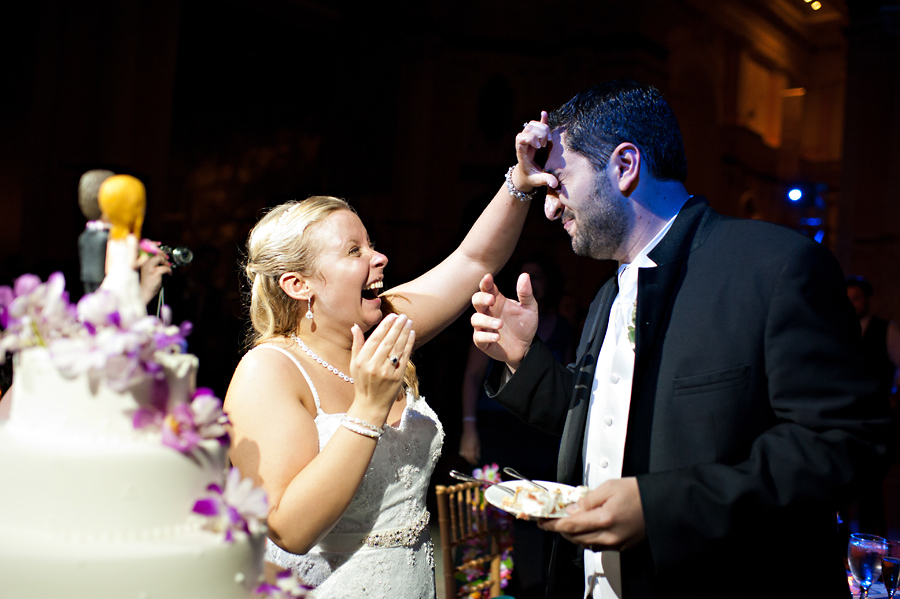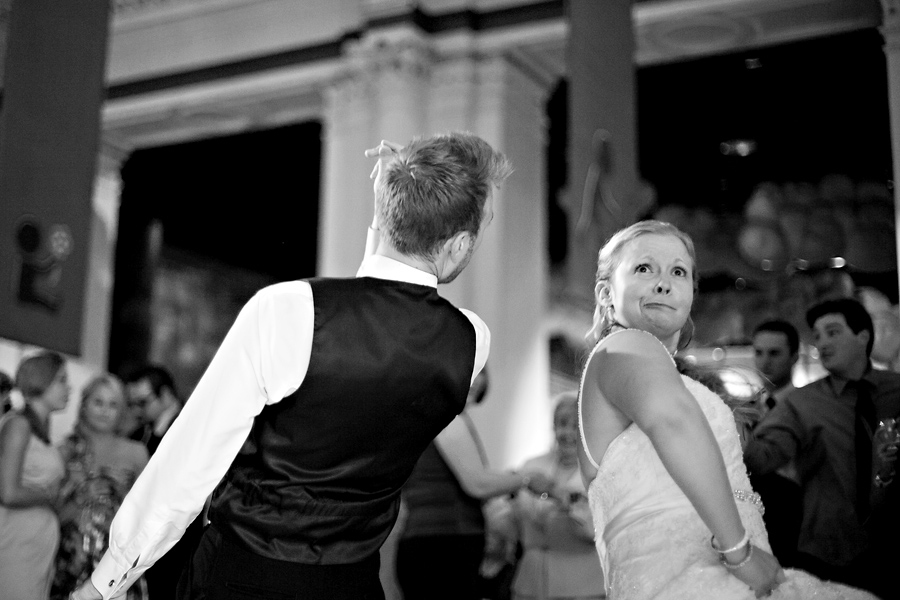 Thank you for looking!
Dan