This was quite a fun wedding filled with surprises and little quirks along the way! Everything from signs from beyond, a pickup basketball game between the groomsmen and bridesmaids, and a special dance, Kelly and Kyle's wedding was definitely one of a kind! You'll have to scroll down to see what I mean, along with some more commentary!
Kelly and Kyle both lost a friend during high school. I actually remember this because I went to high school at the same time the town over, and remember hearing about it. Apparently for quite some time little appearances have been happening in both Kelly and Kyle's lives. Their wedding was no different. What was interesting was that I quietly mentioned a little inspection sticker that was on the back of the make-up artist shirt during her morning preparation. Kelly had overheard me and reached for it when she froze. As she pulled it off, she showed it to a few of her bridesmaids and whispered. Then she showed it to me and said this was Pat's jersey number. I felt chills as I know she did too. It was a really beautiful moment. Coincidence? Maybe. But I like to think not. Have you ever had an experience like this?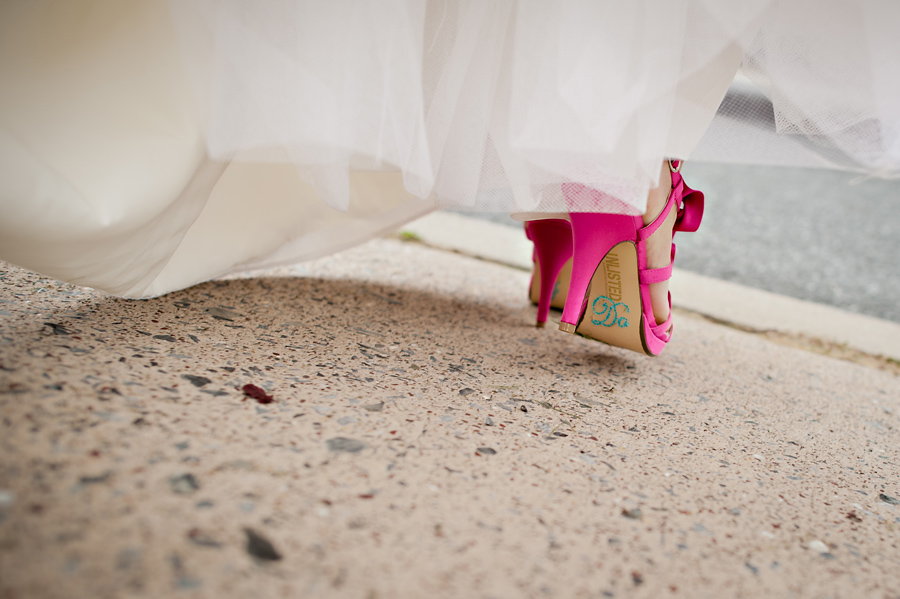 Boys vs. Girls pickup game as Kelly and Kyle coached!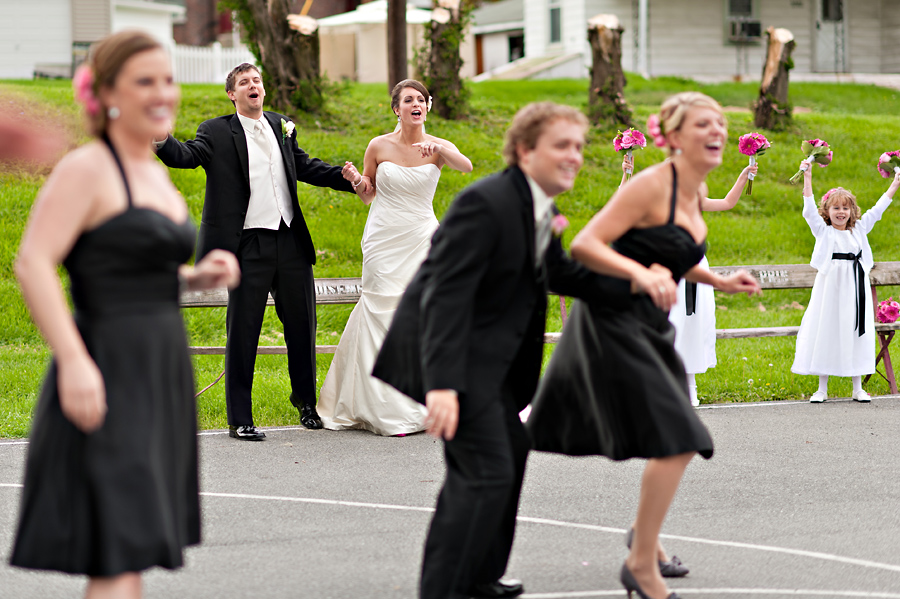 Girls won, because they cheated!
I love this one of Kelly below! Playing defense with her dress!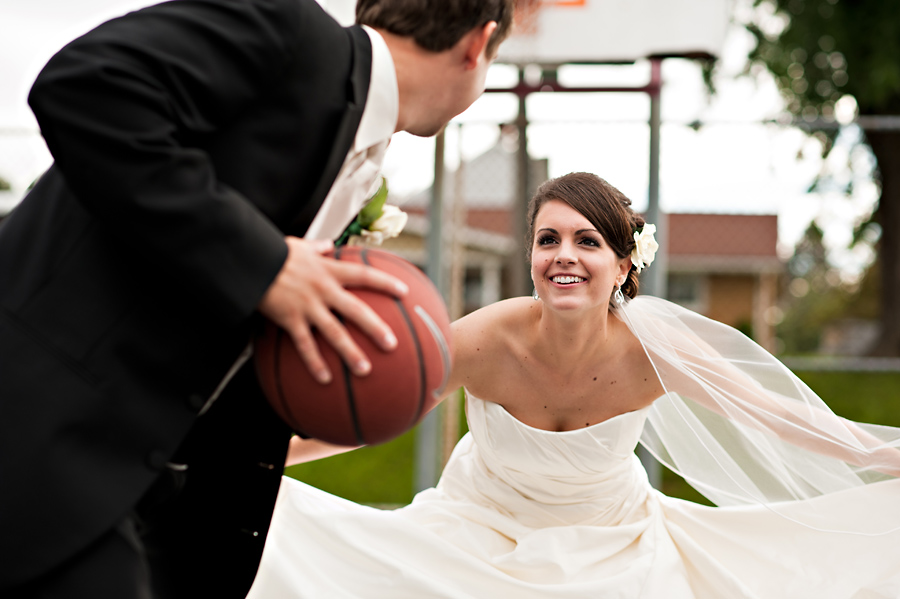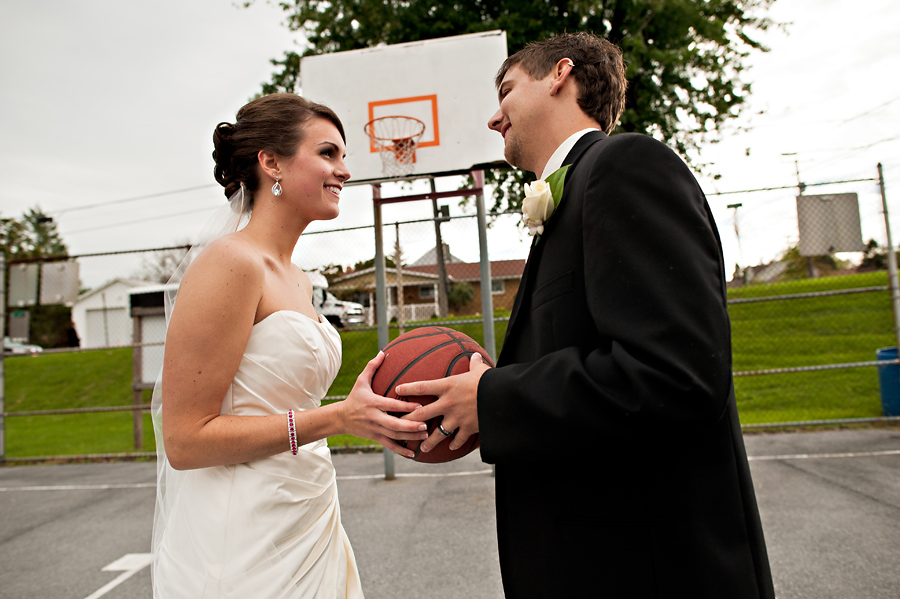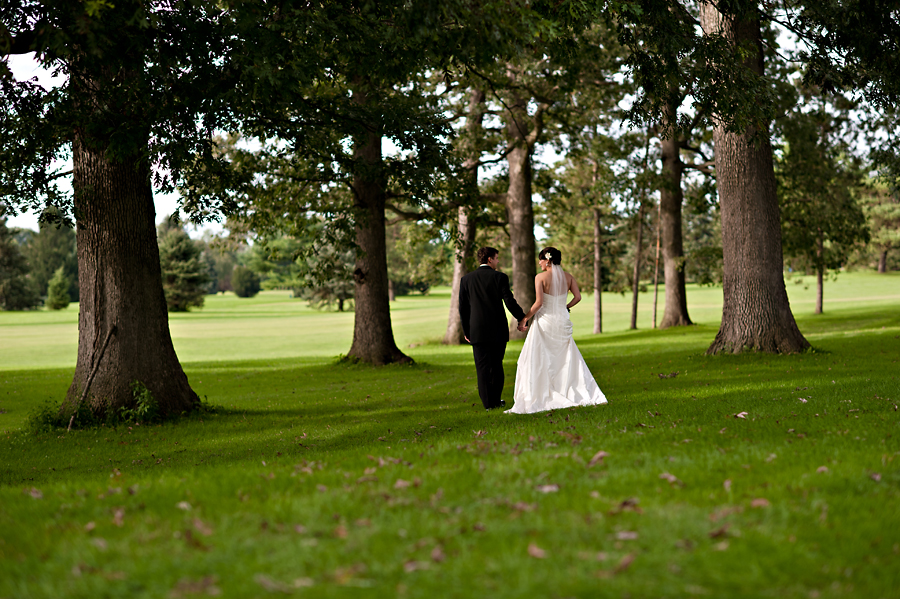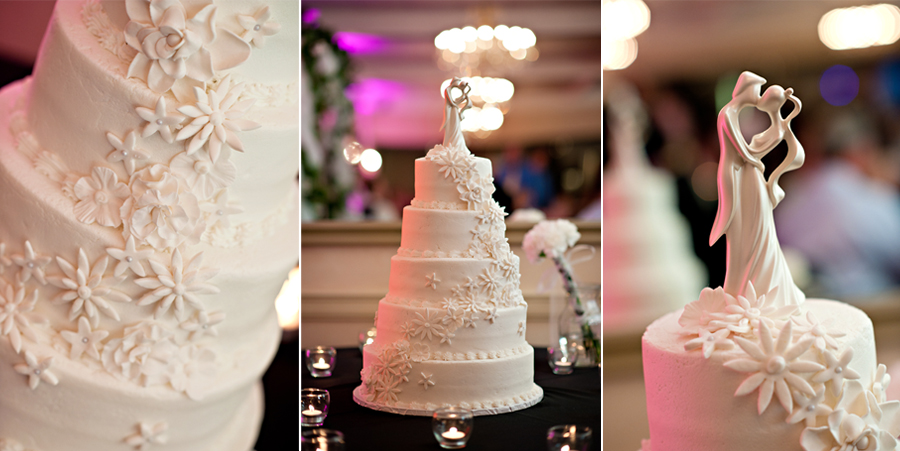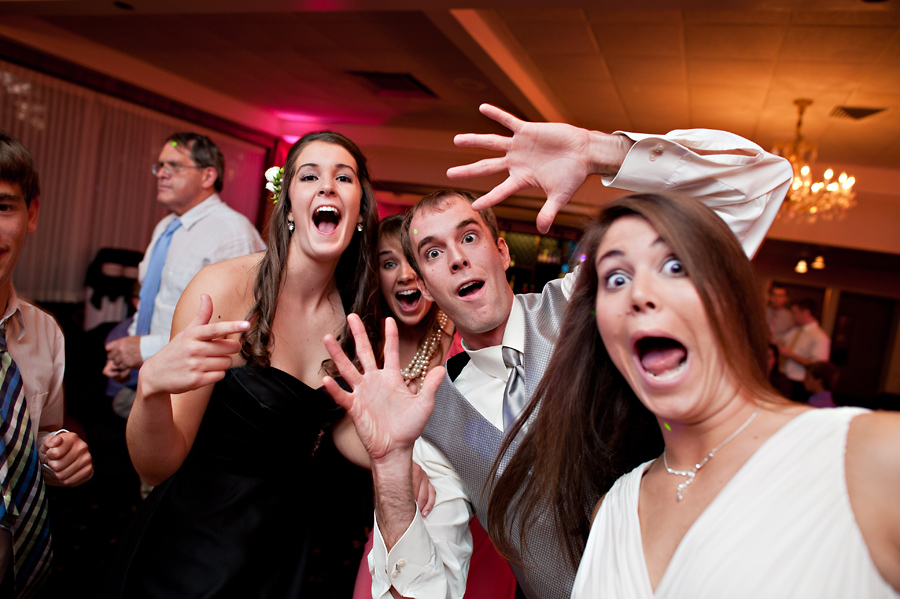 Mmm, we even had a little time to head outside for a few dusk portraits. Such a beautiful time to photograph!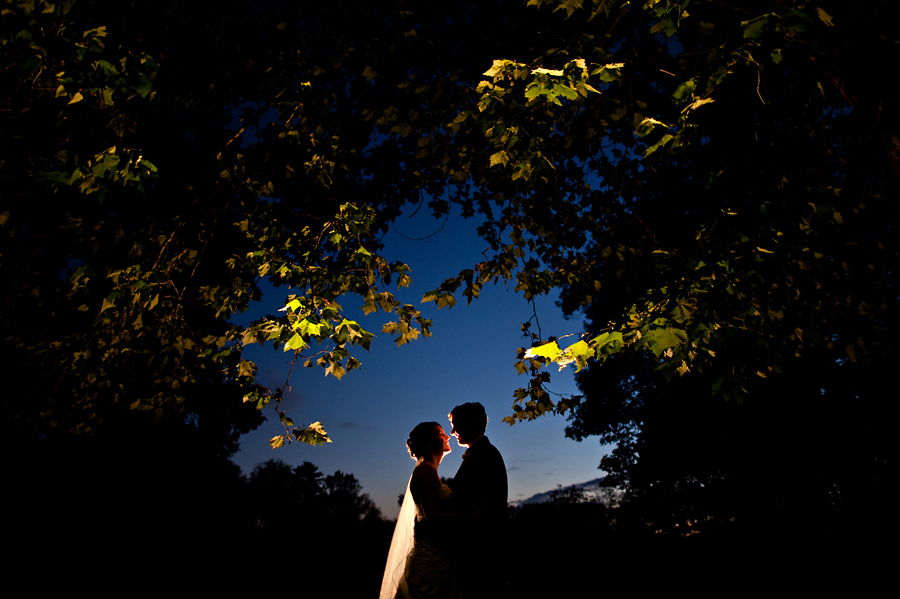 I am not even going to try and explain this dance, you just have to see it for yourselves. Just go to YouTube and type in "Bernie Dance." It is so funny!
Thanks for looking!
-Dan