I first met Tiffany years ago, before she was with Adam. Probably even before college! She is the sister to my cousin Ryan's wife Michelle. Ryan and I went to Michelle's parents house to swim, when I met Tiff. So, if we fast forward a few years and come to her wedding, I was thrilled that she had contacted me!
It seems like yesterday we were getting together at Panera, to chat about her wedding- her hopes, dreams, and concerns. I knew Tiff had a concern going into it because of our prior conversations. In April 2008, Tiff was diagnosed with Adenoid Cystic Carcinoma, a rare cancer typically originating in the head or neck region-in Tiff's case, her neck. She has some scaring and nerve damage, but it was no match for her spirit and today, thankfully, we can call her a cancer survivor.
Tiff and Adam's day was spectacular! From their family and friends filled preparation at the Gaylord Hotel to their reception on The Odyssey, a gigantic cruise boat of the National Harbor! Adam kept telling me about a nearby sculpture called "The Awakening" we should go to for their portrait session. He was right! It was so cool! I had never seen or heard of it before. It definitely made a great backdrop for some really unique and interesting photographs!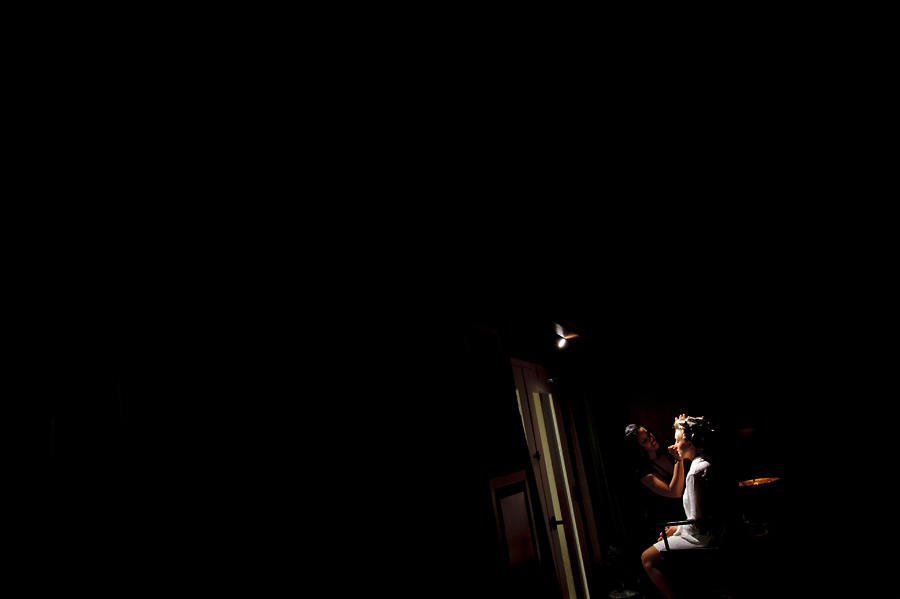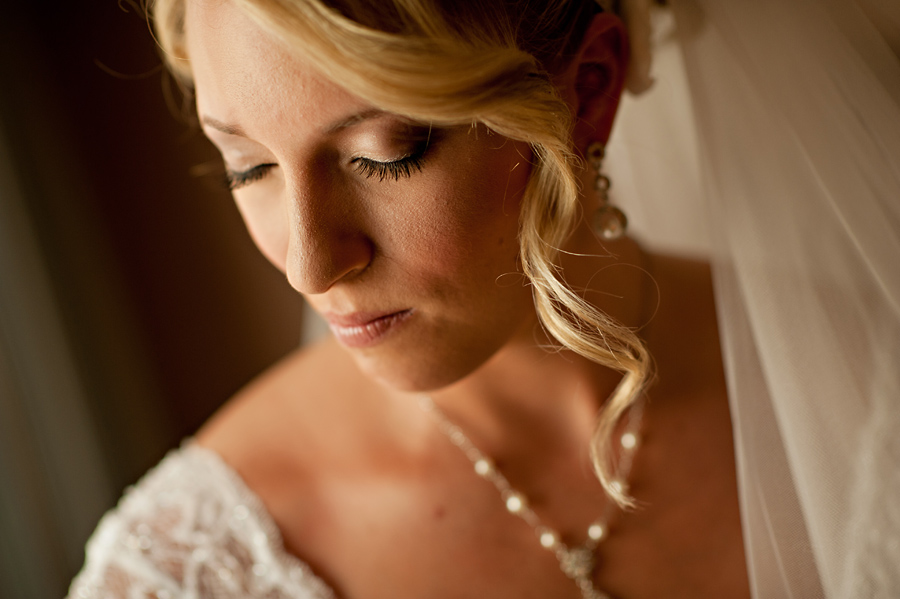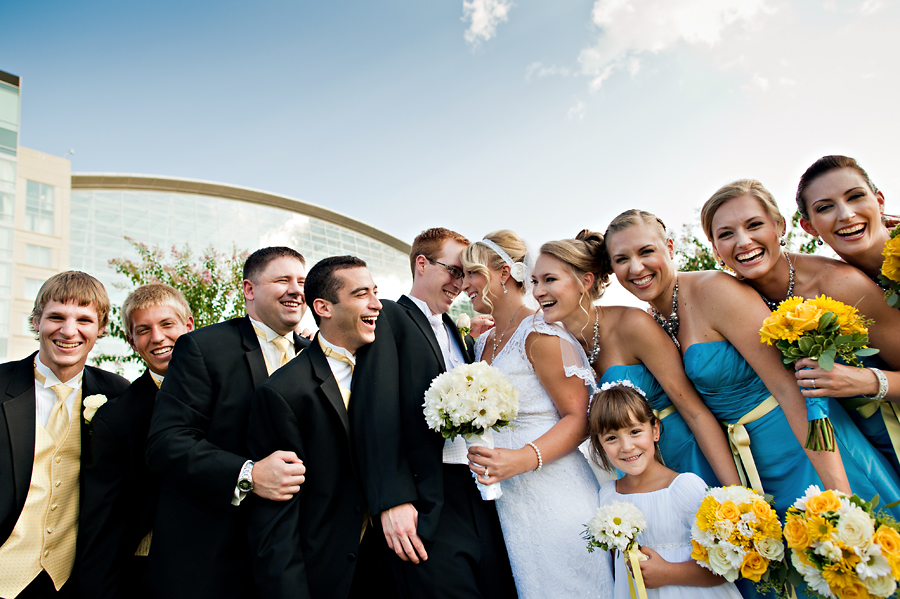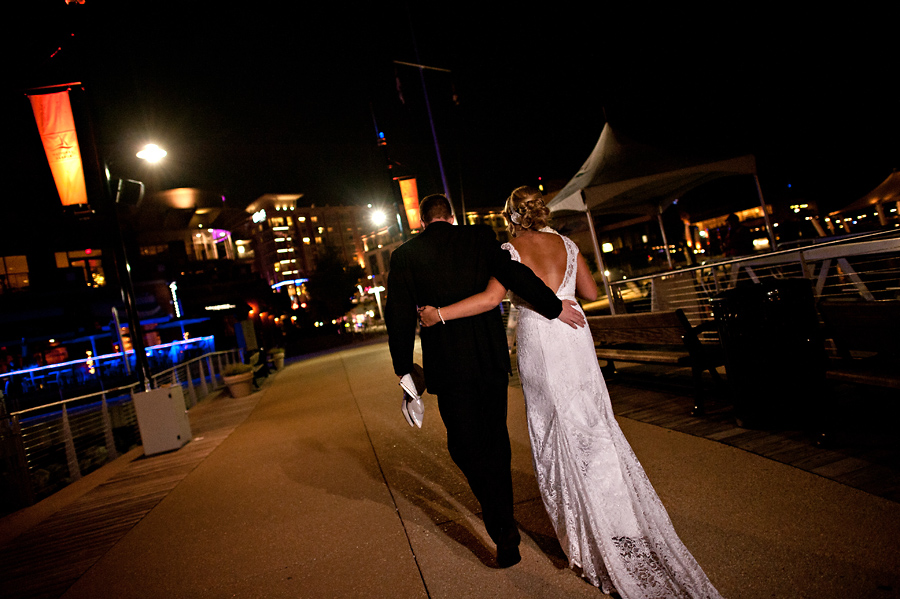 Thanks for looking!
-Dan