This was such a great day/wedding! Heather and Matt were such so much fun to work with at Lockridge Park, and The Allentown Brewworks! Their wedding had this really great DIY vintagey feel to it. From Heather's bright red lips and birdcage veil to Matt pinstripe suit, their little details really made the wedding theirs.
Being a wedding photographer is interesting because I am just an observer and a documenter for the day. I have the opportunity to observe happenings and finds trends that the average person or guest would not. The most interesting thing about Heather and Matt is how much time I noticed they spent with each other on their day. They really were inseparable from the time they walked down the aisle together till the end of the night-like they could not live without each other. About 3/4 of the way down in the beautiful images below, there is this really great image of Heather holding Braylin (their absolutely adorable daughter) giving Matt a little smooch before she went do something. There is this little gesture in the image I find so beautiful-her finger on his chin as she kisses him. Its almost as if she is saying don't worry I'll be right back, but I cannot wait to get back to you. You'll have to scroll down and see it!
There was a little lull in the action in the girls room and the boys room was right below. This is what I walked into! Matt's laugh is so great! Full-bodied loud and very contagious!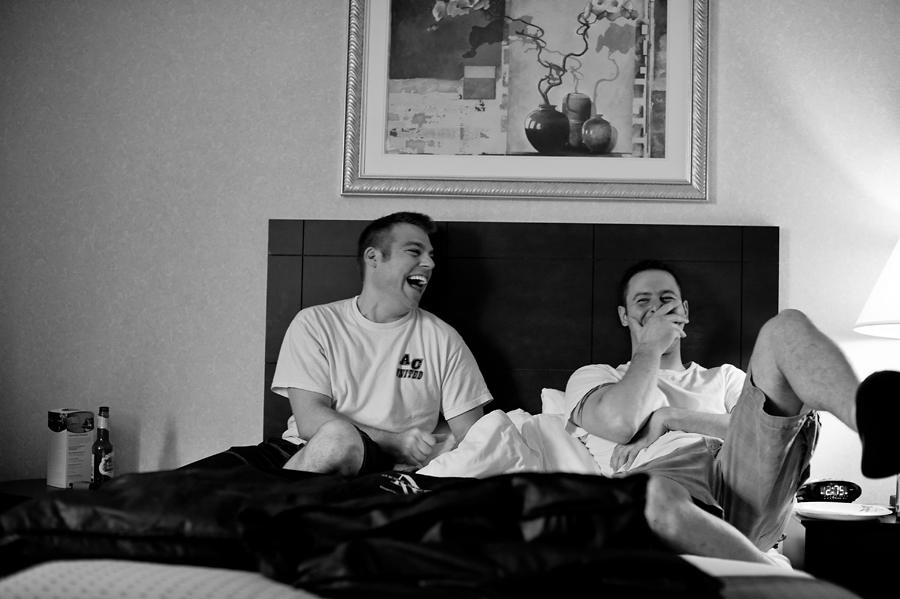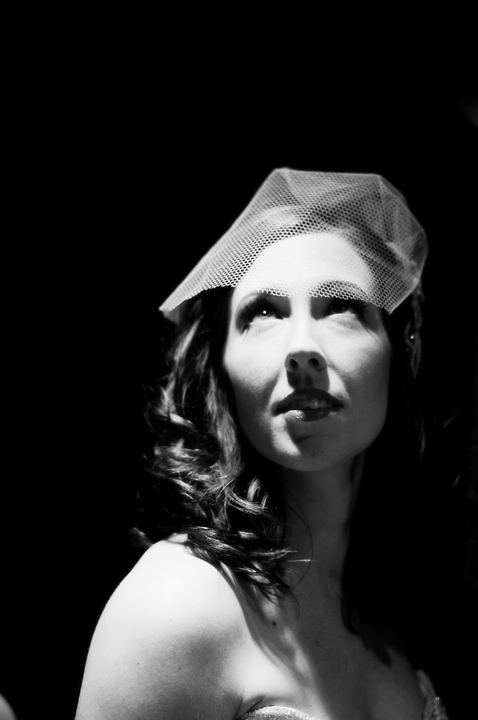 They even had a trolley to take them to Lockridge Park from the hotel in Allentown!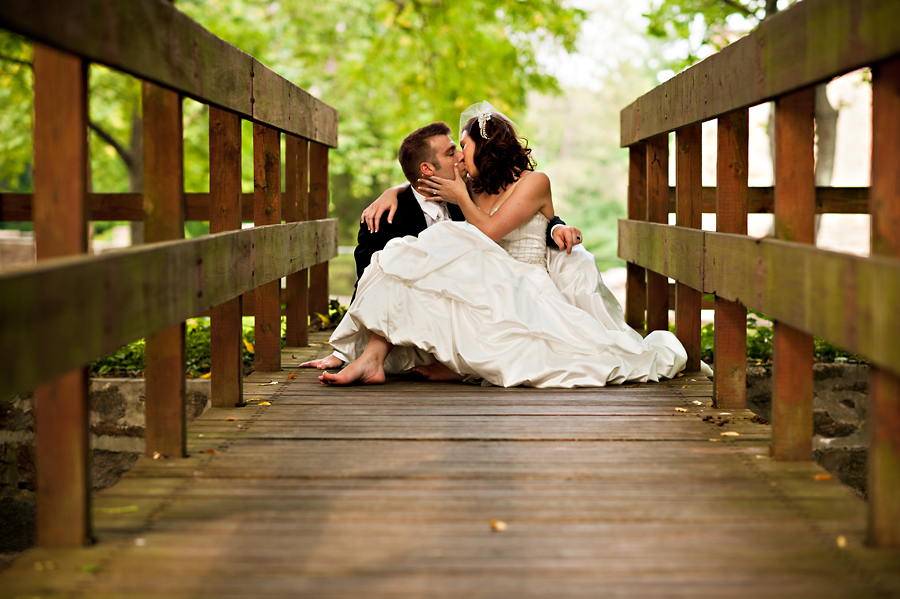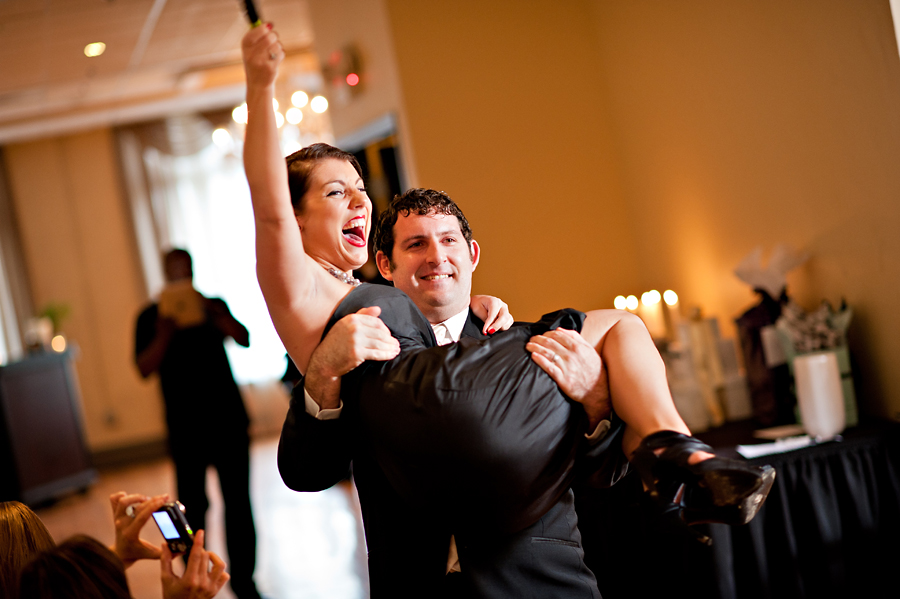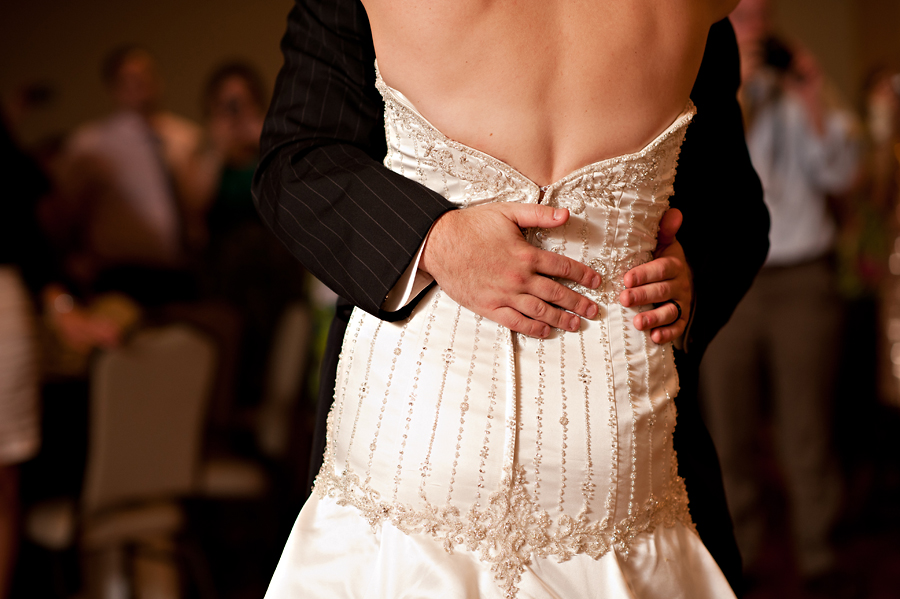 The image below is the one I spoke of above.
Thanks for looking!
-Dan