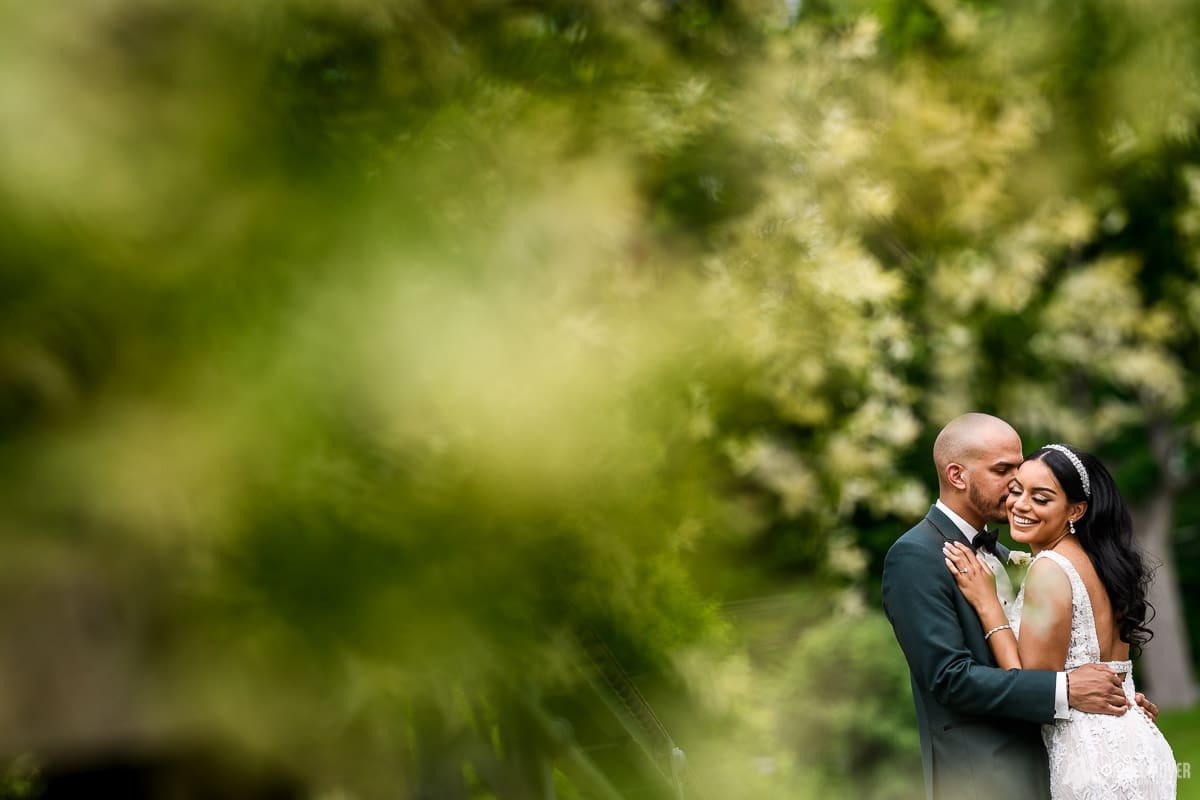 Some crazyyyy stuff went down at Aili & Ron's wedding at the Conservatory at Sussex County Fairgrounds! There was a full blown downpour as we were beginning wedding party photos that forced the ceremony to be inside, only to getsunny and beautiful again the moment of their first kiss (talk about serendipity)! There was soo much hype, cheering and excitement during the introductions of the family, wedding party and Aili & Ron that I was so sure that the windows were going to shatter at any moment! They had a "surprise party" within a party where a 10 ft tall man in a light-up suit and two 7 ft tall women with glittery sequins wings can dancing into the reception! This special show is a surprise for guests called "la hora loca" literally translated to "the crazy hour!" It was SUCH a good time party that someone actually left their high heel at the Conservatory after the wedding (I've got a photo to prove it!)! Aili & Ron told me their friends are amazing and were going to bring a lot of hype. I understand now after seeing it myself!
You don't always get such a great party but spend 5 minutes with Aili & Ron and you'll understand why they did.  You could easily substitute "excited" or "beyond happy" for any of the times I mentioned "crazy" above. See, Aili & Ron are two infectiously fun and genuine people who are meant to be together. I believe when you witness something good happening something inside you clicks. And when it's two people who fit so perfect, who so deeply respect, adore and are madly in love with each other, and when you see everything that's right in the world in them, you can't help but cheer them on! That's what I saw in every one of their guests' faces as they cheered on this amazing couple starting their lives together.
Below are some of my favorite moments from their day – some crazy, some sweet, some fun, some silly, but all real! Enjoy!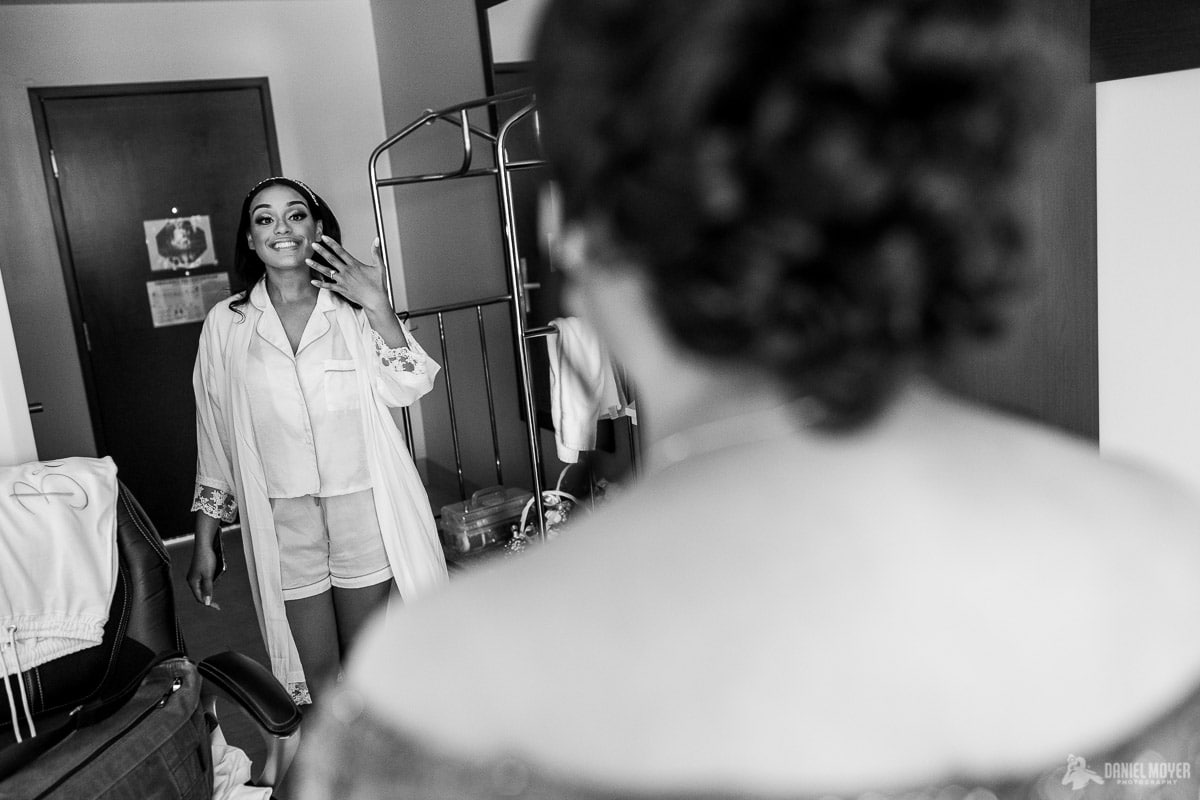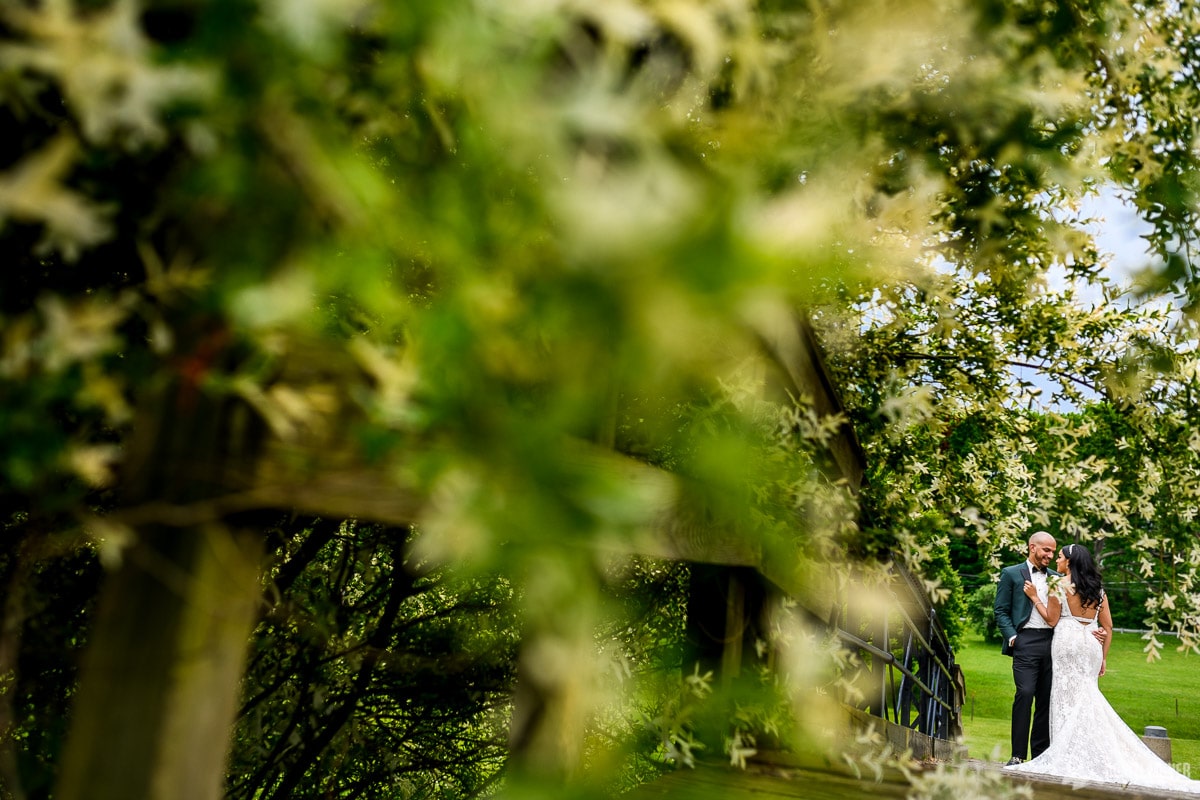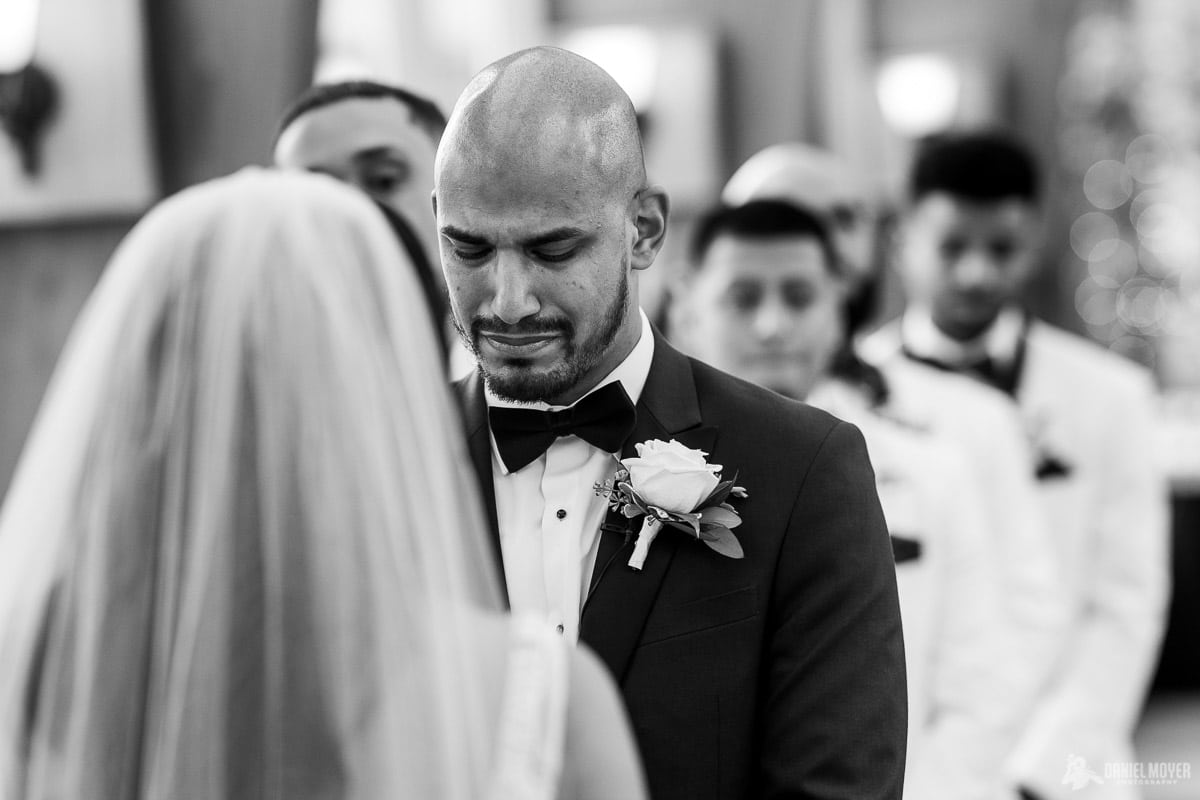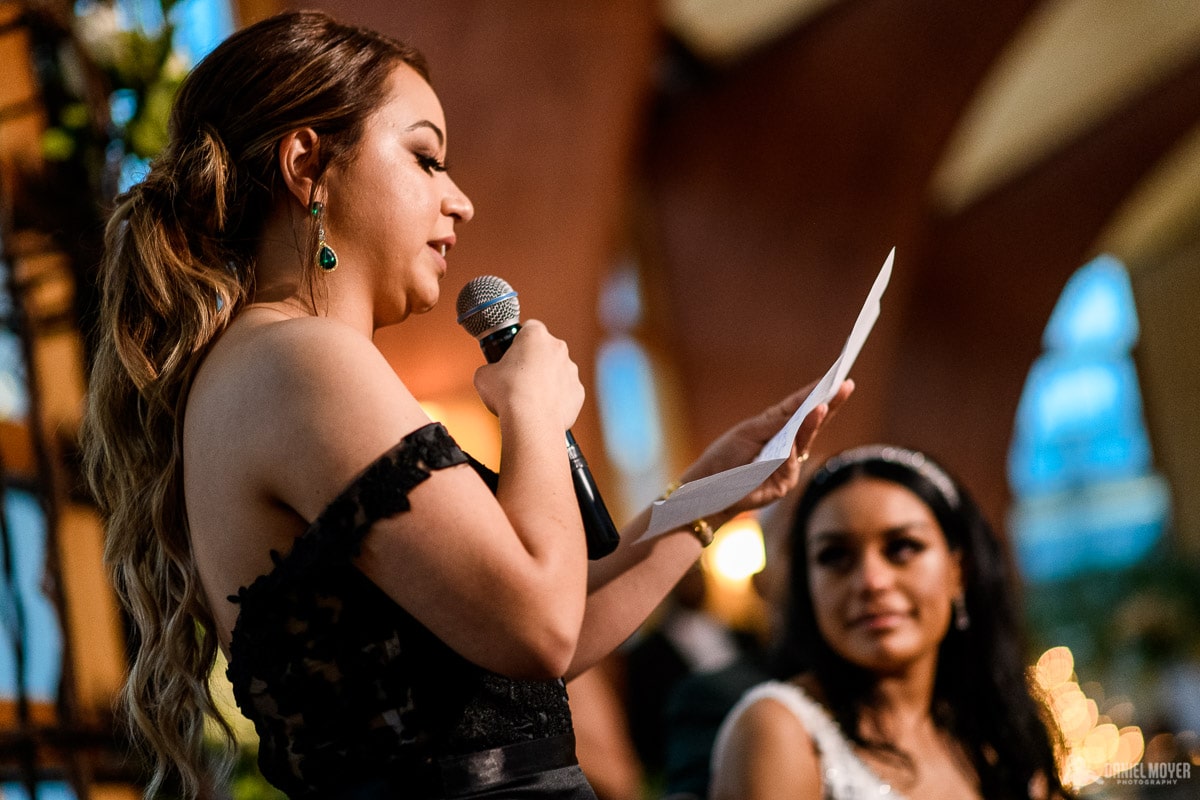 Thanks for looking!
Dan