Well here we are at the beginning of 2019! As Im gearing up for 2019 and reallllly excited about it personally and professionally, I'm also taking stock of everything that happened over the last couple years. I realized that I didn't do a 2017 behind the scenes post, you know because of babies, and houses, and family and stuff but that's ok because the this years look back is a nice look back at the last TWO years then!
Here's a few highlights that happened!
In 2017:
I noticed I make a lot of stupid faces while photographing.
I found out kids take up a lot of your time.
I traveled to Curacao, Madrid, Spain, Atlanta for Cait & Eric's Forever Session, and Chicago for Natalie & Dan's maternity session!
I spent several beautiful, warm days on the beaches of Curacao with Katie, Mike and their families and got one of my  favorite ceremony photos ever!
Tamara & Eric's wedding in Spain was probably the longest day wedding I'd photographed, ever. Zach and I finally got back to our hotel room at 5 AM and the reception had just ended! You'll see a photo below that I snapped of him exhausted leaning against the hotel room door.
At Camille & Greg's wedding in December 2017 there were a total of 4 couples there whose weddings I'd photographed!
I found out early in January 2017 that I was listed in the Top 100 Wedding Photographers in the World by the ISPWP.
In 2018:
I confirmed that I make A LOT of really stupid faces on the wedding day. I'm so thankful to Danette, Ben, Lauren, & Russ who all had my back on wedding days but mostly to take photos of me looking super professional.
I ATTENDED two weddings (the most personal weddings I've ever attended in one year) with my wife. The first of which took us to Atlanta and the farthest and longest we've ever been away from our daughter. We partied so hard and yes, I was THAT GUY on the dance floor. (See second photo below. Thanks Josh Grasso for capturing us together!) Yes, this was most definitely during "The Shout."
2018 had some of the most emotional weddings moments I've ever seen. Some of them so small and private that I almost felt bad being there. Every click of my shutter felt like a thunder bolt sent from the Heavens. But I was reaffirmed that those moments and the photographs of them are important when the couples in them received their photos.
2018 also set the bar for the busiest Fall!
I took a big step forward in my business in 2018 too. A mentor of mine called me out on the fact that I wasn't continuing the journey with my couples after wedding. Sure, I did some maternity and family sessions here and there but they weren't anywhere to be found. So in 2018, I launched an official addition to continuing the journey with many of my couples by approaching the other big moments in their lives–maternity, newborn, family–with the same sensitivity, curiosity and trust as with my approach to weddings.
You know Tamara & Eric's wedding in Spain in December 2017? Well they also had one in Chicago in May 2018! So Zach and I headed out there in May to spend another awesome weekend with a couple who I'd gotten to know so well over the past 2 years. Oh yea, and they also had a piece written about their wedding adventures on Philly.com!
My parents were at a wedding I photographed this year! I started my business 9 years ago, Jan. 1 ,2010 when I living at my parents house after my undergrad. When I'd leave for a wedding, they'd leave me with the same advice. My mom will say "make it a great day" followed by my dad, "make it fun for them." It was the same this year as it was 10 years ago.
A very sweet treat was to photograph my high school friend Melissa's wedding in Bristol, RI and spend the following day freezing but happy as pie out on a sail boat off Newport, RI. (See how happy I am in the photo below?!)
My wife, our friend Sara and I did gender bent Harry Potter costumes for the "Wizarding Festival" in Chestnut Hill, PA. No, I'm not going to post photos of that! I was Nyphadora Tonks, my wife was Remus Lupin, and Sara was Sirius Black!
I went zip lining for my birthday and got redemption on a snowstorm in 2017 where I was supposed to go zip lining for my birthday!
Two big things are coming in 2019. The details are still being worked out but I'm excited to be unveiling (see what I did there?) something new and exciting in late Spring! Enjoy my ridiculous faces! 🙂


The above photo was the first and longest time my wife and I were away from our daughter for a friends wedding. We took it pretty hard.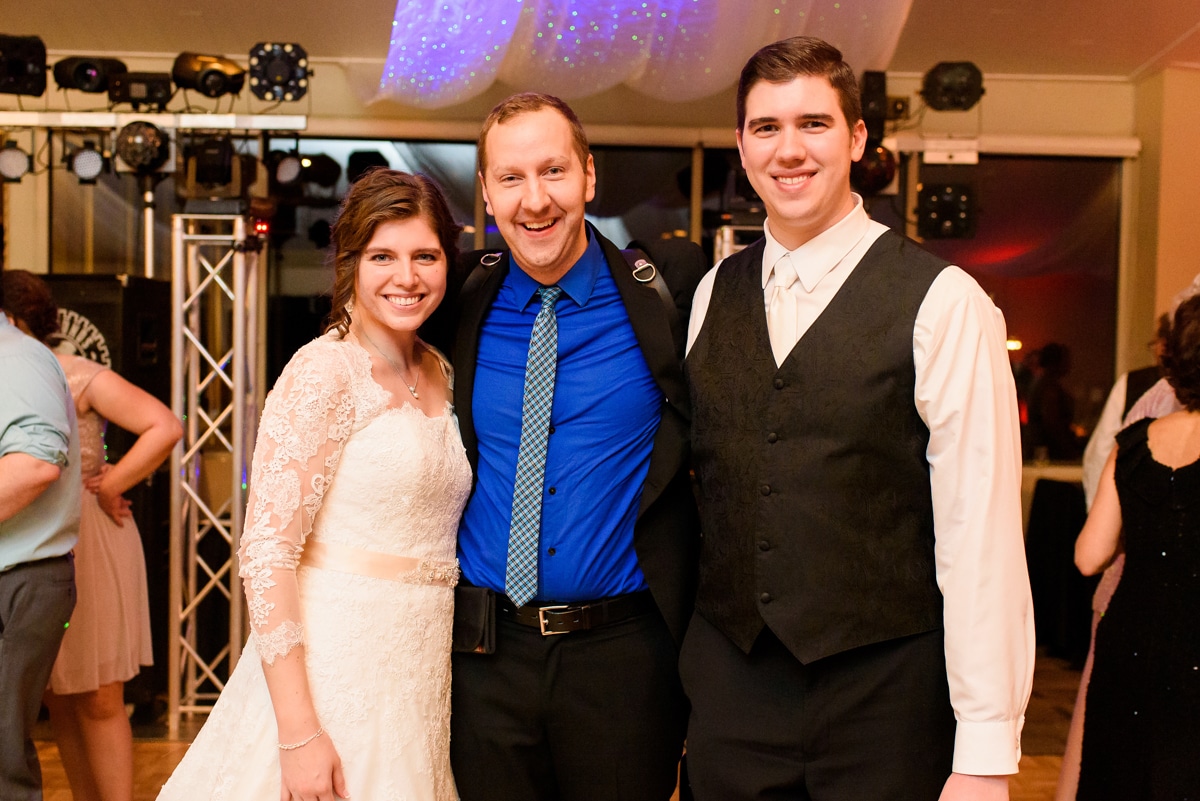 Myself along with Tiffany & Josh and Brooke & Dan!


These fun haters are Clare & Sean and Megan & Steve!


My friend and travel companion Zach Hartzell late on one of our first nights in Madrid. You can see the wedding party getting excited behind him!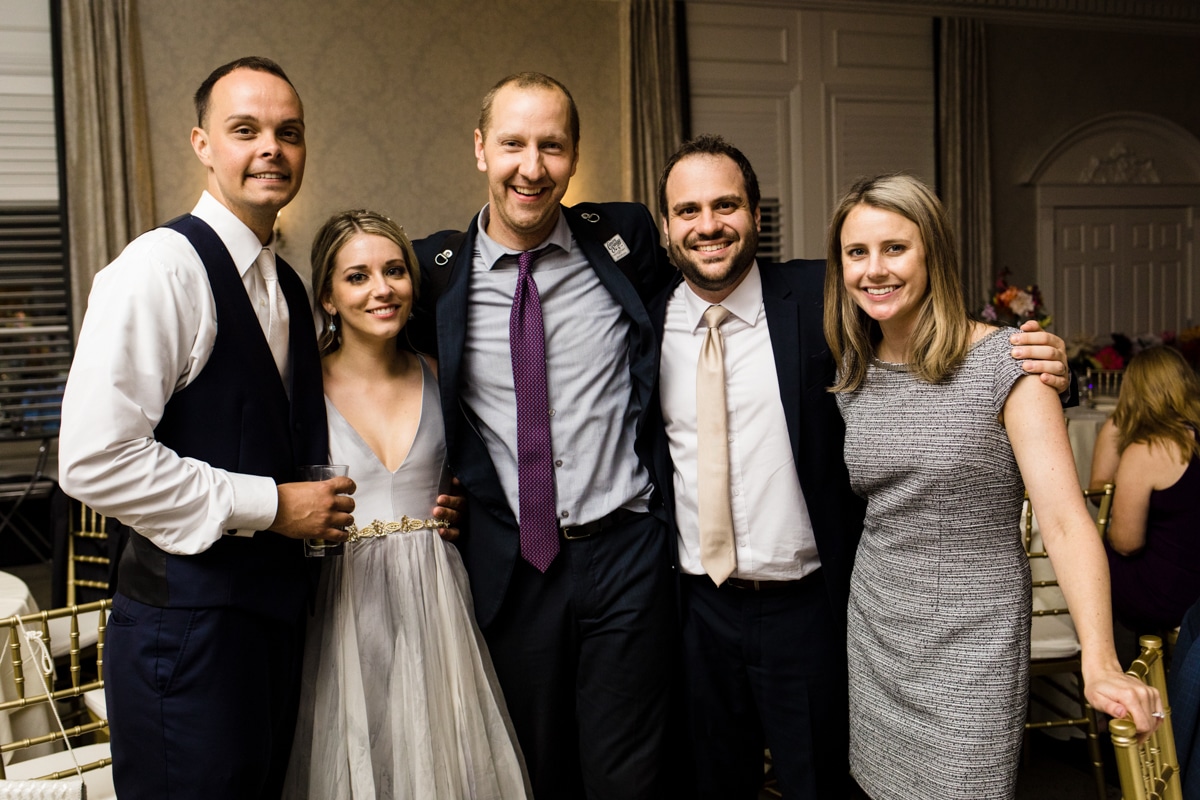 Catching up with past couples at a wedding is legit one of the most exciting things for me. Here's Kayleigh & Matt and Liz & John!


I don't really know what's going on here.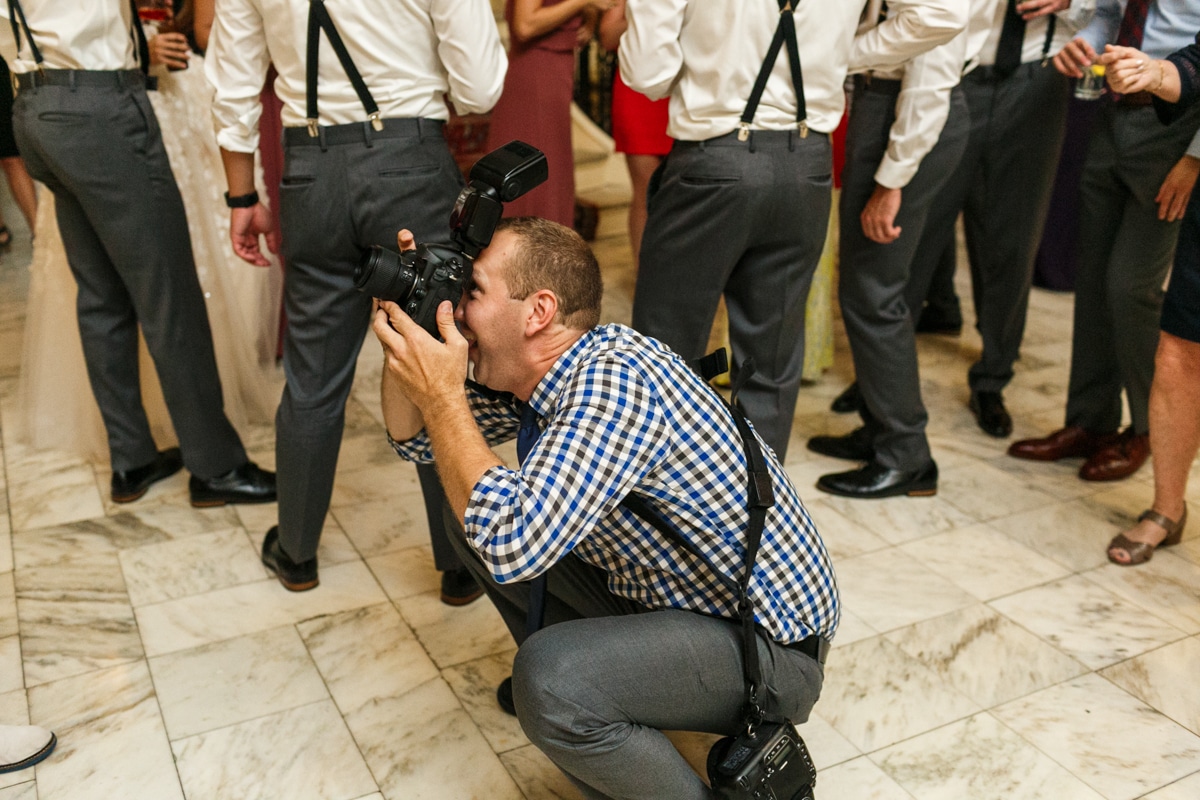 This is Jade and in the background is Meghan. They like to dance. They know I like to dance. So we danced!


Sometimes I'm forced to grab the microphone. You have to pay extra for this service. Bah!


Tamara & Eric's day after session in Madrid, Spain!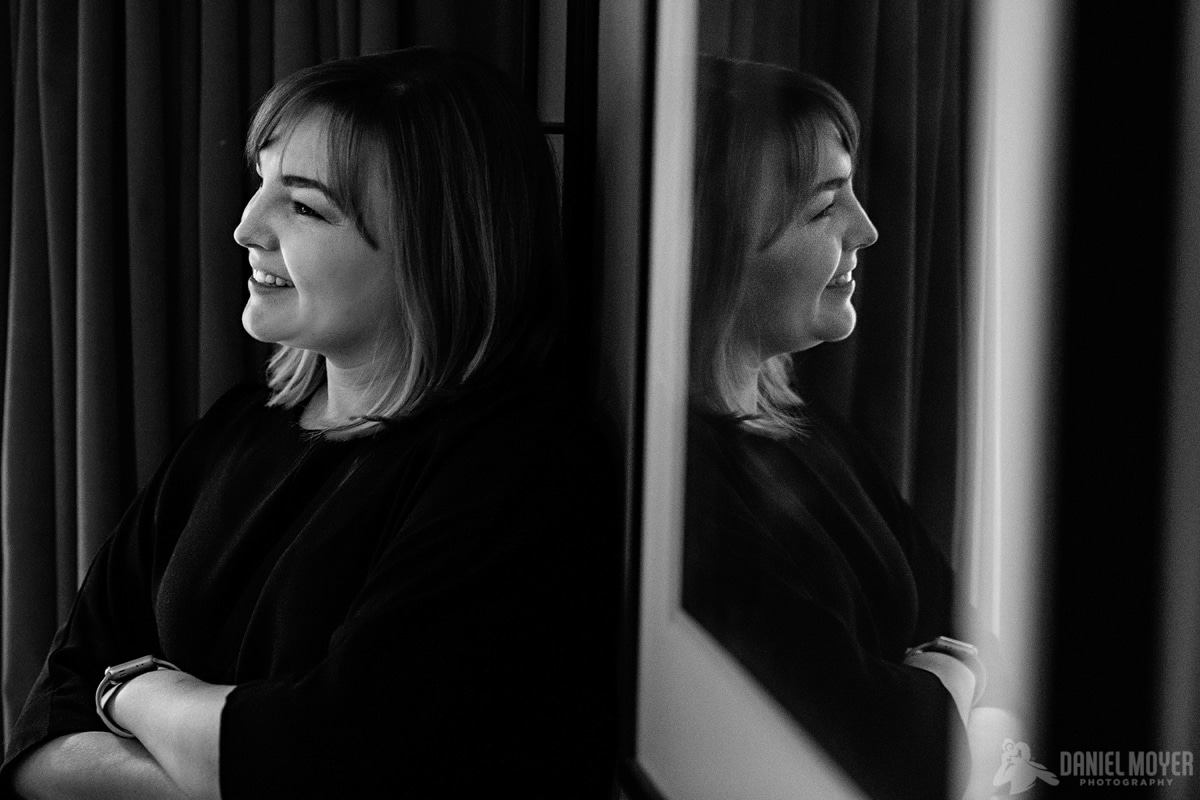 My good friend, podcast co-host and incredible wedding coordinator of DPNAK Weddings, Danielle Pasternak!


Some of my favorite people and my favorite Aussie, Sarah & Mike and Nic & Stu!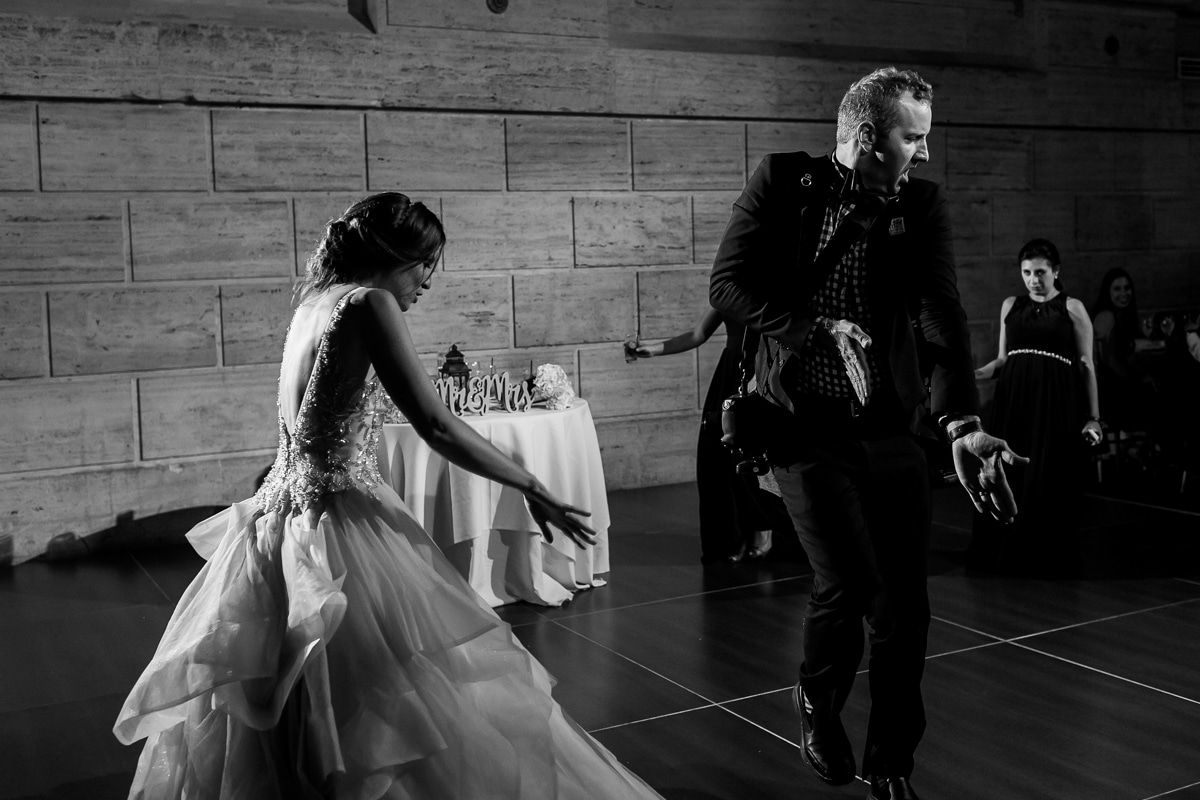 Jennifer & I getting the party at the Union Trust started as Natalie creeps in the background.


THE behind-the-scenes wedding ninja, Danielle Pasternak of DPNAK Weddings.


My niece tagged along to a wedding with me for a school project and stood in for some family formals with Lauren.


Renee & Mike's wedding was so cold. The weekend after is was 90 degrees.


Zach and I arrived back at our hotel room at 5:00AM after Tamara & Eric's wedding in Madrid, Spain. We were tired.


My parents were at a wedding I photographed.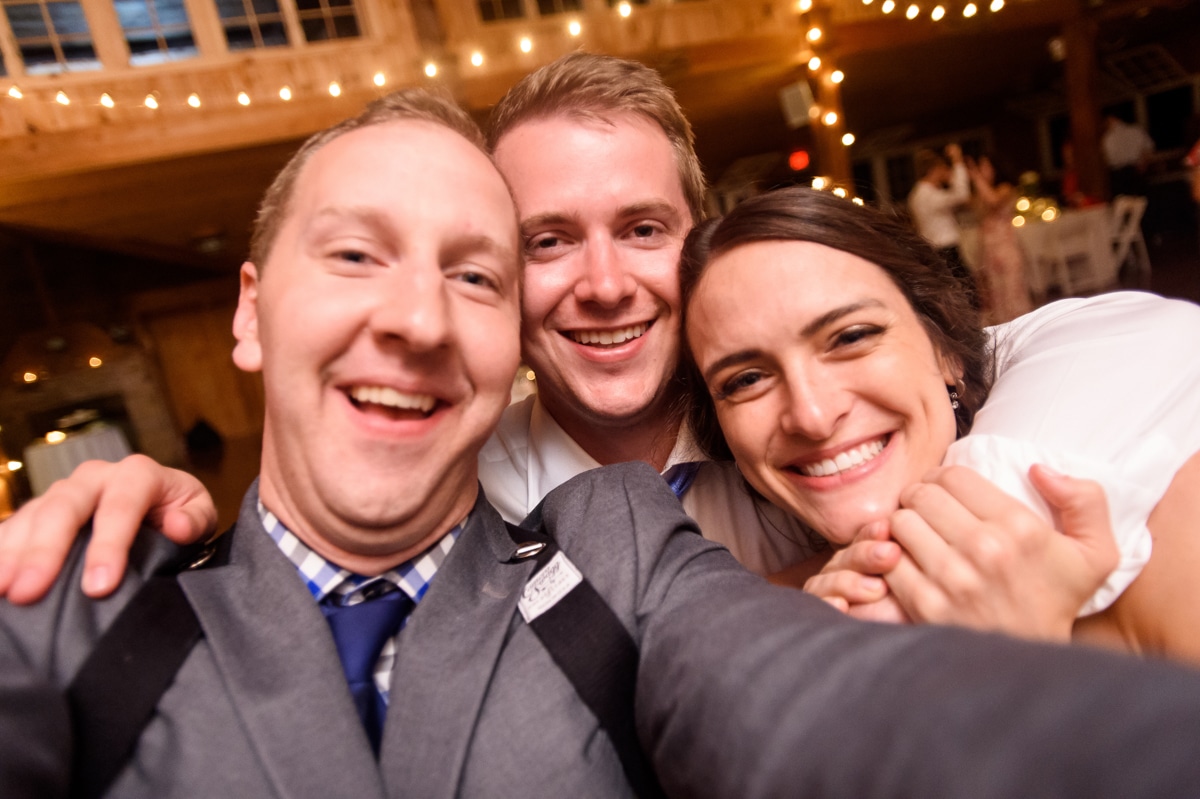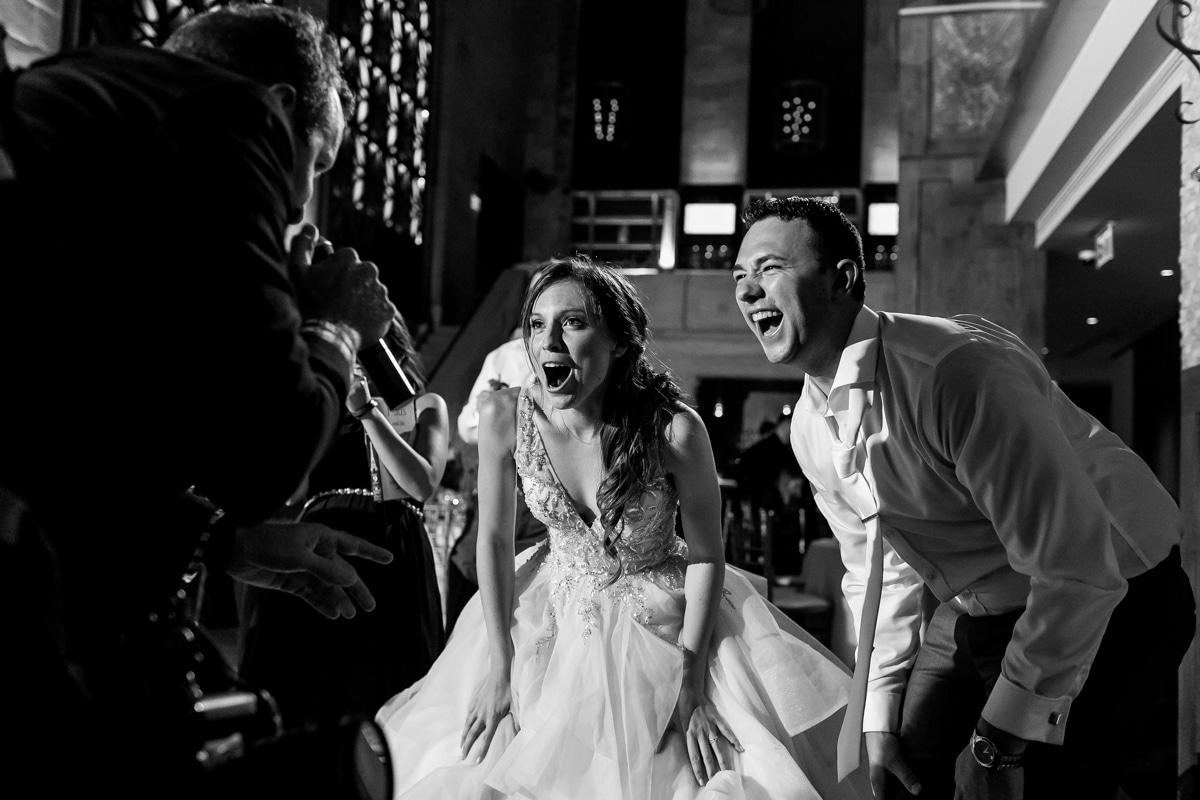 So fancy.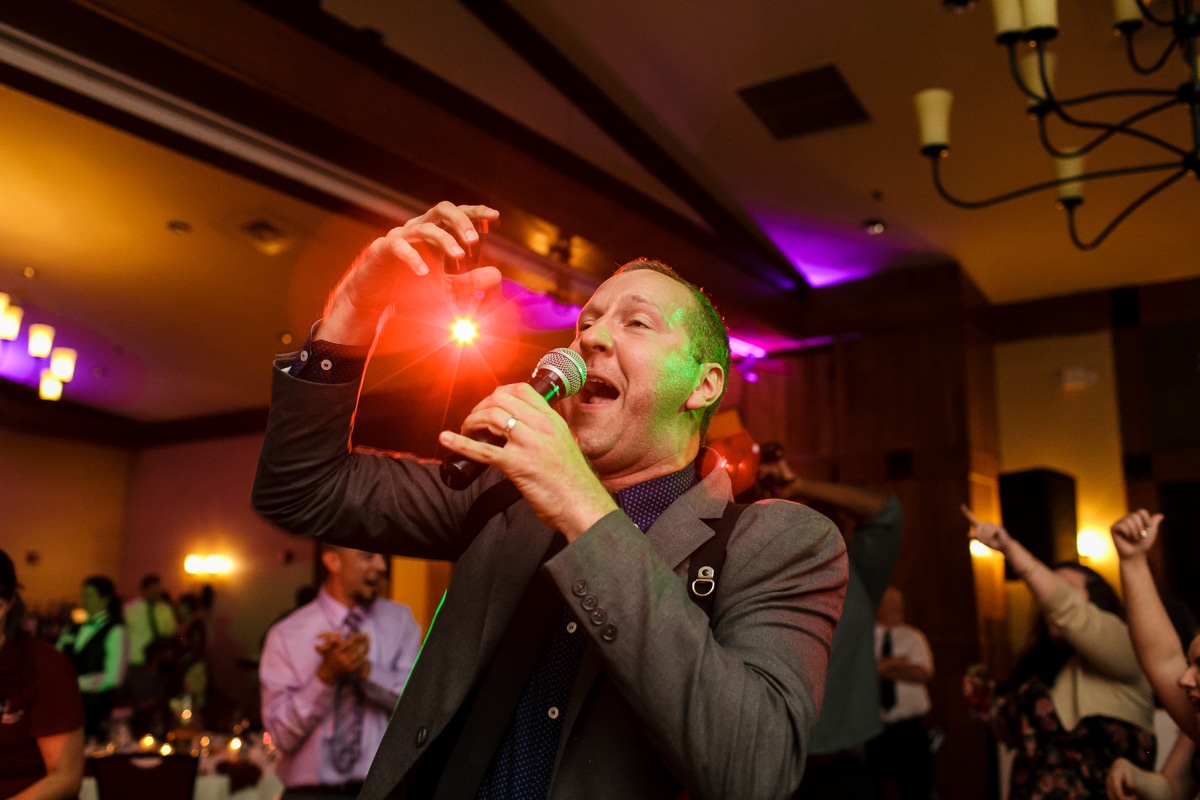 Heading home!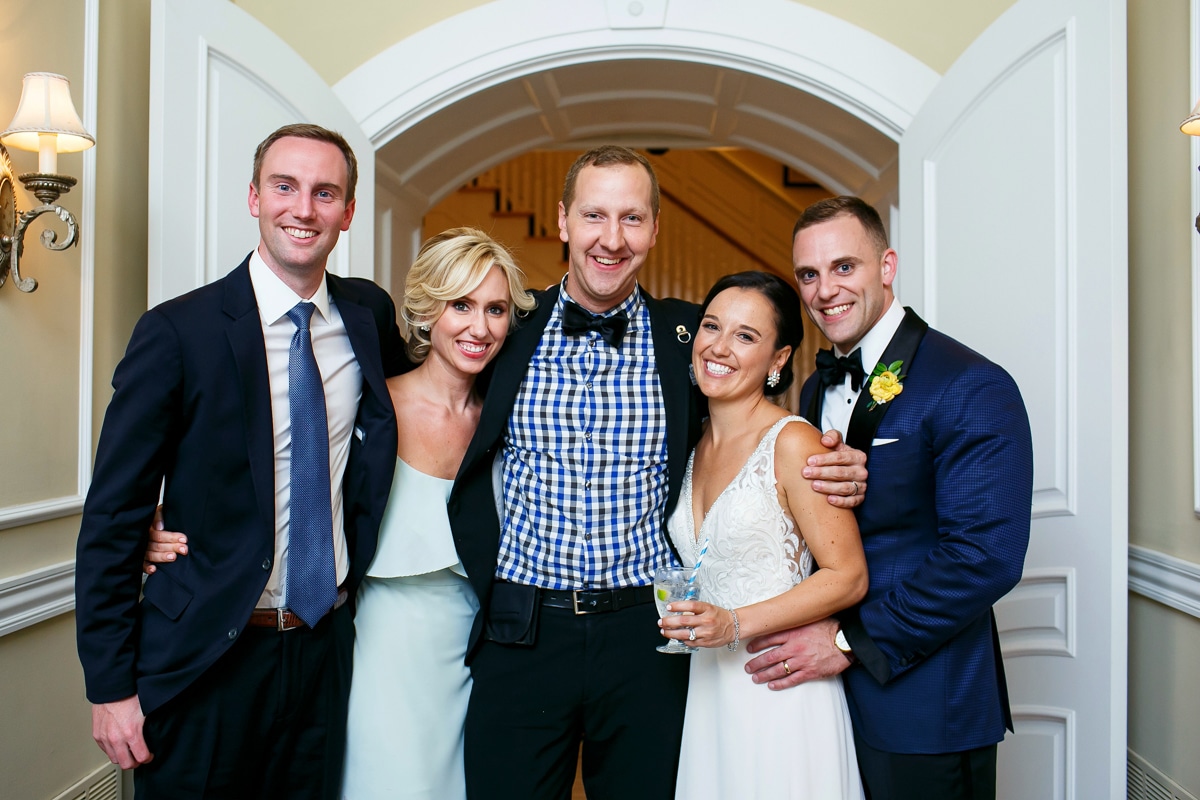 This was quite a sweet crew!


My mom and I at a wedding this past September!
Thank you for looking! Enjoy your 2019!