I was surprised when Taylor's mom, Kathy, was on the phone with her and Justin for the very first call we had. Their Bear Creek wedding was well over a year away still. It's not often that I get to connect with a mom too, but looking back, I realize what a valuable insight it was to have her there. It was a unique opportunity to have mom's perspective on their relationship. "How does Justin elevate your daughter?" I asked her. She paused for a moment, and choked out. "Taylor has a heart of gold and Justin is a hopeless romantic. We love him. We definitely knew this was the right match." "What about your husband? What would he say?" "He's head over heels for both of his girls. Taylor's laugh is infectious! That's what we miss most about her being out of the house. But he's always there for his girls. When Justin asked for Taylor's hand in marriage, he had to excuse himself and go back inside because he was getting too emotional. Again, we just knew it was the right match."
Spend a second with Taylor & Justin and you'll know what Kathy meant when she says Taylor has a heart of gold and Justin is a hopeless romantic. Taylor is lovable and sweet, kind and emotional and her laugh really is absolutely infectious. Justin is incredibly thoughtful, adoring, and is teeming with integrity. They are the sweetest people you'll ever meet and they are both head over heels for each other. Every photo they post on Instagram of themselves at a country concert or picking out their Christmas tree, or spending the day together is just the most adorable photo you've ever seen. And they look so happy! I mean really, really happy. Like make you want to throw up from adorable overload, hashtag relationship goals, don't want to be anywhere else in the world other than with you right here, kind of happy.
They are perfect together.
Their day was an emotional rollercoaster. I felt the anticipation in the room when Taylor's dad walked in to see her. He almost hid behind his hands because he couldn't bare to see his little girl all dressed up and have to give her away soon. It was transported to my own wedding day when I saw Justin breakdown when he saw Taylor for the first time walking down the aisle. I felt the pound in my chest as they were introduced and the deafening applause and screams of their friends and family who were there to support them. Everyone got choked up during a special father-daughter dance! And I felt the excitement as Rick from RMK Entertainment packed the dance floor. Naturally, their wedding day was a blast because everyone wants to be around them! When two sweet people come together who think more of other's than themselves, it's hard to not have a great time. EVERYONE partied!
It was perfect.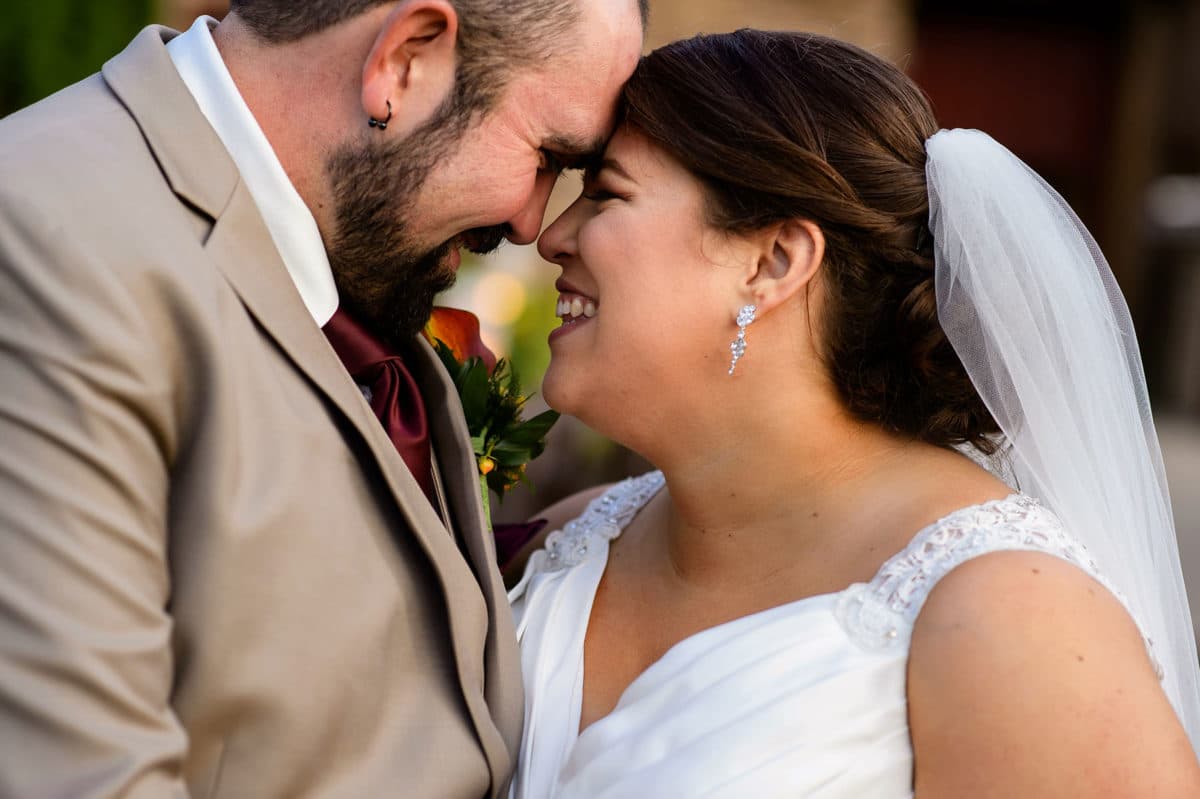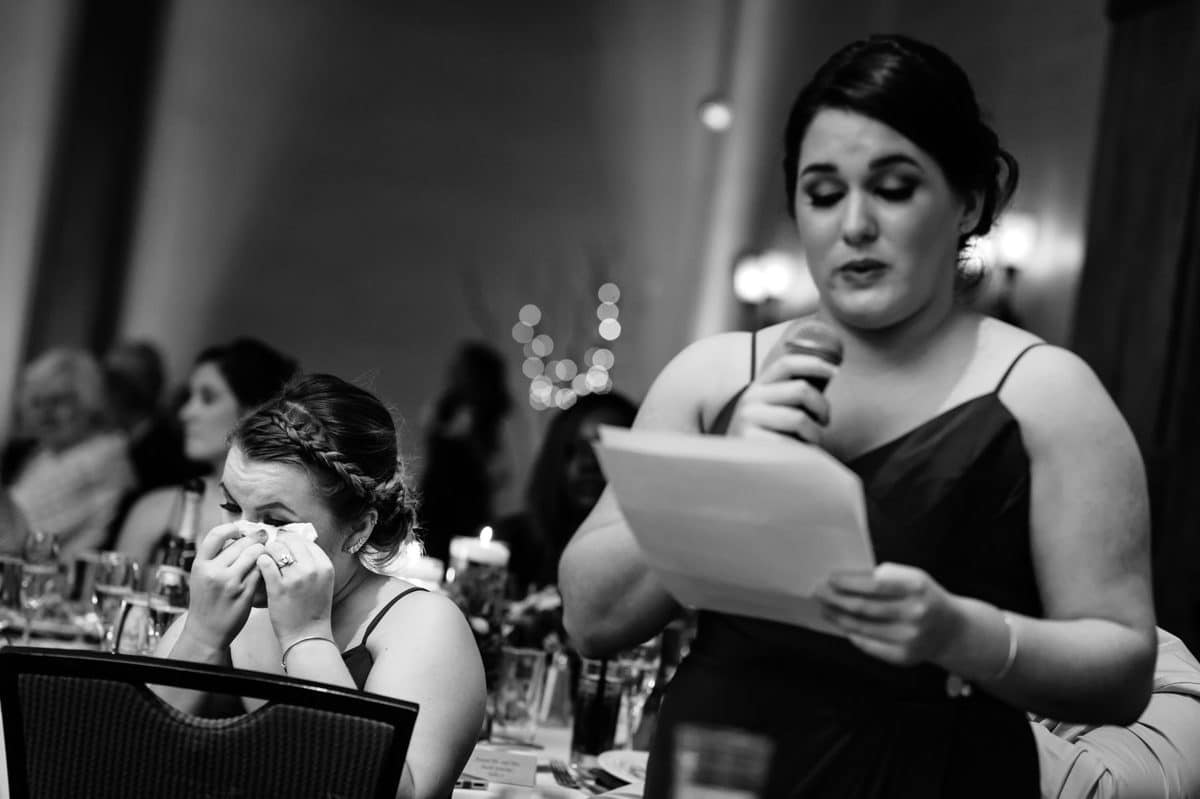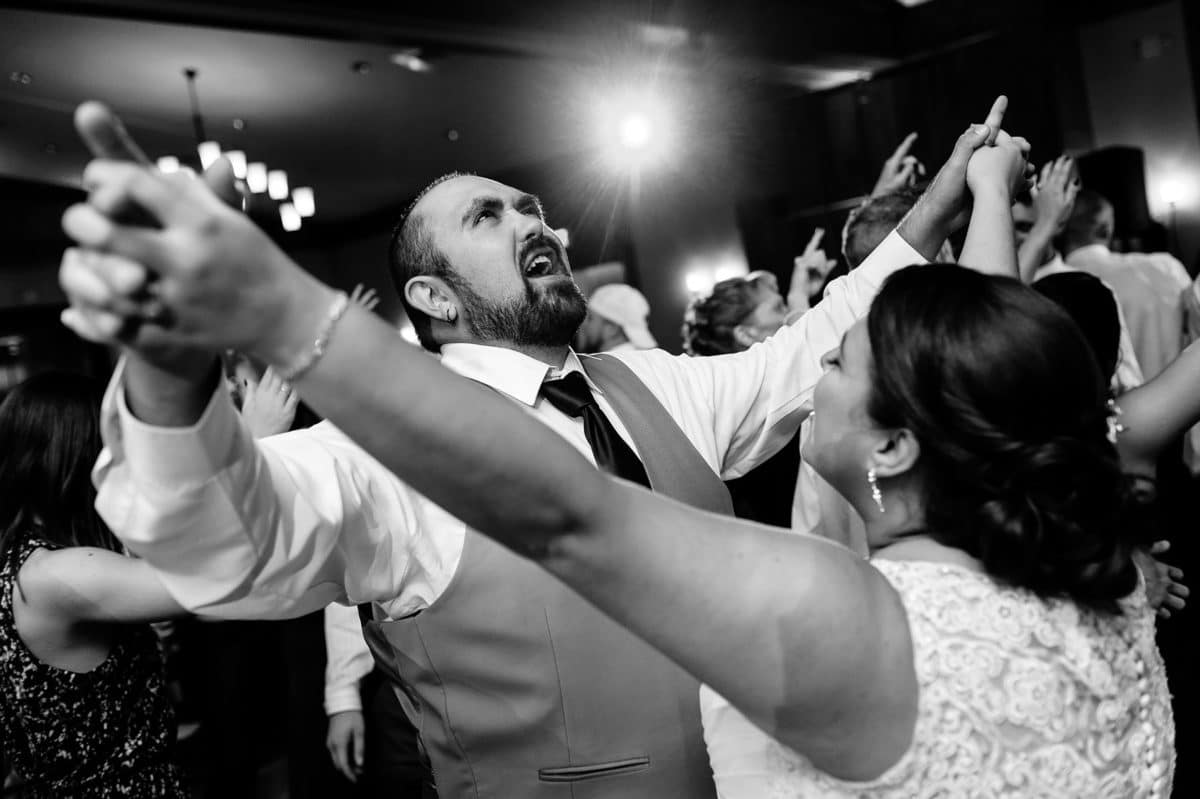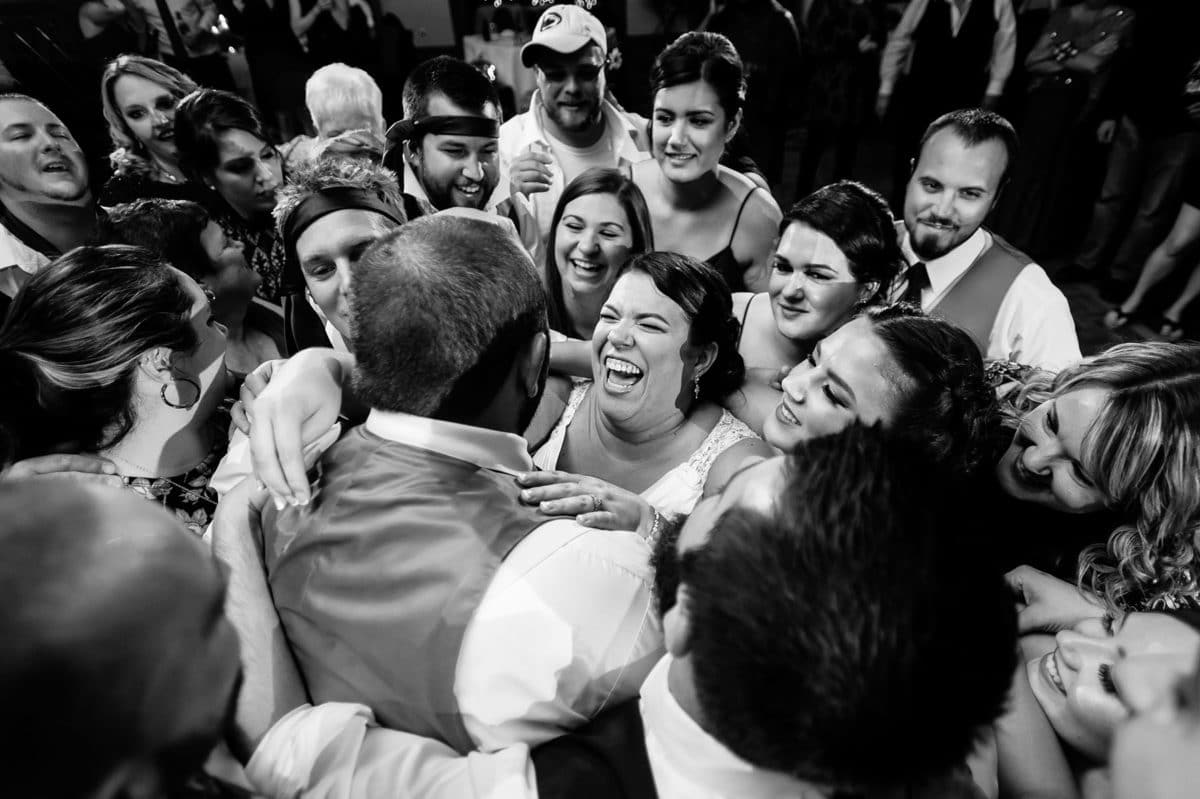 Thanks for looking!
Dan