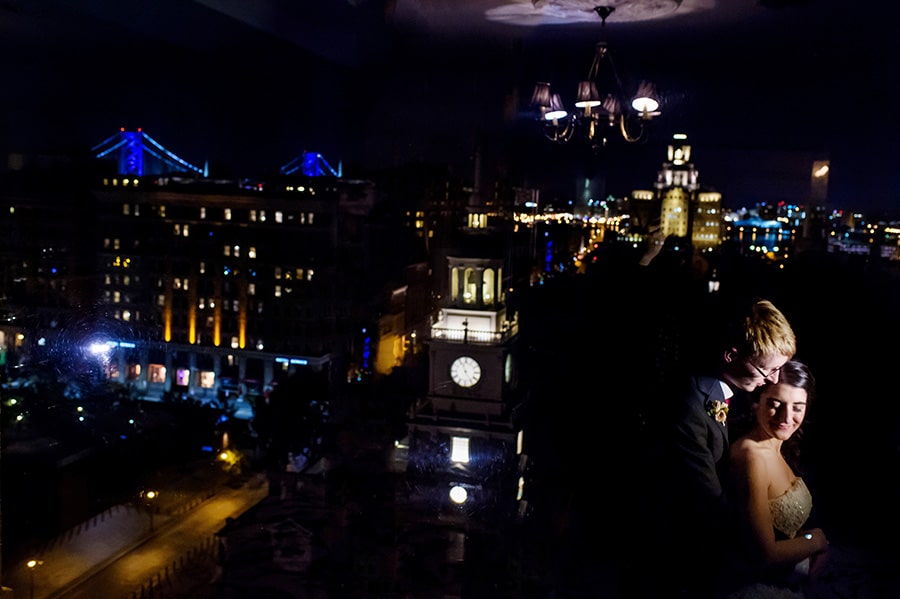 Allison and Jason are as sweet as they come! They got married in a traditional Jewish ceremony at the Downtown Club in Center City Philadelphia, and then partied the night away! Over their year long planning process we met many times, including their engagement session and I am thrilled to now called them great friends! They got my name from Emily & Marc who's wedding I photographed back in 2012!
When Allie, her mom and I first got together at a cafe, we had to Skype Jason in from his home in Toronto. They met over 8 year ago on the Birthright trip to Israel. While she was in Philadelphia and he in Toronto, they spent 7 years and almost 20,000 miles commuting each way to see each other. With thousands of miles between them, they still managed  to be inseparable.
Their entire wedding was built on the pillars of family and tradition. They were excitedly overwhelmed at the idea that they would take part in the centuries old traditions of a Jewish ceremony that their parents and grandparents have gone through before them. Even from the very beginning, Allie wrote that they were most excited for "having all our closest friends and family (half of whom are coming from Canada and even Australia!) all together in one place!…with an open bar."  If they were excited to have their friends and family celebrate, then I know the friends and family were as equally excited!
One of my favorite moments occurred just after the toasts when everyone would typically sit for their entrees. Unbeknownst to Allie, a group of wedding party and guests alike knowing her love of singing and show tunes, sprang up to and formed a chorus line! With her mount agape from surprise, she exclaimed "What is this?!" More joy than I could have ever imagined radiated from behind that sweetheart table. The second time she even got up to join them!
That along with many great moments made up one incredible wedding day for them. I hope you enjoy what you see!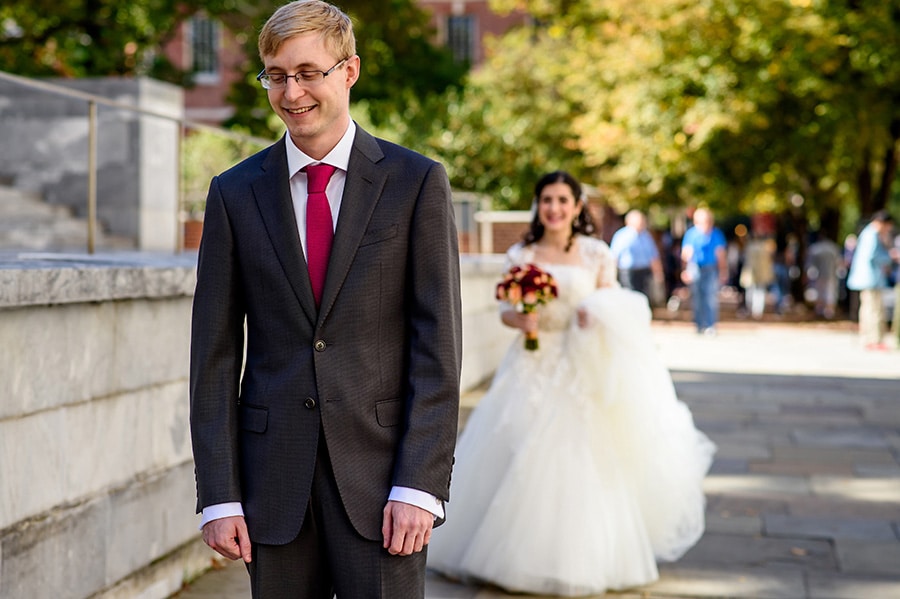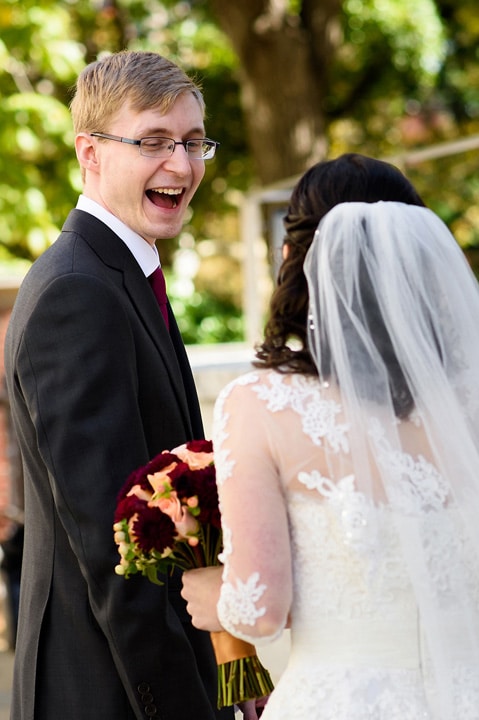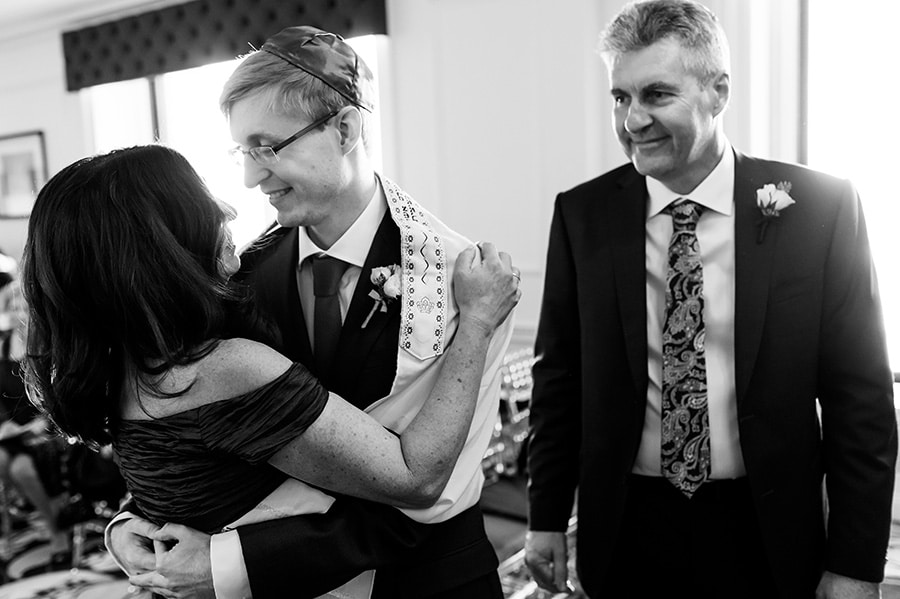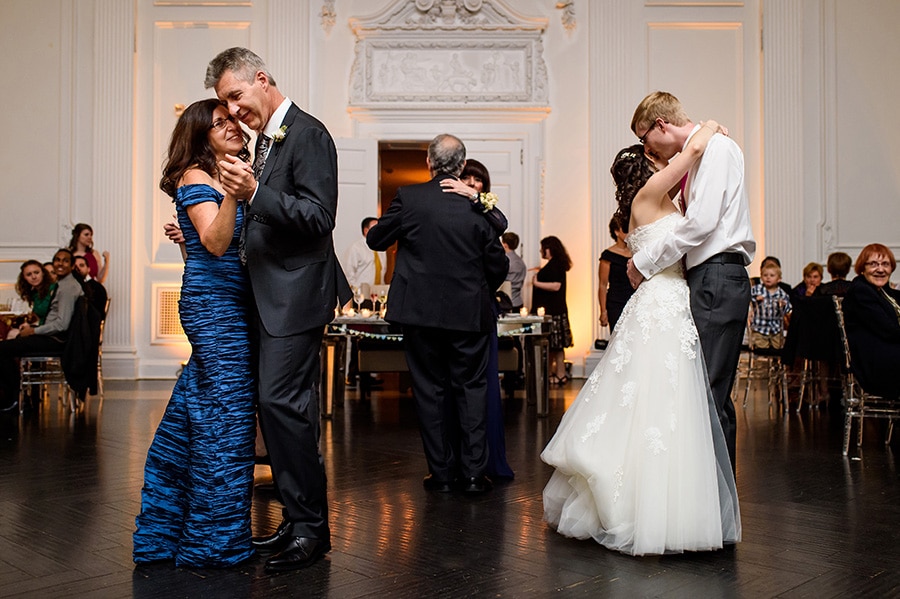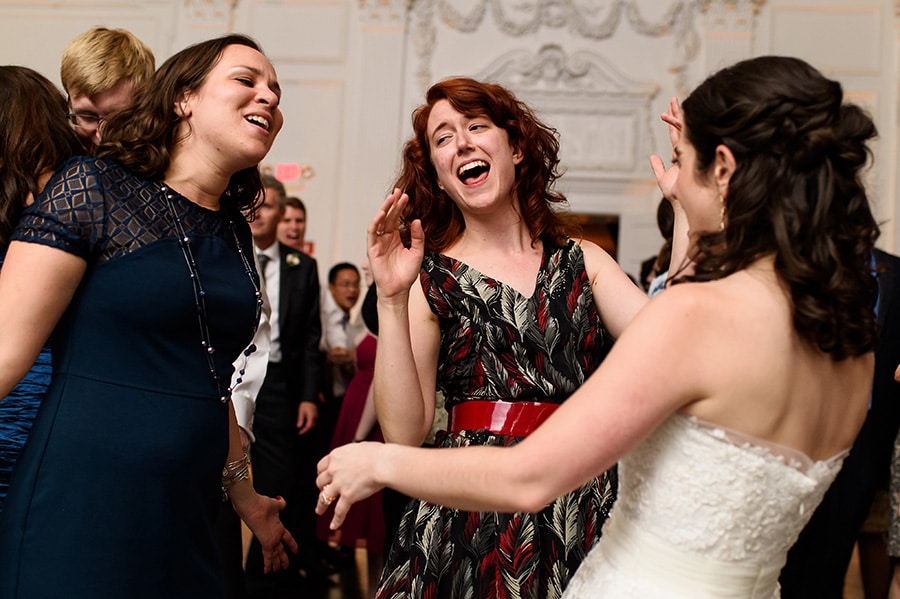 Thanks for looking!