"Really from the very first email, I got great vibes from you & before I even told my family that I felt we clicked with you the best of all the photographers, they picked your work as their favorite! So it was just meant to be :-)"
Photography was extremely important to Kristin and Mark, so 3 months after first Skyping with them and naturally interviewing a bunch of photographers, I was beyond thrilled when I received their email saying they wanted me to document their wedding day! Everything they were excited for and looking forward to aligned perfectly with what I believe as a photographer. We clicked immediately!
Kristin and Mark's wedding was a family affair. It was immediately apparent from the beginning of the planning process how important and how appreciative they are of their families. They involved their families every step of the way. Kristin got ready in her childhood bedroom of her parents' home which her parents' had transformed into a gorgeous bridal suite. Mark got ready in a hotel suite nearby where his and Kristin's dad joined him and all 6 groomsmen for an early morning toast (or several). Kristin hand crafted cards for everyone, each a little different. The custom jewelry boxes brought both moms to tears; each bearing a heart wrenching sentiment to each mother. "Mothers hold their children's hands for a short while, but their hearts forever;" and "Your son is such a special man, and I know that it is true. He would not be the man I love, if it were not for you."
As the day wore on and formalities checked off, I was reminded what they had said in our first conversation, "The idea of having all our friends & family in once place together & celebrating!!" That's what they were most excited about! Kristin and Mark are genuine and kind, warm and inviting, thoughtful and affable! They made sure their families knew just how loved and special they are to them. Within the short time I've known them, they have been incredibly fun to work with, a joy to be around, and know exactly how to have a good time! It's no wonder the dance floor was packed immediately after their introduction, just as they had hoped. Their parents, siblings, friends and even grandparents tore it up right along side them celebrating the official start of their lives together!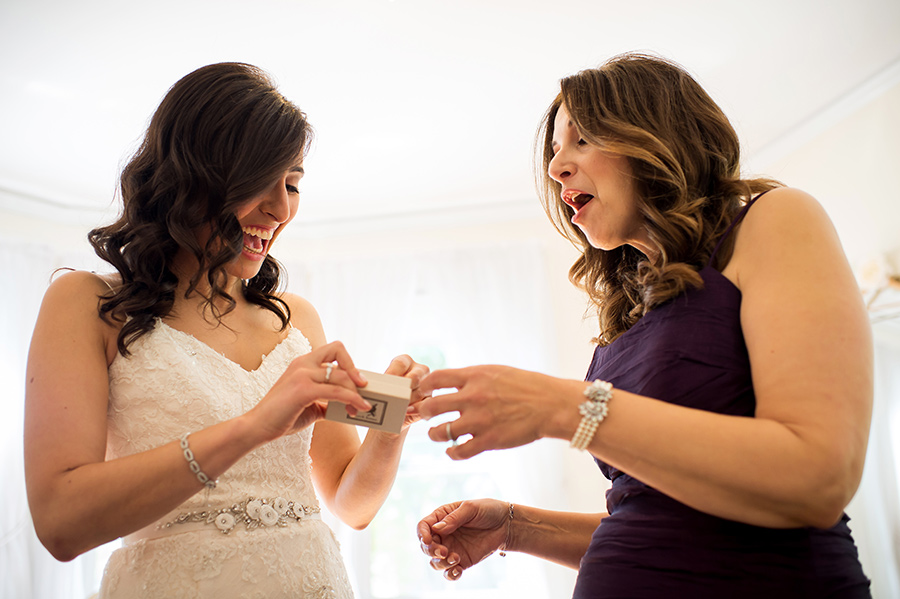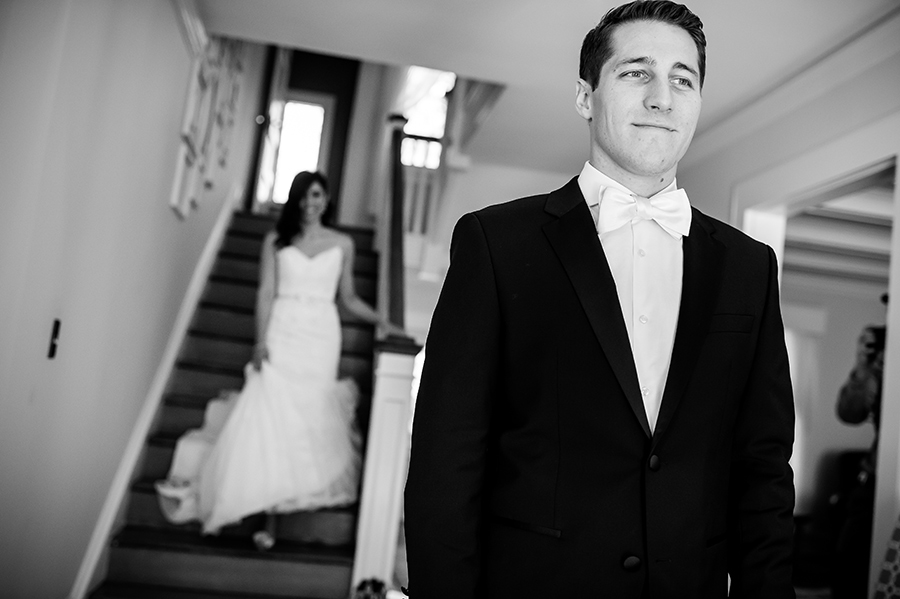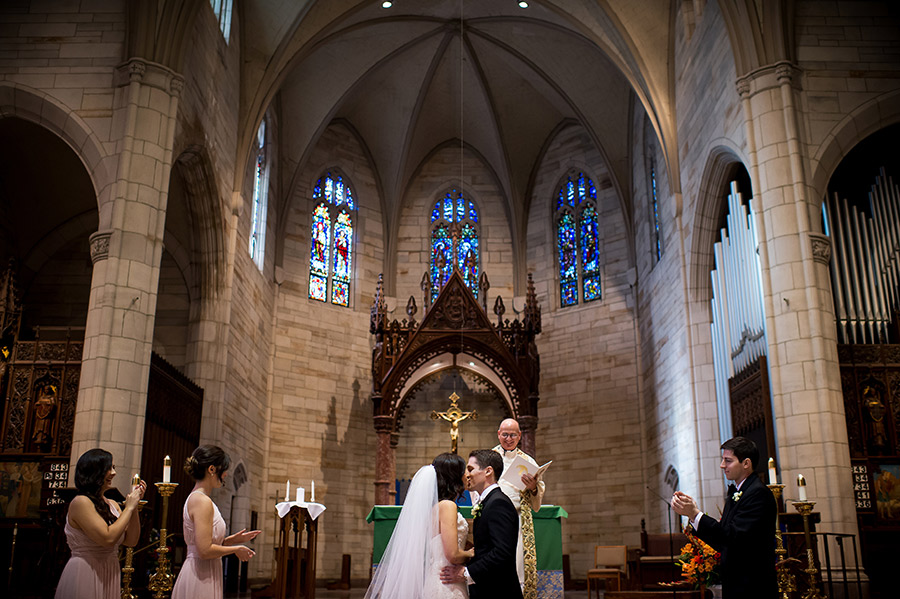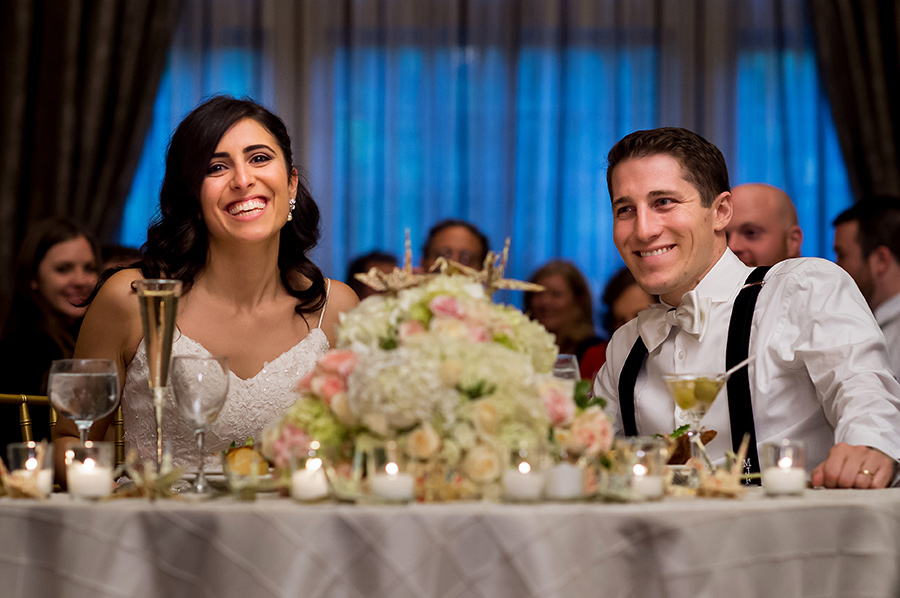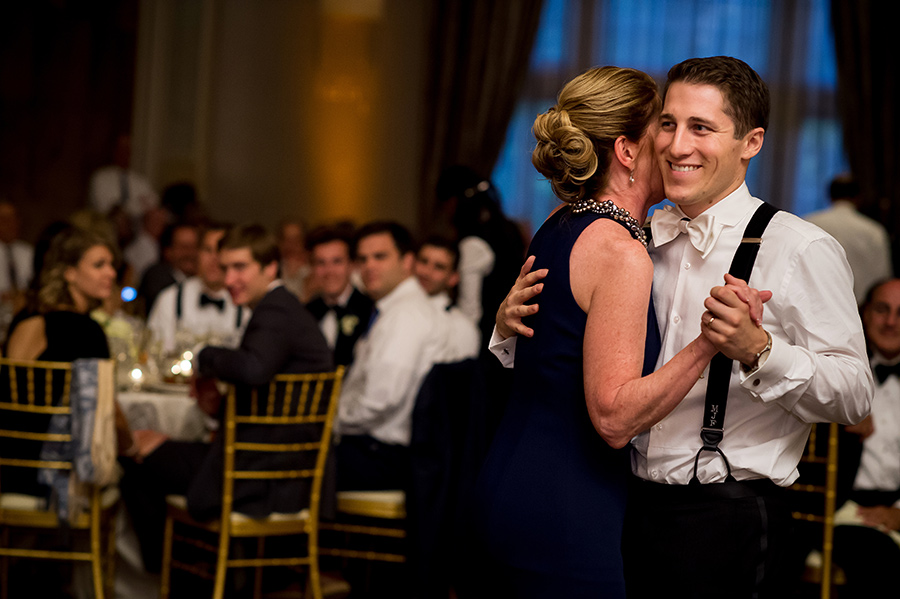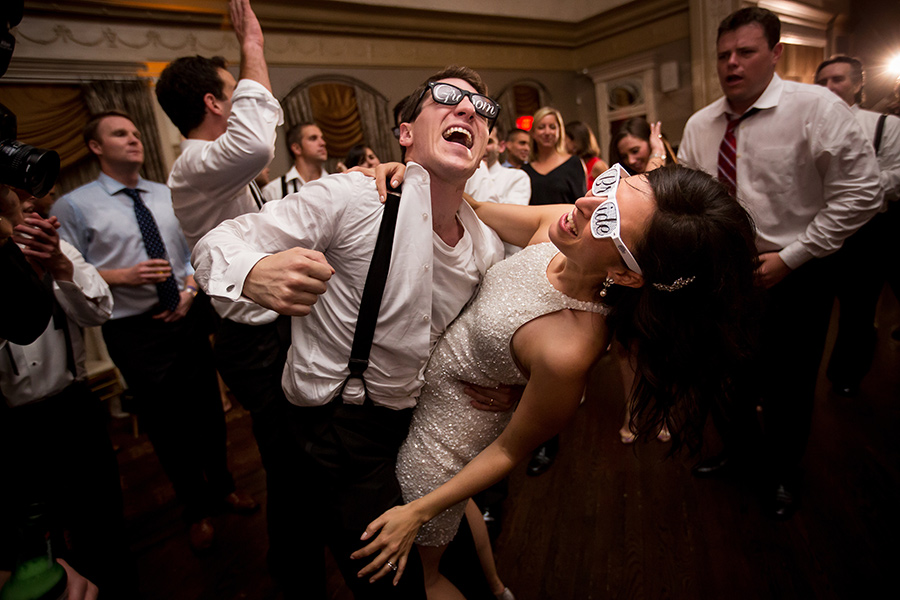 Thank you for looking!