Wedding days are full of emotion, and the one thing that cuts right to my core is when men- grooms, fathers, guests alike- become emotional. The processional during Lauren & Joe's ceremony was one of the most emotional I have witnessed.
Joe wears his heart on his sleeve and gushes for Lauren. He fought back tears of joy as Lauren's bridesmaids made their way down the aisle. The excitement built to the moment when Lauren walked through the doors. When he laid eyes on her for the first time, the weight of the moment consumed him. Lauren's father, also named Joe, held it together half way down the aisle, but when he saw his soon-to-be son holding back tears, his fatherly reserve broke. After a tearful handshake, Joe (the dad) gave a final kiss on his daughter's cheek. Joe (the groom) then pulled Lauren close for moment and leaned his cheek on her forehead and let out a little smile of relief before walking to their seats.
From then on, Lauren and Joe were inseparable. During their portraits, I was sure they weren't going to let one another go. Judging by how closely they held each other, you would've guessed that their first dance was too short. And from how hard everyone partied, their reception ended too quickly. But this is just the start for them. It's the start of their lives together…of being inseparable.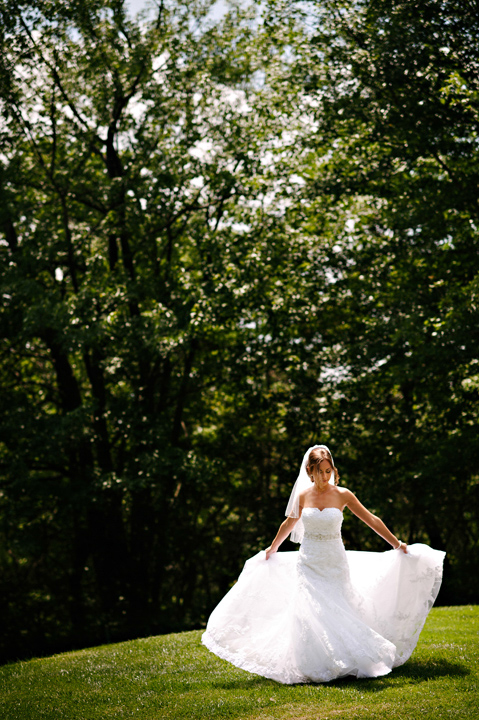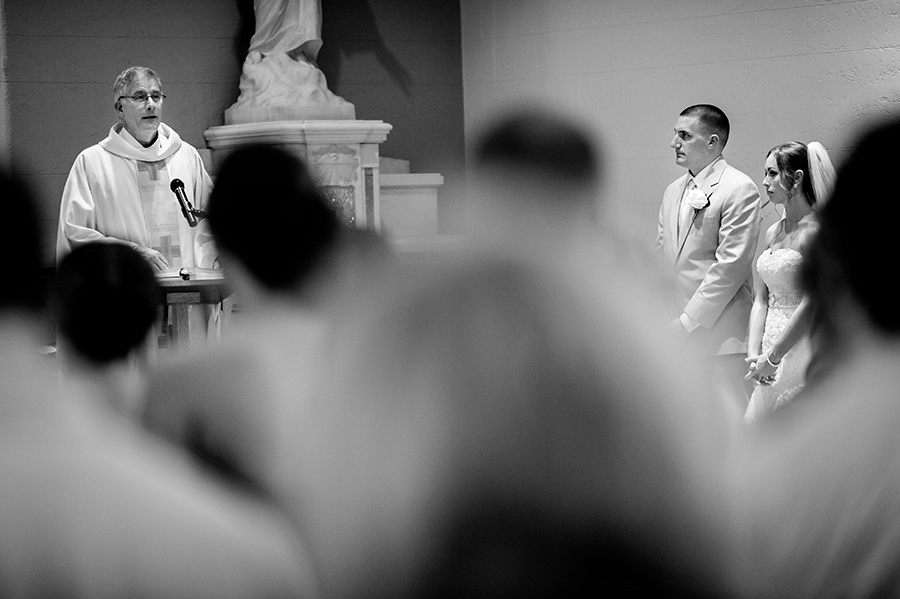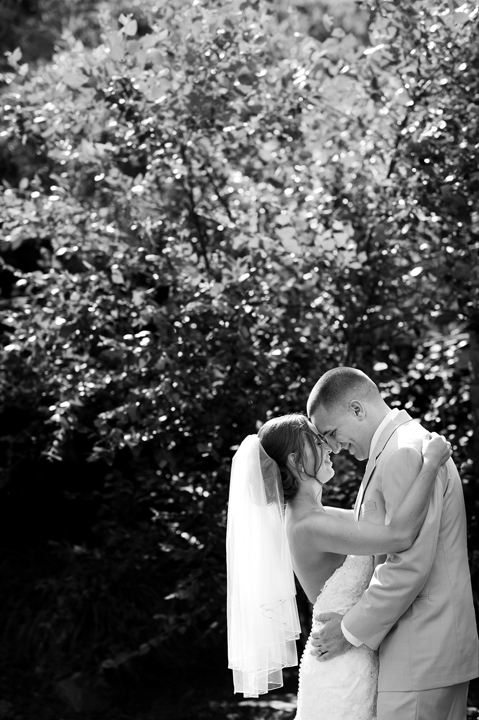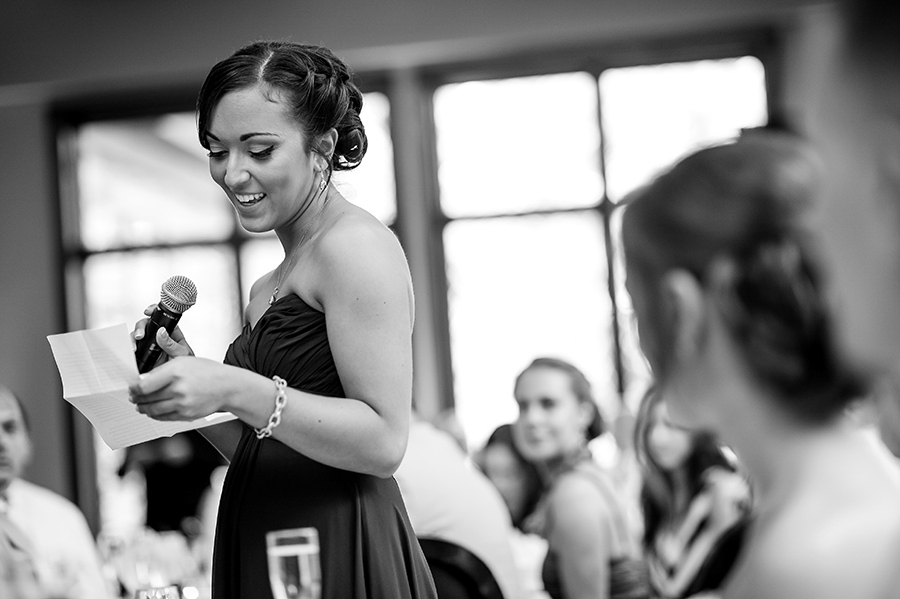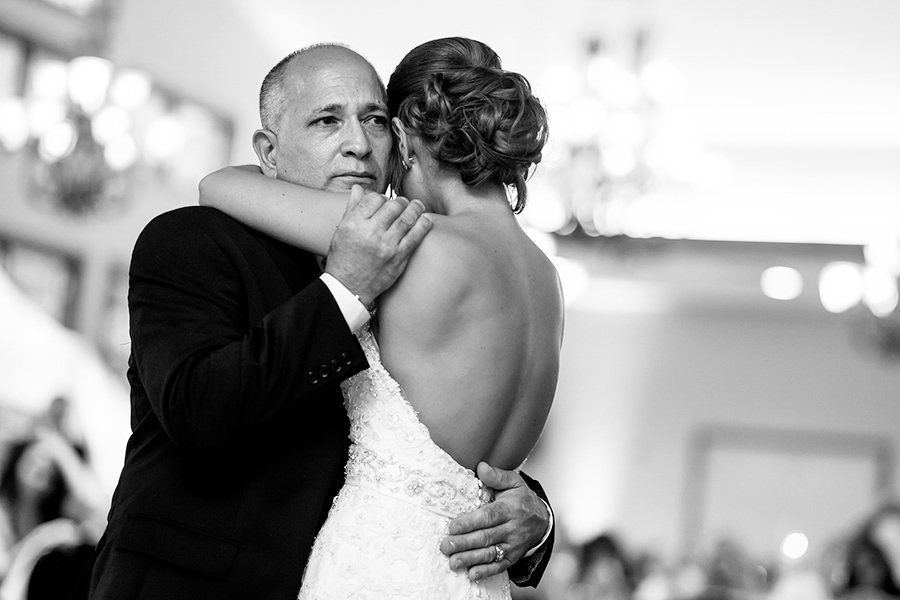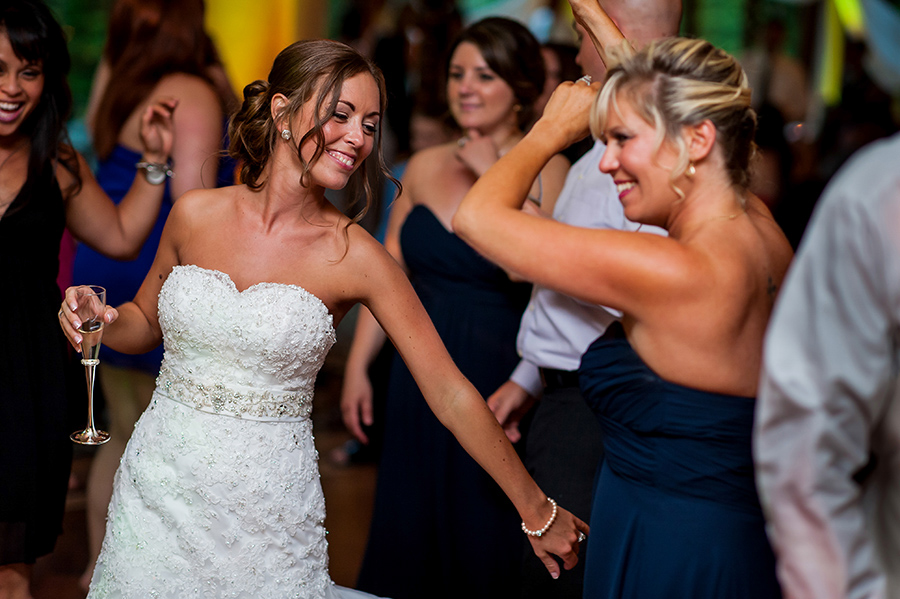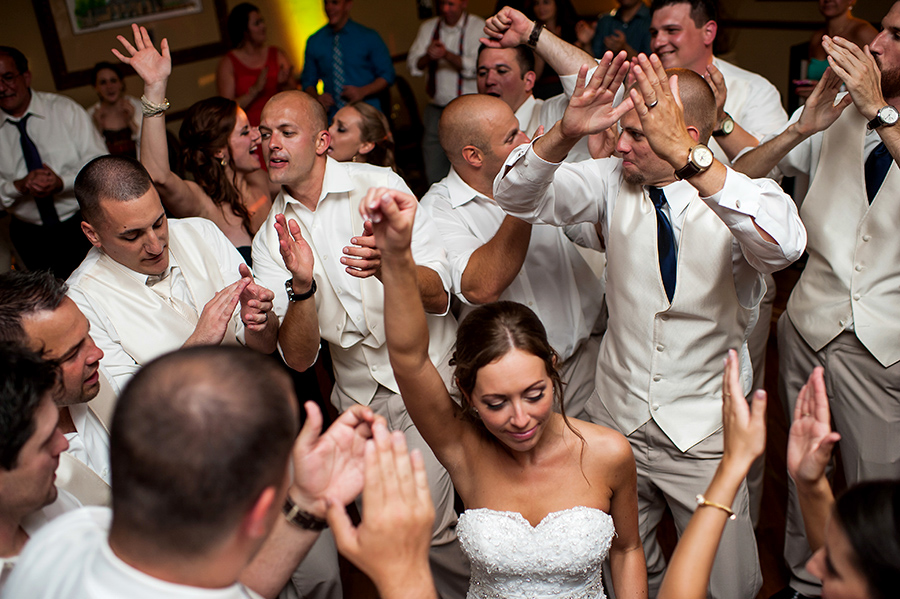 Thank you for looking!
Dan