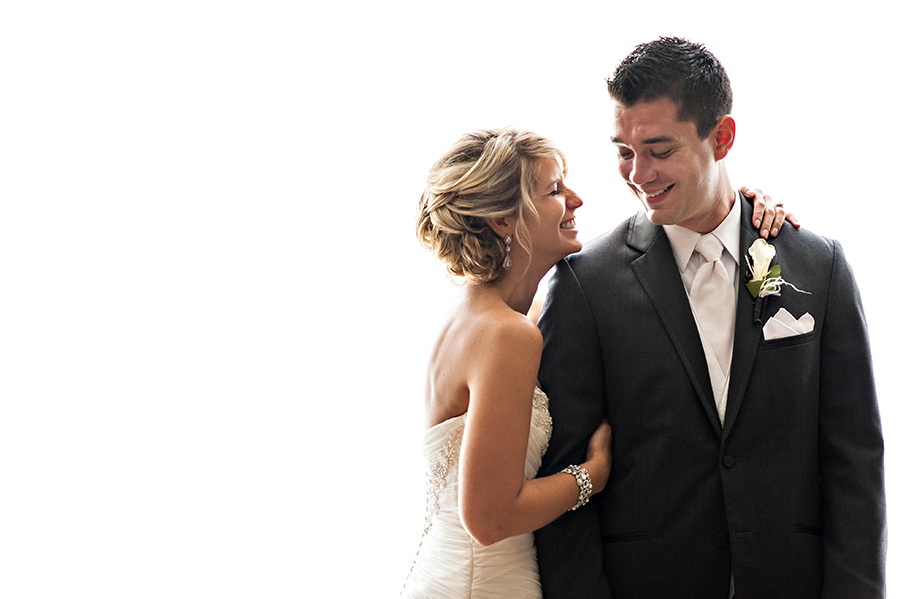 I remember sitting across from Laura & Fred at a Cosi near our homes chatting about how they envisioned their wedding day. Laura said that since they were getting married in an old theatre that they really wanted to fill the poster cases that lined the walls of the entrance with their own movie posters! They asked if I would be up for the task. I couldn't answer quick enough!  "Of course, I am!" A couple of months after their old city engagement session we planned out the details and met up at my home for the afternoon. We had a blast creating the posters- I could easily fill up another blog post of outtakes, including my cat nearly drooling all over them while we were shooting the "P.S. I Love You" poster! Editing them and design was great, but not nearly as cool as seeing them hanging in the cases!
When it came to their wedding day, we were all super excited! When I arrived, it was like seeing old friends. Even Fred's mom, Mary, came up and gave me a hug. It felt like I knew her because of how often she commented on my Facebook. It was nothing but warm smiles and thanks from family and friends. Both families really made us feel welcome.
Their day went off without a hiccup. The mood in the morning was light with smiling faces, a beautiful ceremony midday where Laura and Fred literally tied a knot, followed by an adventurous trek onto a train truss, and a colorful party inside the Valencia ballroom.
Thank you for looking!
Enjoy!
Scroll to the bottom of this post to see the other posters!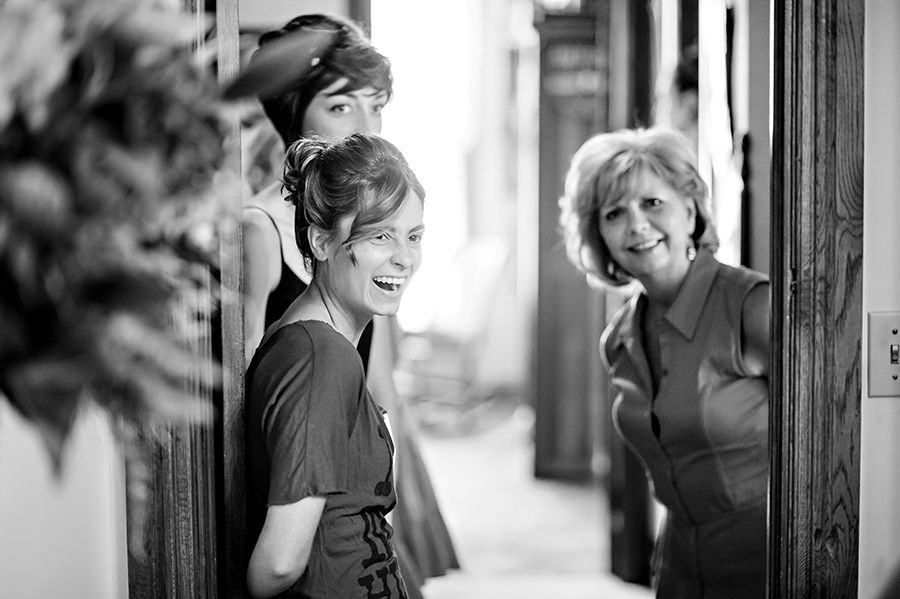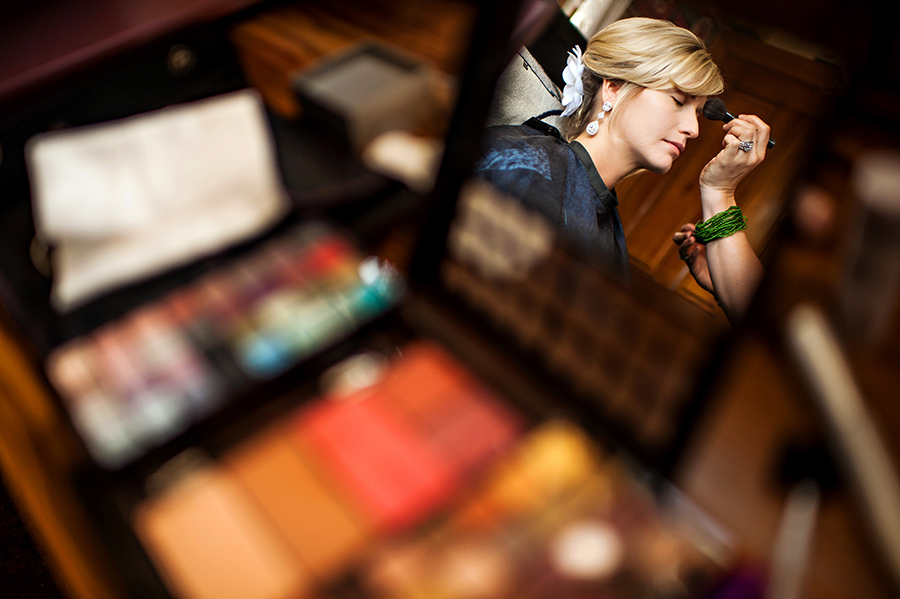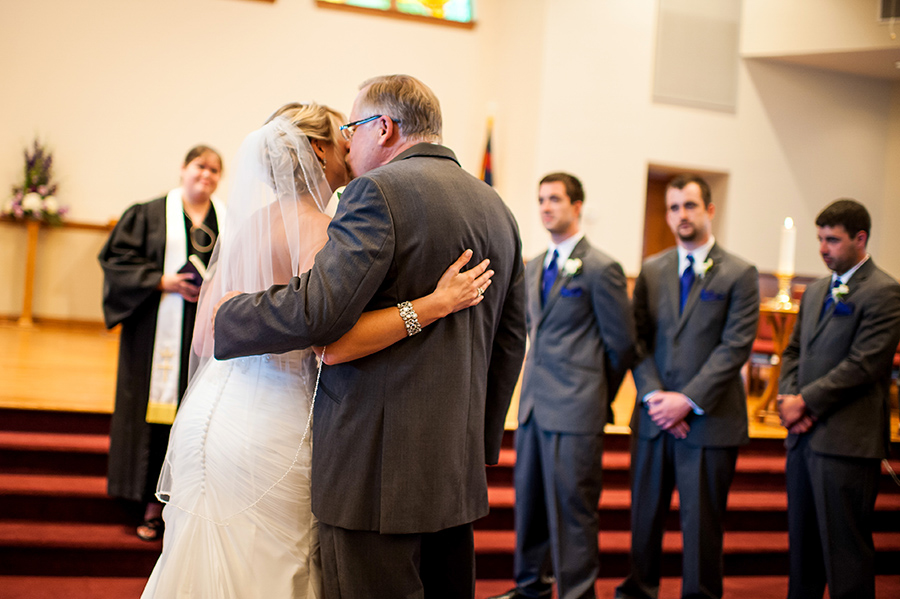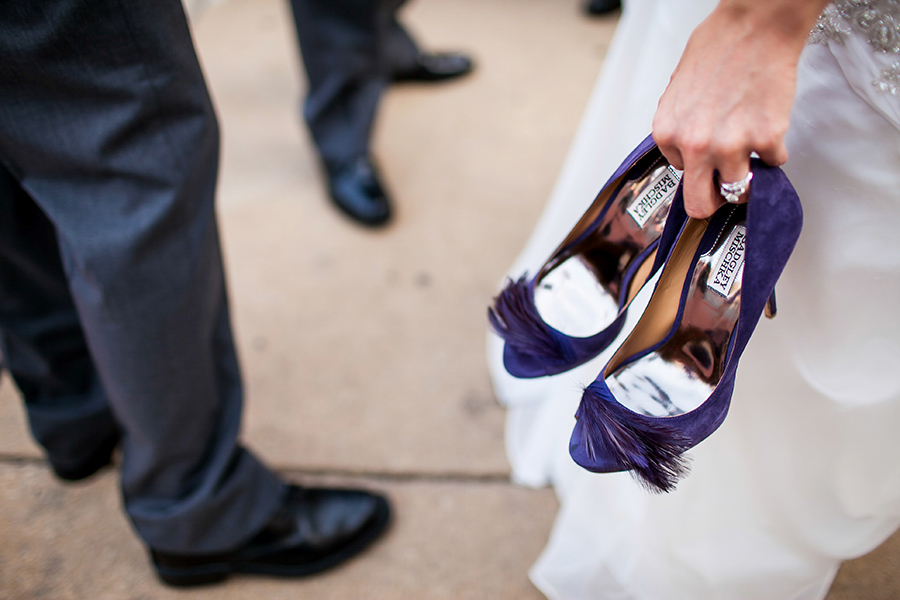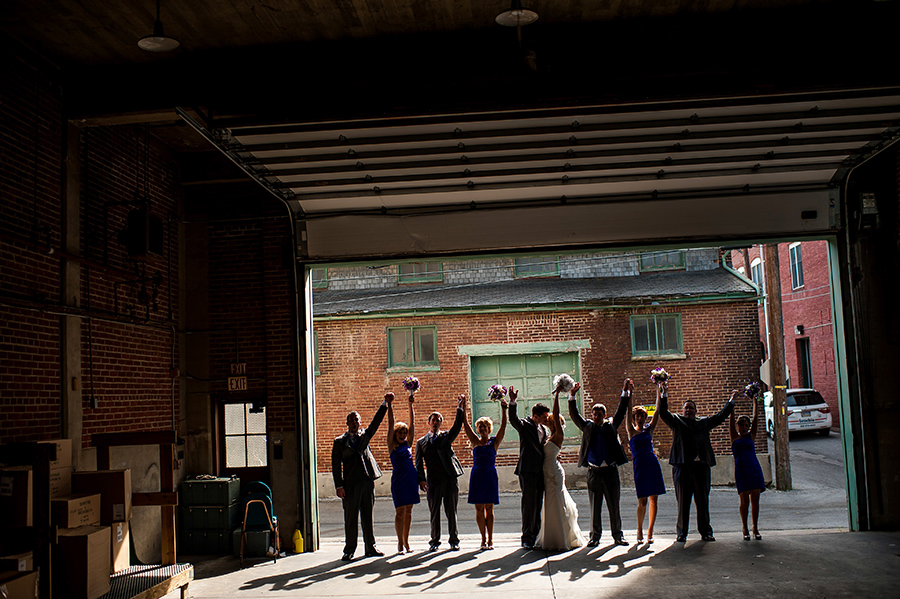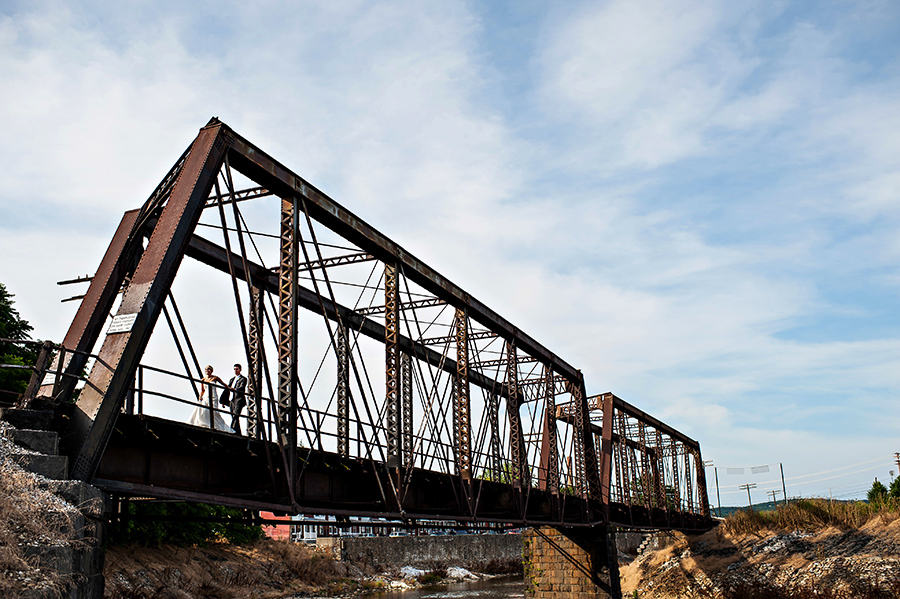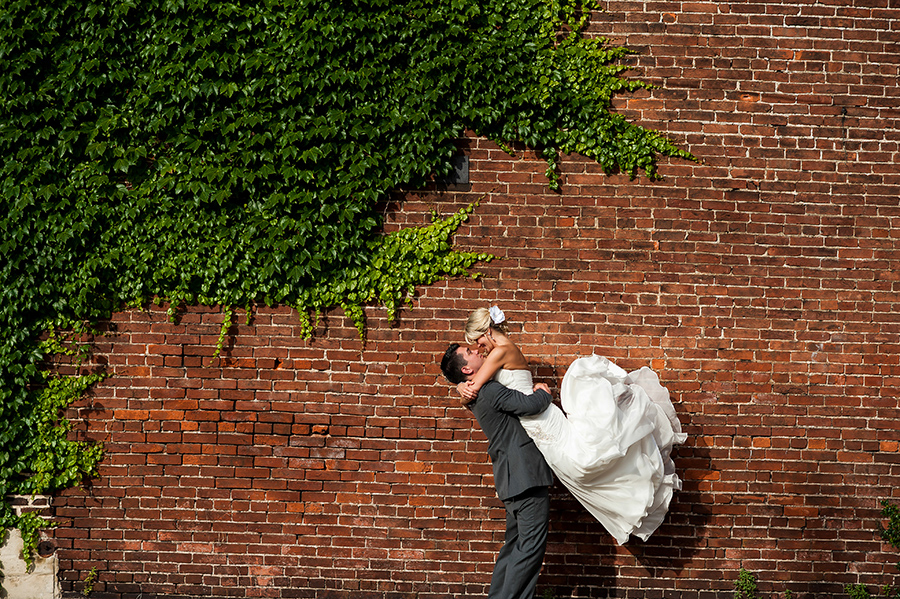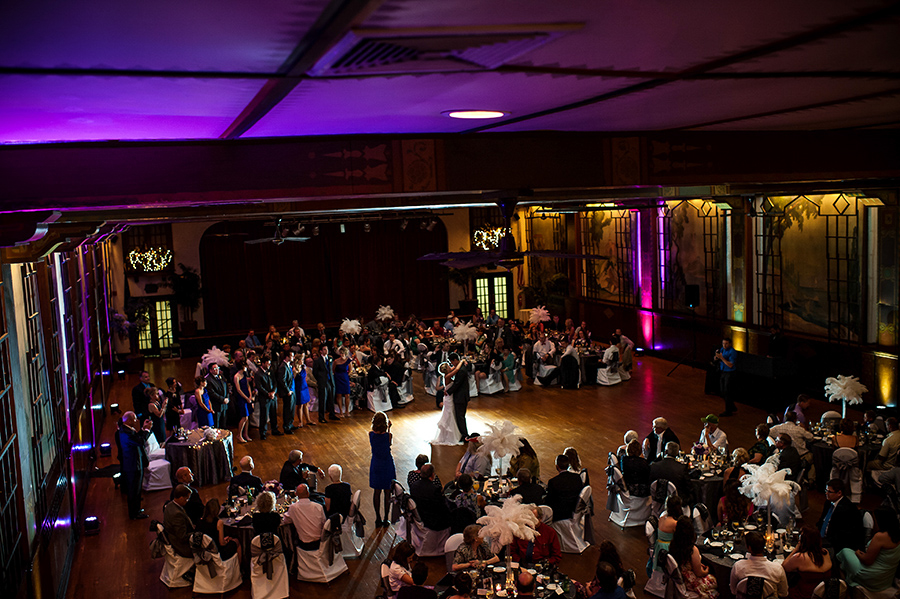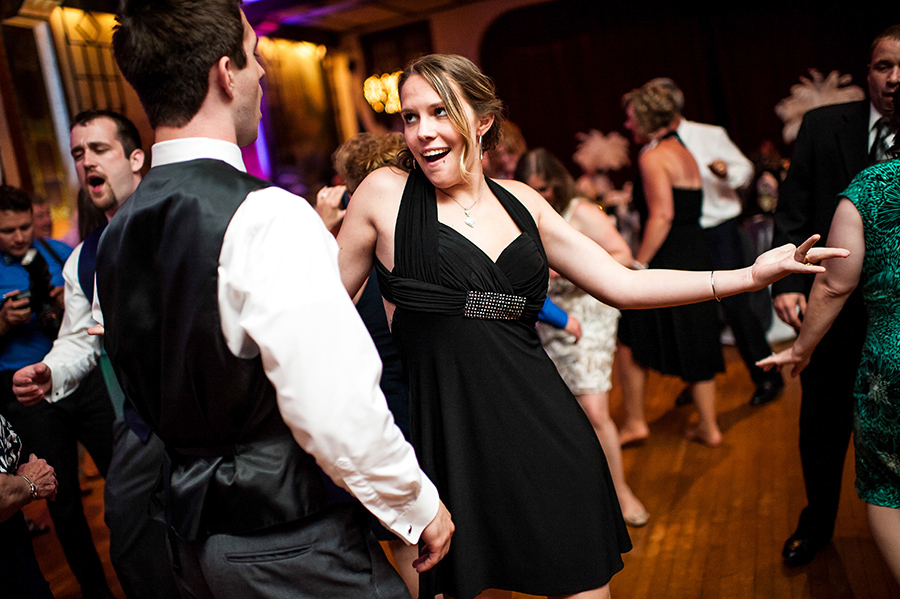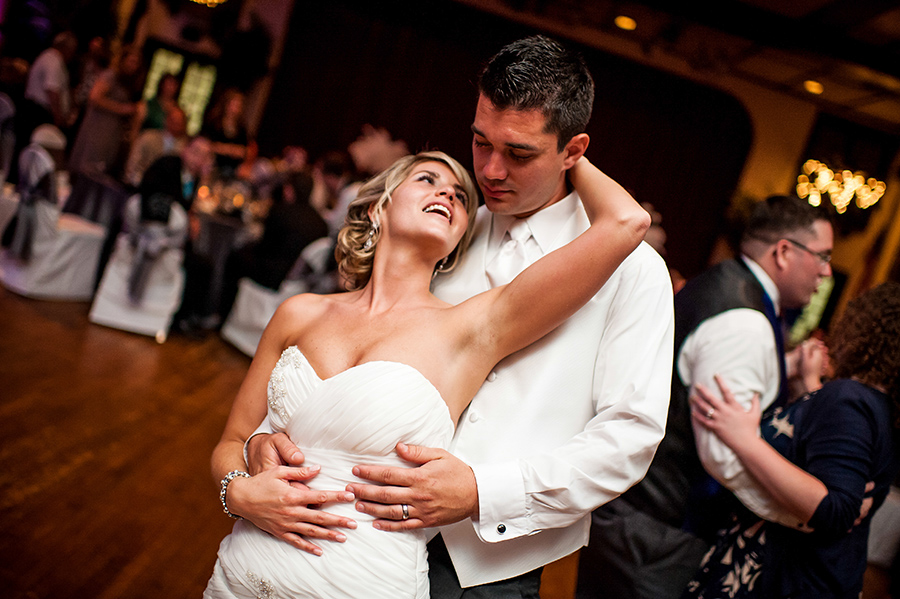 Here are the other posters as promised!