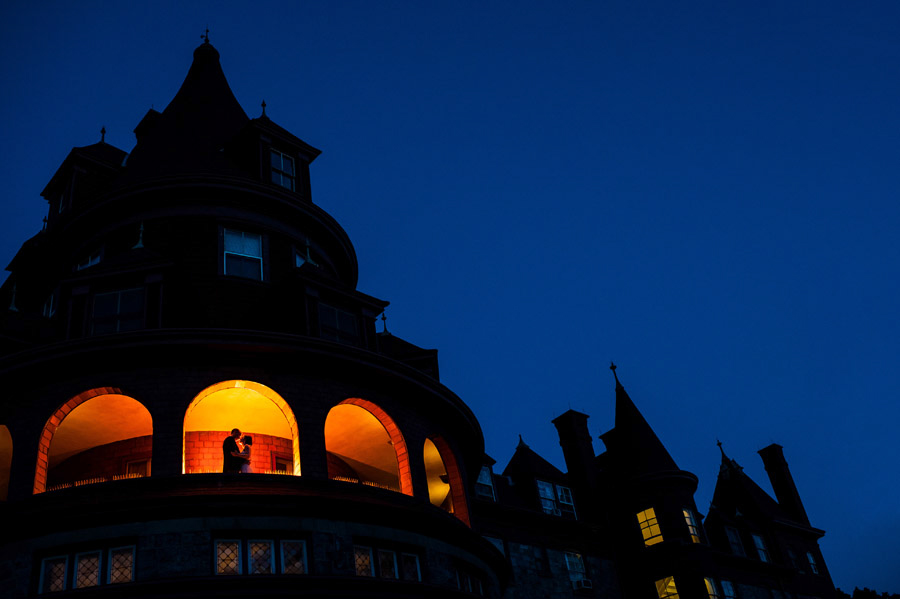 Wedding days are filled with moments- some big, some small, some with tear filled eyes, and others with squeals of joy! The moment I walked into Nicole's hotel room and we both instantly screamed, and yes, actually screamed with excitement, I knew it was all going to be at their wedding!
A year earlier, I found out exactly what kind of people Nicole and Kevin are when I walked into their apartment and they were making dinner for our meeting.They already had the table set, glasses filled, and shrimp (or chicken) quesadillas fresh from the pan. I was moved by their openness to inviting a stranger into their home and hosting dinner. To me it seemed that their first priority was not to chat about wedding photography or asking me 100 wedding questions, but rather to make sure I comfortable and relaxed. As our conversation turned towards their wedding, it was no surprise that their focus was on the enjoyment of their guests. Amazing food was a must, a great band for everyone to dance to was key, and great photography to capture it all was paramount! I liked them immediately!
They are the kind of people that you automatically want to be friends with. You just want to be a part of their lives, because life is just better when you are around them. They are the kind of friends that call just to check in and say Hi. Friends who are genuinely interested in how you are doing and what you have been up to. Love, appreciation, enthusiasm and laughter exude from every one of their pores.
It's no wonder they both have such a great family and abundance of friends! Nicole and Kevin were introduced dancing into the hall, and immediately everyone surrounded them to get the celebration started! It was no surprise that the maid of honor and best man speeches were personal, hilarious and heart felt. Katie, the maid of honor, had everyone doubled over with laughter then moments later, as Joe, the best man, choked out of the words, "I know my mom only has 4 sons but we always thought of you as the 5th" left not a single dry eye in the entire place!
Their celebration lasted all night with a packed dance floor from the Janis Nowlan Band! They are a true testament to the saying "you reap what you sow." Nicole and Kevin were literally surrounded by love their entire day and I know their friends and family wouldn't have missed the chance to be a part of it.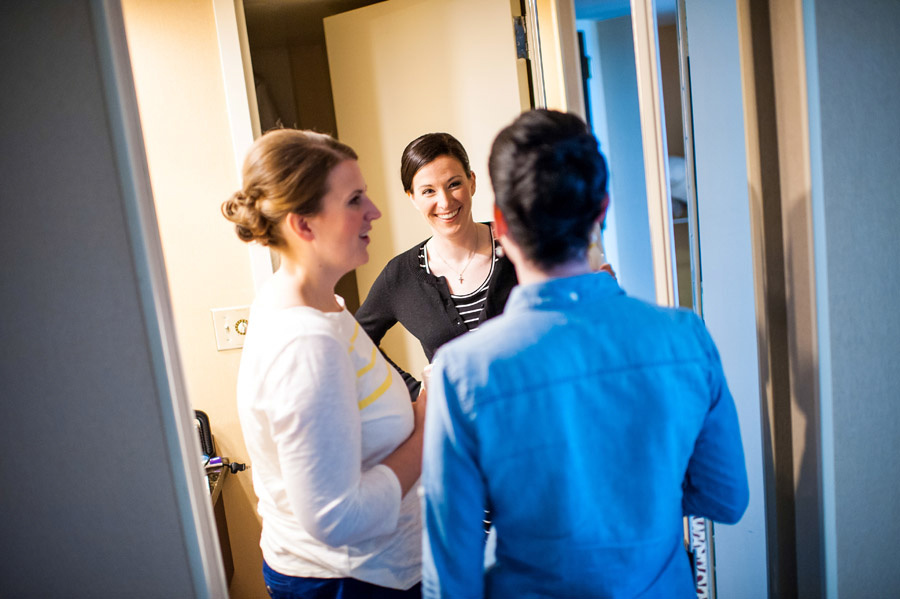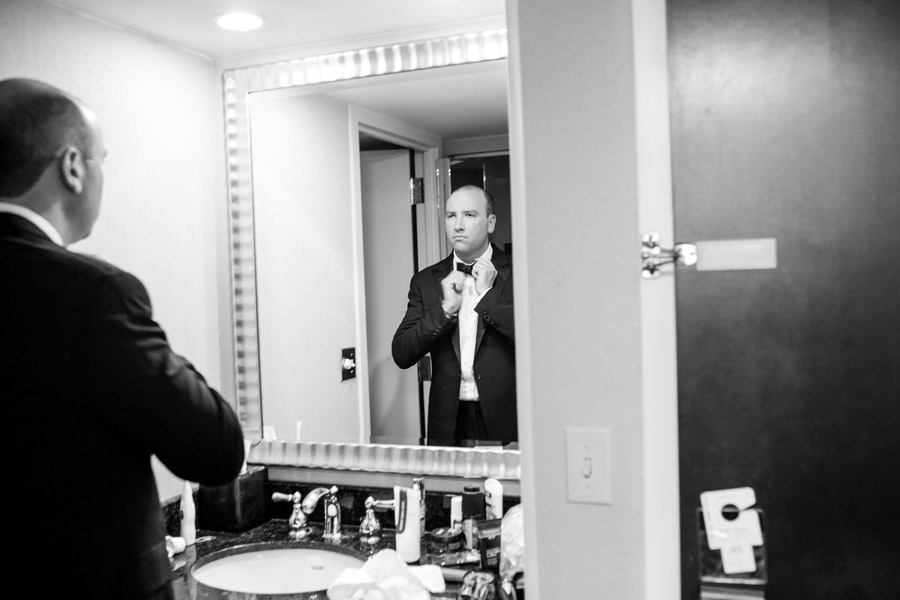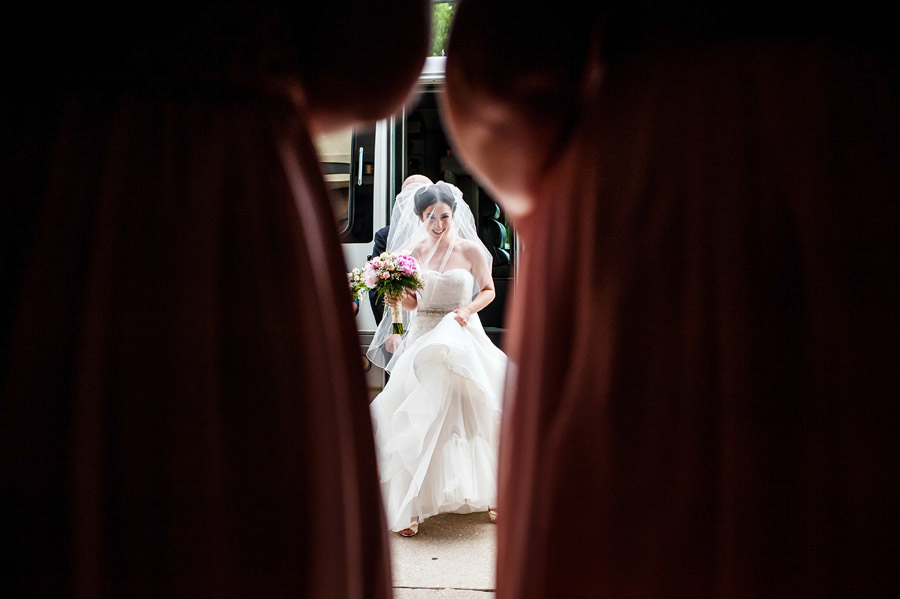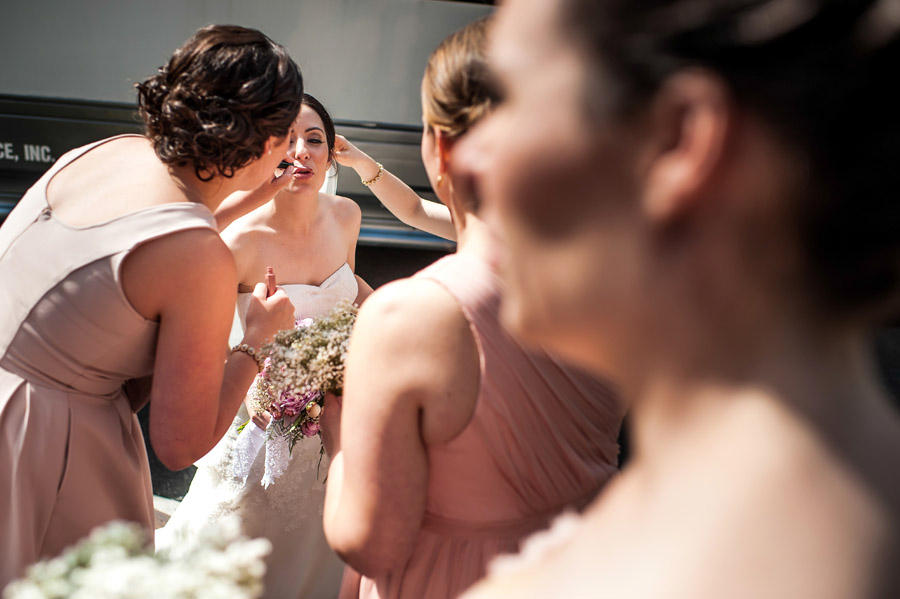 Thank you for looking!
-Dan