Vicki & Dave came to me from the only and only Danielle Pasternak (www.dpnak.com) with a very clear vision of what they wanted. Vicki said in her first email to me, 1.) they are striving to make their wedding as fun as possible, just a big party with lots of friends and family and minimal formalities, and 2.) that photography is the thing she cared about most, and because they have so few pictures of them, alone or together, she wanted their day captured from beginning to end. In her own words,"And we want the pictures to reflect what we wanted for the day – I want to look at them ten years from now and see lots of candids, lots of smiling faces, all the people we love having a great time. I want to think 'yeah, that day was SO fun'."
Vicki is vivacious, emotion-filled, and enthusiastic! She genuinely loves the people around her whether you have known her for 10 years or 10 days. She is detail oriented and always answers every single line and thought of every email and phone call I write to her. Dave is the perfect is the lid to her pot, the north pole to her south pole, her perfect confidant. He is quiet, shy and reserved, but absolutely gushes for her. You can see it plain as day all over his face whenever she is near him.
When looking through their day below, take a little extra time and look at the photographs surround their reveal. There is such a tangible connection between them.
Lastly, in Vicki's own words reflecting on her day after seeing her photographs for the first time…
"I am…I mean, oh my god.  I am absolutely speechless.  I had to stop about 10 pictures in because I started crying and needed a break so I could actually SEE what was on the screen.
Our wedding was such an amazing day; I felt so simply and completely happy.  I didn't think there would be any way that would come across. Not that you couldn't capture it if it was there….but I just didn't think it was something that could actually be seen on someone's face…and I see it on mine and Dave's.  Bu I also saw it on my sister's and my brother-in-law's (!) and our friends' and my uncles' and aunts' faces….you not only showed the happiness that I didn't necessarily get to see on the day but you and Lora captured it for forever…thank you.  So, so much.  I will cherish these forever which means so much to me.  But I also am bursting to show these to the other people who these will mean so much to too…some of the faces you captured pure happiness on…well, I haven't seen happy in some time.  There's no words to express how much that means.  Seriously, THANK YOU.  And now I shall stop rambling.  :o)"
Vicki & Dave-Thank you, just thank you for being so awesome, super fun to work with, for letting me do my thing, and for being so excitable! You're amazing!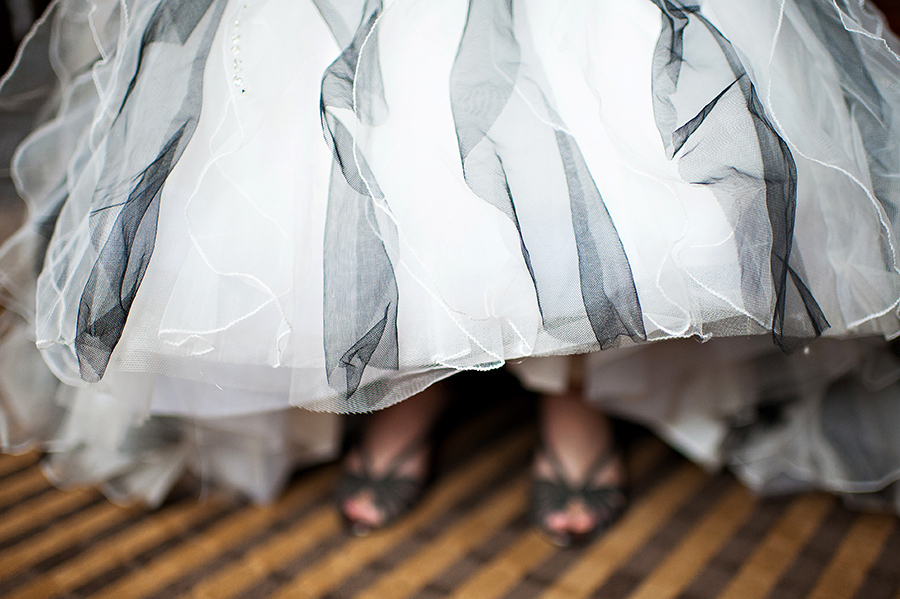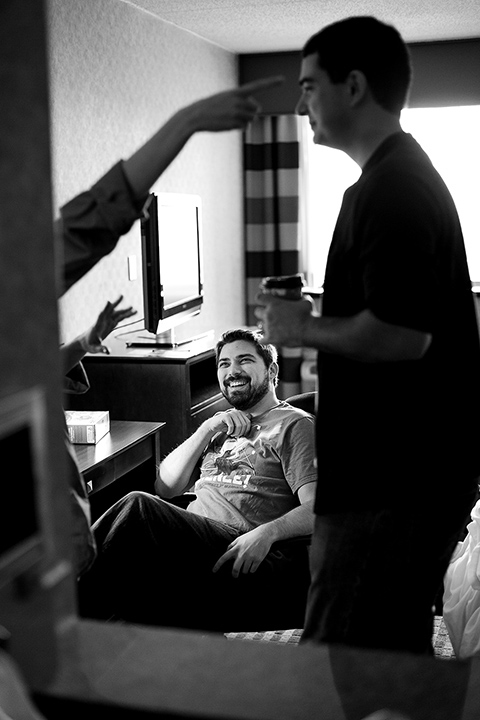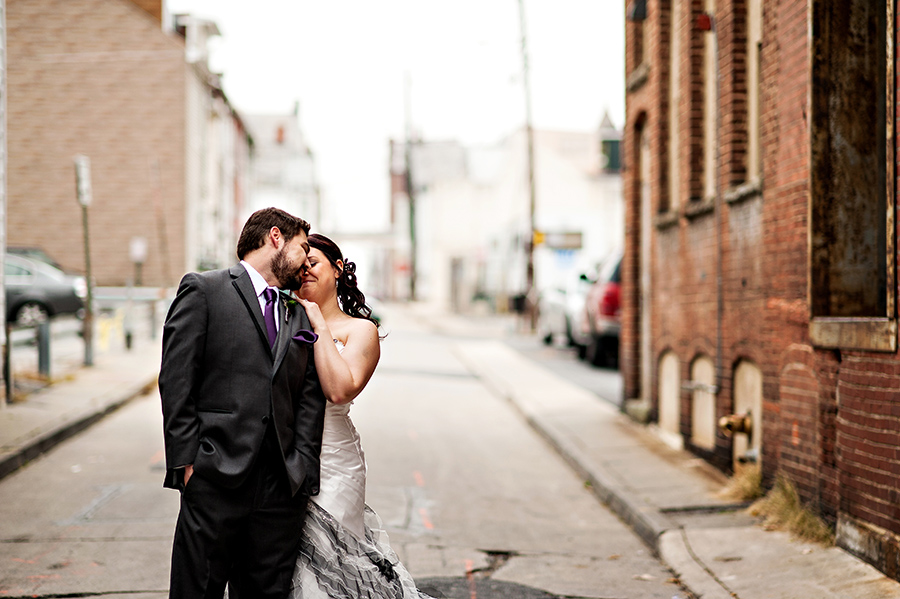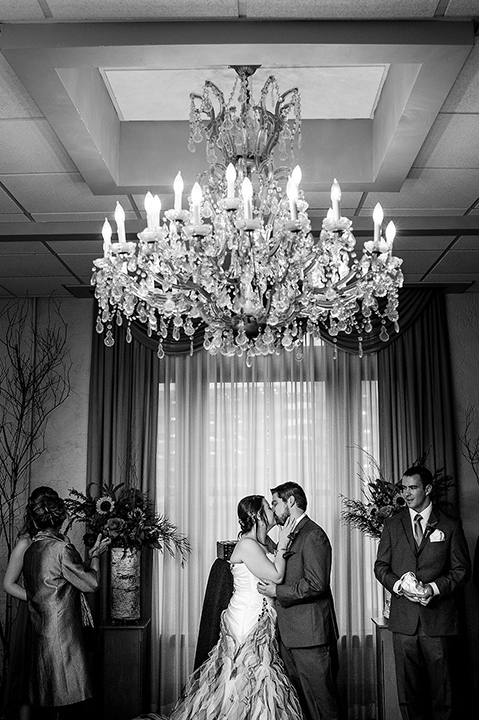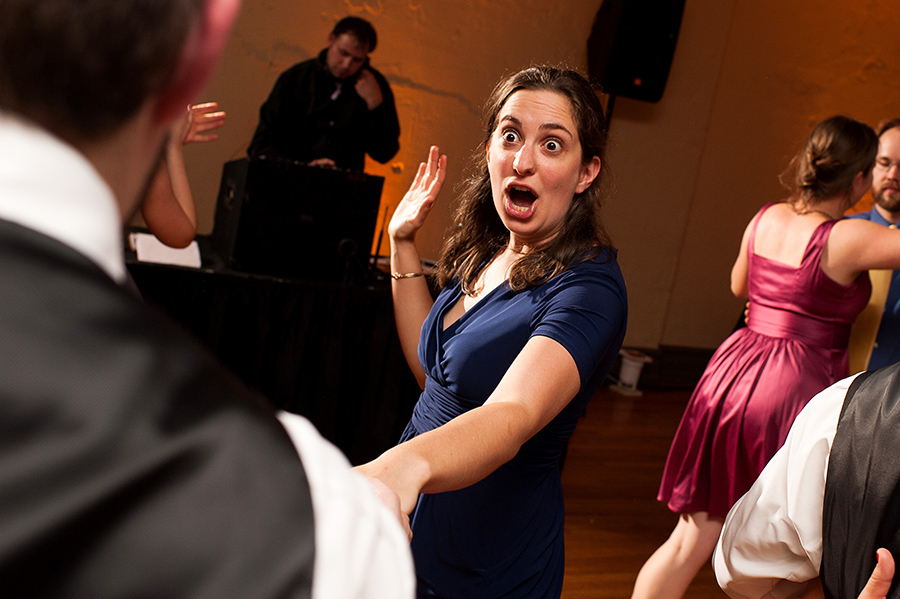 Thank you so much for looking!
-Dan