Finally! This post is a little while coming and I am so excited to finally share Jess & Tony's wedding! Their wedding was recently featured on Junebug Weddings Photobug blog, and on The Fab Bride!
Ever since their engagement session I had been looking forward to their wedding. They were up and down for anything then- walking miles, laying in tall grass- and when they told me that on their wedding day I should just "do my thing"- nothing was more sweet to my ears.
Jess and Tony got married at St. Anthony's Parish in Butler, NJ, and then met all their guests for their reception at the gorgeous Lyndhurst Castle to tear up the dance floor!
Jess's morning started off crazy-in a good way-with a ton of girls packed into one room, and handfuls of friends and family stopping by throughout! The feeling was light and spirits were high! Jess and her bridesmaids had me doubled over with laughter a few times while talking about the late night antics from the night before!
The day progressed without even a hiccup. Jess walked down the aisle beaming in her gorgeous Vera Wang dress complemented with matching white Tom's, and I am pretty sure I saw Tony break his cool reserve as an "all-is-right-with-the-world" sort of smile flashed across his face. Not surprisingly their reception was a blast! It is fitting that two awesome people would be surrounded by a super fun, awesome group of people! Their first dance was elegant, and yet lively the broke into a fast dance as they twisted down low! Once the dance floor opened up, it didnt stop for the entire night- just the way I like it!
Jess & Tony- Getting to know you over the last two years has been great. Thank you for being so genuine and awesome to be around, let alone great to work with. I got great photographs from you wedding, but I also know I gained two great friends too. I know Milton is still dying to meet you and I am sure that will happen one day, but until then- hope to see you soon!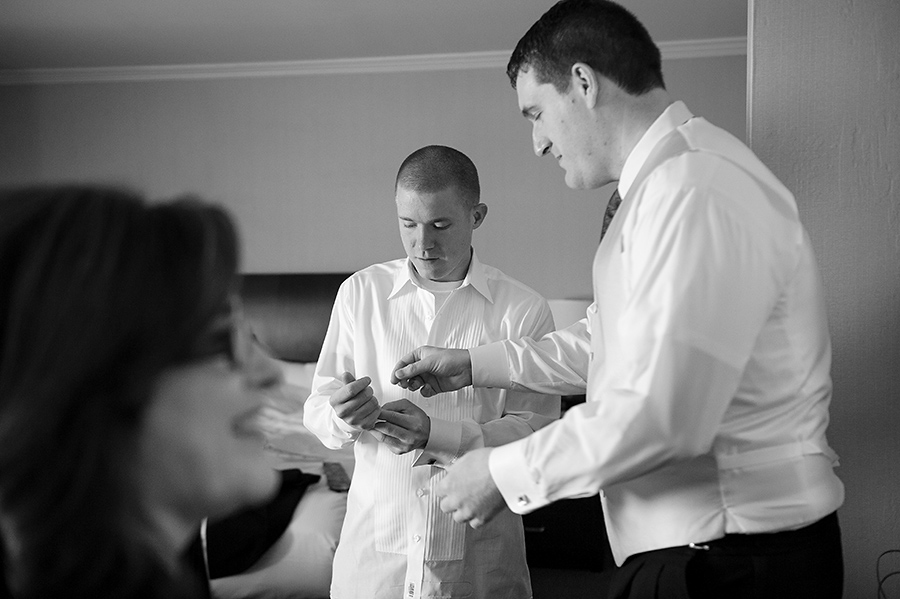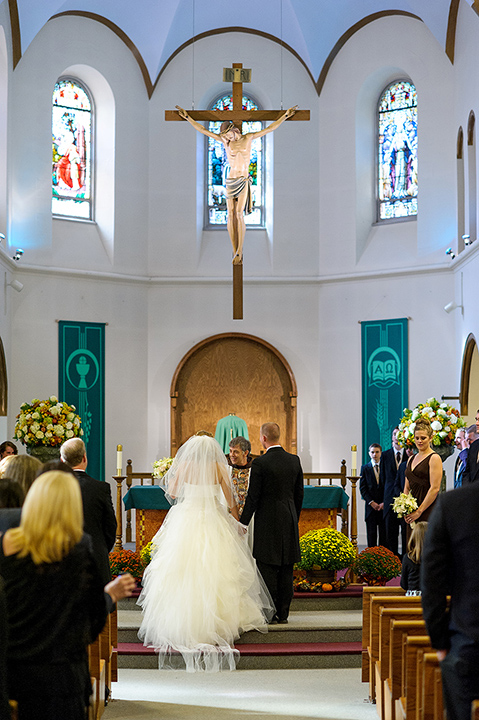 Let it begin!