I had the opportunity to have Meghan and Marc over for dinner and to give them their album- they LOVED IT! I am pretty excited about it, too!
Here are a few photographs of their album, as well as a few other gorgeous albums I delivered recently!
Meghan & Marc's Wedding Album:
Kristi & Tom's White Linen Wedding Album: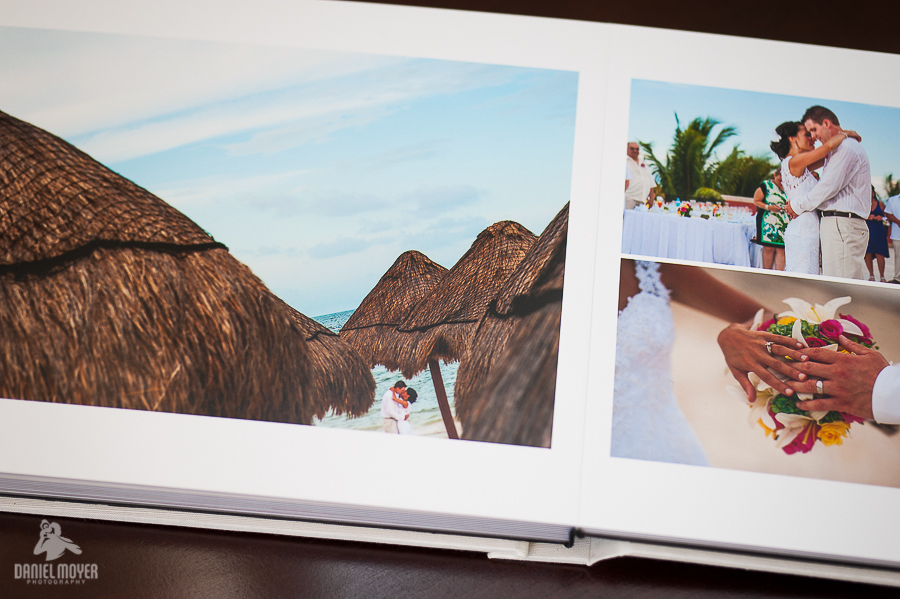 Jamie & Brian's Couture Wedding Album:
Laurie & Brian's Wedding Album!
Thank you for looking!
-Dan