Beth and Tom are a very sophisticated, stately, decisive couple. I remember meeting them in a Starbucks between our homes. They came with such a vision and clear understanding of what they wanted when it came to photography for their wedding. It almost scared me! They pointed out examples of what they loved on my website and the specific images they enjoyed that lead them to contacting me.
Getting ready ran a little behind schedule on the afternoon of their wedding day and I could sense some nerves of anticipation building in Beth as she anticipated what their day would hold and her reveal to Tom only a few moments away. Besides being the hottest day of the year with an outdoor ceremony and everyone sweating like crazy, their day was rather simple and elegant and ran rather smoothly! Let me tell you, Beth was radiant descending the from the top of the gorgeous stairwell so distinctive of Cairnwood Mansion. Tom is a reserved and calm guy- easy to talk to- but there were a few times where I saw a completely different side of him- recessing down the aisle after the ceremony with Beth-delight all over his face, most notably his sweet moves on the dance floor- both slow dancing and "cuttin' some rug", but definitely during the reveal.  I could tell both of their nerves vanished instantly upon seeing each other. After a few photos, and their Ketubah signing, they were reluctant to leave each other only for a few moments until their ceremony.
The reception is without a doubt my favorite part of a wedding day. It's when everyone, and I mean everyone, lets loose and has a good time! As the night got later, the dancing got more and more animated. Their guests were young, excitable, happy, vibrant people lighting up the dance floor and through it all, Beth and Tom were inseparable. Always dancing with each other, twirling, and holding each other close.
Beth & Tom, thank you for sharing your wedding day with me. I am so happy to know you both.
Props to Lora Reehling for sprinkling some of her magic on their day! Some of the shots before are hers!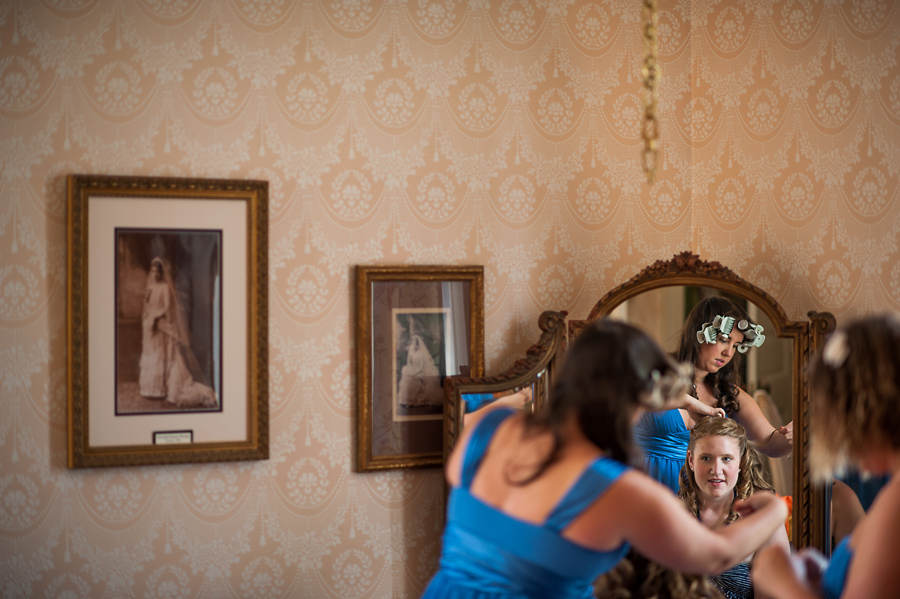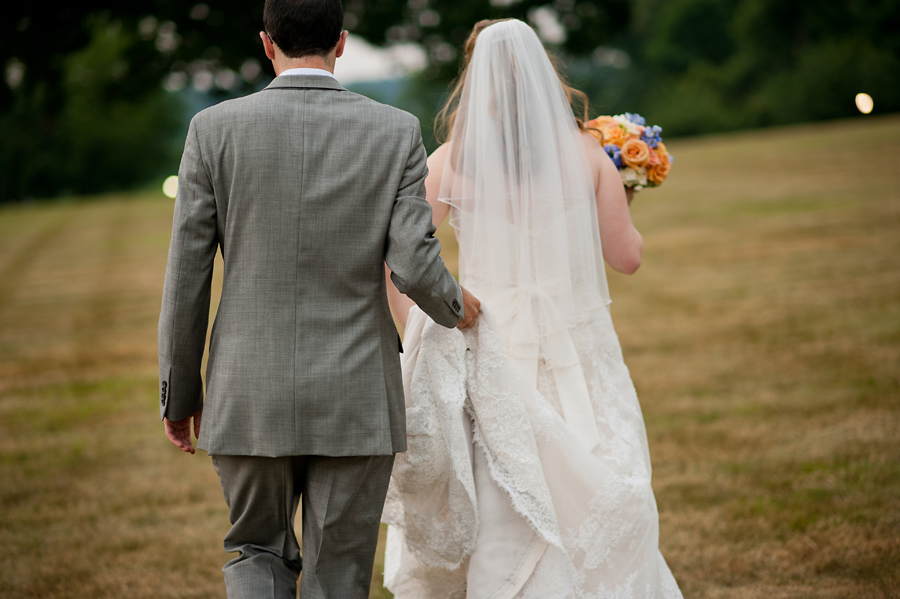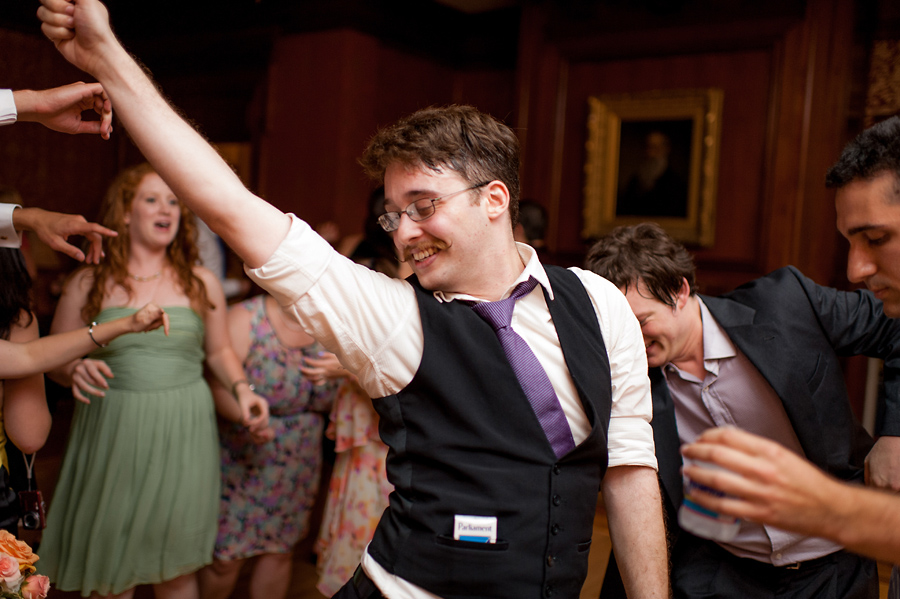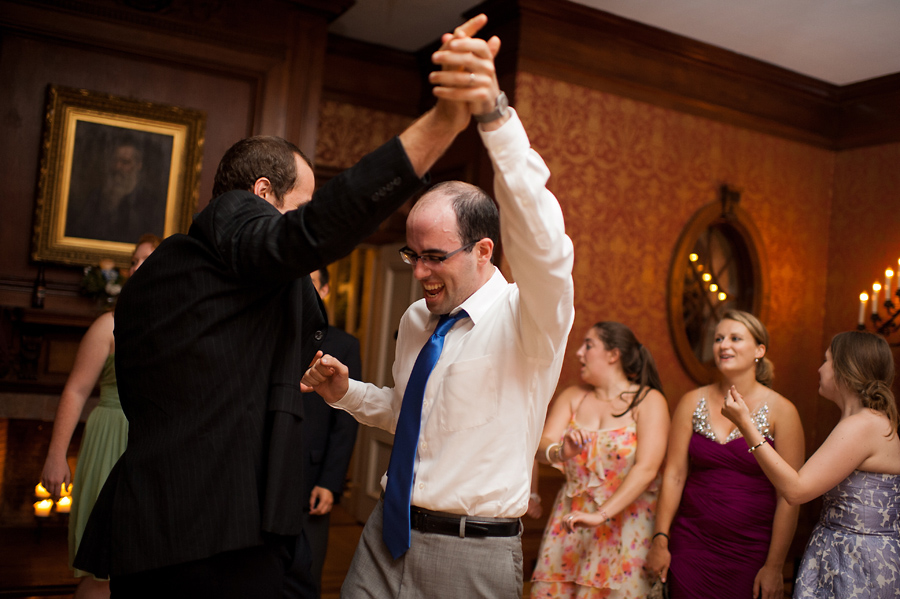 Thank you for looking!
Dan