I have known Brittany since High School -completely different groups of friends, but she sat right in front of me in homeroom. Since high school we had run into each other as normal high school students do throughout the years, especially in the small town of Catasauqua where we are from.
Brittany has always been an incredibly talented athlete. In highschool she was a one of a few 1,000 point scorers in Catty basketball history, and also helped lead them to states. She along with many of her friends on the cheer squad were known for some insane stunts and tosses. She has always been and extremely strong and opinionated girl. During some downtime while getting ready on her day, we actually joked a little bit about the "scowl" she gets sometimes without meaning to. She just glares at you and it's can be a little scary but then the super smily friendly Brittany snaps right back!
Nevertheless, when Brittany contacted me to photograph her wedding, I was more than thrilled. But I also felt a little more pressure than usual because of her being a friend and because I knew there would be a ton of my high school classmates at their wedding. Actually they had nearly 300 guests in support of their marriage! Well let's just say it was one BIG party!
It is perfect that she is marrying Morgan. As I got to know him a little bit during their engagement session, I realized what a perfect complement they are to each other. Morgan , so I am told, is also an incredibly talented athlete and has been his entire life, which suits Brittany well. He is playful, caring and loving with Brittany. I remember telling the two of them to run down a hill together during their engagement session and the way they kept egging each other on- it was so funny! I cannot imagine them being any other way in their lives together. A little playful, a bit of competition, some patience and a lot of love.
Brittany and Morgan, thank you for having me at your party of a wedding and for inviting me to preserve it for you and your families!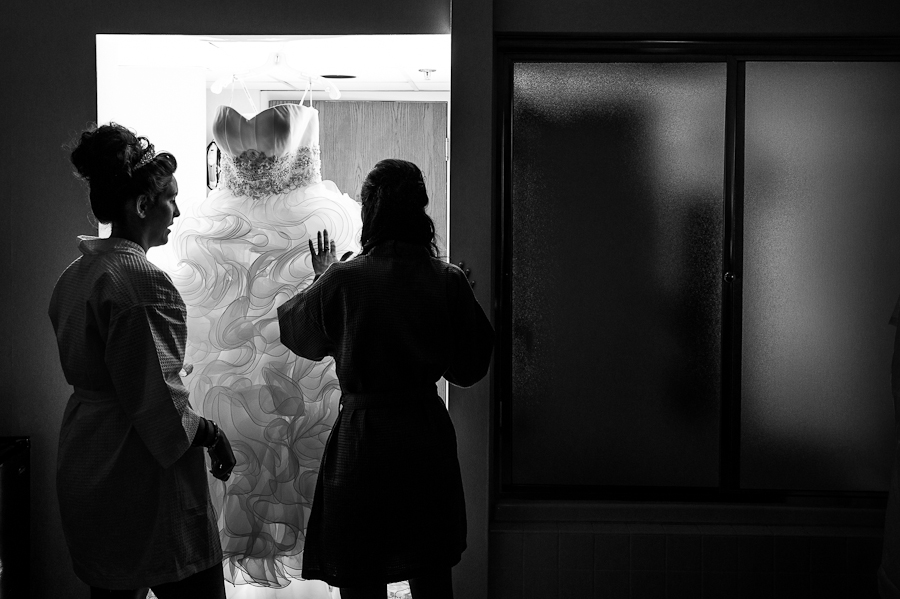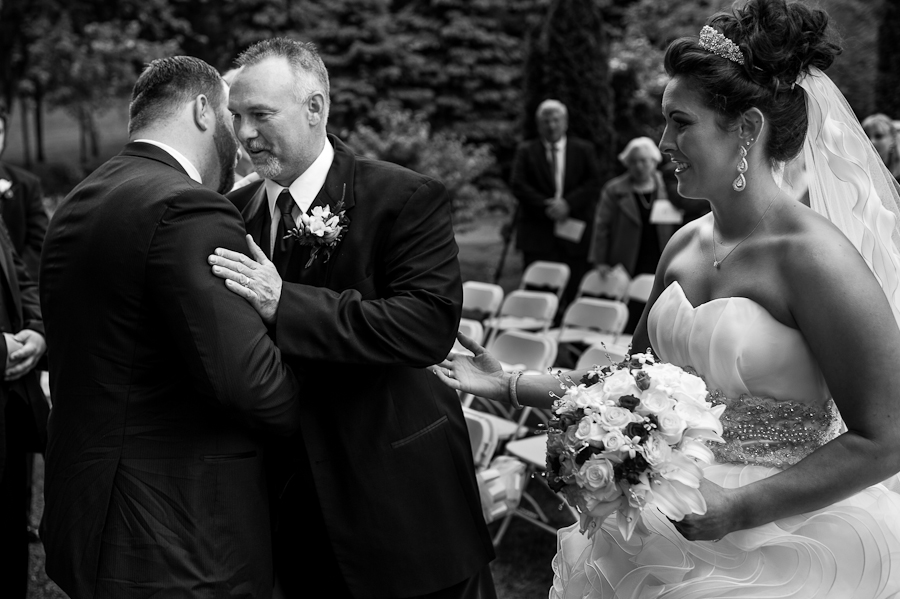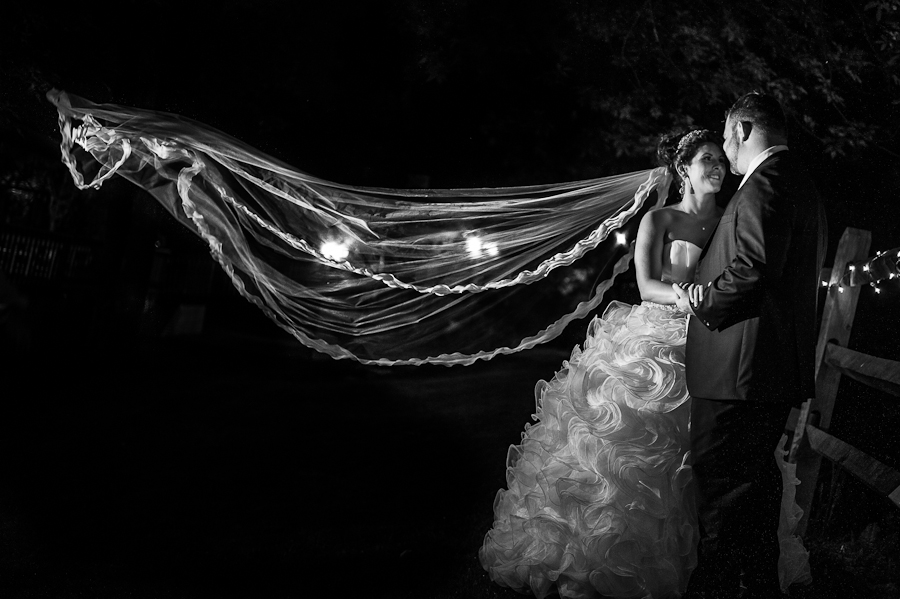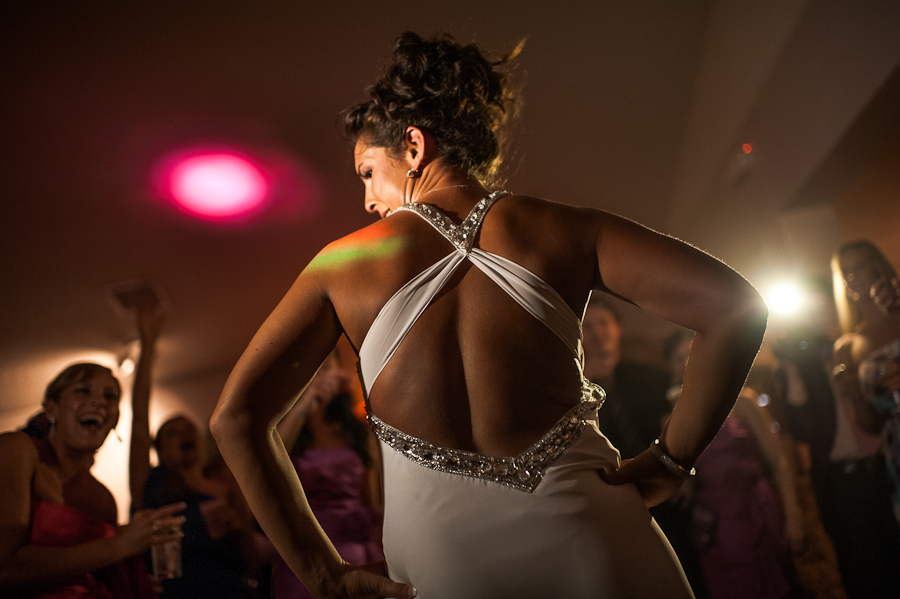 Thanks for looking!
-Dan