Ashley is a extremely devoted Harry Potter and Twilight fan as shown by the enitre room they have dedicated to the stories in their home. As I poked around the room before out engagement session looking for spots to start photographing, I came across an AMAZING photograph of Eric dressed up as Edward from Twilight (obviously Ashley is Team Edward). I dont know the entire story behind the photo but I know he had someone take it for him to give to Ashley. Super cute! Over the year or so that I knew Ashley and Eric nefore their wedding I slowly began to realize they have a straight-from-a-story-book romantic relationship.
Fast forward several months to a few days before their wedding when we met up at their home to go over a few details before the wedding. As we were talking logistics, I noticed a box on the table with some Harry Potter decorations on it. Turned out, just before the last installment of the movies came out, Eric wrote an invitiation from Dunbledore to Hogwarts School for Ashley. Her wrote in the wizarding vernacular and everything- it was absolutely perfect and perfect. As I came to know them and talk with them more, I realized there were tons of these little displays of love between the two of them. On their wedding day, Eric surprised Ashley with a large crystal in the shape of a heart. On the box containing it, he had inscribed, "This is my heart, and it belongs to you now. 5-19-12" From the look on Ashley's face, I could tell this had topped everything he had ever done or given for her.
Ashley followed my blog and commented on it more times that I could count. I knew she was just so excited for her wedding to finally arrive and for it to be her time, finally! Their wedding day was extraordinarily unique. Simple and elegant with a little rustic feel. They transformed the pavilion out behind the Trexlertown Grange, into a lovely simple space to celebrate their special day. Ashley and Eric, parents and guests brought food to share and to celebrate the occasion. It seriously was perfect.
The most noteable part of their day was driving with them to the location we were going to take creative portraits at. As I sat in the back seat, I listened to Ashley and Eric chat. I remember, thinking Eric should be looking at the road more than at Ashley. They both had these giddy smiles on their faces. Ashley looked over at Eric and said "My husband. I am happy."
Thank you both for having such a unique day and for inviting me to share it with you both!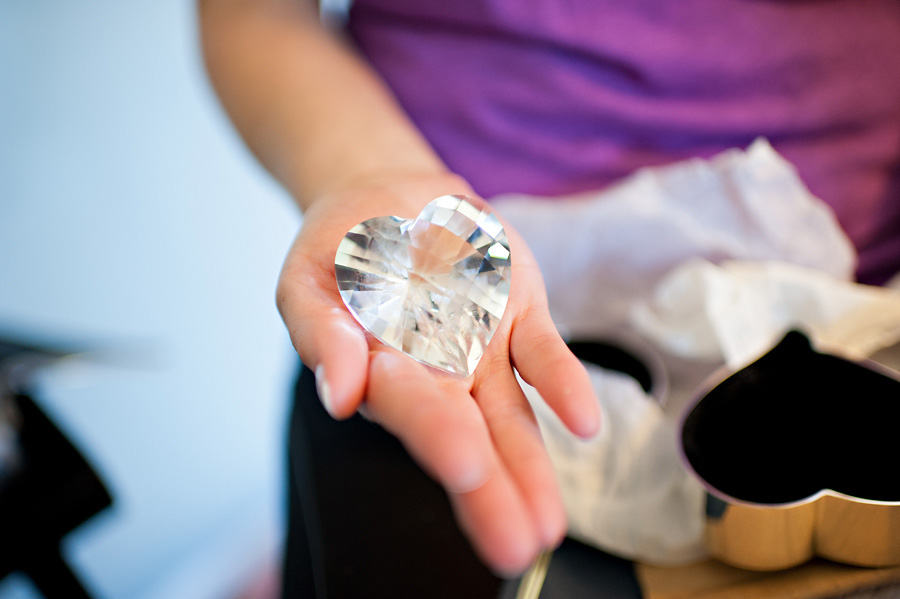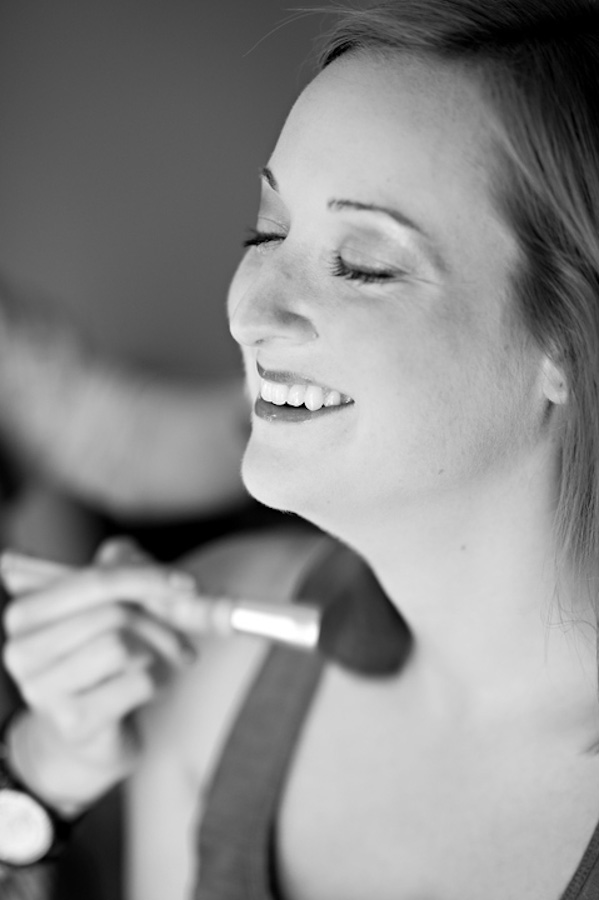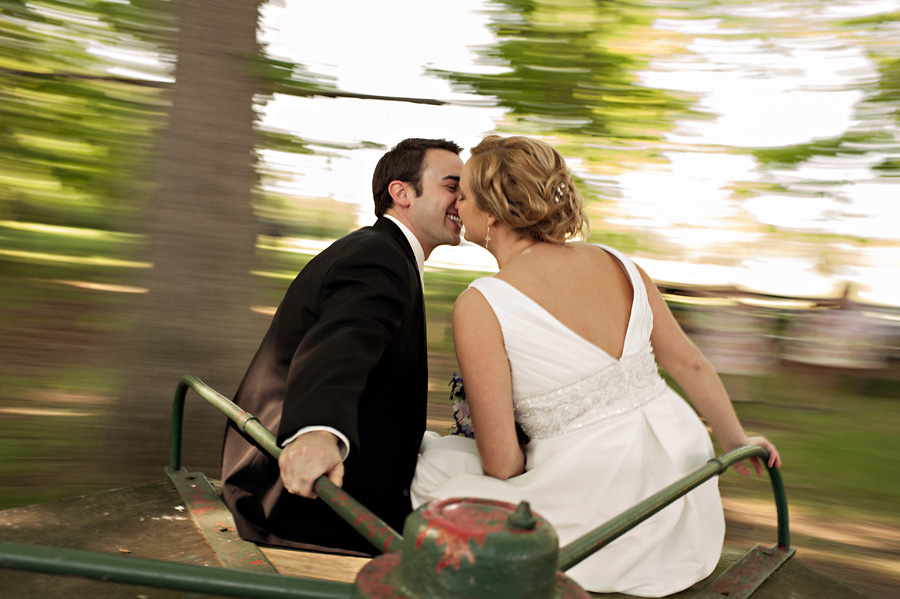 Driving to the park we were going to photograph. This is what Ashley looked like the entire time. Grinning from ear to ear and couldn't take her eyes of her husband.