Joan and Mike are such a laid back couple. Every part of their day flowed perfectly into the next. Nothing was rushed. No one was tense. They were just full of smiles and just soaked up every bit of joy and happiness their family and friends showered on them.
As I am thinking about it, trying to pick a favorite part of their day is going to be tough. I LOVE the image of Joan's whole body laugh as she played with her veil, and the portraits of her wrapped in her wind blown veil that we shot in 2 minutes before she got on the bus for the ceremony. (I am a sucker for cathedral length veils, as you can tell by the opening image on my website!) I also love her big smile as she put the ring on Mike's finger, the image of the two of them walking out of the church between the stained glass windows, the black and white image underneath the tree in Valley Forge, the joy on their faces and the closeness between them in their first dance photographs, and of course the silhouetted image of Mike helping Joan up the hill. I guess it's safe to say I thorougly enjoyed spending the entire day with them!
A quick little thank you to Matt Szoke for working with me and bringing some magic!
Thanks for looking!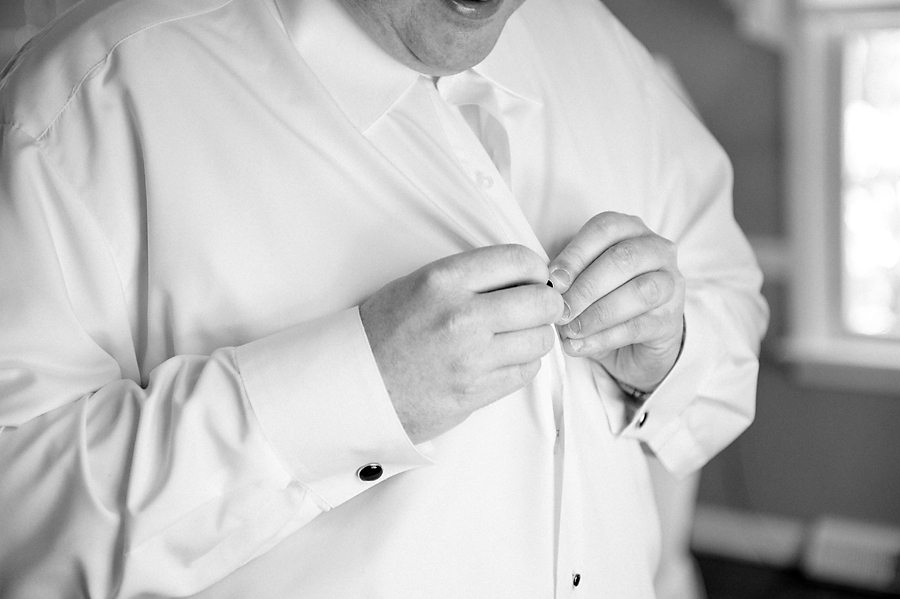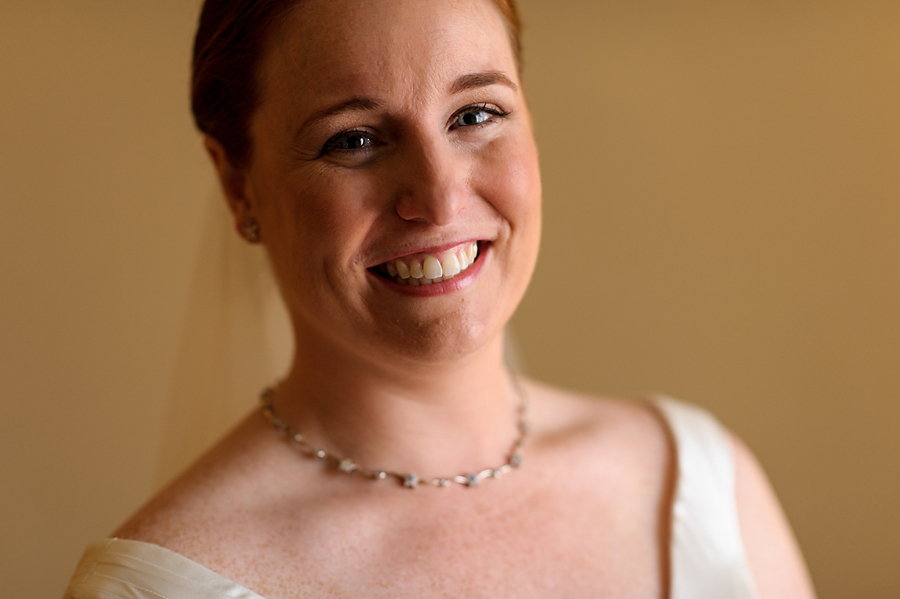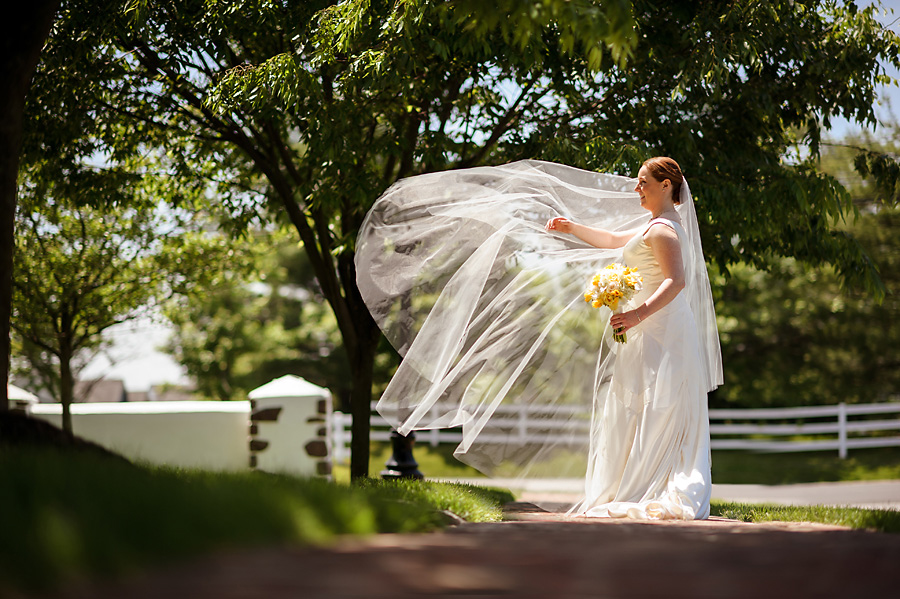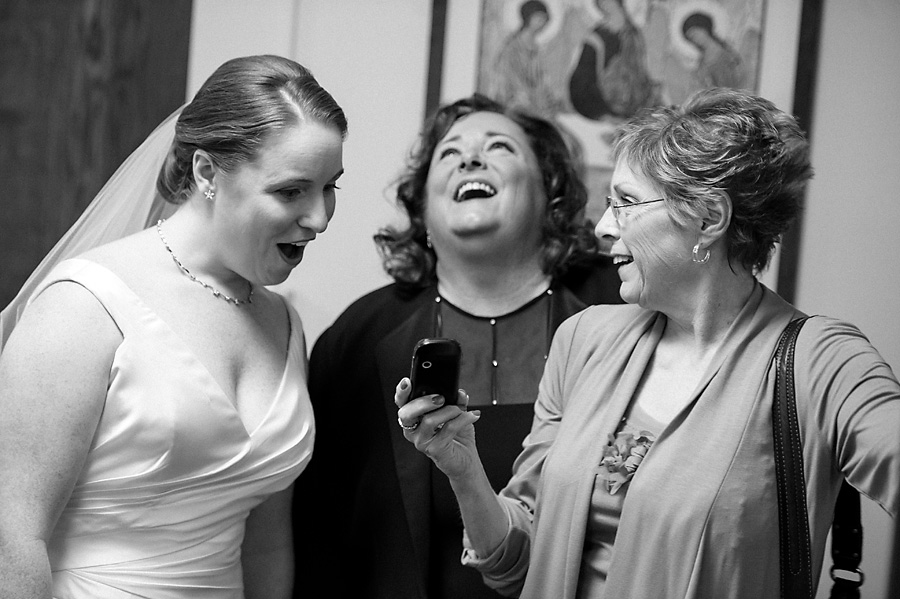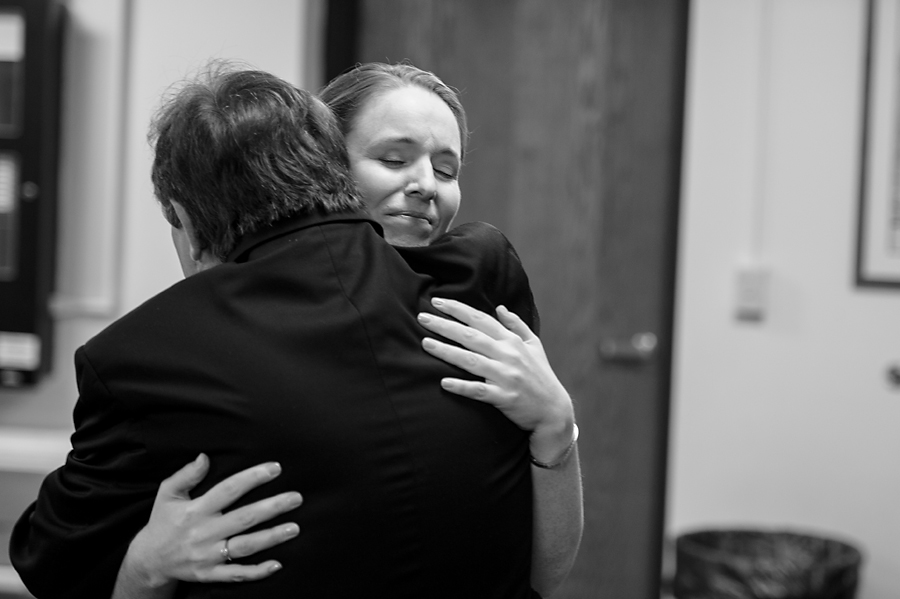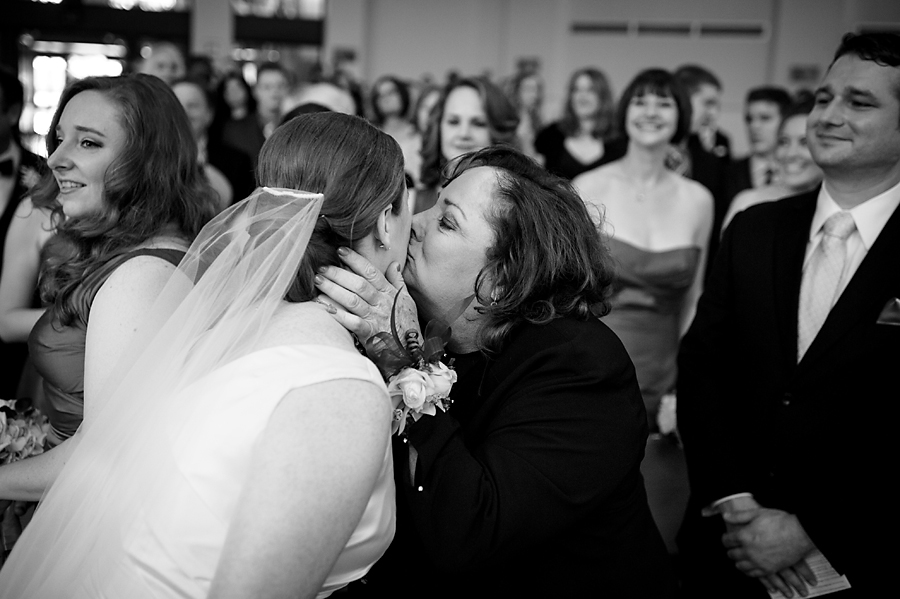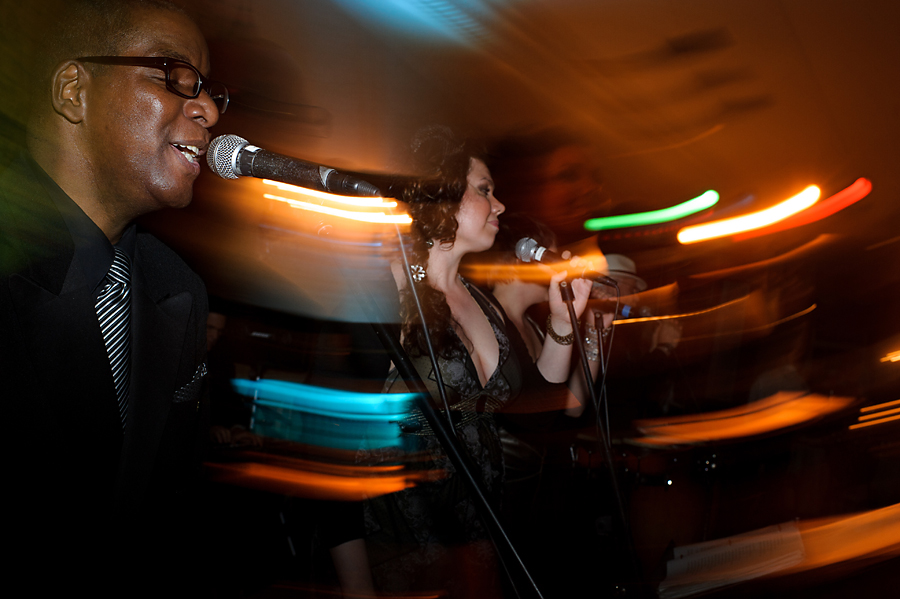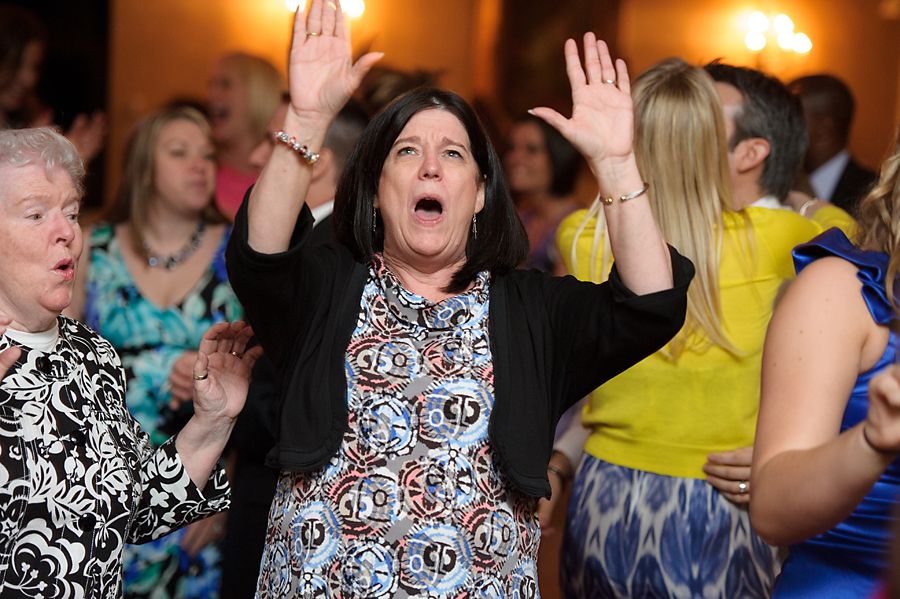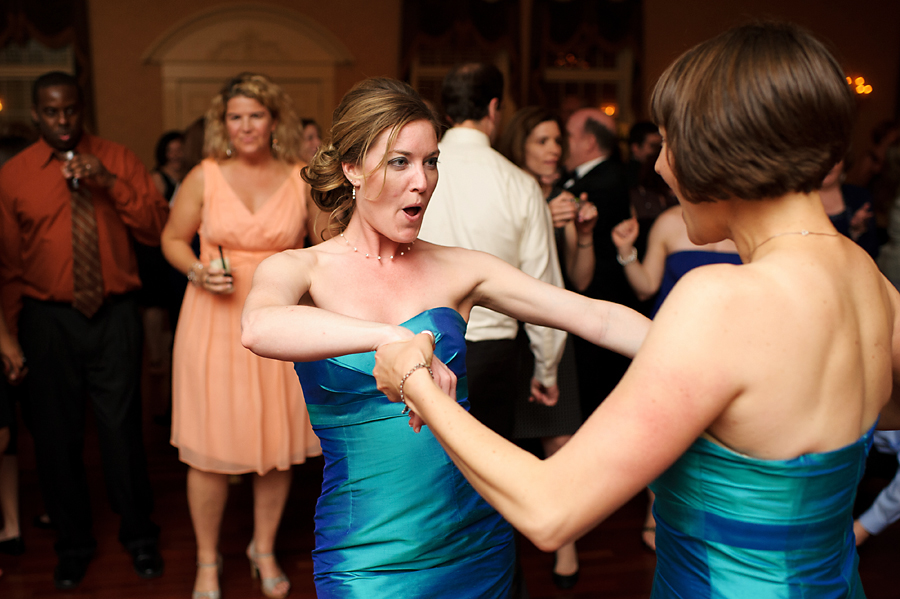 There's one at every wedding…