I have so many great photographs to post and Carin and Patrick are next! The image above was the 3rd last frame I shot during my session with Carin and Patrick, but it is easily my favorite from their session! We were looking for a nice sunset photo of them with the city, but the clouds that evening had different plans. Had it not been for the clouds, we would not have gotten this, so everything worked out wonderfully!
We had such an awesome time walking around Hoboken! Carin and Patrick laugh so much which made my job so easy! Just check out the series of them sitting in front of the blue "Hoboken" wall. Big smiles on their faces, completely in love with each other, and thrilled about it! So much fun!
I absolutely cannot wait for their wedding in September at Terraview at the Stroudsmoor Country Inn!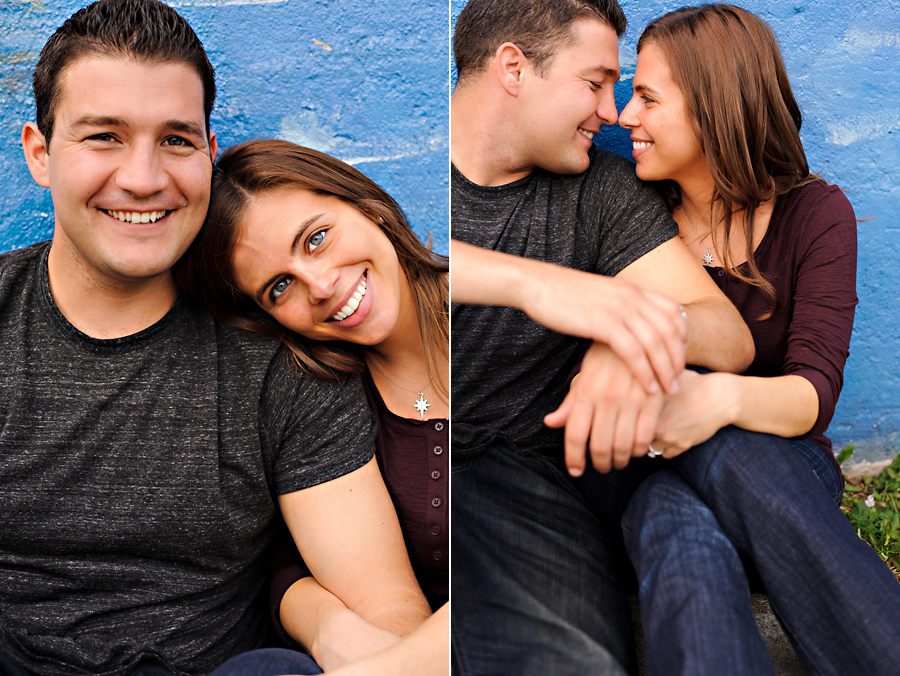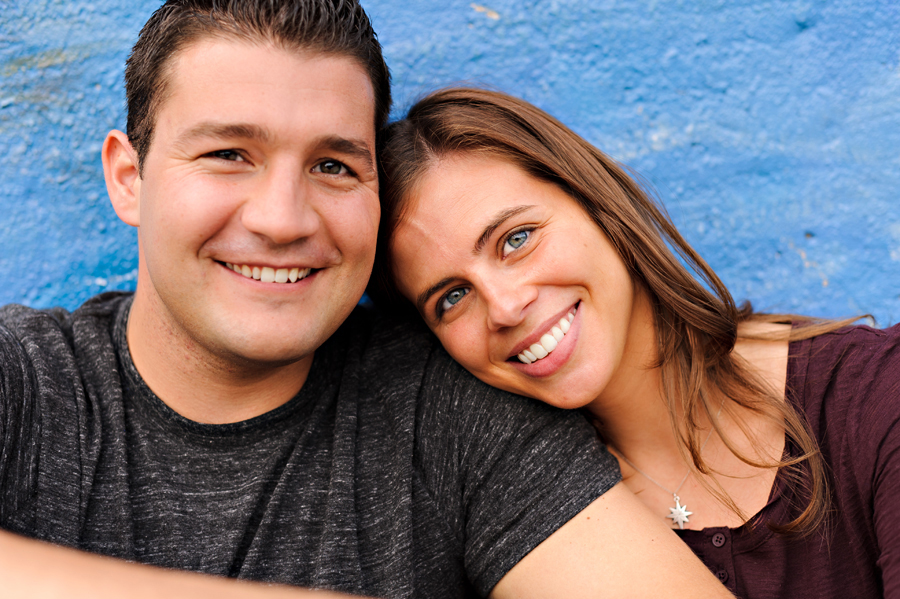 Ha! I am pretty sure I said, "act natural" and they just started cracking up!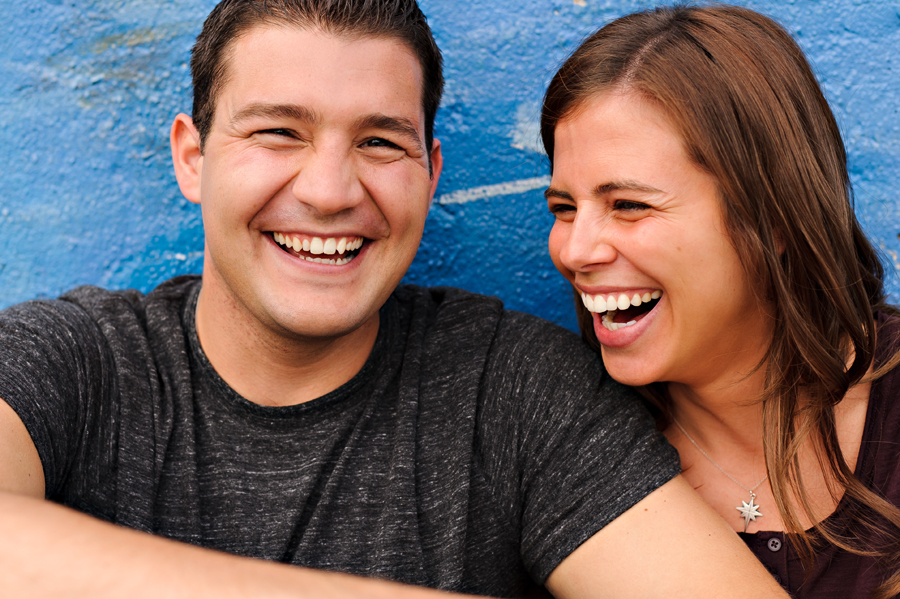 Thanks for looking!
-Dan