This was an incredibly cute and fun engagement session- a little crazy too!
Let me introduce Allison and Tommy! In the weeks leading up to their session we spent time contacting vineyards because they really wanted to have their session at one. (I should mention they LOVE wine!) So the day finally came, a little overcast with a chance of rain but it ended up being beautiful out! When we got to Franklin Hill, everyone was so nice! They even carted us out to a great spot overlooking the entire vineyard! Allison had planned a TON of details and brought lots of props for a little picnic. It was going to be really great! When we walked down into the rows a little to start setting up we were immediately swarmed by bugs! It had rained the day before which left it a little muggy and the bugs loved it. So we moved a few rows down and the same thing happen!
We called an audible and packed up to head over to Burnside Plantation in Bethlehem! That turned out to be great, despite a little soggy ground. They had a little wine and a little picnic with cheeses, fruit, and fluffernutter sandwiches! Perfect! To round out their session we headed over to downtown Bethlehem and photographed for a little then had a great little meal at Thai Thai II.
All in all I say it was a lovely day and I am thrilled for their wedding in May!


The hearts cut in the sandwiches were all Allison's idea! I love it!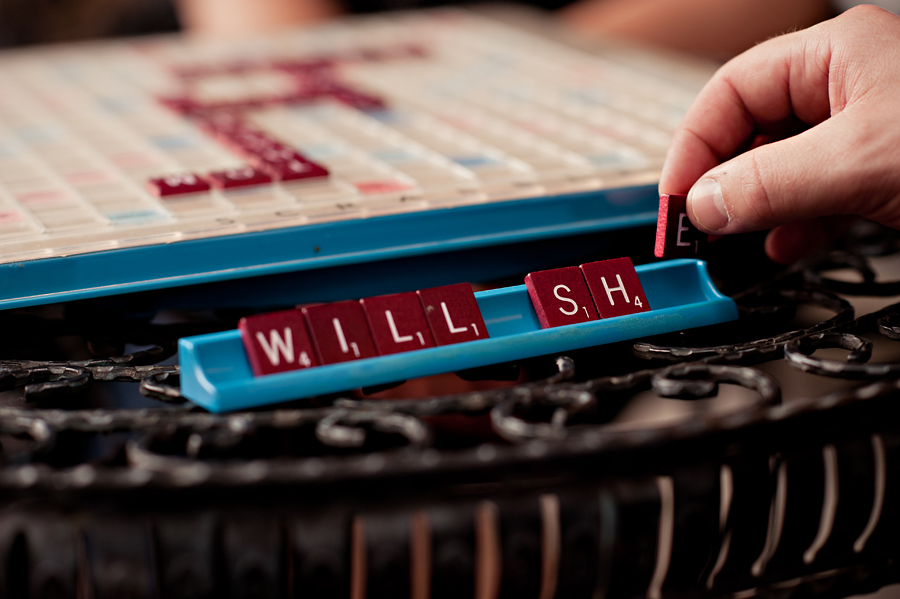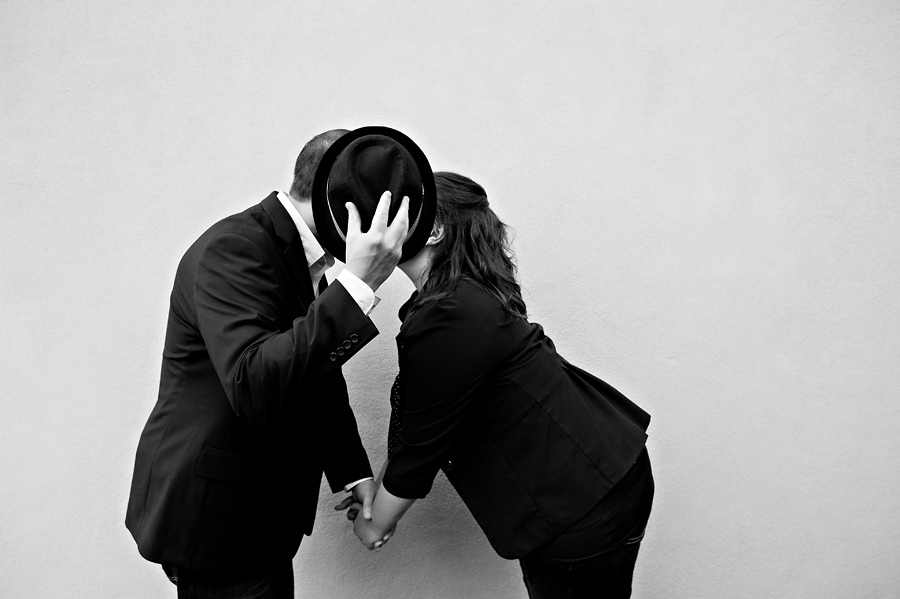 Thanks for looking!
-Dan