I love the morning of a wedding day! (well I love the whole day, but I am just really thinking about the morning right now, because of the picture below.) They are filled with so much fun and laughter, and little moments. Kinda like little moment one below. I sat down right in front of Jen as she was opening her surprise gifts from Brandon, a beautiful watch and a Coach purse. I love the face she is making, even if it is a little silly! I can actually still hear her "ooOOOOoooo" (like the sound of the o's in "zoo") as she opened them! She was so happy, and being there to capture it made me happy!
I love how little moments can make us so happy! Can you think of a moment that made you happy? I would love to hear them!
I remember working with them on their engagement session, just a little over a year before their wedding. What was great was the we got to use Brandon's dad's antique car as a prop. You must check out their engagement session here! So when it came to their wedding day, it felt like I was seeing old friends. If fact, I feel that way about all my couples. Especially as I get to know them over the year or more before their wedding.
What a lovely day! Thank you both for letting me be a part of it!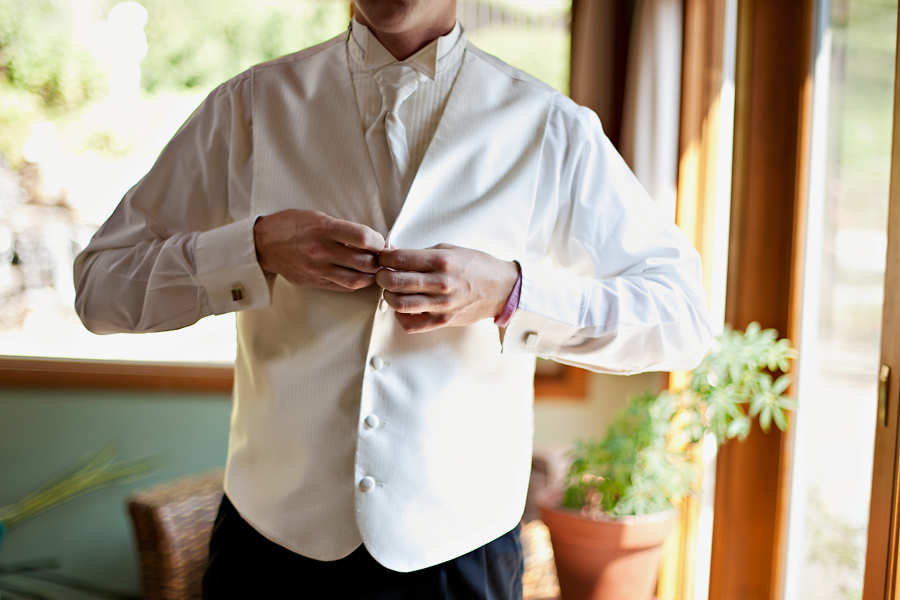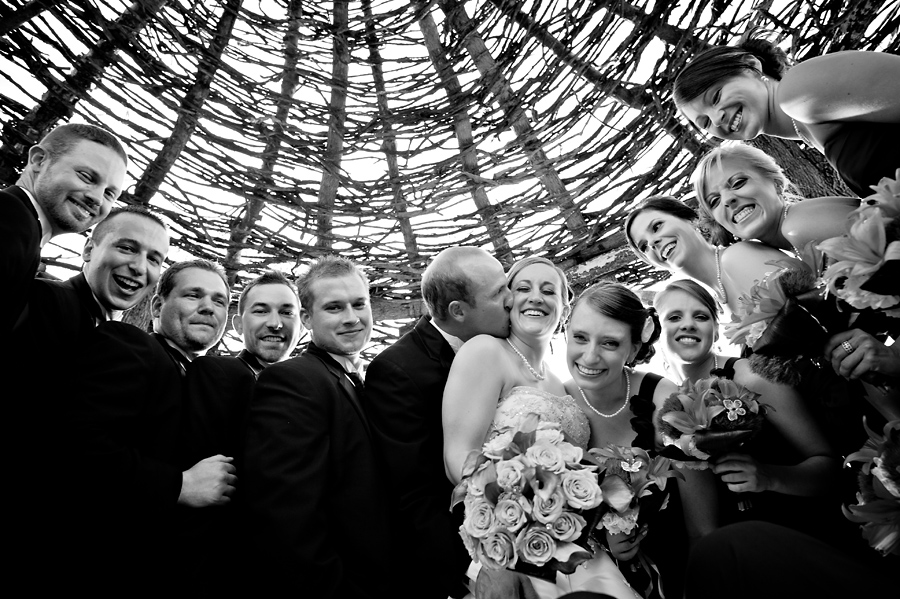 I love the photo below! I think it is so funny that she is twitching her toes. She must have been really excited!
What a blast taking these images below! Easily my favorites of the entire day!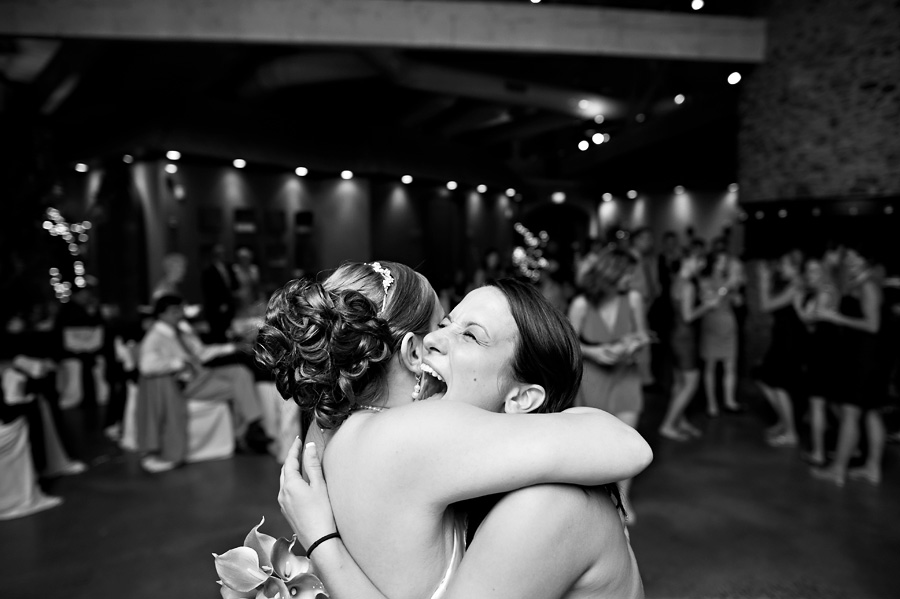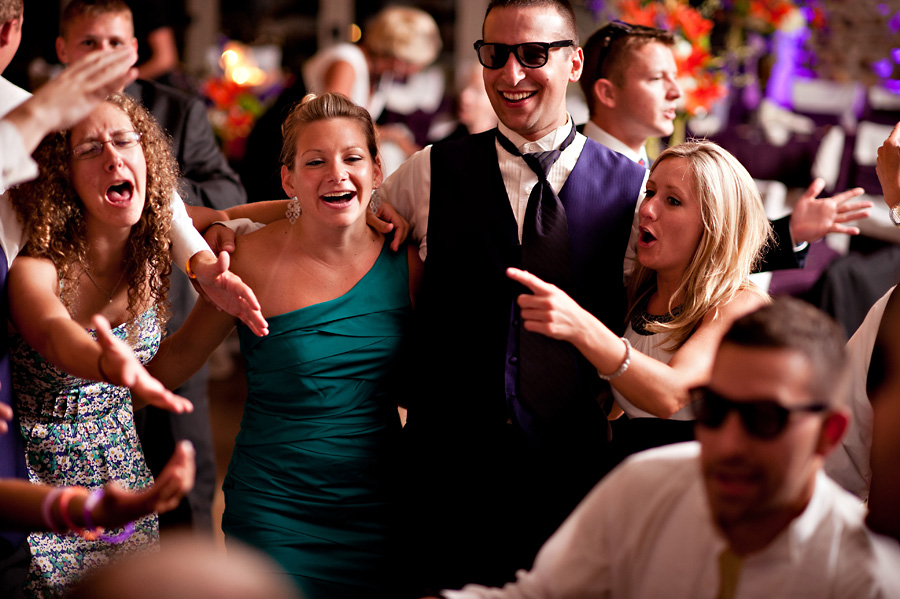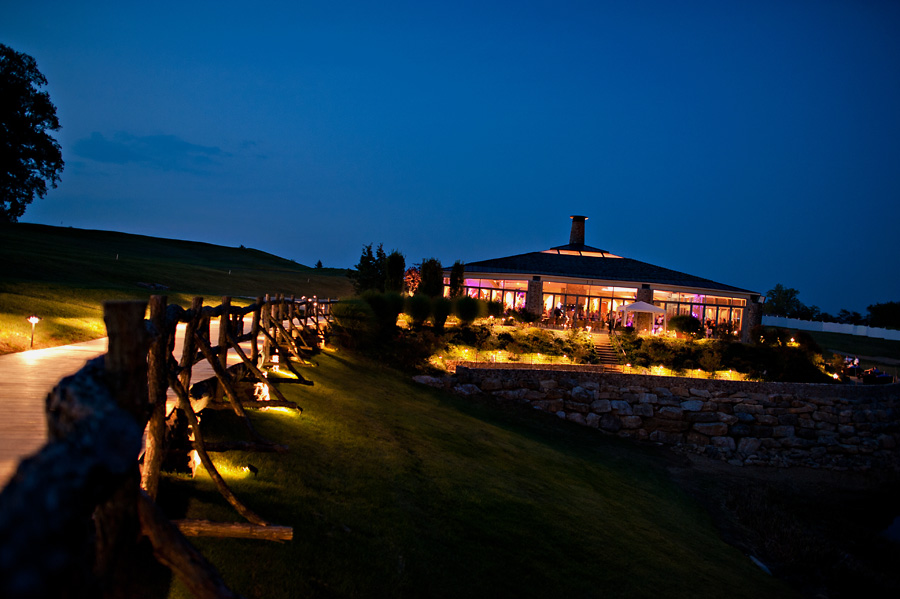 Thanks for looking!
-Dan