So, I have so many great blog posts to get on here, but I had to start somewhere, so here is Brian and Jewel's engagement session! This was way too much fun! We had the opportunity to go to Brian's grandfathers farm and spend some time walking around. We were in hay lofts, corn feeders, on tractors, in barns, laying in the ground, it was just a blast. Even though I got some poop on me, I was pretty excited because I got to shoot from the front of a moving tractor!
Brian and Jewel's wedding is December 17th of this year. We are really, really hoping for snow. That would be amazing!
Anyway, enjoy these!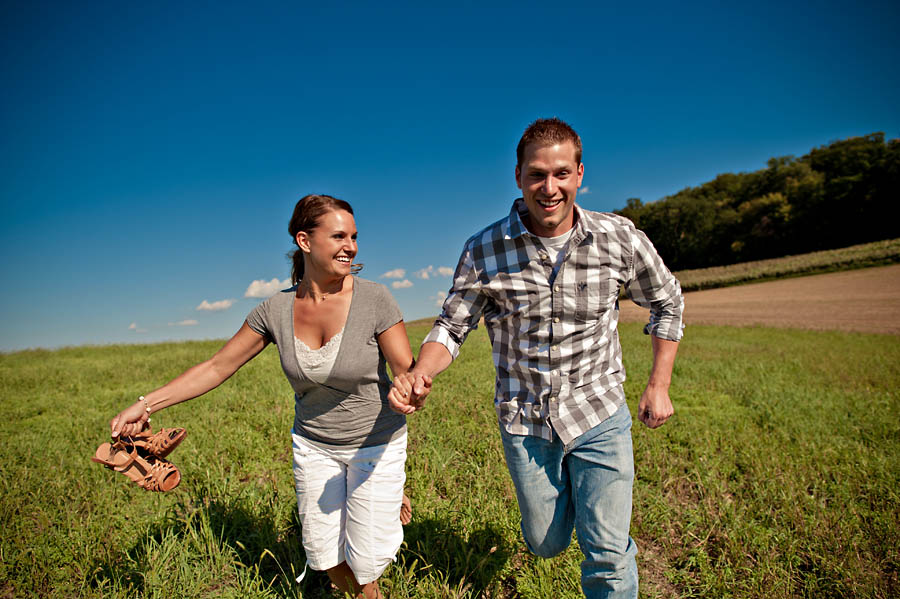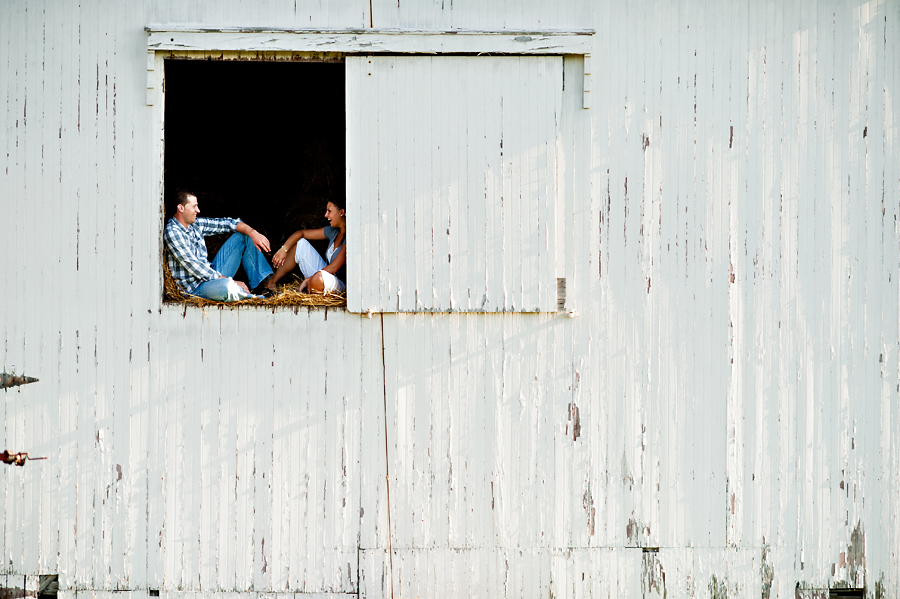 Thanks for looking!
-Dan