WOW! Get ready for a lot of photographs!
It is my pleasure to share Samantha and Jon's wedding with you! It was such a spectacular day!
Samantha and Jon are the two most self-less people I have ever met. They put their everyone before themselves, family and friends, even the vendors. Their care for others flows right into their love for one another. They care for each other. They understand each other. They love each other, wholeheartedly.
One of my favorite moments of the day that displayed this wholeheartedness for each other actually happened while we were making the image above. I was laying on the ground a ways away from them trying to find the composition I wanted, while still talking to them. I must have stopped talking to them for a moment, so they kissed a few times. Just to poke a little fun at them, I yelled, "Hey, I didn't say to kiss yet!" to which Jon replied "Sorry Dan! I just love her too much! I couldn't contain myself."
It was perfect.
Their only goal was for everyone to just have fun.
Look at the reception images below. You will not see a cake cutting, bouquet or garter toss, or anything where they were became the focus again. It was just a party, a big celebration! What you will see is a lot of emotion, laughter, happiness, tears, memories, friendships, and camaraderie. The speeches from the maid-of-honor and the best man were heartfelt tear jerkers; the bride's dance with her father was too. These are some of the most emotion filled images I have ever shot. It was also a lot of fun too!
I was honored to share their day with them.
Now that I think about it, I am honored to have all the clients I have. I am only a few weddings into my season this year, and I look forward to each and every one this year and next! Thank you all past and future for having me as part of your day!
Thanks to Brooke McNamara for second shooting this one with me!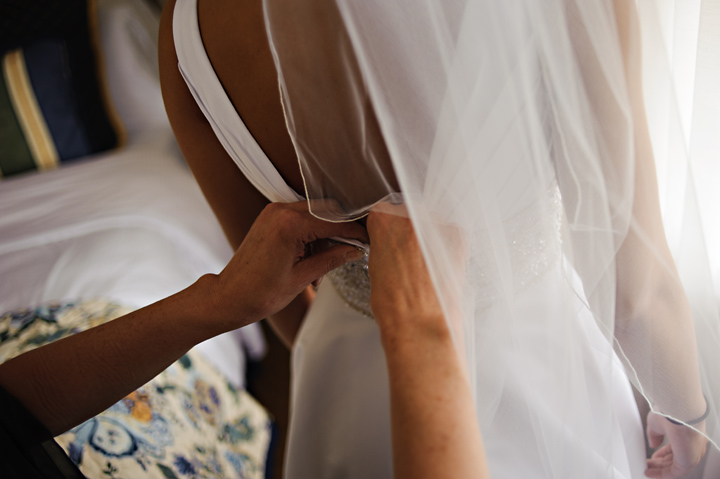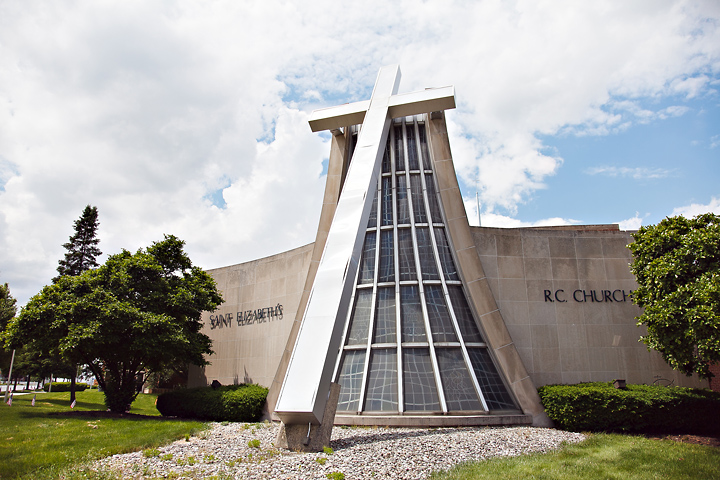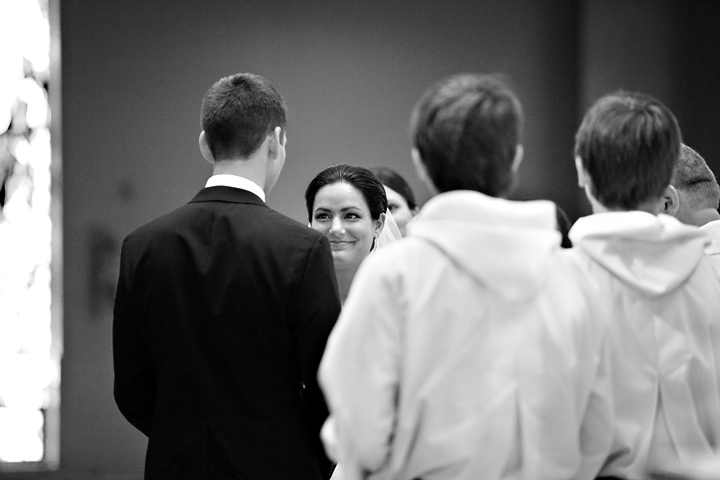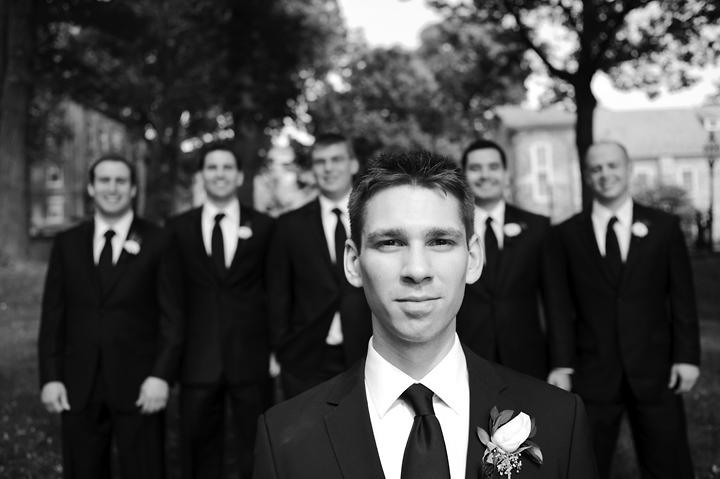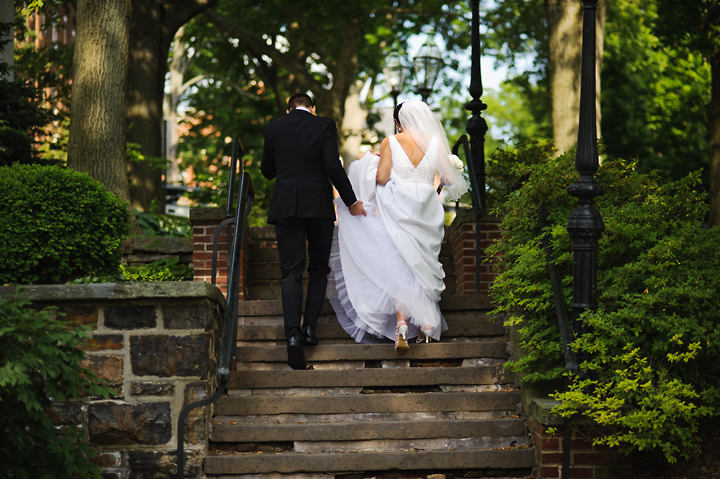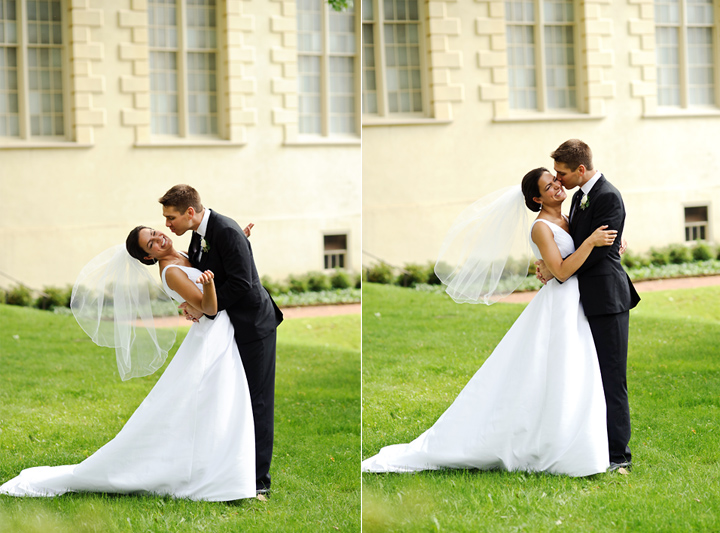 I love this one below! I do not know why, I think it is because it was a purely in the moment photo that I was aware enough to see. I also think it is unlike other images I have shot! Exciting!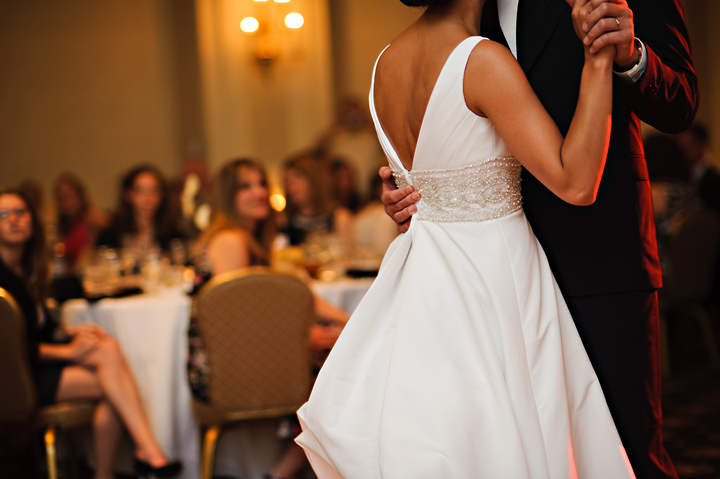 Samantha and her dad danced to "Leaving on a Jet Plane" because he used to sing that to her when she was a little girl. I do not think there was a dry eye in the entire room.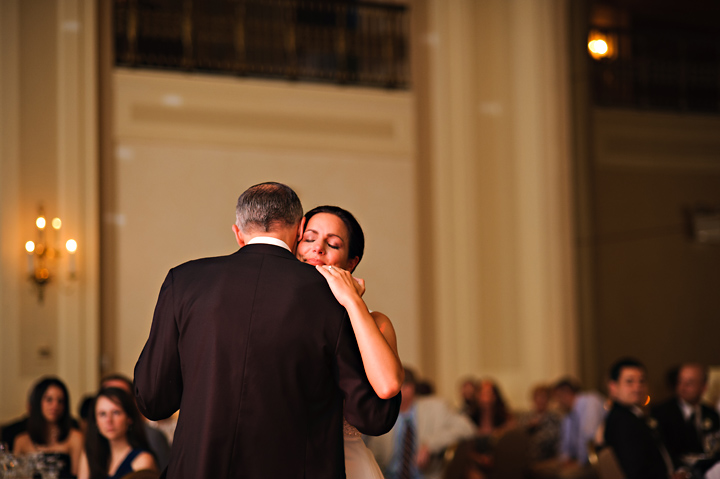 There was a song to go with the napkin twirling too!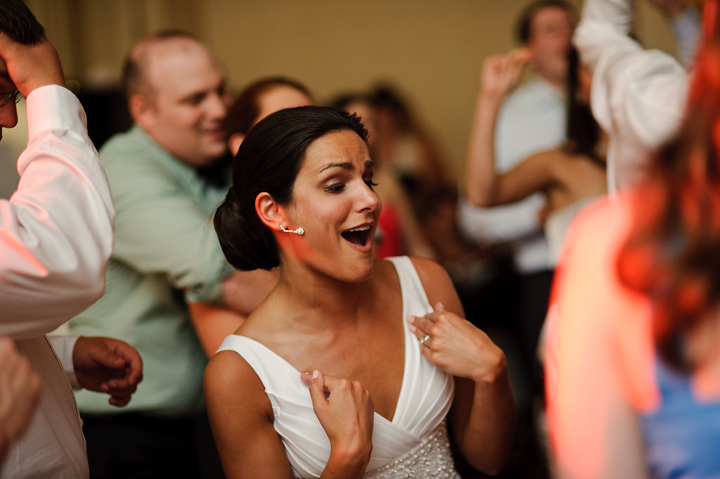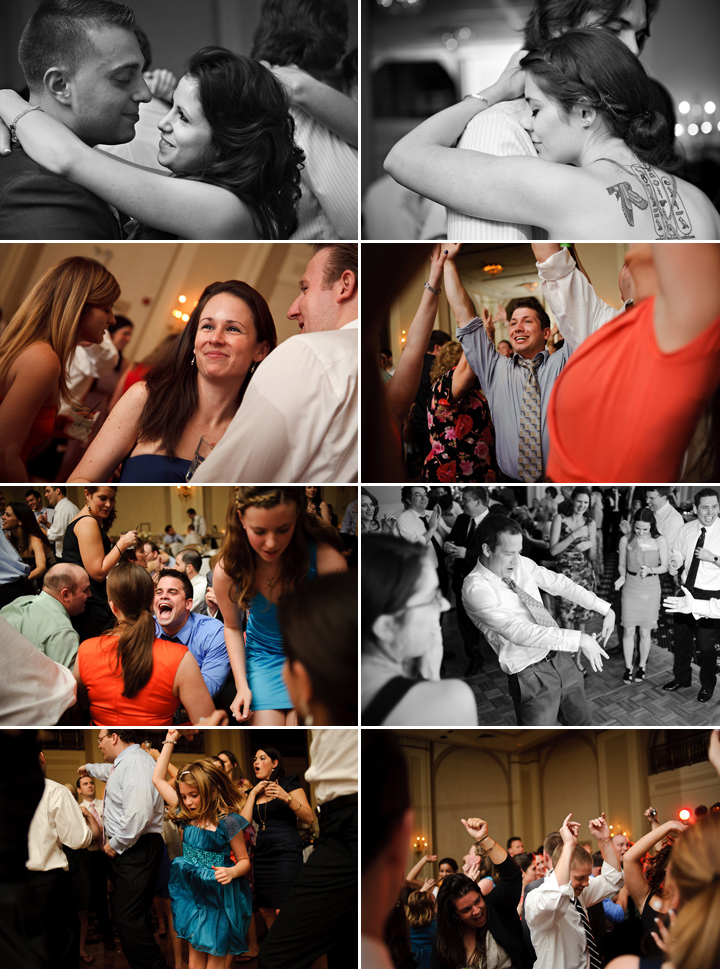 I am thinking this was probably during a Journey song.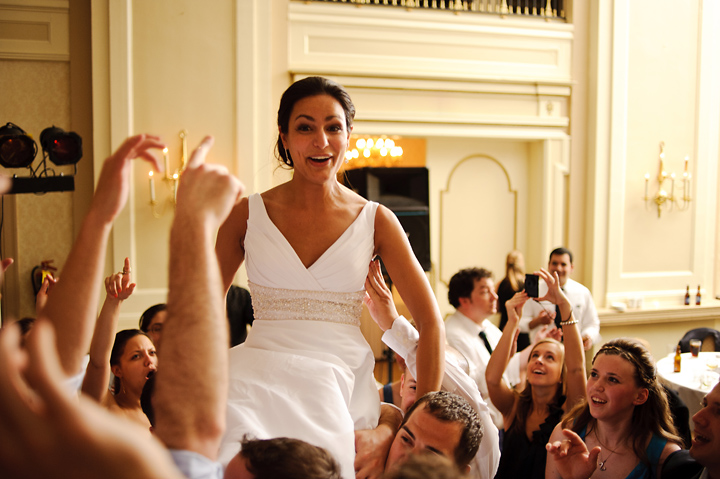 I LOVE this one…


Thank you so much for looking!
-Dan