Alex's phone lit up. It was a friend telling Alex that he'd just run into Jacque out at another bar. Without hesitation, Alex rushed out the door saying telling the friends "I'm not missing her this time." We don't always get a second chance but something tells me there was something bigger at play here.
Jacque and Alex are as sweet as they come and are the perfect fit for each other! Alex is genuine and thoughtful, and has a laugh that fills an entire room. Jacque is excitable and sweet! Spend one minute around her and you'll understand why she had 10 bridesmaids by her side. Her infectious sweet personality sucks you right in!
They were married at St. John the Evangelist, a beautiful old ornate church nestled in Center City Philadelphia with a fun and colorful reception at the Cescaphe Ballroom. For a day that was pretty long, this entire crew did not show any signs of slowing down! Well past midnight, they skipped and danced to the trolley waving to people sitting in the window of the bar across the street!
I love being around people like Jacque & Alex! They bring such a joyful vibe and I'm so happy I got to share their wedding day!
Enjoy!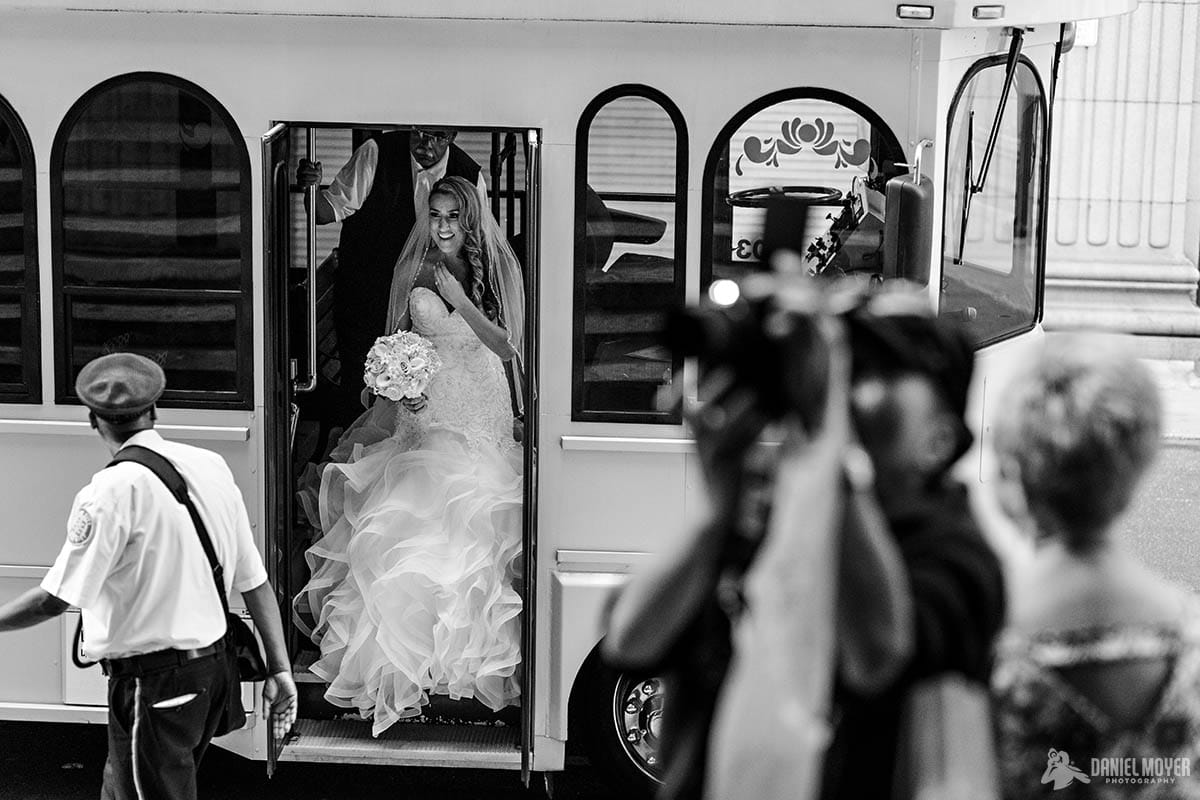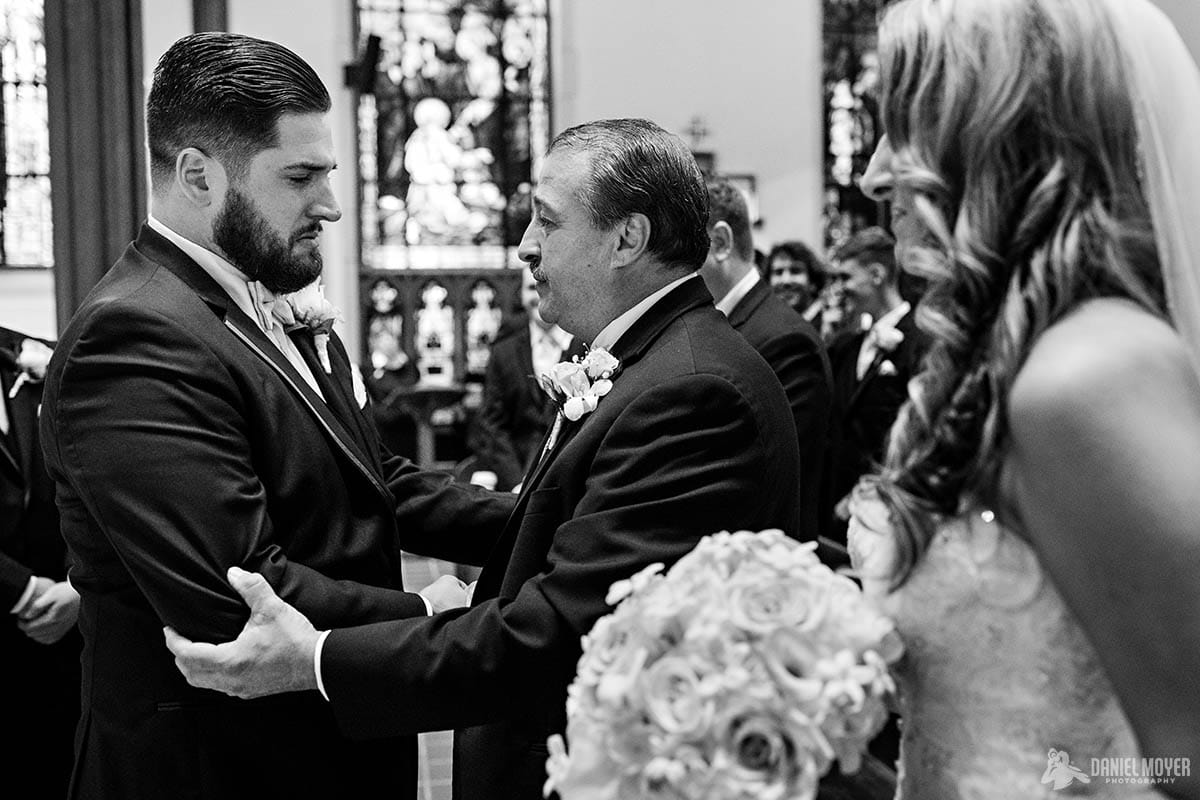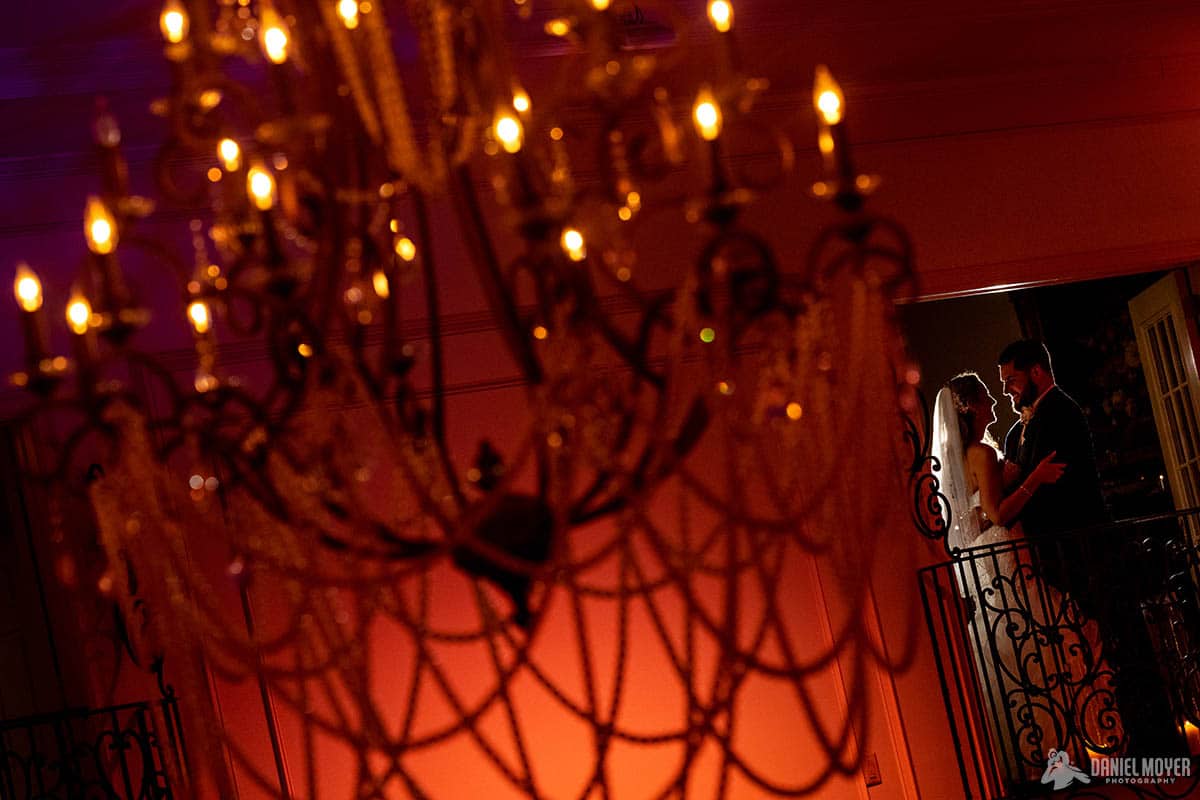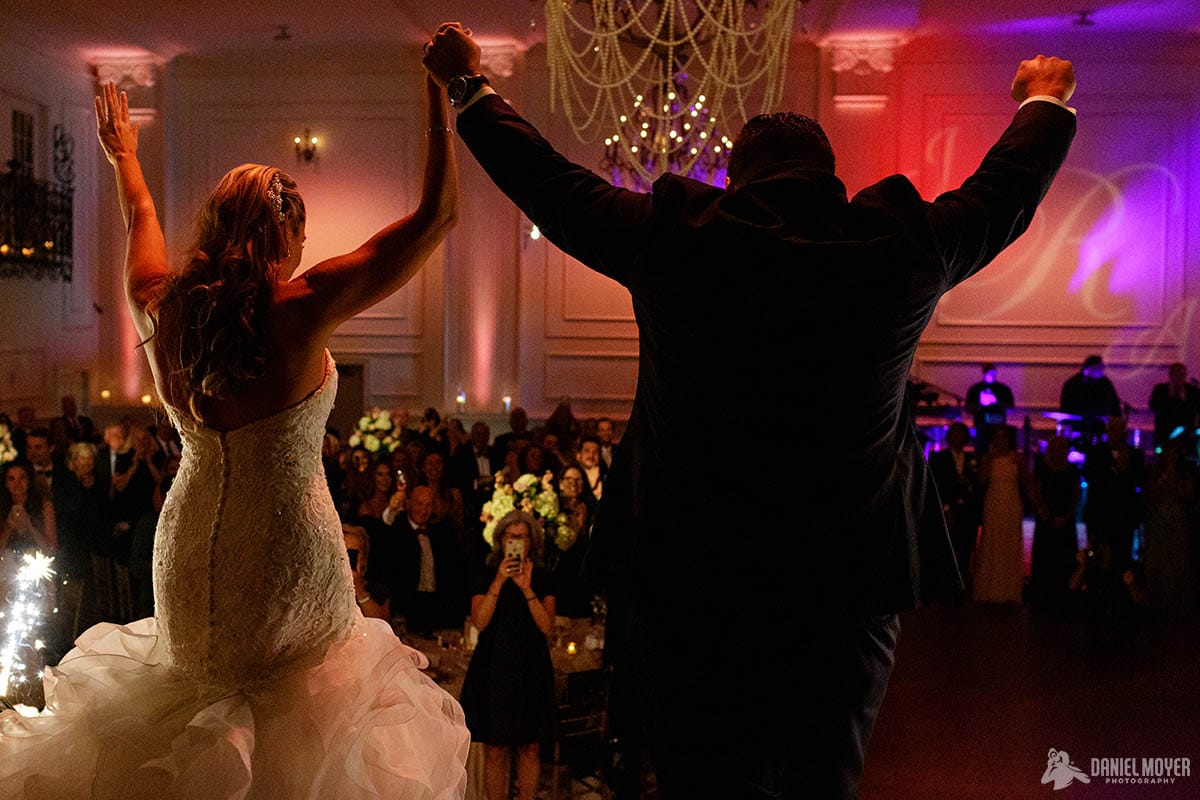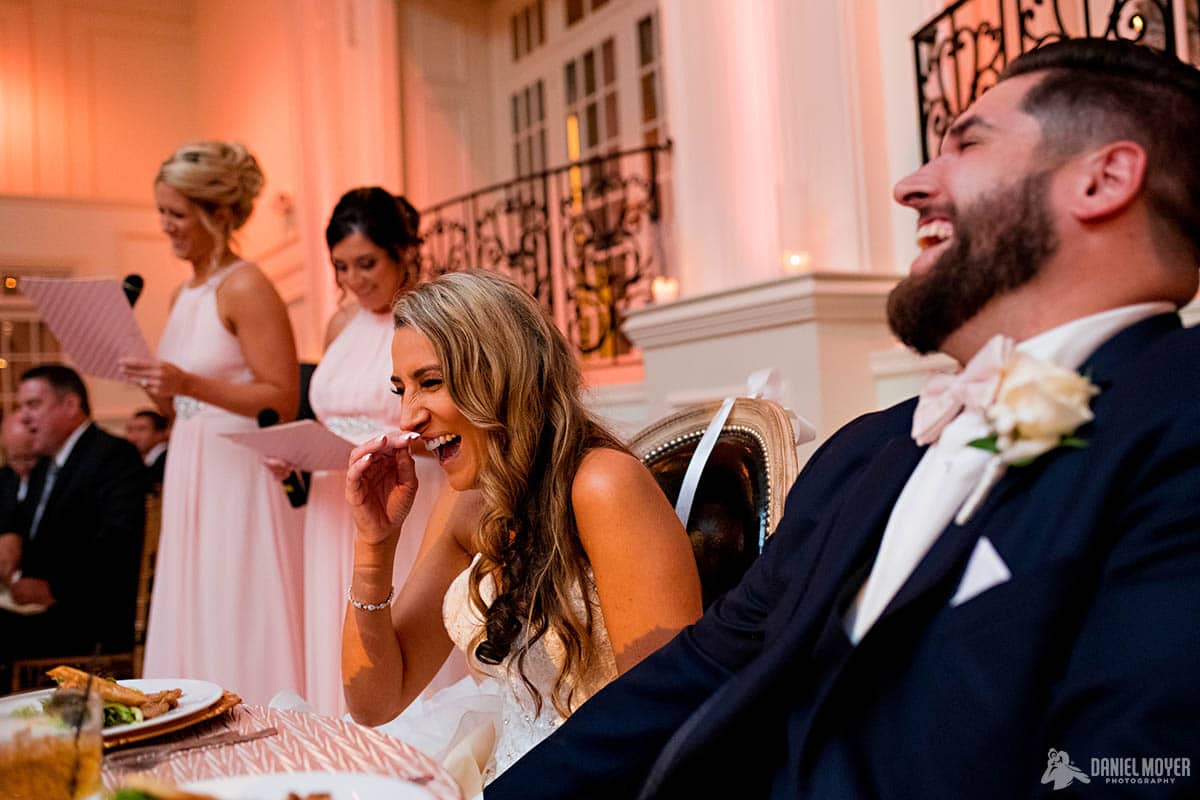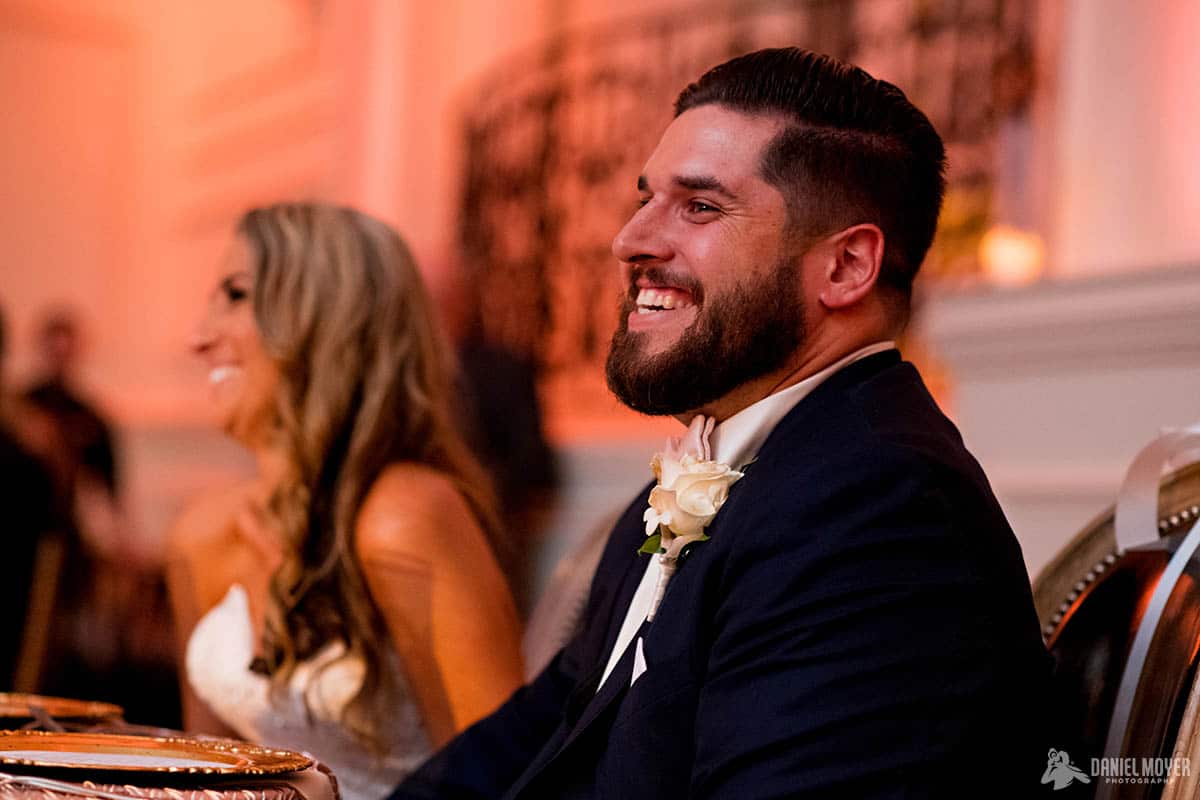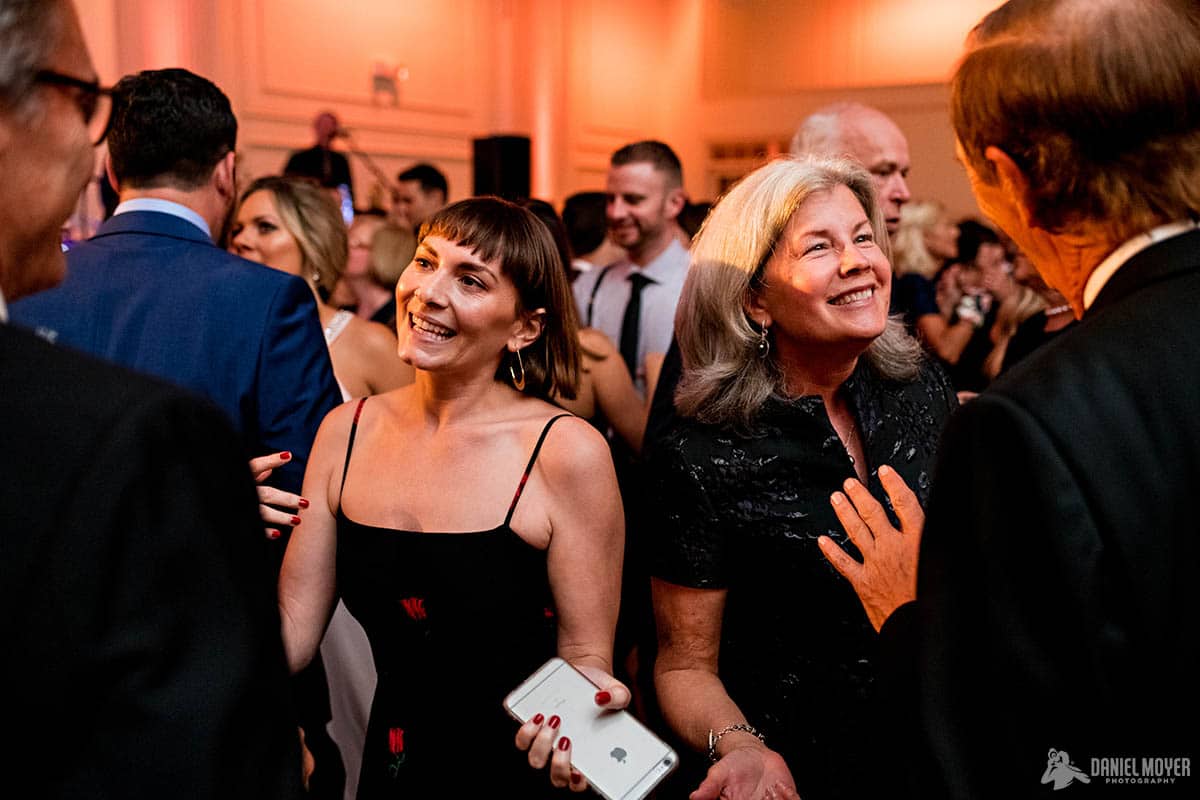 Thanks for looking! Here's another wedding I did at the Cescaphe Ballroom!
Dan