The priority is dancing. And dance they did! From the beginning, Lauren & Chris told me they wanted to have as much partying time as possible so their family could just let loose. "We just want photos of our family having fun and dancing around us."
Lauren & Chris met when they worked in Pharma sales. Lauren played hard to get and didn't give Chris the time of day at any of their work dinners but Chris persisted and a eventually they laughed their way into a relationship. "That's one of my favorite thing about him. He's the manliest man. Strong, independent and so funny! When we get around his parents he goes from a 28 year old guy to a 6 year old boy in seconds!"
For their wedding, Lauren & Chris chose the incomparable Bonnet Island Estate in Manahawkin, NJ with gorgeous views of the marshy Manahawkin Bay. "We love the venue and love that it's more like a house with the reception spot right there." Their Catholic wedding ceremony at St. Mary's of the Pines was traditional and simple and their high energy reception, aka dance party, was electric and they danced like pros for hours to the amazing sounds of Element Music from NYC!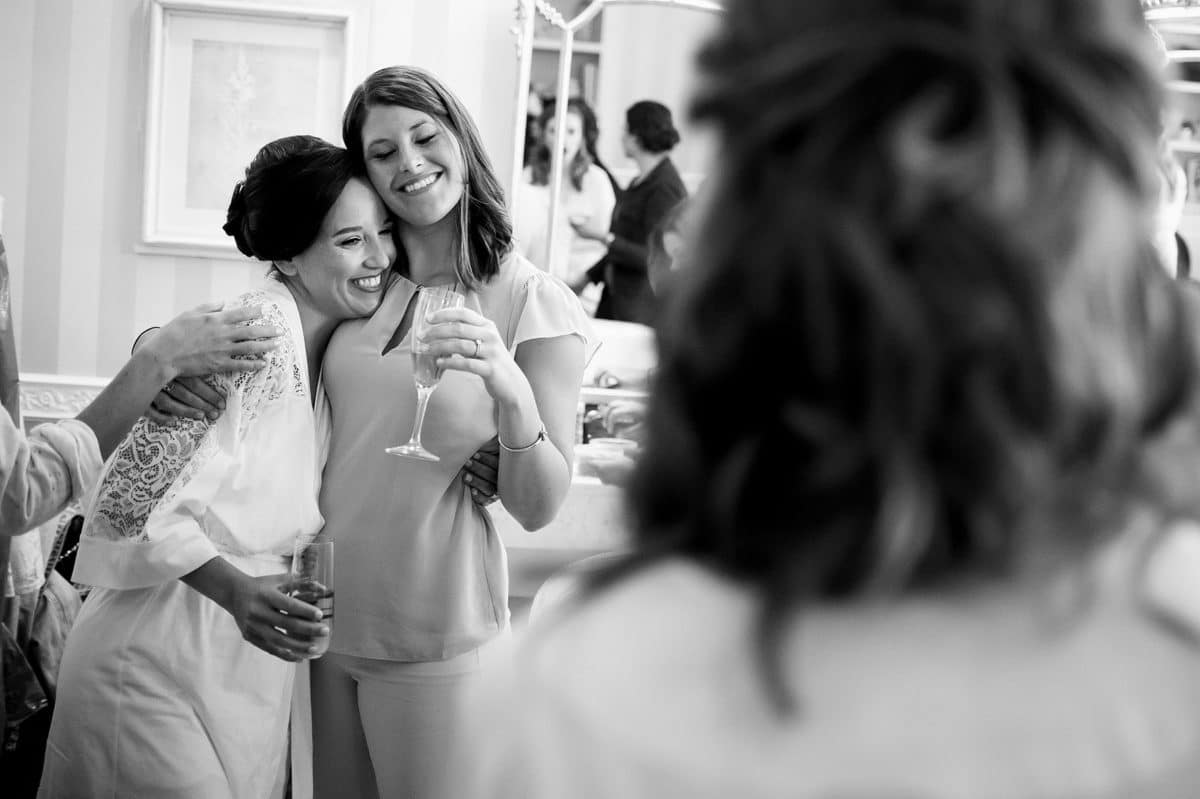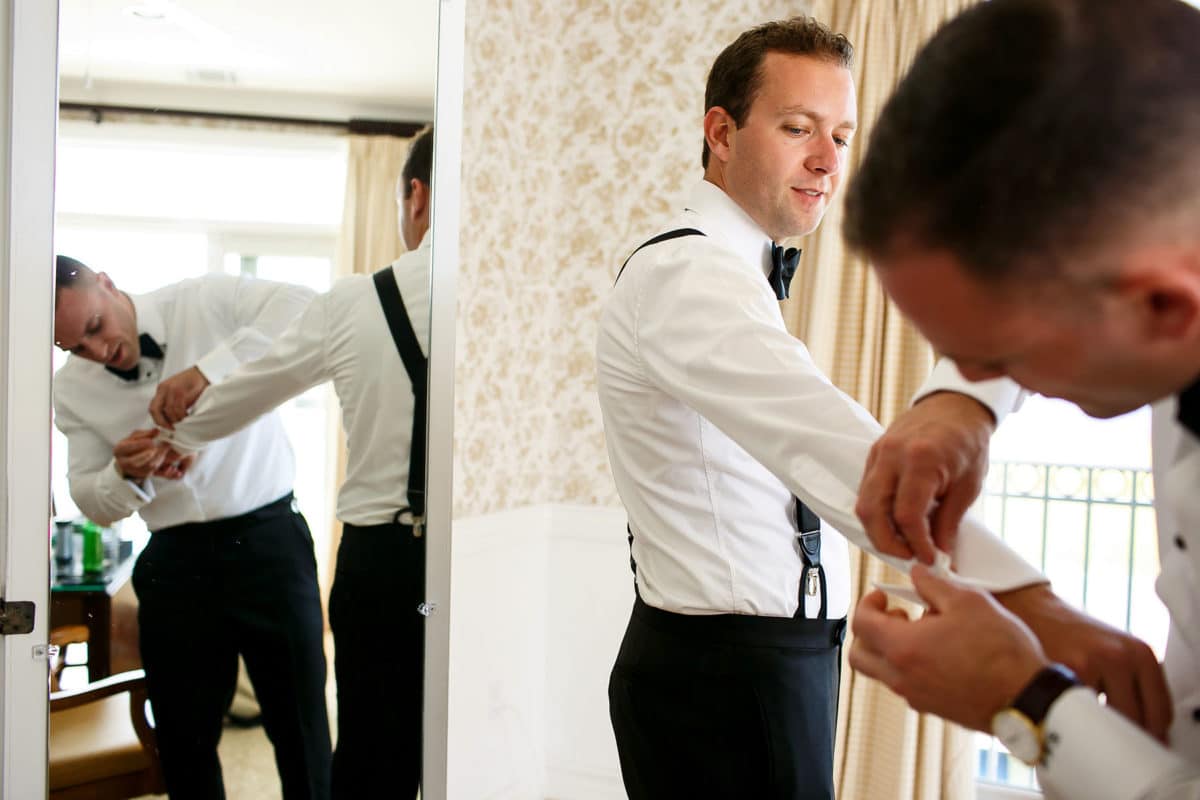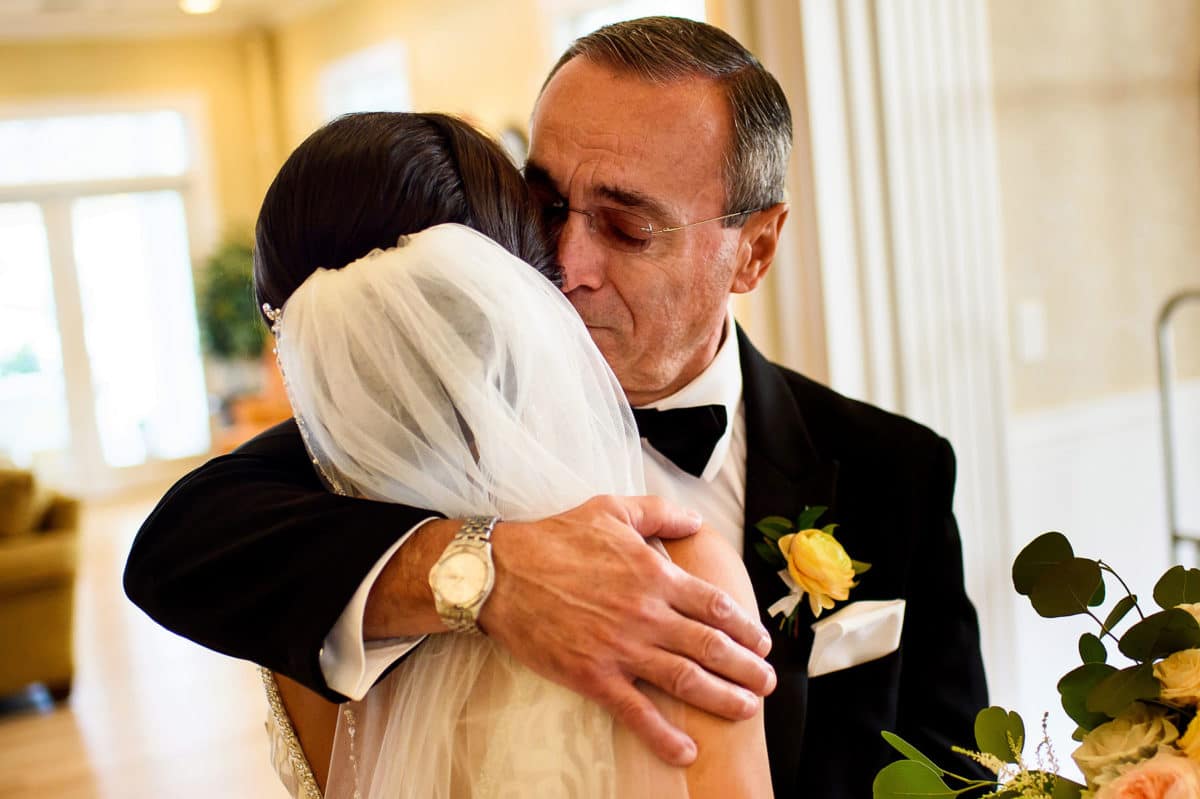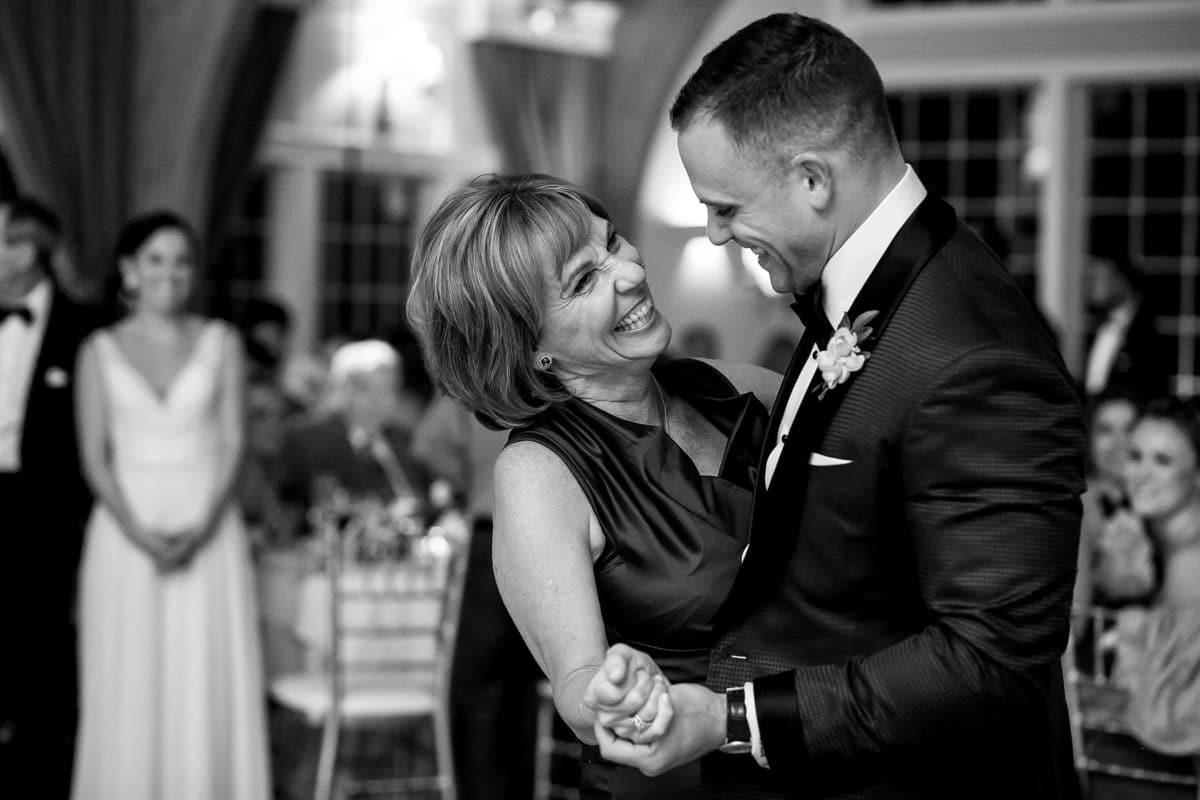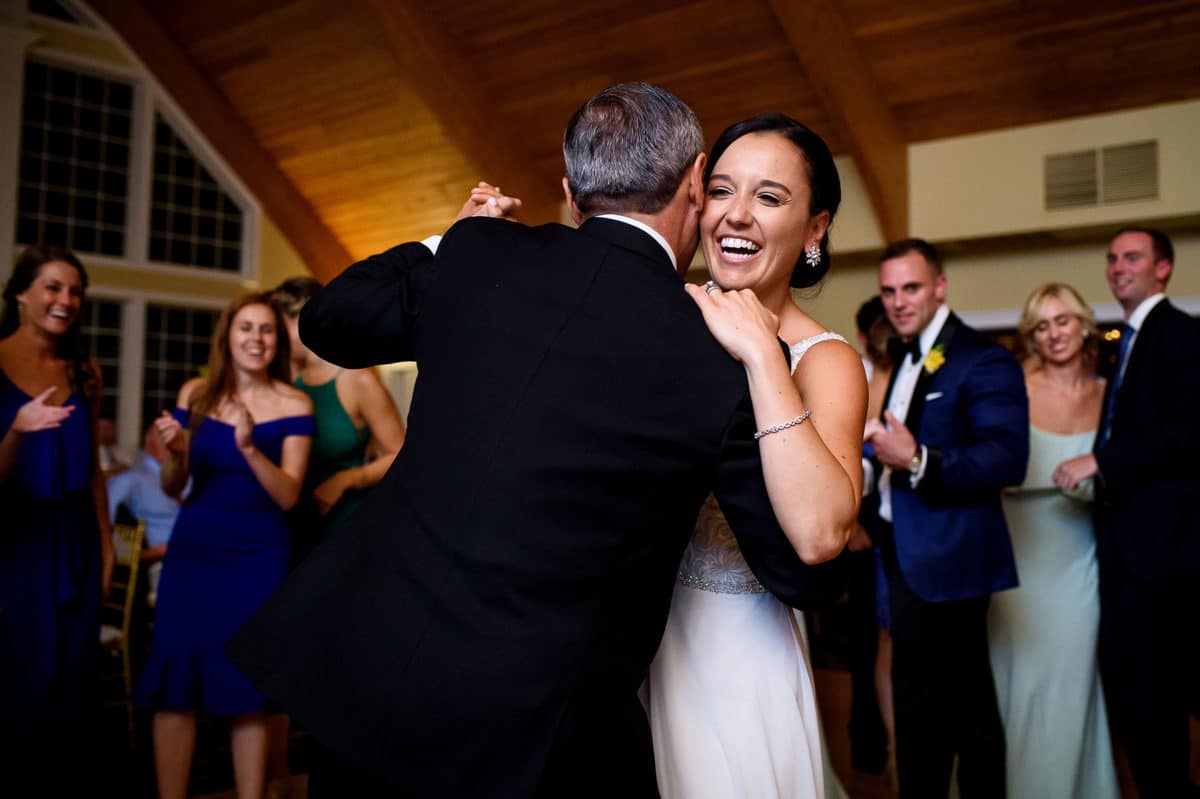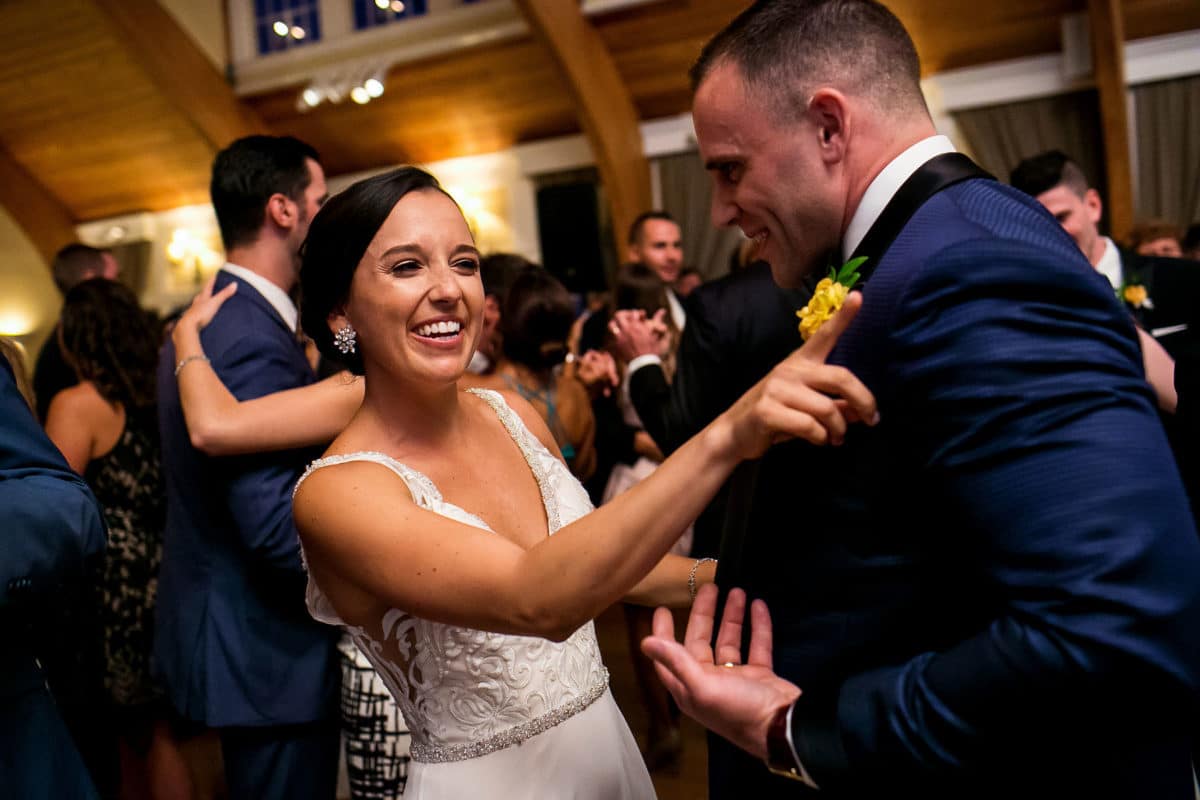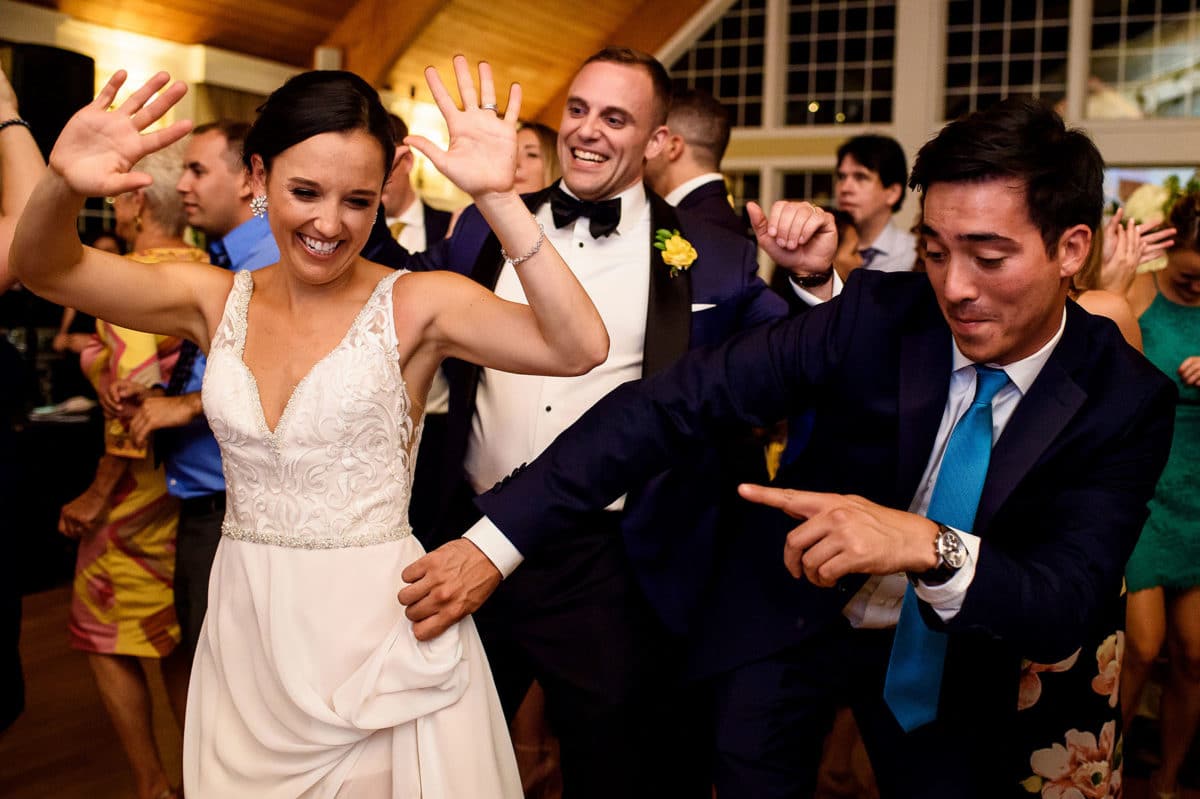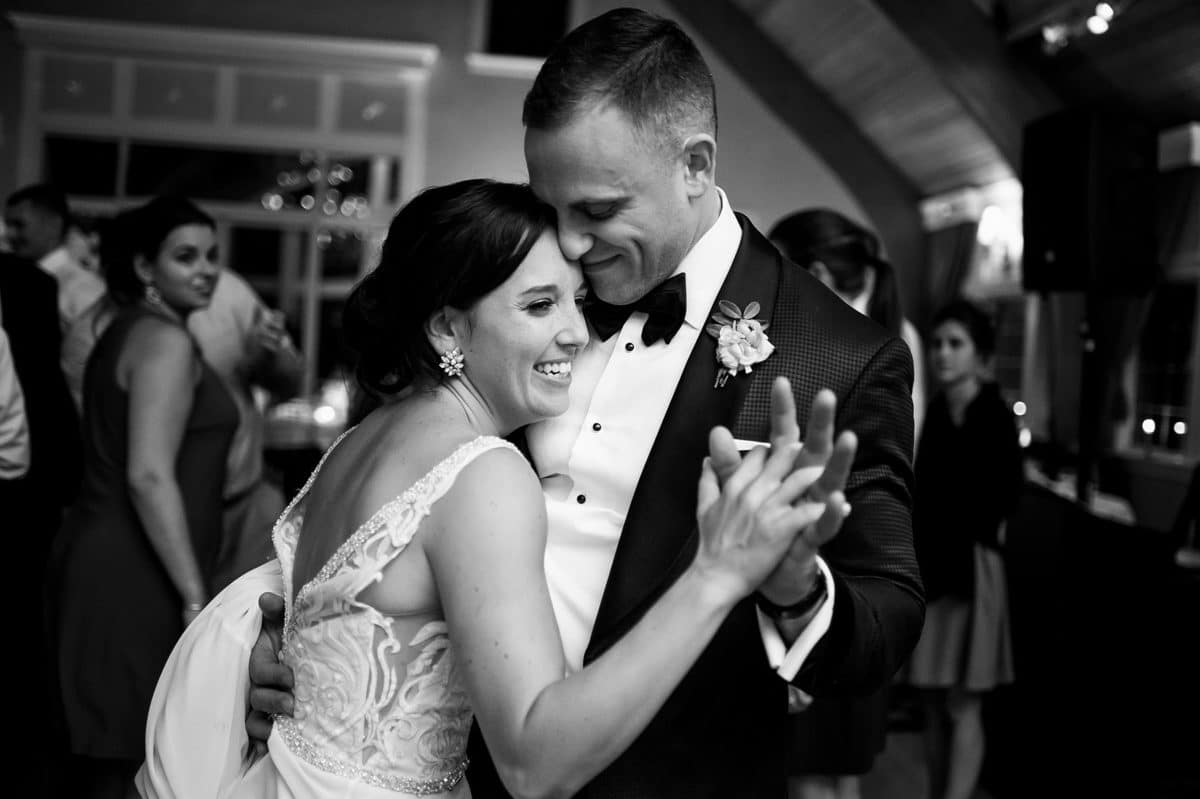 Thanks for looking!
Dan