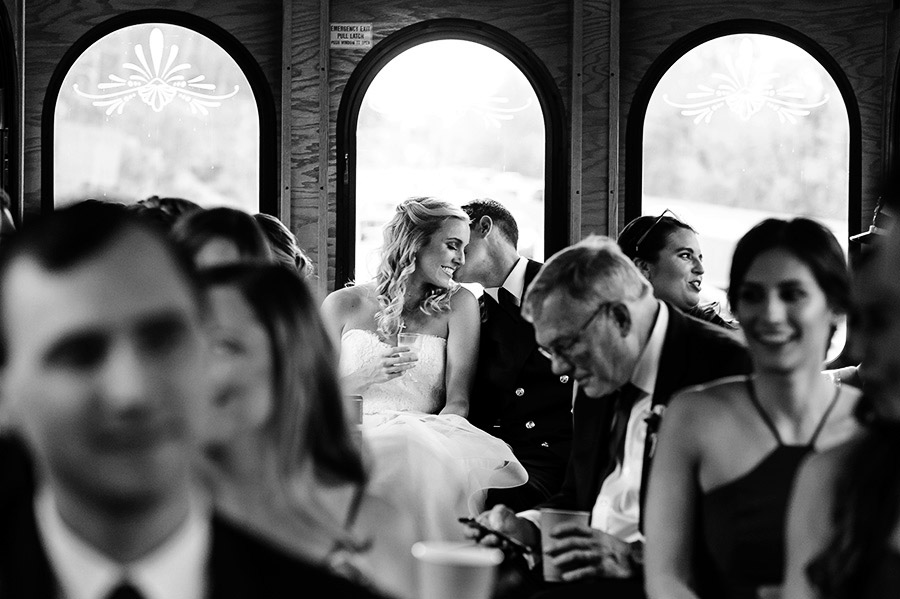 "What's special about Maureen & Tyler?"
"You don't have enough time, Dan," Hank, Maureen's dad responded during a chat with them a few weeks prior to the wedding. "She's the long awaited baby. Her older sisters, by a couple of years, used to kiss my belly as they waited for her to come out. Allison carried her around everywhere," choked out Maureen's mom. "She's just a ray of sunshine."
Tyler had been deployed for quite awhile when I first met Maureen. We met at a coffee shop is South Philly. She was in town to hangout with her older sister and her newborn niece. She spoke with excitement of her huge loving family, how excited she is that her wedding is taking over the entire Penn's View Hotel, and how in just 4 months, Tyler would be coming home from deployment.
Tyler is a stand up guy. He's thoughtful, reserved, filled with integrity and absolutely gushes for Maureen.
When the wedding day rolled around everyone was so excited! "The engagement has been almost two years. We're just ready!" said Tyler's mom thinking about what she was excited for. The hustle and bustle was in full swing with 11 bridesmaids filling the getting ready room and 9 groomsmen packed into a smaller room just a few flights away. They married at St. Thomas of Villanova Church, the chapel at their alma mater.
After the ceremony, the trolley carried everyone back into Philadelphia to the Atrium at the Curtis Center where they partied the night away surrounded by 250 of the closest family and friends!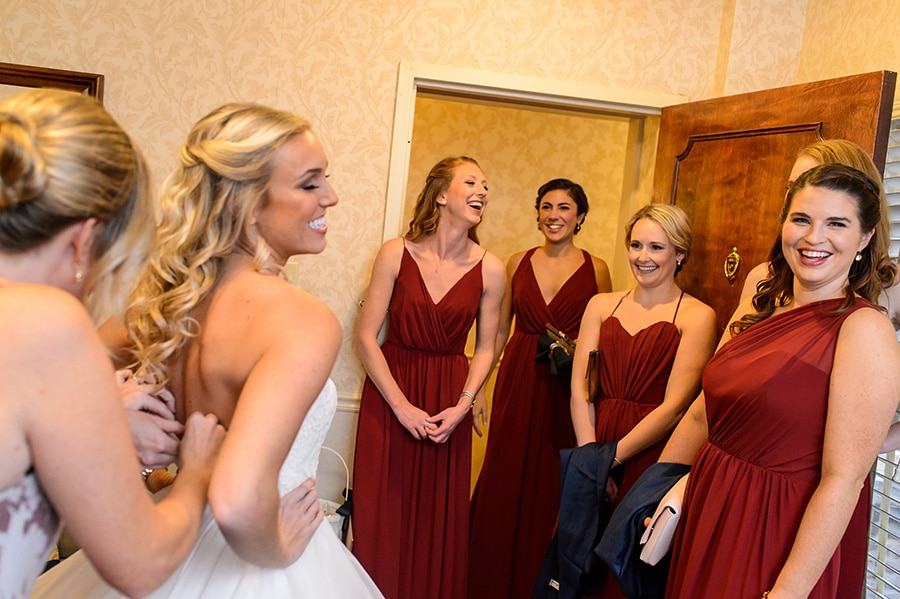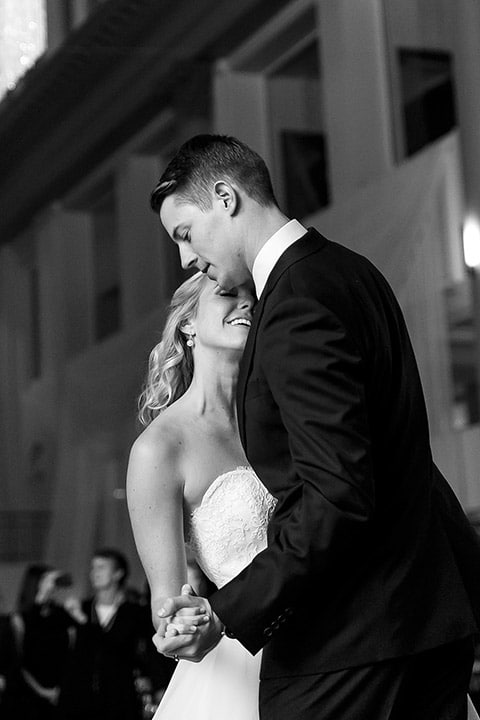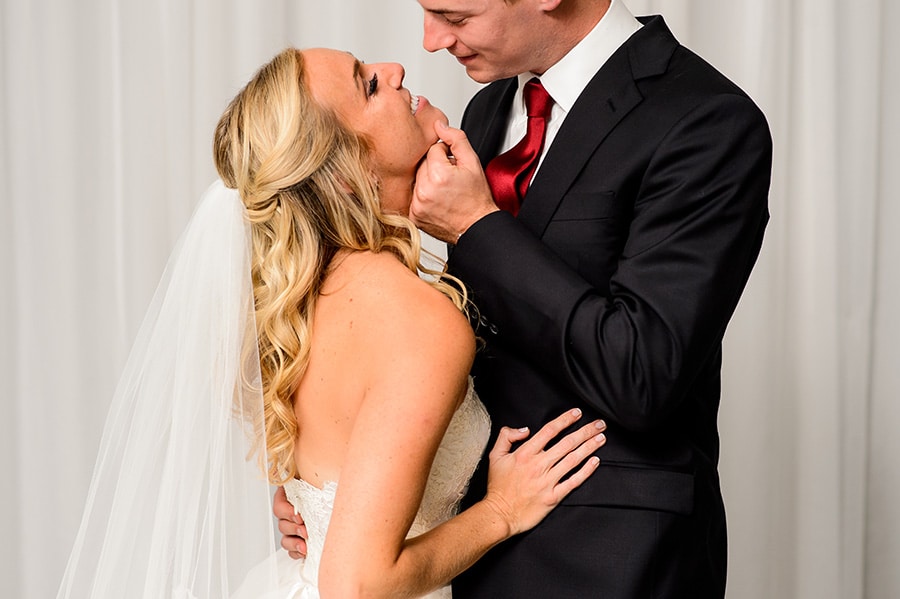 Thanks for looking!
Dan